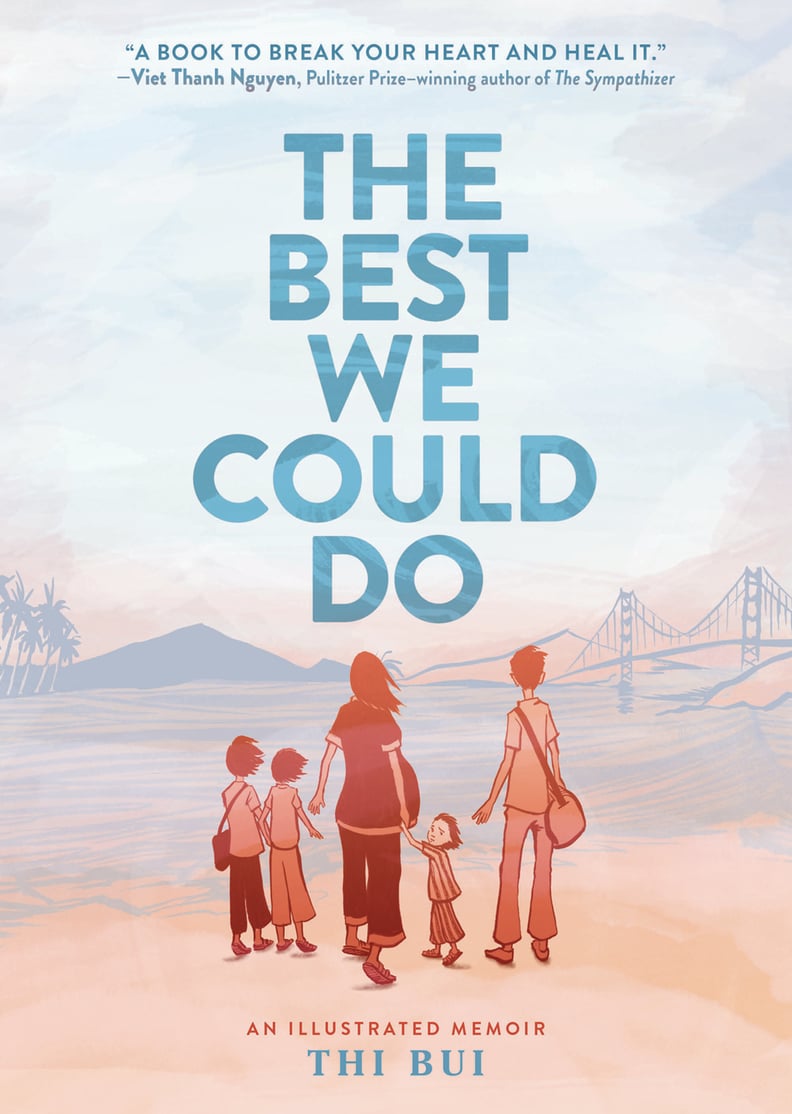 While politicians continue to debate helping refugees while simultaneously refusing to allow them to resettle in the countries they lead, some 65 million people suffer worldwide.
The crisis in Syria has accentuated what harrowing circumstances refugees face, but it's not just happening there: people escaping war, famine, and extreme poverty across the Middle East have sought asylum across Europe in recent years.
Too often the plight of refugees is politicized, as is the case now, but one way to combat misrepresentations of refugees is simply by reading their stories. We asked Amazon book editor Sarah Smith to recommend a few books both about refugees and by refugees to enlighten readers of their stories. Ahead are her choices of poetry, short stories, and novels with a brief description about each selection.
01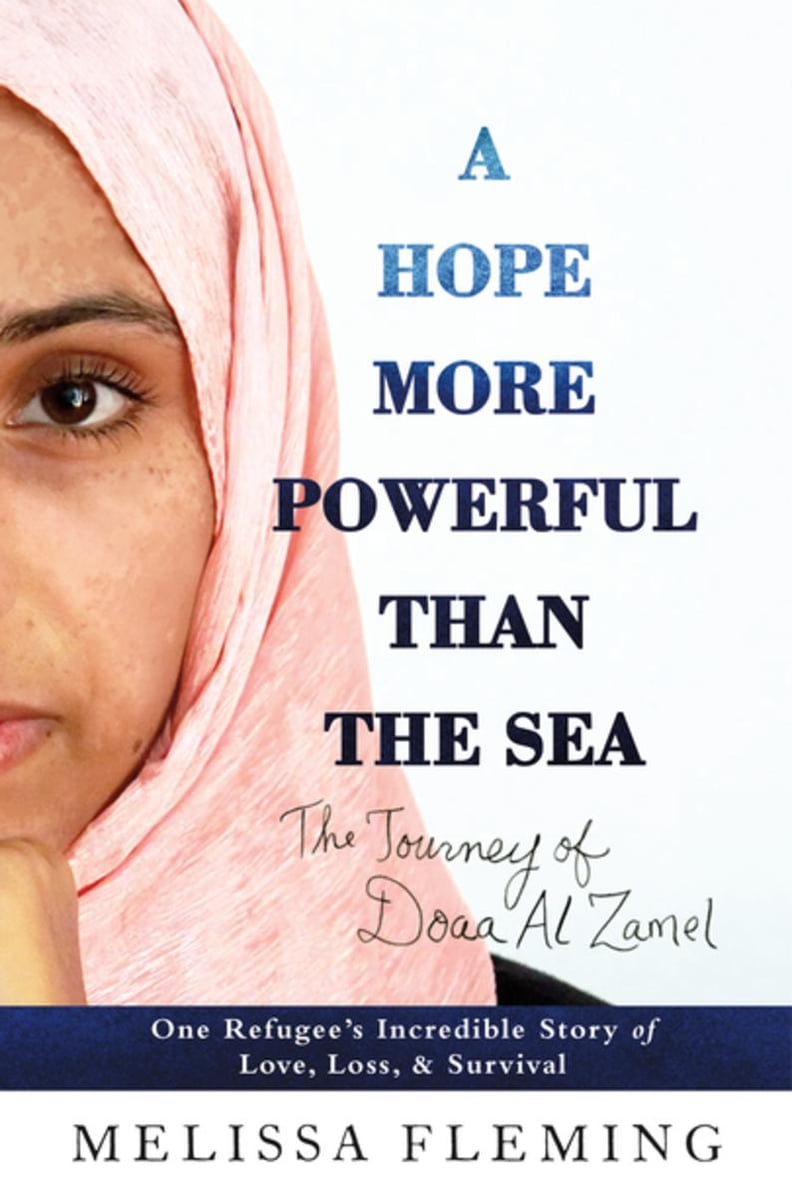 A Hope More Powerful Than the Sea: The Journey of Doaa al Zamel by Melissa Fleming
"Doaa al Zamel, a Syrian 19-year-old whose story is told here by the chief spokesperson for the UN High Commissioner for Refugees, was one of two people to survive when the boat she and 10 others had hoped would take them across the Mediterranean to Europe capsized. Her harrowing, hopeful story is so compelling that Steven Spielberg and J.J. Abrams plan to adapt it for film."
02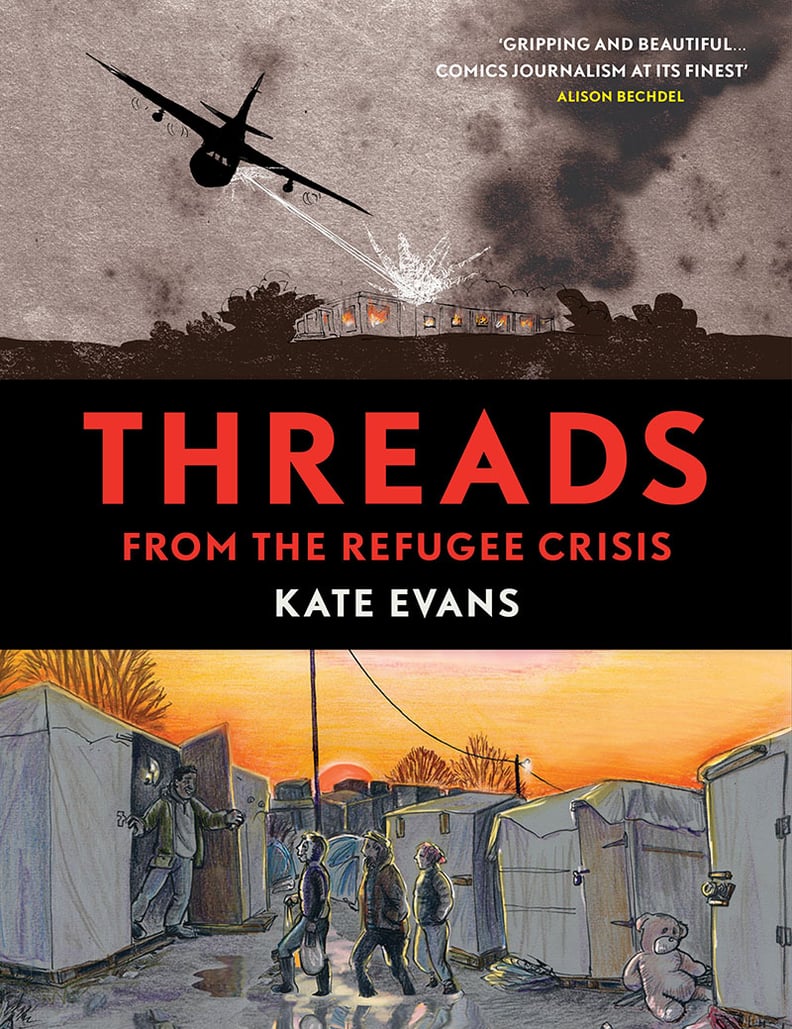 Threads: From the Refugee Crisis by Kate Evans
"This colorful, large format graphic novel, which Verso is publishing in June, takes readers into the heart of the jungle; the troubled, overcrowded refugee camp in Calais, France, that was home to many African and Middle Eastern refugees until it was evacuated in 2016. British cartoon-artist Kate Evans fashions a moving, visceral record of the families and conversations she witnessed there, which she juxtaposes with images of anti-immigrant rhetoric displayed on cell phones. Threads: From the Refugee Crisis will be available for purchase on June 20, 2017."
03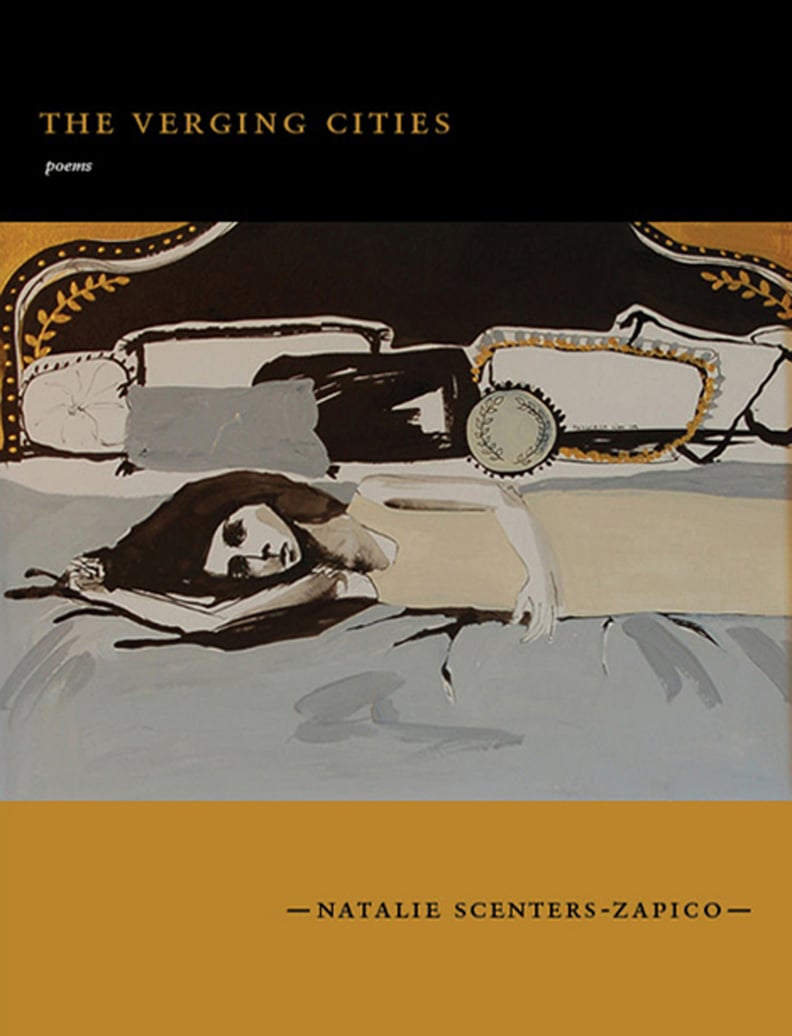 The Verging Cities by Natalie Scenters-Zapico
"Winner of the 2017 PEN/Joyce Osterweil Award for Poetry, The Verging Cities's title refers to the 'binational' towns of El Paso and Juarez, situated at the border between the United States and Mexico. Scenters-Zapico's poems focus, with furious empathy, on the impact of border control agents in those cities and the violence illegal immigrants face as they seek refuge from the even greater dangers they face at home."
04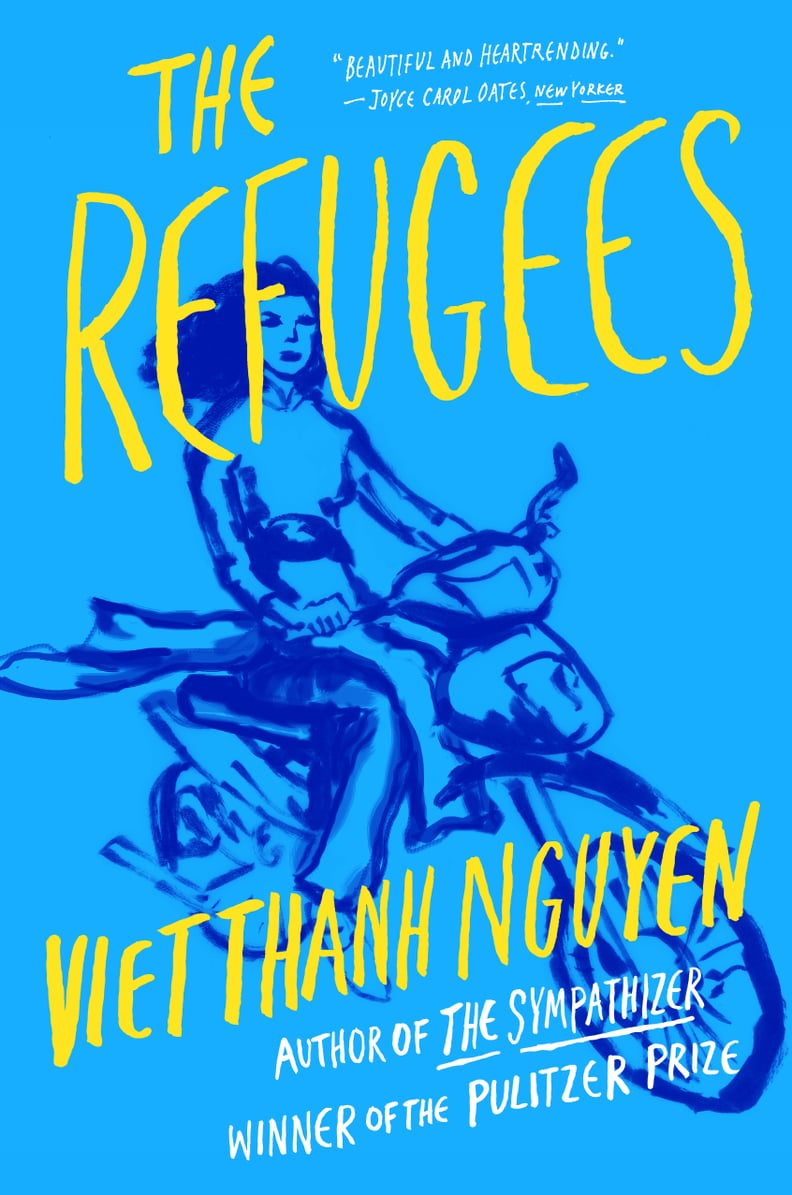 The Refugees by Viet Thanh Nguyen
"Written over the course of 20 years by the author of the 2016 Pulitzer Prize-winning novel The Sympathizer, this collection of short stories is dedicated to 'all refugees, everywhere.' Ghosts of past selves and past lives haunt Nguyen's characters, many of whom, like the author, were forced to flee Vietnam. Others include an American vet who knows 'next to nothing about Vietnam, except what it looked like at forty thousand feet' — the height at which he flew a B-52 bomber during the war."
05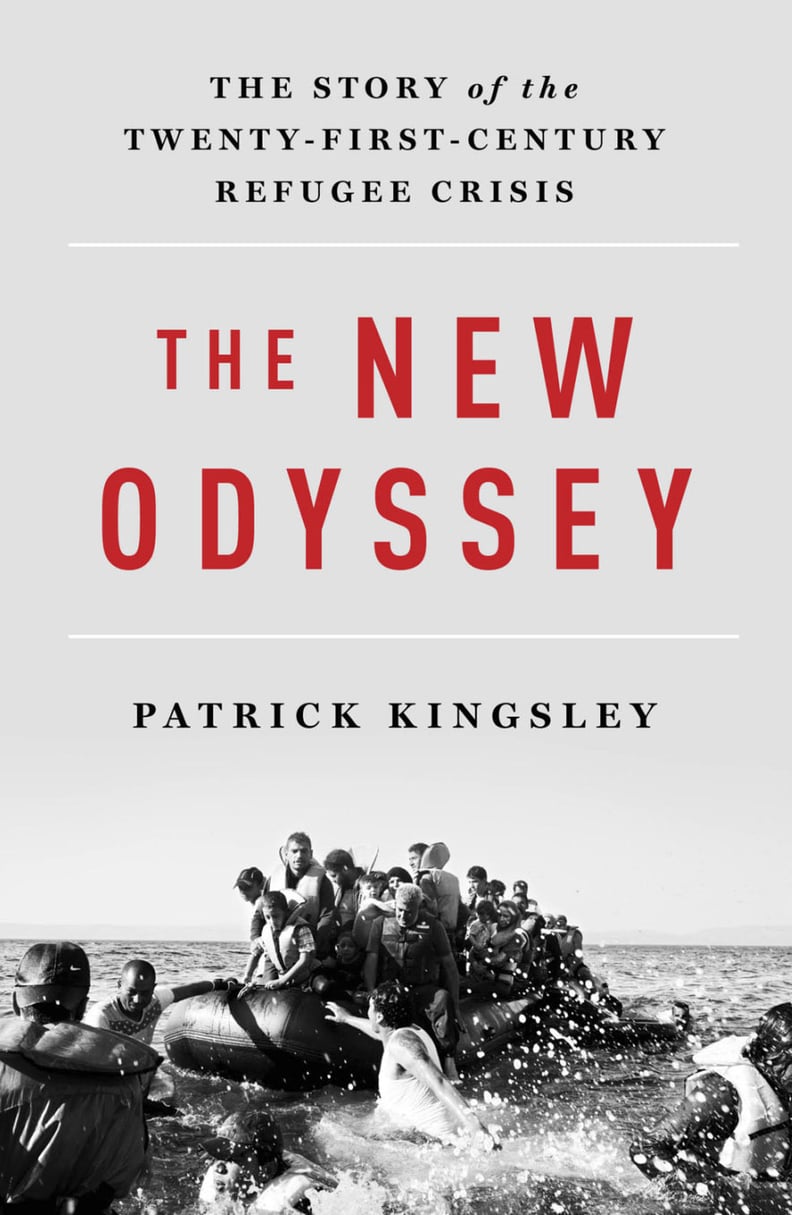 The New Odyssey: The Story of the Twenty-First Century Refugee Crisis by Patrick Kingsley
"More than 1.4 million refugees have crossed the Mediterranean since 2014, and one of those was Hashem al-Souki, a civil servant from Damascus whom Patrick Kingsley, of The Guardian newspaper, followed in the reporting of this book. Kingsley takes a deep look at others participating in what has become a mass migration, including smugglers and volunteers."
06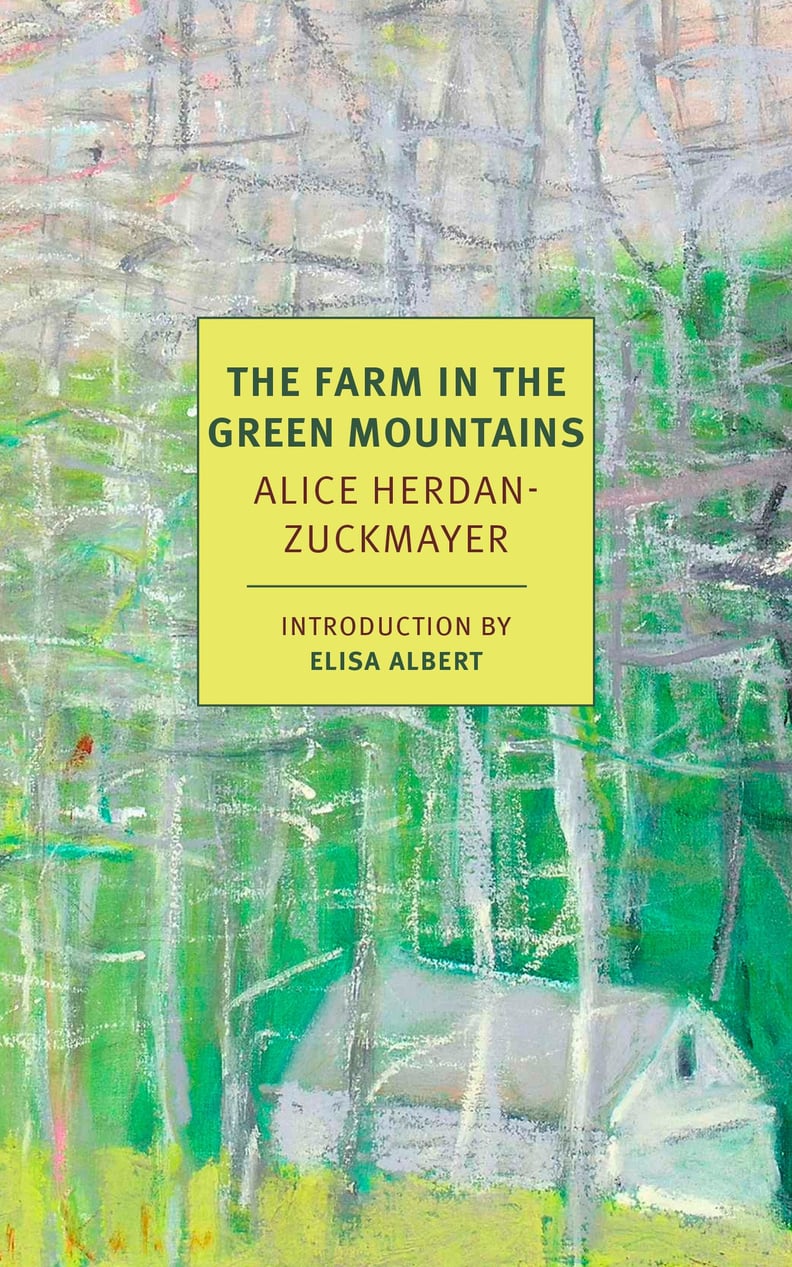 The Farm in The Green Mountains by Alice Herdan-Zuckmayer
"In 1933, Alice and Carl Zuckmayer fled Berlin with their two children after the Nazis banned Carl's plays. The family eventually made their way to Vermont, where these artistic souls learned to raise chickens and pigs. It was a far cry from the sophisticated world of Weimar Germany, but Alice took to their new life with humor and fortitude. Originally published in Germany in 1949, this reissue gives life to a first-person account by refugees who were lucky enough to make it to the United States."
07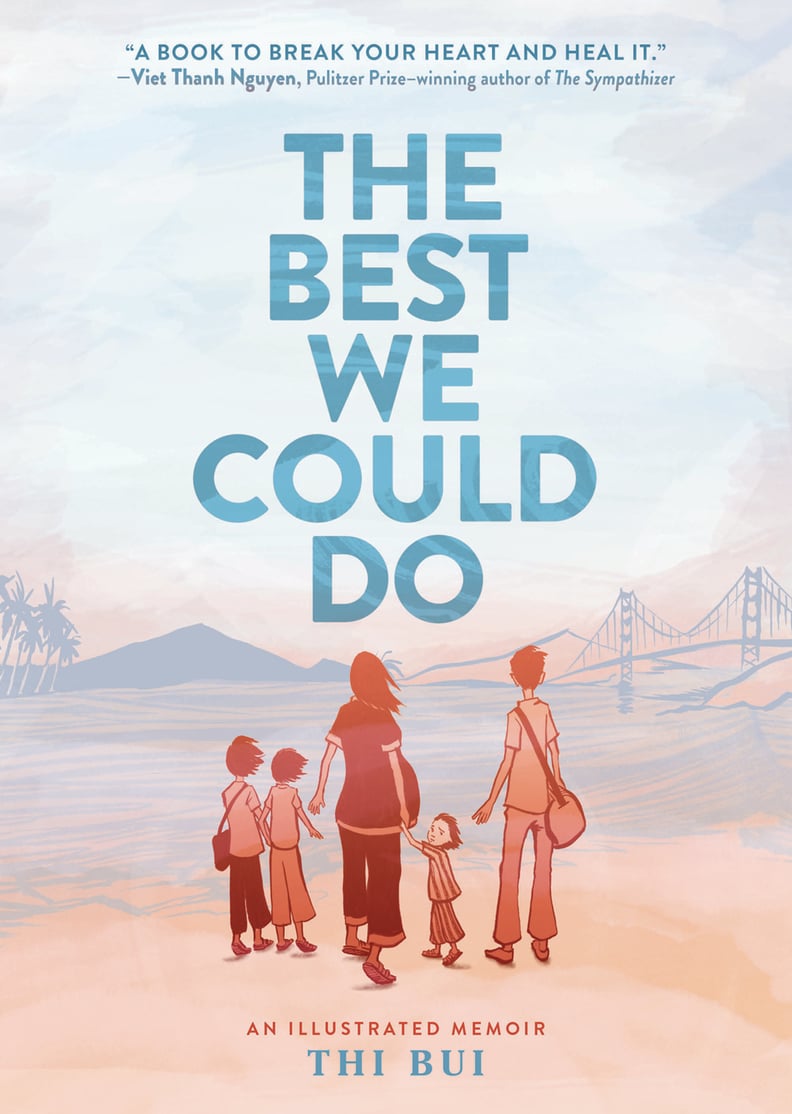 The Best We Could Do: An Illustrated Memoir by Thi Bui
"Thi Bui, a first-time comics author, has written a gorgeously drawn memoir of her family's escape from South Vietnam. Her story shifts between their past experience to her present one, as a new mother: the book opens with the birth of her infant son. Once she became a mother, the empathy she felt for her parents' difficult journey out of Vietnam led her to change the title of this book from Refugee Reflex to its current one."
08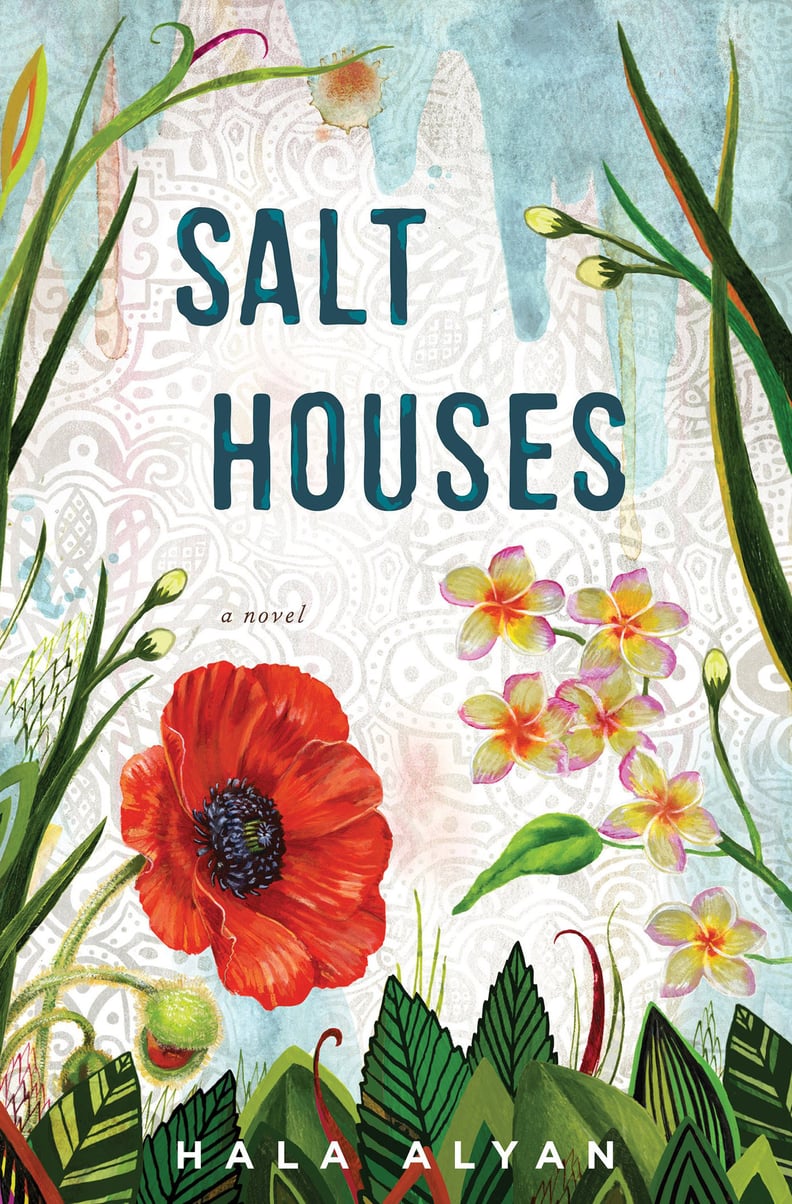 Salt Houses by Hala Alyan
"In this debut novel, poet Hala Alyan follows a Palestinian family forced to flee Nablus after the Six-Day War with Israel in 1967. Conflict leads to further displacement, from Kuwait to Jordan to the United States. Alyan's eight main characters react differently to their changing situations; her strength as a writer comes from vivid evocations of place, memories, and family connection."
09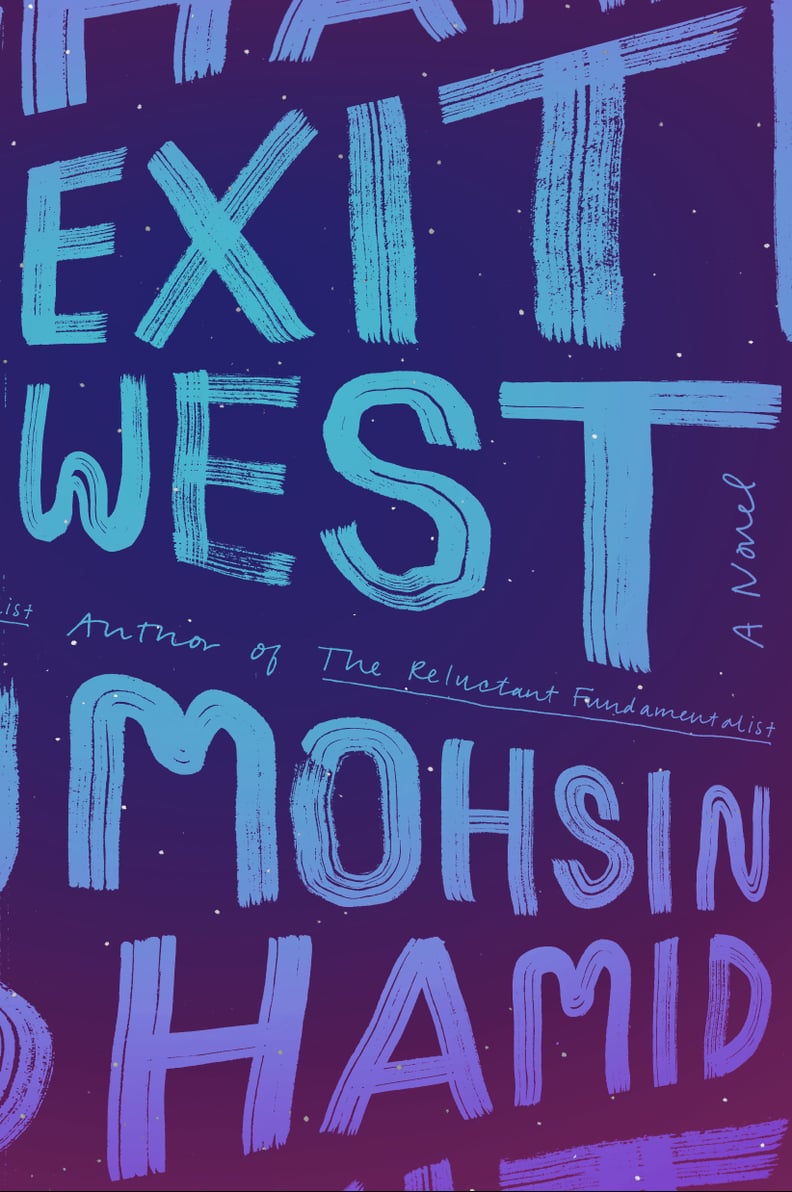 Exit West by Mohsin Hamid
"Mohsin Hamid's brief novel follows Saeed and Nadia, young lovers who flee to the West from a country resembling Pakistan. Hamid (author of The Reluctant Fundamentalist) uses a tricky bit of magical realism to allow the two to pass from one country to another: spontaneously appearing doors function like the magic carpets of old Arabic tales. Hamid has said that in some sense we are all refugees, and it's easy to sympathize with Saeed and Nadia, who find their romance tested by their experience of exile."
10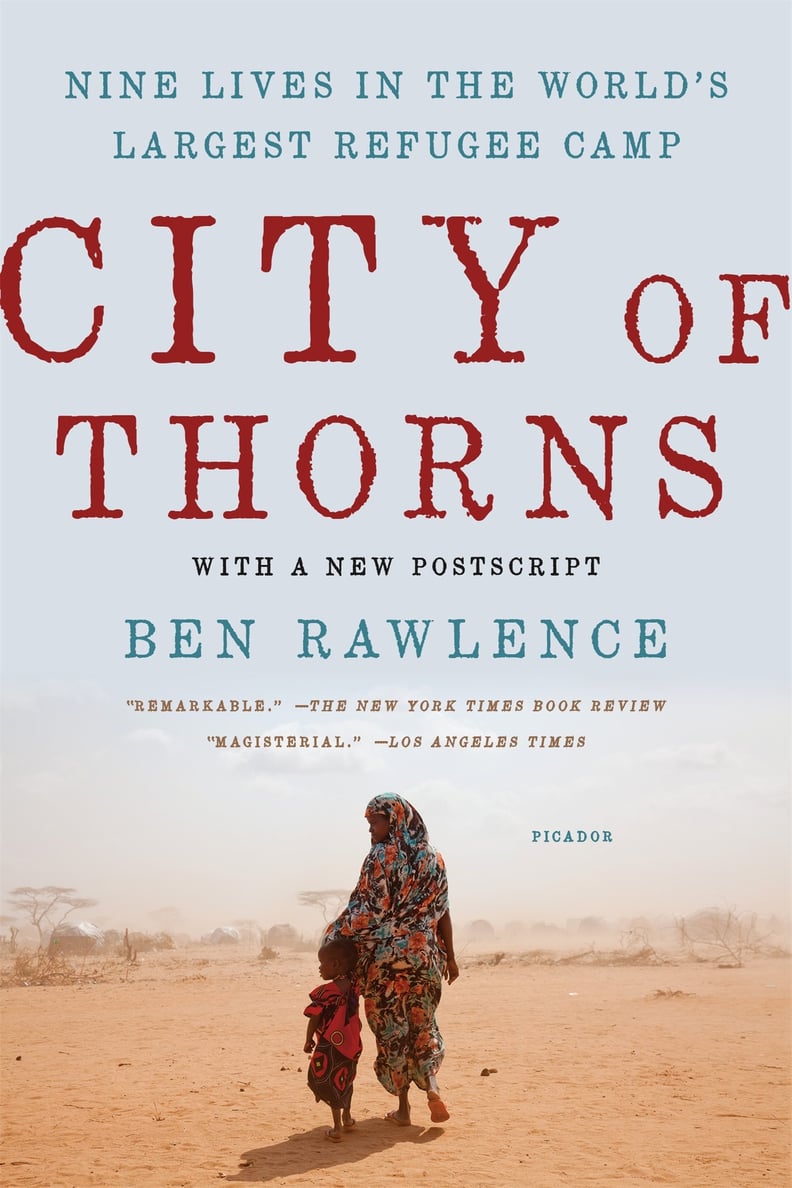 City of Thorns: Nine Lives in the World's Largest Refugee Camp by Ben Rawlence
"Visiting Dabaab, on the Kenyan border, as a Human Rights Watch researcher, Rawlence discovered that what was intended to be a temporary refuge for people feeling the civil war in Somalia had become permanent. The hundreds of thousands of families there were essentially stuck in a crime-plagued tent city which lacked the basic requirements for life. 'To live in this city of thorns is to be trapped mentally, as well as physically,' Rawlence writes, 'your thoughts constantly flickering between impossible dreams and a nightmarish reality.'"
11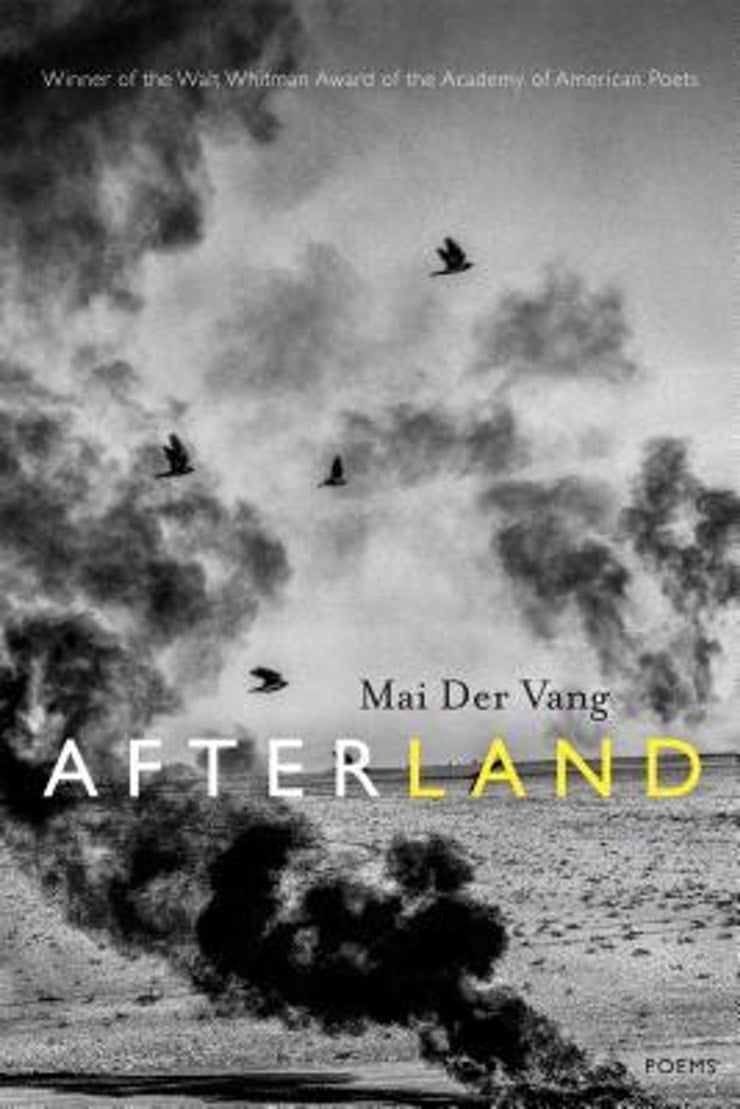 Afterland by Mai Der Vang
"In Afterland, her first book of poetry, Mai Der Vang, a Hmong American, tells the story of how her people fled Laos after the Americans who had employed them in the 'Secret War' left them behind. Vang's collection won the 2016 Walt Whitman Award of the Academy of American Poets. Her evocations of suffering and loss are both specific to the little-known story of the Hmong and typical of refugees everywhere: 'Once, I lived in the valley./ Then I moved to the tent of ghosts.'"