iOS 11 Control Center WiFi Bluetooth Turn On and Off Fully
Here's How to Fully Turn Off Your Bluetooth and WiFi in iOS 11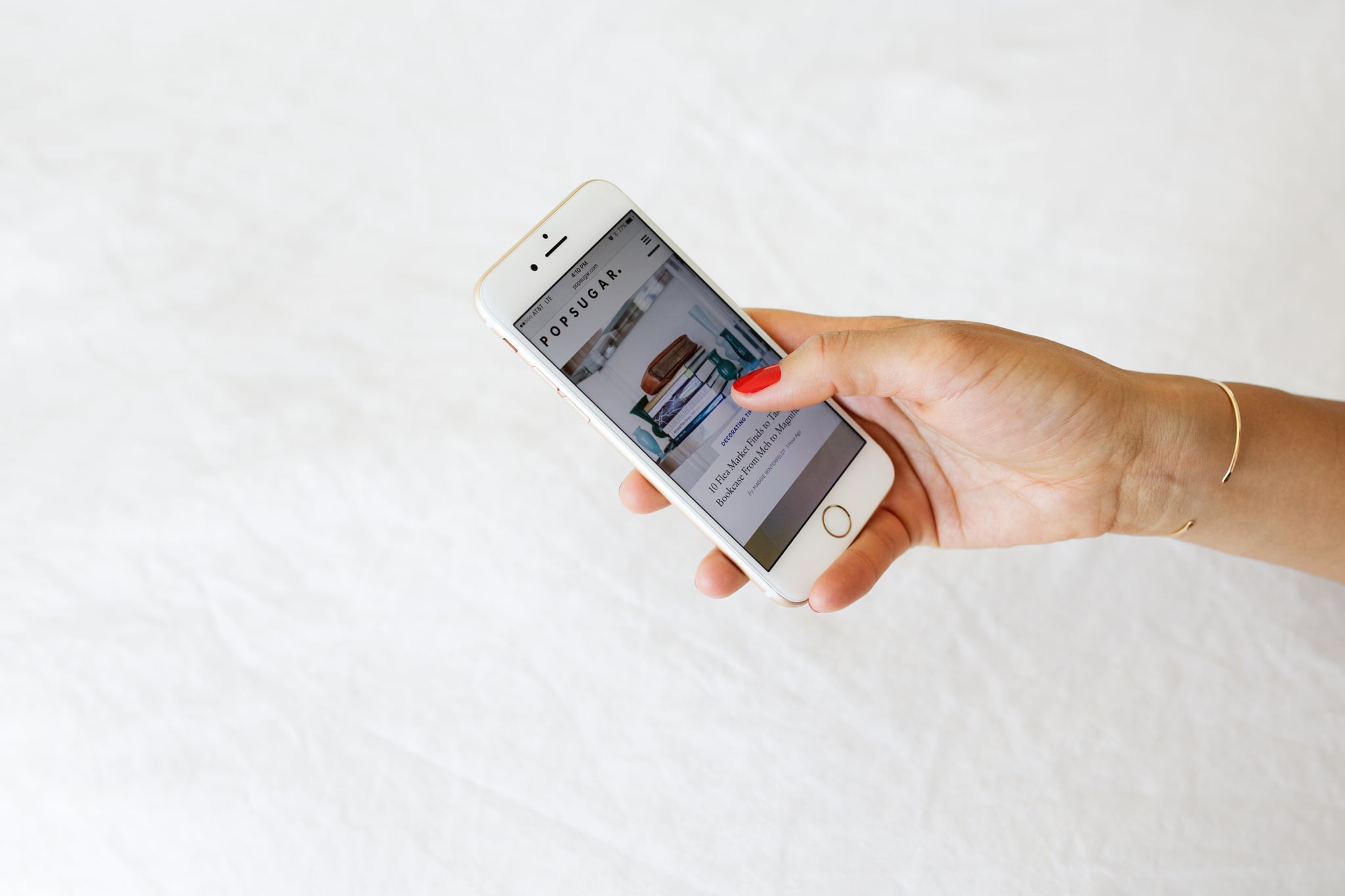 With the introduction of every new software update, Apple usually manages to sneak in some much-needed features. However, the new customizable Control Center on iOS 11 is responsible for some serious headaches. As people have quickly discovered, when you switch off WiFi and Bluetooth on Control Center, it doesn't actually fully turn off these services — instead, it puts your phone right in the crosshairs of a possible security risk.
In the old Control Center, you could tap the WiFi and Bluetooth icons to turn off these services completely. Now, however, doing so just simply disconnects you from the WiFi network you're on or the Bluetooth device you're using and does not actually turn off WiFi and Bluetooth. To turn it off completely, you need to go to your Settings app and do it there. But — surprise! — there's another plot twist; not even that fully turns off WiFi and Bluetooth. If you restart your phone, go to a new location, or it's 5 a.m. local time, WiFi and Bluetooth will automatically turn on again.
On the surface, this doesn't seem like such a big deal. Sometimes people toggle those buttons on and off by mistake and then forget how to turn it back on. However, as security researcher Andrea Barisani explained to Motherboard, turning off Bluetooth and WiFi makes you less vulnerable to cyber attacks. And it's probably worth mentioning that it's also incredibly annoying. I usually turn off WiFi during my commute so that I can listen to Spotify and check my email seamlessly, but as it searches for other WiFi networks and attempts to connect them, it slows down my web surfing. Since I was so used to switching off WiFi before iOS 11 was released, it is not always easy to remember that I need to continue turning off WiFi as I walk around the city.
For Apple, the move is intentional and not a bug. It keeps WiFi and Bluetooth on so you can still use features like AirDrop, AirPlay, Handoff, and Location Services or products like Apple Pencil and Apple Watch. So, if you actually want to turn these services off, go to your Settings and do it there.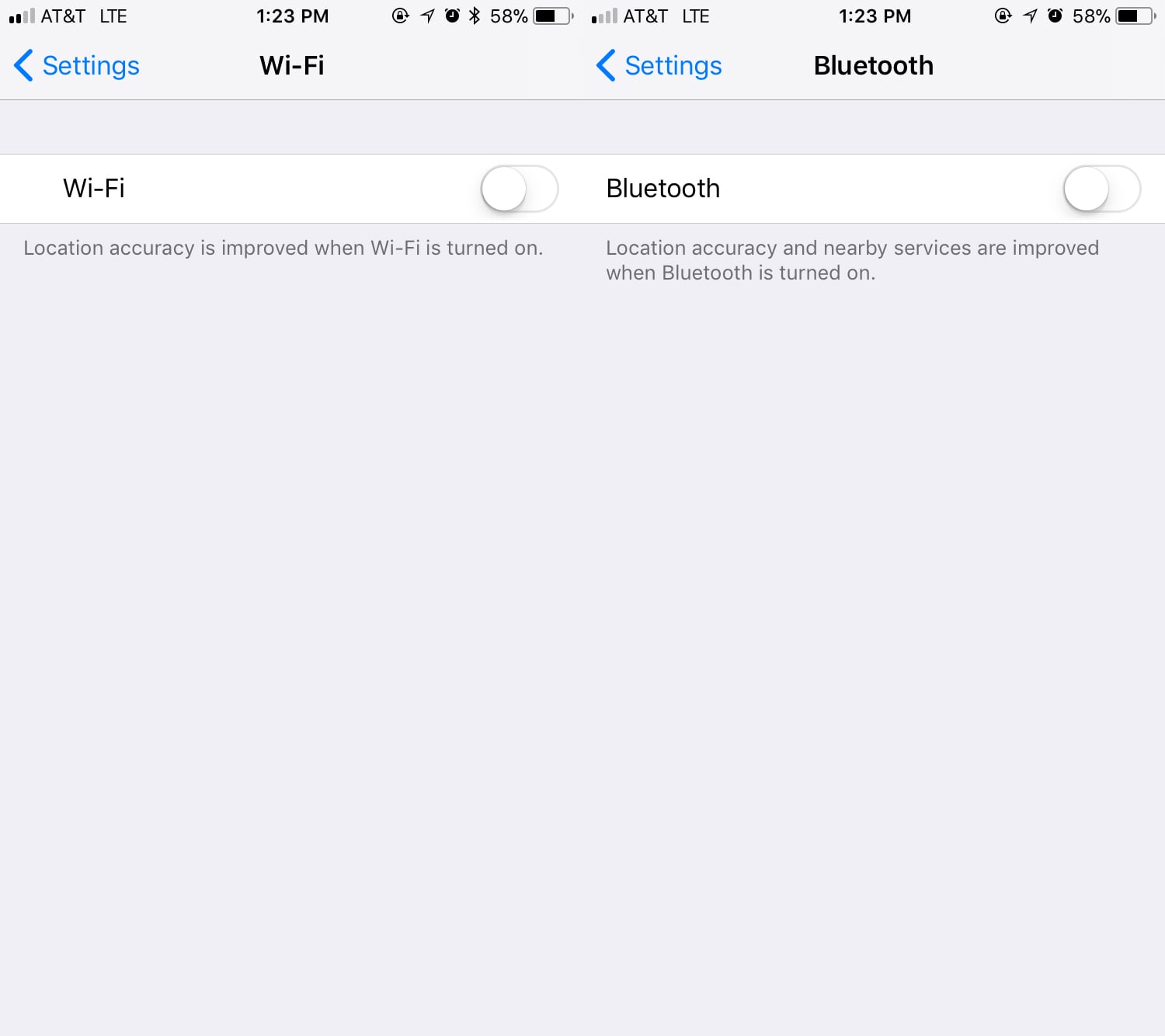 It's unclear whether Apple will "fix" this issue or simply keep it. If anything, at least now you know the possible danger and can try to remedy it yourself each day.
Image Source: POPSUGAR Photography / Sheila Gim