Why Polls Shouldn't Influence Your Vote
Polling Data Shouldn't Influence Your Vote — Here's Why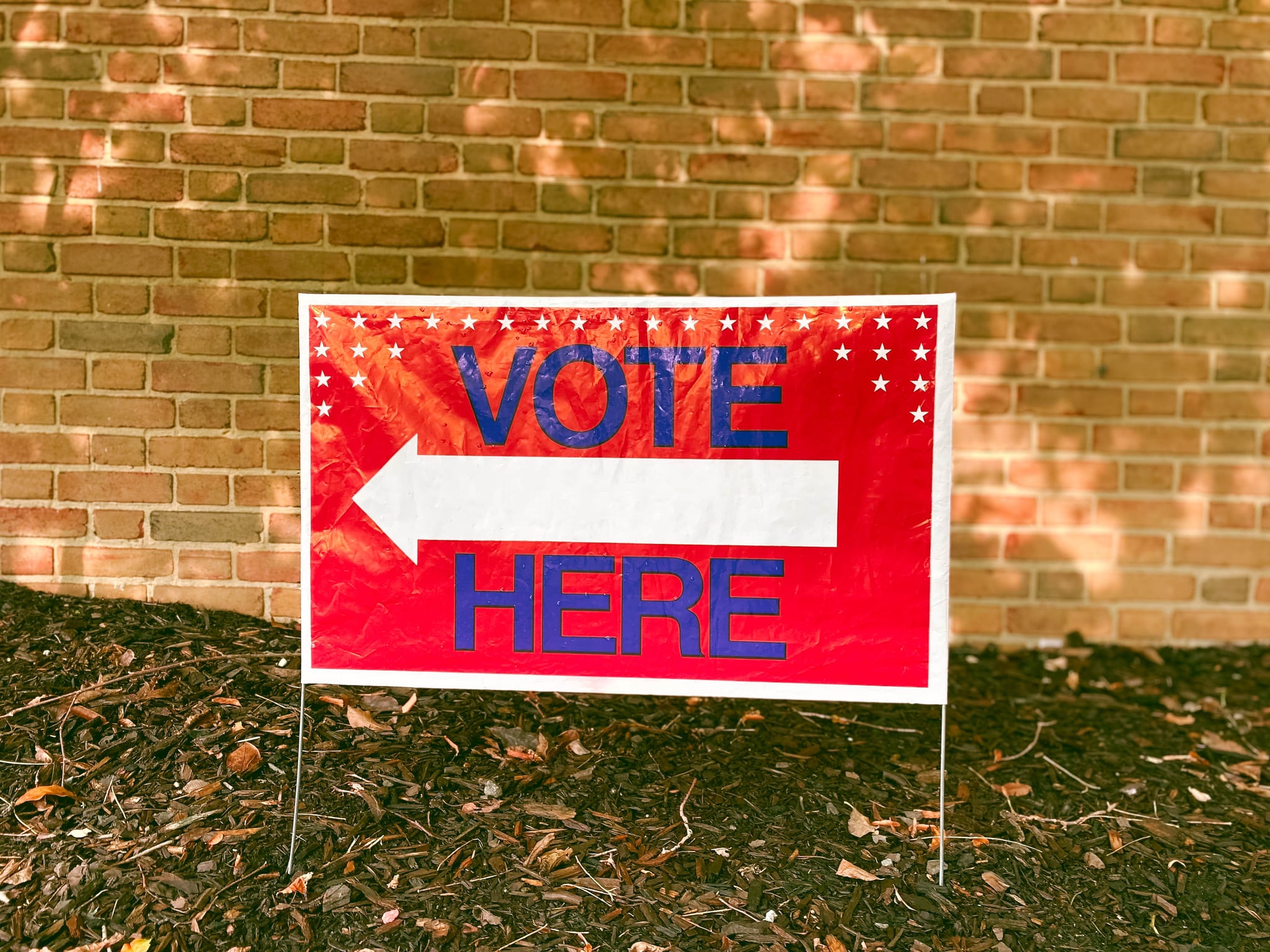 It's almost impossible to overstate the importance of the 2020 election. With reproductive rights, LGBTQ+ rights, and the rights of BIPOC on the line, voting is critical. Especially for Gen Z, many of whom will be voting for the first time.
Despite the uncertainty this year, polls still claim to know how the election will turn out. They say Biden leads in Arizona, but Trump leads in voter registration. Polls show Biden won the debate, then Trump claims they're lying. Though polls can be a good way to gauge where voters stand, they are far from the end all, be all. Remember, polls from 2016 said Hillary Clinton was a shoo-in to be the forty-fifth president of the United States. And though she did win the popular vote, Trump won over critical swing states — and the presidency.
Why can polls be unreliable?
As evidenced by the 2016 election, polls should not influence your vote because they can be misleading. There are many factors that affect how accurate a poll is, so predicted results aren't certain at all, even if they're presented as such. It's important to remember that polls aren't an exact science, and it can be difficult to get an inclusive and representative sample. And even if you do have a good sample, a lot can happen before an election that could change voters' minds. It's also worth noting that people may misrepresent their views (intentionally or not) — a recent survey conducted by The Hill and HarrisX found that about two in three voters believe people are not truthful when responding to polls. We'll never know for sure whether a respondent is being honest or not, but it's an important reminder to be cognizant that the data may be skewed.
What polls should I trust?
In their "A Field Guide to Polling," Pew Research Center (a well-trusted "nonpartisan fact tank") reassured readers that the polling system is not broken. However they do remind us to take polls with a grain of salt, and evaluate whether the poll is trustworthy. Pew recommends making sure the poll is conducted by a neutral, unbiased source, that is transparent about how they collected data. They also recommend asking yourself questions about the poll's sample like "Does the sample include all kinds of Americans?" and "Does it include them in roughly the right proportion compared to their share of the population?" Polls that meet these criteria are more likely to present an accurate picture.
Should polls determine if I vote?
Since poll data isn't the same as a vote count, you should absolutely still cast a ballot for your chosen candidate. Polls use a sampling of respondents to extrapolate larger trends, which of course will never fully capture every single person's beliefs and behaviors. Even if you feel like a poll says your chosen candidate is guaranteed to win (or lose), don't get complacent. Casting your vote is still a powerful use of your voice in the election, and as we learned in 2016, every vote counts.
So don't let polling data dissuade you from voting. Polls can often be wrong, and the only way to guarantee you've done all you can for your candidate of choice is to cast a ballot, no matter what the data says.