Everything Meghan Markle Has Said About the Importance of Voting and the 2020 Election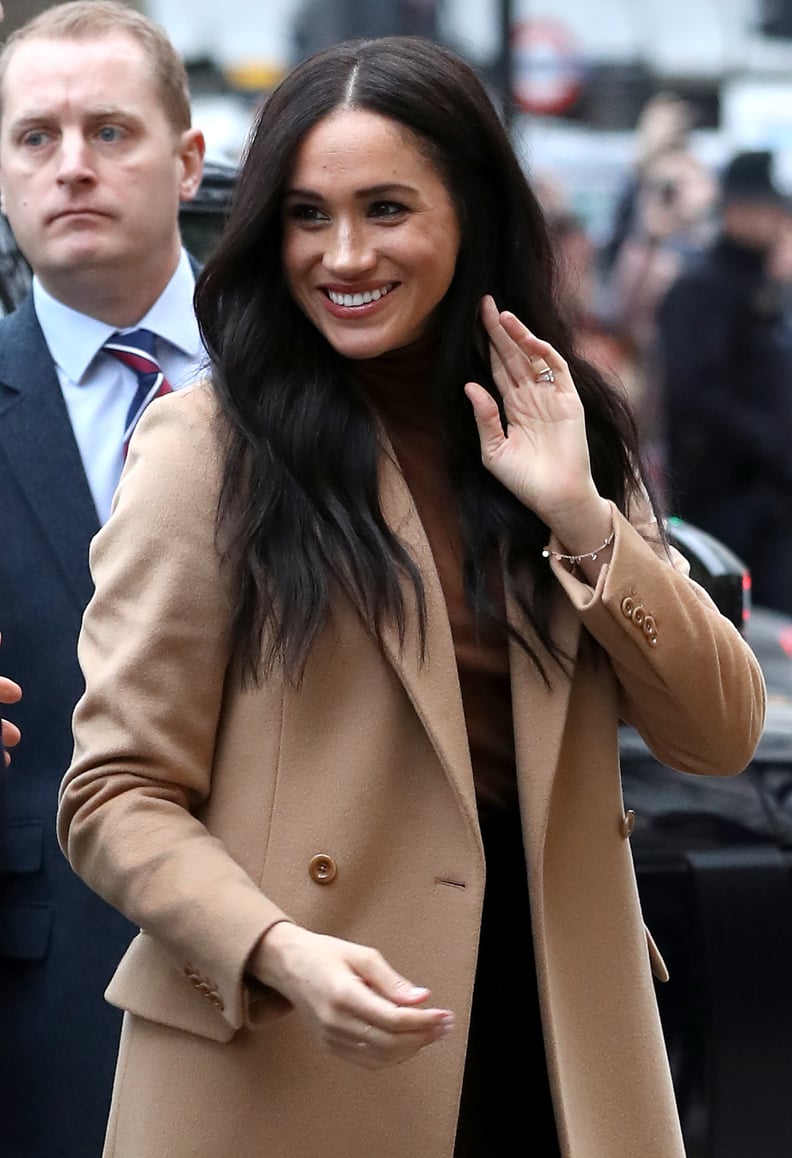 Getty | Chris Jackson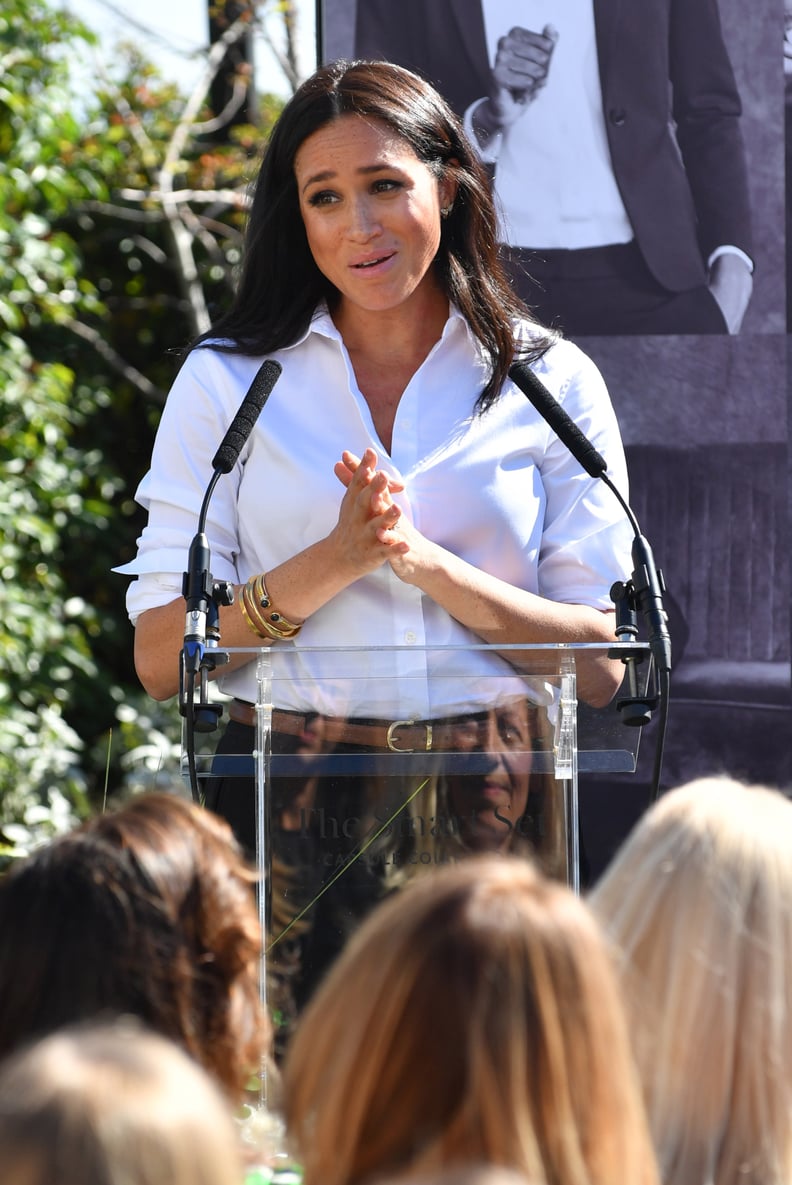 On Why Voting Is Important
"I know what it's like to have a voice, and also what it's like to feel voiceless. I also know that so many men and women have put their lives on the line for us to be heard. And that opportunity, that fundamental right, is in our ability to exercise our right to vote and to make all of our voices heard."
"One of my favorite quotes, and one that my husband and I have referred to often, is from Kate Sheppard, a leader in the suffragist movement in New Zealand, who said, 'Do not think your single vote does not matter much. The rain that refreshes the parched ground is made up of single drops.' That is why I vote."
"Every four years we are told the same thing, that this is the most important election of our lifetime, but this one is. When we vote, our values are put into action and our voices are heard. Your voice is a reminder that you matter because you do, and you deserve to be heard."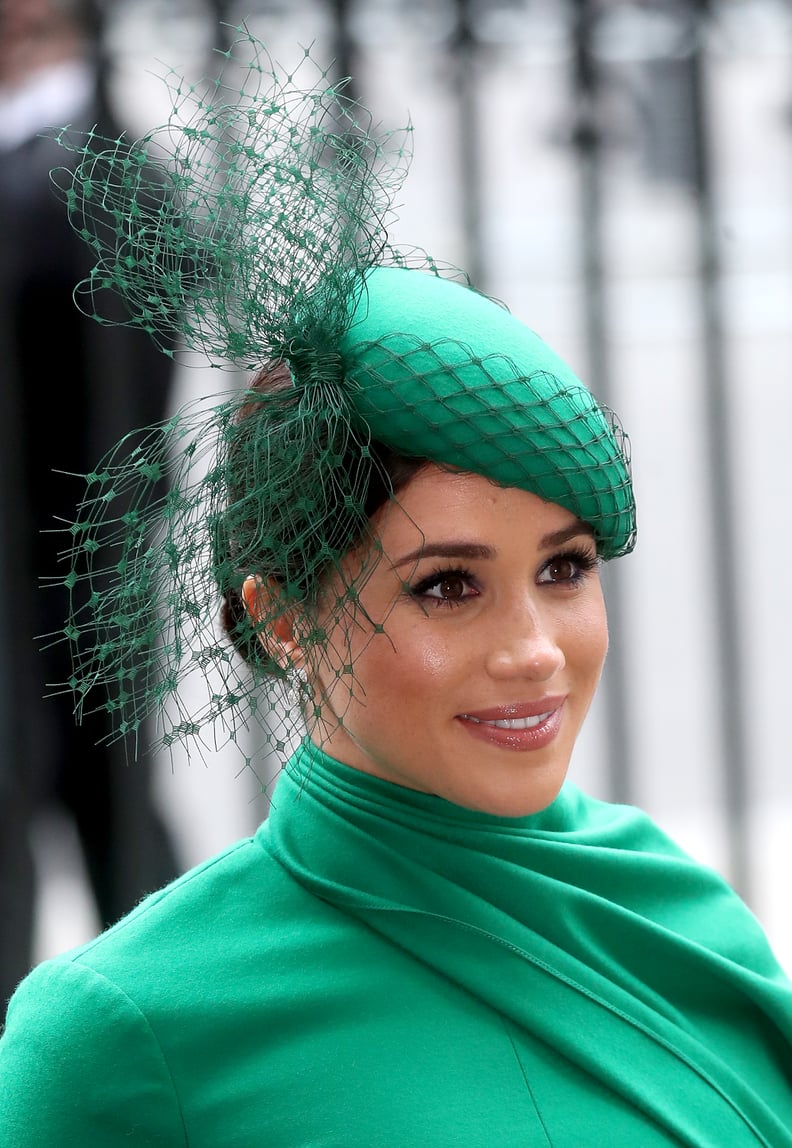 On Voting and Representation
"I'm so excited to see that kind of representation [with Kamala Harris]. You know, for me, being biracial — growing up, whether it was a doll or a person in office, you need to see someone who looks like you in some capacity . . . As many of us believe, you can only be what you can see. And in the absence of that, how can you aspire to something greater than what you see in your own world? I think maybe now we're starting to break through in a different way."
"We vote to honor those who came before us and protect those who will come after us, because that's what community is all about. That's specifically what this election is all about."
"We can and must do everything that we can to ensure that all women have their voices heard. If we aren't part of the solution, we are part of the problem."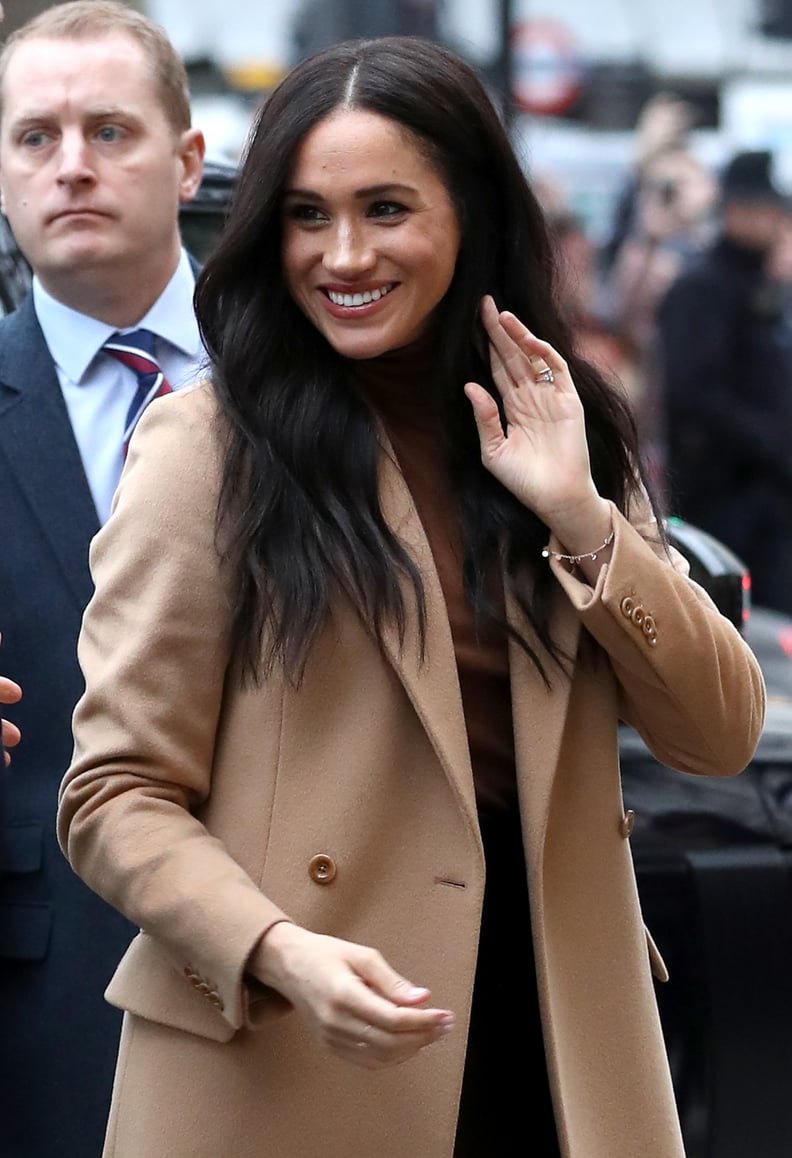 On Voter-Suppression Concerns
"We can already see all the different challenges that we're facing . . . If you're a person of color and you're in line, for potentially hours on end, and during that time someone tries to intimidate you to tell you that you should get out of line because you might be under surveillance — or any number of intimidation tactics that are so scary. And then you think, 'You know, it's not worth it.' You decide to step out of line and relinquish your right to vote. That's bad enough, but then there's a ripple effect because whoever is in the back of the line says, 'Whatever they did to them . . . I don't want that to happen to me.' That, I think, is so frightening. But I wonder how we circumvent that and how we get people to feel empowered."
"Even today, we are watching so many women in different communities who are marginalized, still struggling to see that right [to vote] come to fruition . . . It's just simply not okay. And when we look at attempts at voter suppression, and what that's doing, it's all the more reason we need each of you to be out there supporting each other, to understand that this fight is worth fighting, and we all have to be out there mobilizing to have our voices heard."