Your Go-To Guide For Discovering the Best of the Catskill Mountains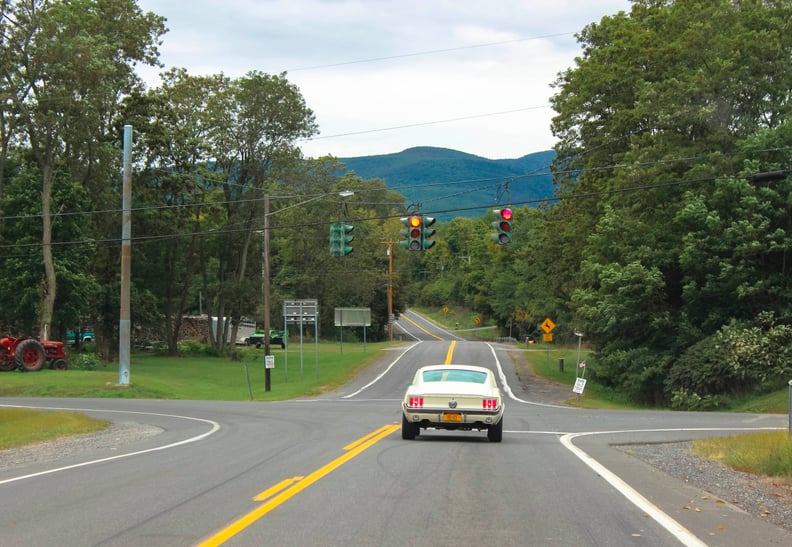 Kathryn McLamb
Kathryn McLamb
Stressed? Exhausted? Yearning for your next adventure or simply a place to get away from it all? If that's the case, we've got the perfect remedy for those burnout blues. Say hello to the Catskill Mountains.
See, when looking to escape the daily grind, the Catskills will be awaiting your arrival. From the cool, crisp air to the captivating, majestic mountain views — not to mention its trove of things to do — it's no surprise why this pocket of Upstate New York has gained quite the serene reputation. And situated only 100 miles north of New York City, this neck of the woods couldn't be any more convenient. Sounds pretty amazing, right? So go ahead, start the plotting and planning of your own Catskills getaway. We've got your itinerary covered straight ahead!
The first thing you should note when planning your getaway to the Catskills? Geography. See, just as New York City occupies five boroughs, the area of the Catskills is comprised of five counties, with dozens of towns to check out within each.
Although every town in the Catskills is worth visiting, if you're looking for peace, quiet, and charm, definitely carve out time to explore the streets of Catskill, Phoenicia, and Woodstock. These areas certainly sing that sweet kind of melody. But don't worry, no matter where you choose as your "home base," you're guaranteed to be greeted with delicious food, tasty craft beer, and warm, friendly smiles.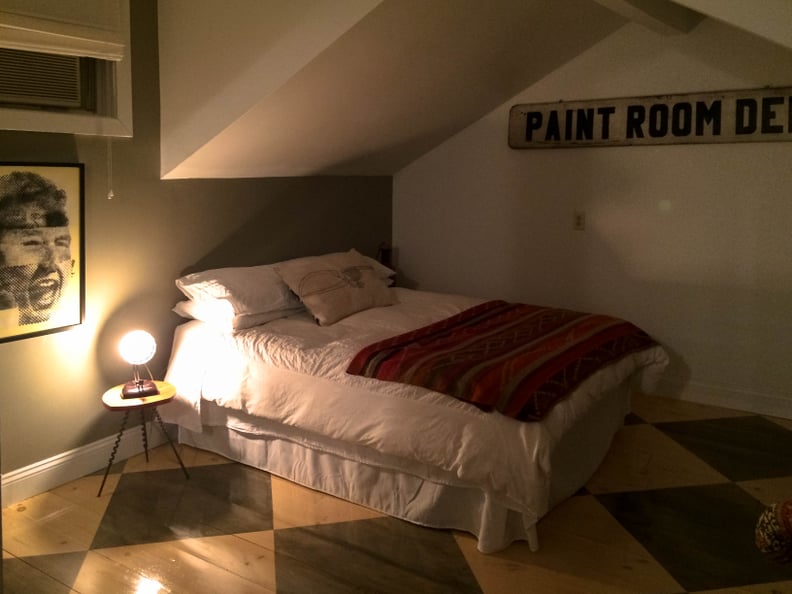 When searching for a place to lay your head at night, I highly recommend the Harvey House. This lovely boutique hotel is run by a local artist and is nestled in the heart of Catskill. With a location right on Main Street, it is close to tons of shops, cozy cafes, and scrumptious eateries.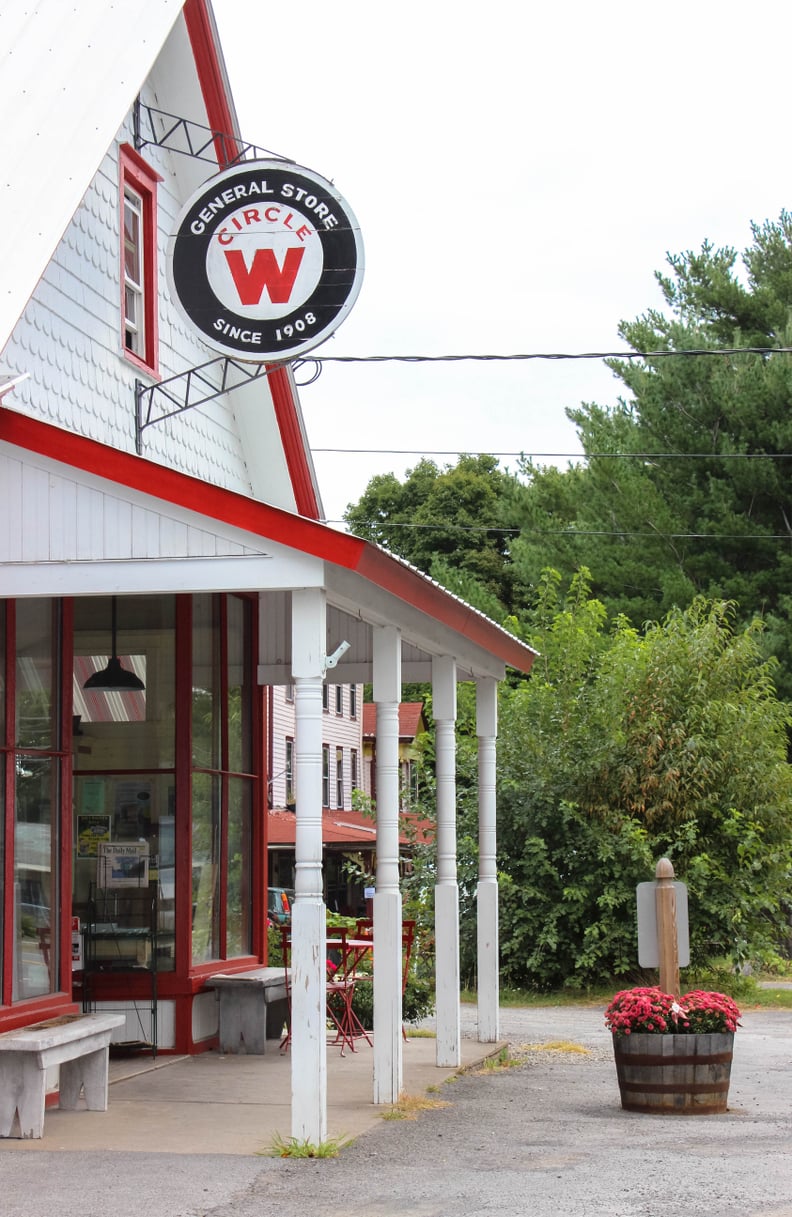 Not too far up the road from the small town of Catskill is where you'll find the lively general store known as Circle W Market. Whether you're in need of breakfast, lunch, or coffee or you're just craving a really good homemade pastry, this place has you covered. In fact, it's been serving "local love" since 1908!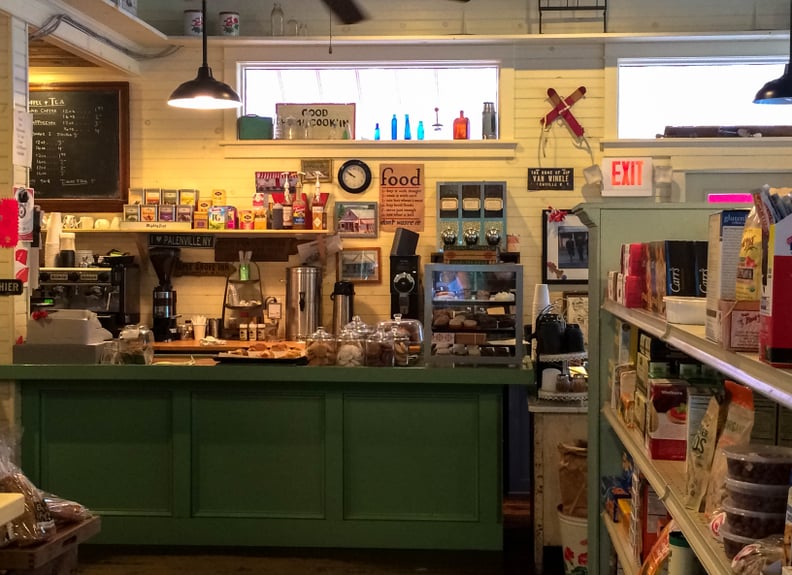 If you're a lover of all things old-timey, then you really do have to make a pit-stop here, as this market oozes with nostalgia and sentiment. Looking back, I don't think there was a single inch I didn't fall in love with.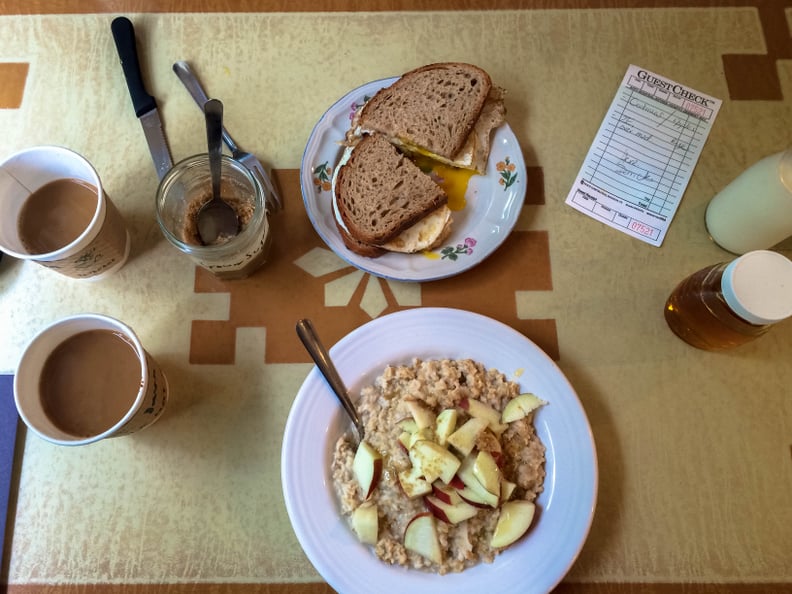 And then there's the food! While the image above might look like regular oatmeal and egg sandwiches, trust me, these dishes are anything but ordinary. As a matter of fact, the food here was so tasty, my husband and I came here every single day of our stay.
I even tried to ask one of the bakers behind the counter if there was any kind of "special sauce" they drizzled on the food. As you can imagine, she just looked and gave me a coy smile.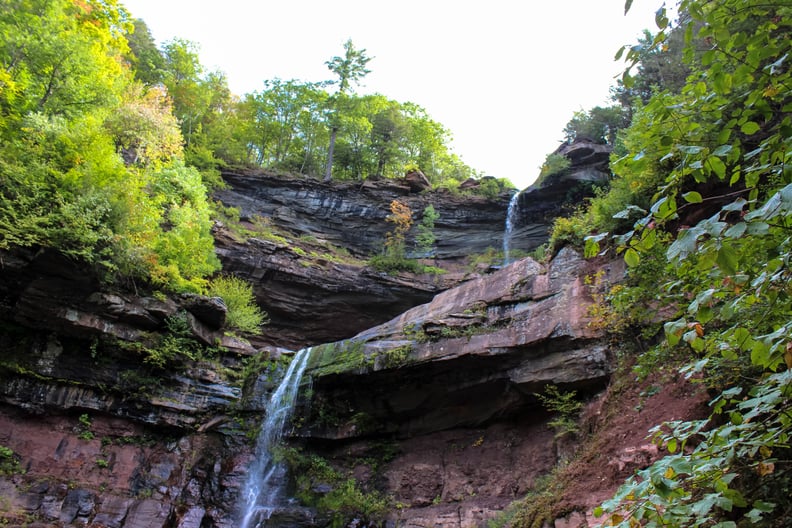 Along with delicious food, the Catskills are also teeming with outdoor adventure. And what would a trip to the mountains be without adding a little hiking to the mix, right? One hike in particular that shouldn't be missed is the trail to Kaaterskill Falls.
Often referred to as the crown jewel of the area, this stunning waterfall is the highest cascading waterfall in the entire New York state. Dropping in two tiers over 260 feet, it is no wonder why this serene spot of nature has been the inspiration for so many artists, poets, filmmakers. and photographers over the years.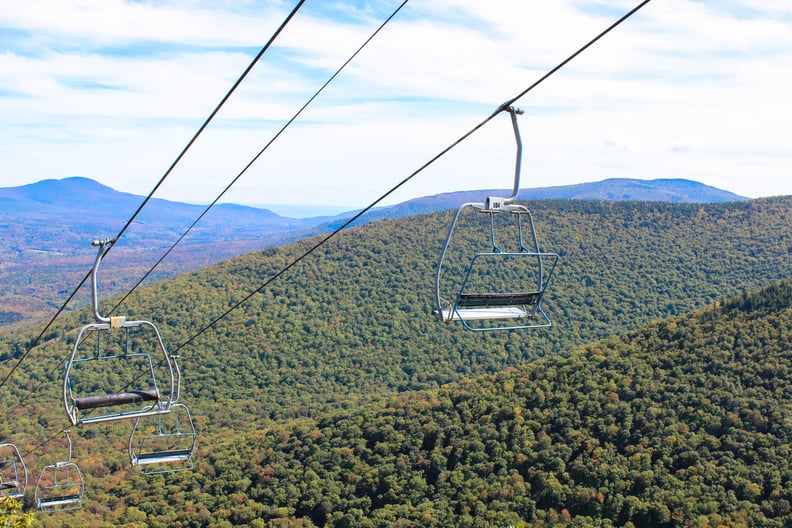 Whether you're seeking to hike, bike, fly-fish, or kayak, there's no doubt you can do it all here. However, if you're looking for something a bit more low-key — and if you're not afraid of heights — consider soaring to the top of Windham Mountain via a chairlift ride.
During this 10-minute ride, you'll not only travel two miles up to reach the 3,050-foot summit, but you'll also be able to feast your eyes on the astonishing panoramic views. Once you reach the peak, you can either sit, roll out a blanket, and take in the breathtaking scenery with a picnic or further explore nature by embarking on more hiking.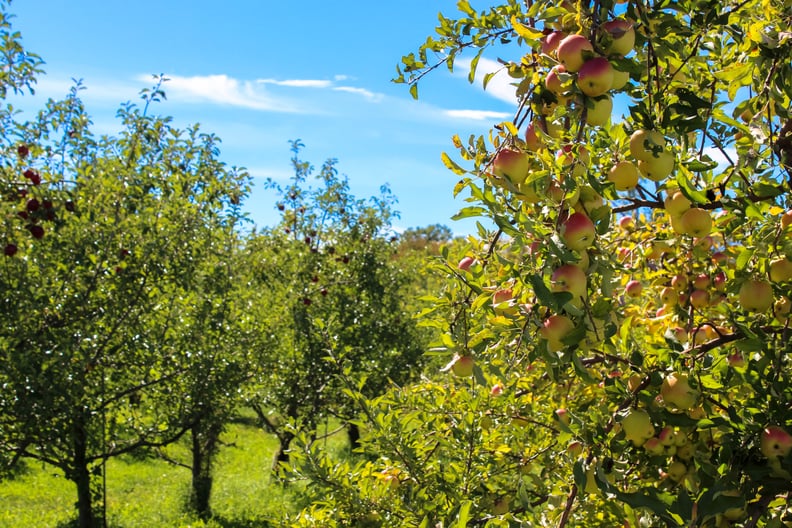 Another reason the Catskills are such a beloved destination is because of the farm-to-table cuisine. Now, if you're looking to skip the restaurants and head straight to the farm, you can do that, too. From blueberries and peaches in the Summer to apples and pumpkins in the Fall, there is no shortage of fresh foods here.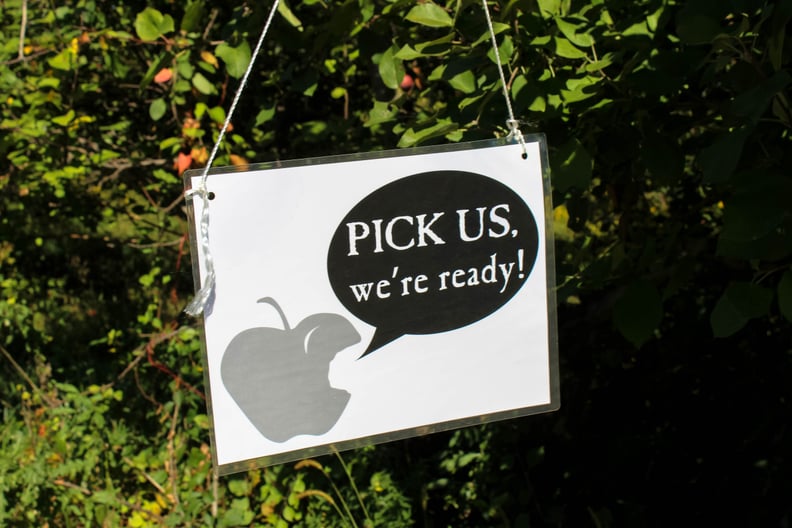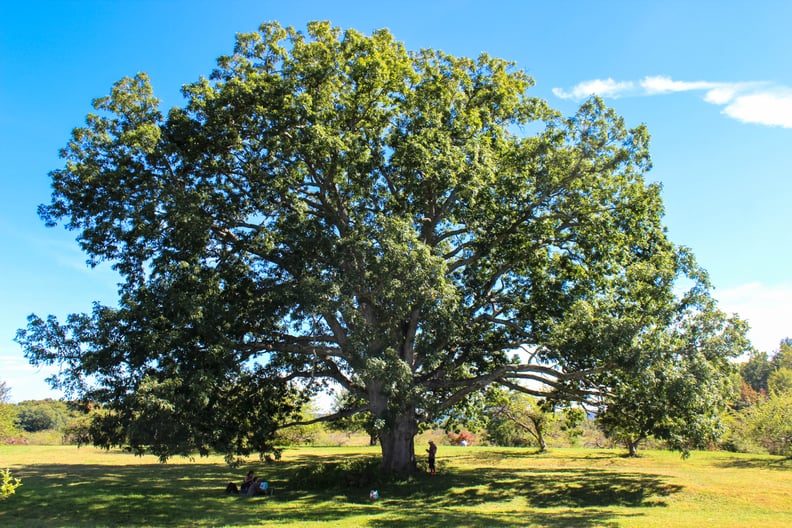 Plus, there's a gorgeous — not to mention gigantic — old oak tree in the middle of the orchard that makes for the perfect picnic spot.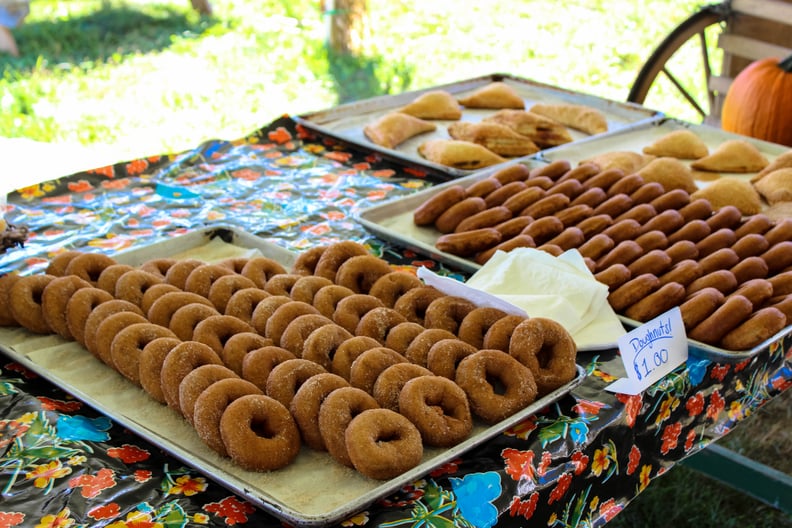 Lastly, Stone Ridge Orchard doesn't just offer pick-your-own fun. It also provides delicious baked goods as well. I mean, what could be better than a bucket full of organic honey-crisp apples in one hand and a warm doughnut in the other?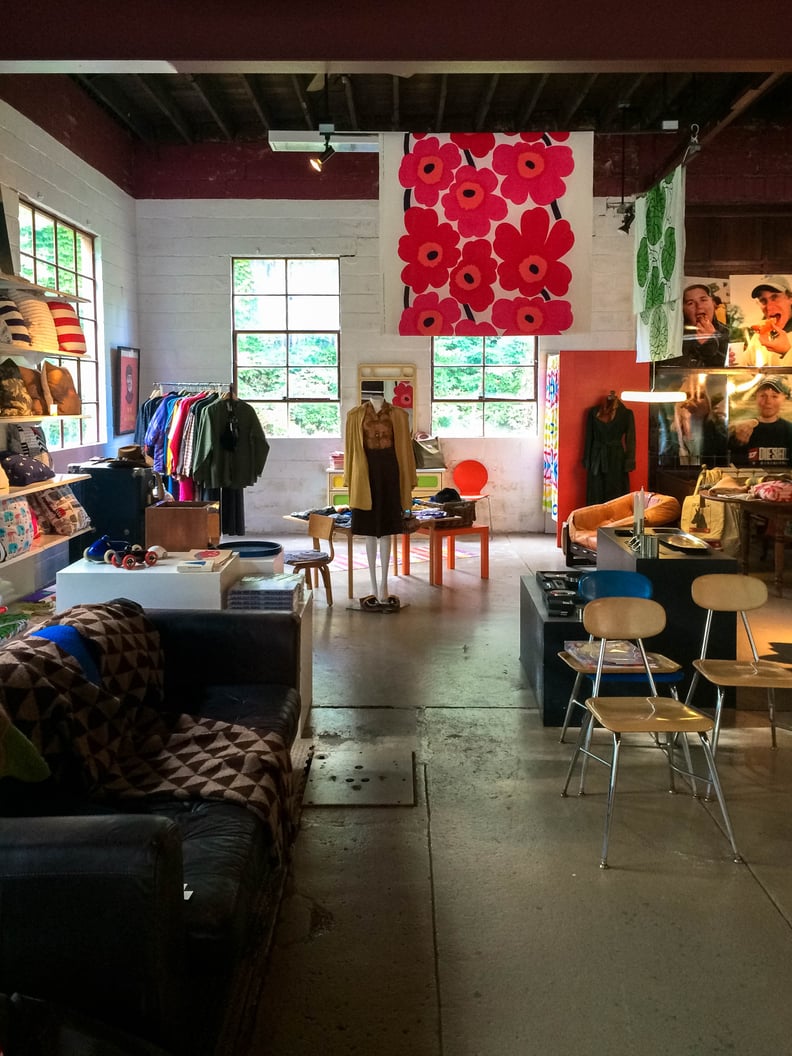 Did I mention the Catskills are also home to some incredible antique stores and thrift shops? Yes! So whether you're seeking some new collectibles or simply a lover of all things thrifting, you're in for a good time.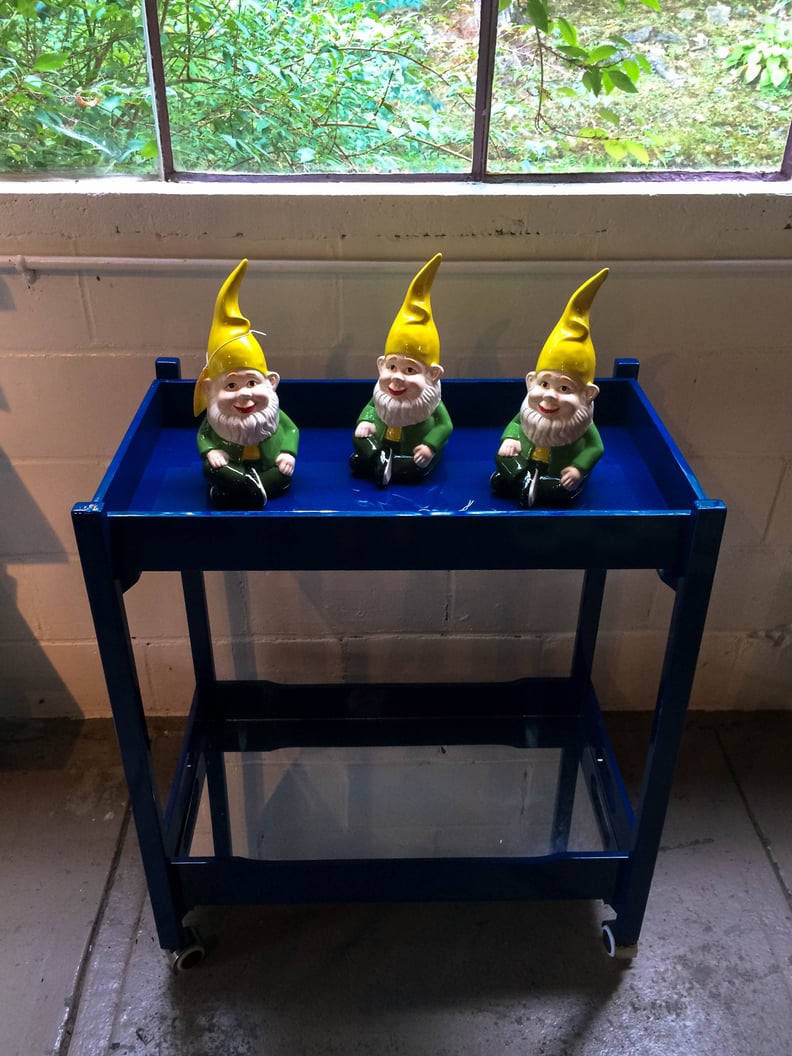 Now, you might work up quite the appetite after all that thrifting and antiquing. If that's the case, head over to Phoenicia Diner. This throwback breakfast-and-lunch joint tucked away in the small town of Phoenicia serves up some of the very best food in the region, using ingredients from — as you can probably guess — local farms.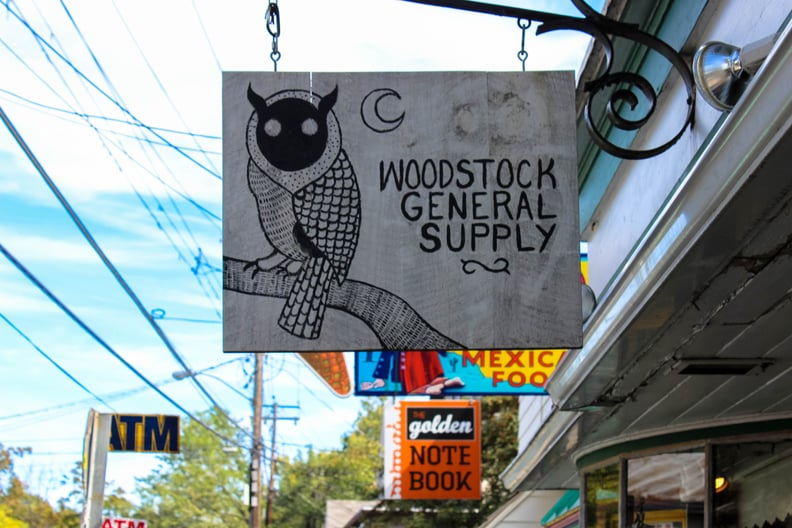 Of course, what would a Catskill Mountains adventure be without making a quick detour to the adored town of Woodstock? Famous for being a bohemian destination, you'll find a surplus of things to do in this cozy corner of the Catskills.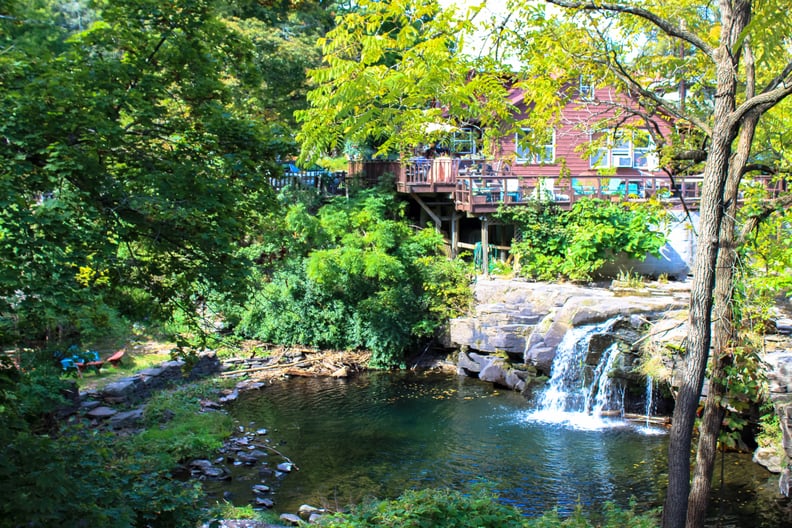 While the downtown buzzes with lively vibes, eclectic art galleries, and boutiques, make sure to veer off course onto the side streets, as there are lots of hidden gems to be found. For instance, right off of Main Street, you'll find the semisecluded swimming hole that's pictured above. Whether you're looking to clear your head and escape the crowds or dip your toes in the water, this tranquil spot is a nice place to do both.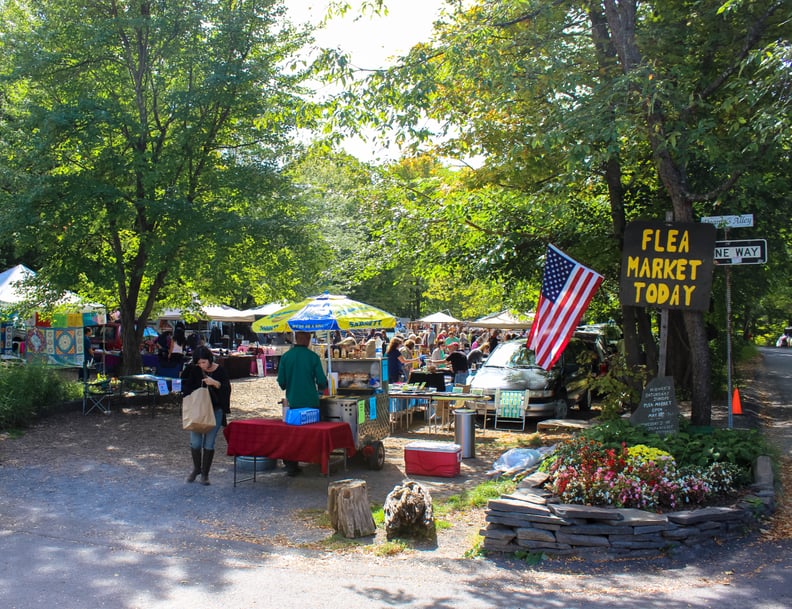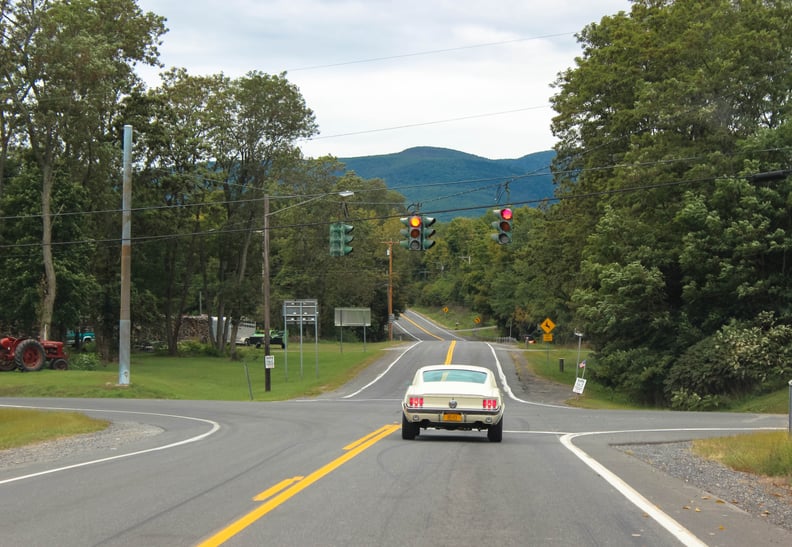 My last tidbit of advice when it comes to the Catskills? Simply drive. Hop in your car and just go. Trust me, there's something calming about the long stretches of highway and country roads that sets the tone for liberation. Roll down the windows, turn up the tunes, and embrace that cool air kissing your face.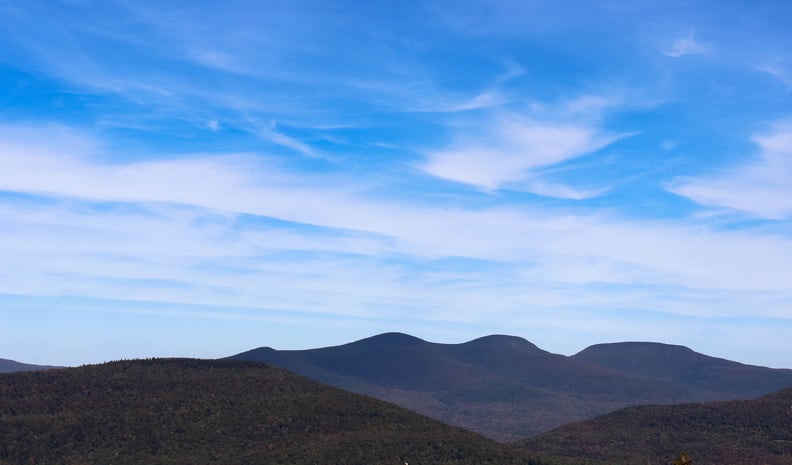 So, ready to pack your bags?