The 10 Best Spring Break Destinations For Students on a Budget
Spring break is one of the best times to travel, but costs can add up quickly, especially if you and your friends are eyeing a faraway destination. Luckily, you don't have to drain your bank account to have a little fun, because there are so many affordable Spring break destinations that don't lack in action. No matter if you're looking for a tropical beach getaway or wanting to hit the slopes for the last of ski season, these budget-conscious getaways still provide a hell of a good time. Keep reading to see them all now — just make sure you have your wallet handy to book flights ASAP!
01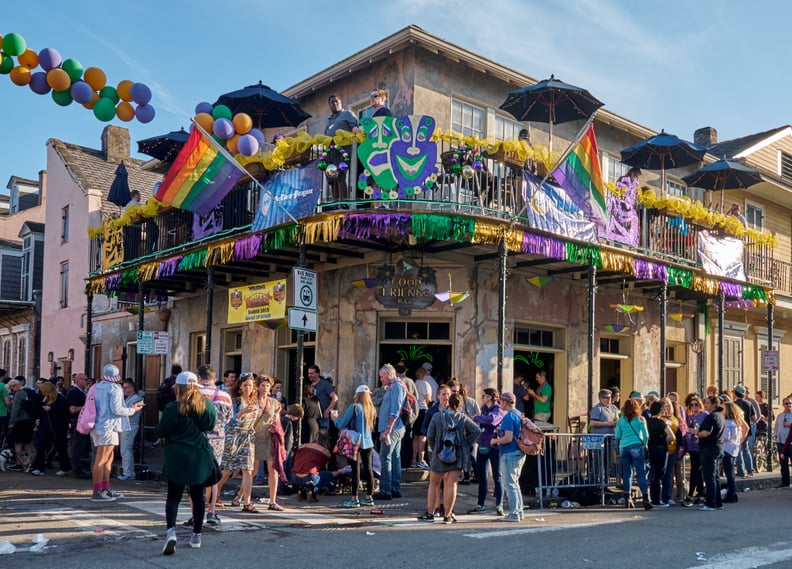 New Orleans
New Orleans is a great spot for a quick getaway on a budget. In addition to affordable hotels and hostels (check out The Old No 77 Hotel, where rooms start around $100 for two to four people), the city offers tons of unique restaurants, bars, and shopping. Grab breakfast at Mother's Restaurant, where you can get a full breakfast, coffee included, for only $6.50. And for an easy way to get around, book a ticket on a streetcar, which will take you from the French Quarter to the surrounding neighborhoods like the Garden District. Oh, and don't forget to have fun on Bourbon Street!
02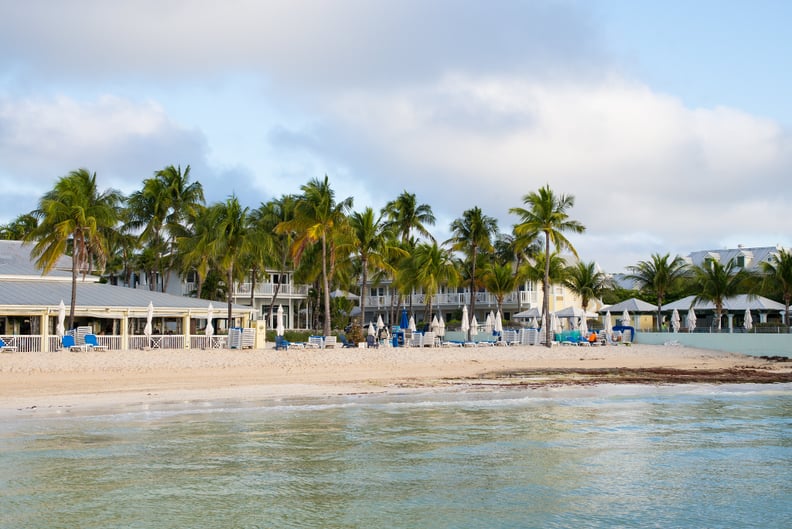 Key West, FL
Key West has the perfect combination of beaches and bars for those looking for a more laid-back trip. The crystal-clear waters are great for things like snorkeling or fishing, while Duval Street offers a wide variety of bars and snack shops for late-night excitement. For cheaper accommodations, try renting a house for a few days with friends, which will be much cheaper than a hotel, which can cost over $300 a night during peak season. When hunger strikes, be sure to head over to Garbo's Grill, where meals average anywhere from $5 to $10.
03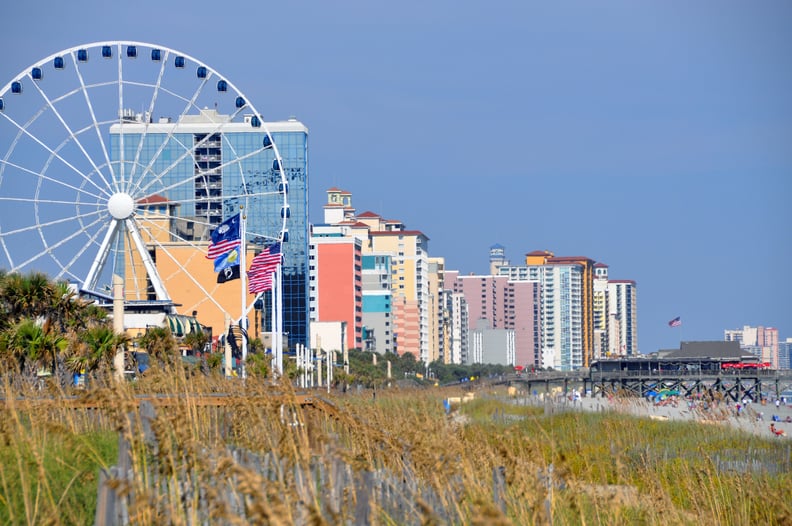 Myrtle Beach, SC
Myrtle Beach has a little bit of everything: beach life, a buzzing boardwalk, relaxed daytime activities, and happening nightlife. Be sure to head over to Market Common for free activities like movie nights and carriage rides. For accommodations, most hotel rooms in Myrtle Beach are a steal, ranging in price anywhere from $50 to $100 a night right along the beachfront. And for food, head to Big Mike's, where soul food is the star and the average meal is under $10!
04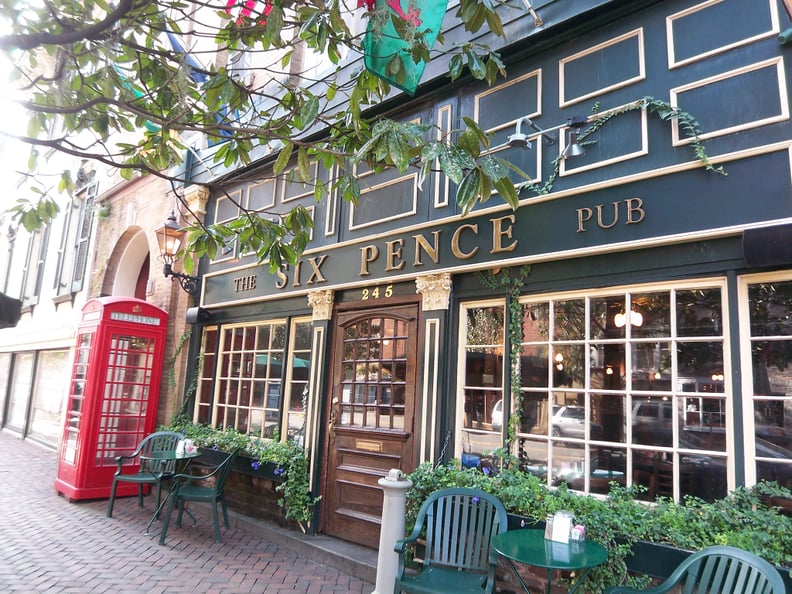 Savannah, GA
For a taste of the budget-friendly South, Savannah is a great destination for students. Not only does the city host one of the largest St. Patrick's Day festivals in the United States, but many scenes from Forrest Gump were filmed here! Take a step back in time and get some seriously good photo ops. Hotel prices do fluctuate quite a bit in Savannah, but good deals near downtown are still available, so research your options for when you go. For foodies, you're not going to want to leave Savannah without trying Narobias Grits and Gravy.
05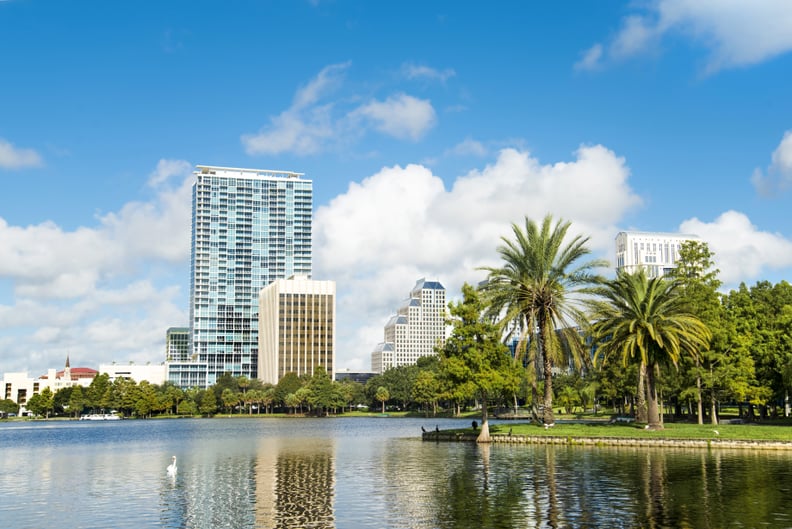 Orlando, FL
While Orlando is famous for its theme parks, there are tons of other activities that are free or cheap to do in the city. Consider taking the Winter Park Scenic Boat Tour or heading to the Plant Street Market for a beer tasting and to explore the food hall for lunch. Hotels in Orlando range in price, but you can definitely find some for as low as $50! Who needs a fancy hotel when you're not going to be spending much time in your room anyway, right?
06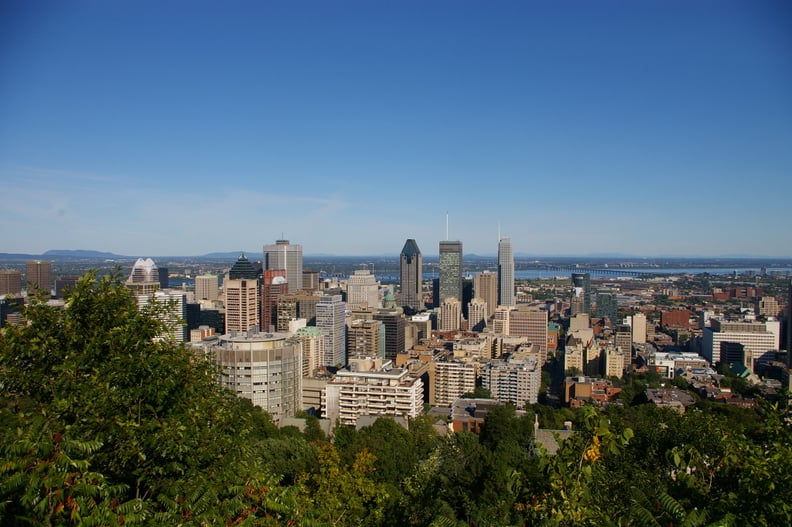 Montreal, Canada
Grab your passport, because Montreal is calling your name for Spring break! If you're looking for somewhere to extend ski season, Montreal is perfect since its season lasts from December through mid-April. Hitting the slopes is easy and cheap at the Le Nouvel Hotel and Spa, where rooms start at just over $80 a night. And if skiing isn't your thing, there are tons of other things to do, like hitting up a local museum or exploring the city's quaint streets. When it comes to eats, you can't go to Canada without trying poutine — french fries with cheese curds and gravy — so be sure to get yours at Green Spot Restaurant.
07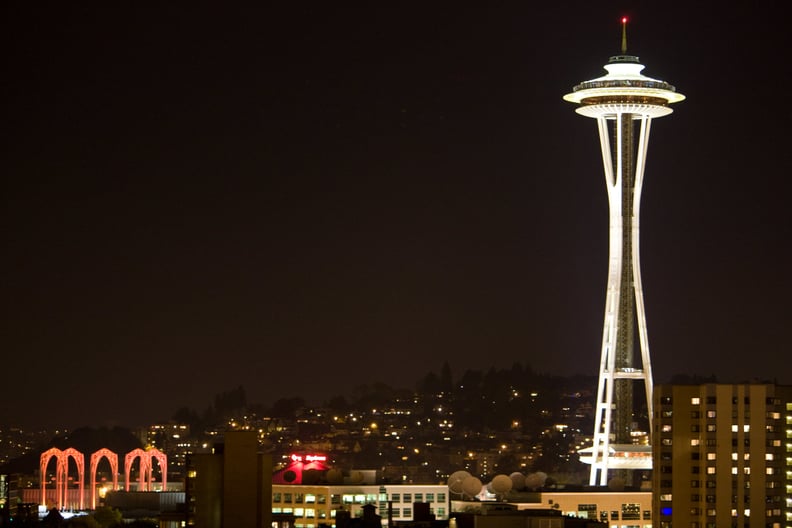 Seattle
The Space Needle and the original Starbucks are hot spots for people traveling to Seattle. Hotels run a little on the pricy side in the city but can definitely be offset by finding local hole-in-the-wall places to eat like Marination Ma Kai, where Hawaiian Korean fusion food is the star.
08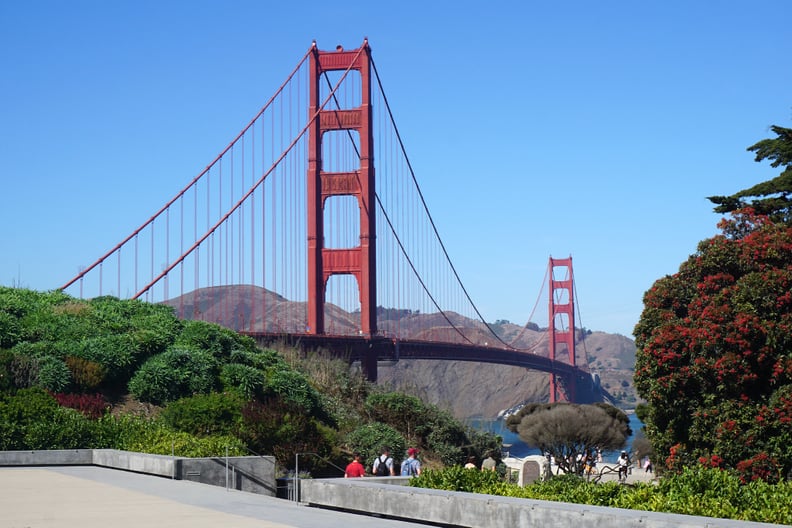 San Francisco
San Francisco is great for people who want to explore a big city without getting too overwhelmed. For activities, check out Chinatown, Fisherman's Wharf, Golden Gate Bridge, the Walt Disney Family Museum, the Ghirardelli Chocolate Company, and more. And since the city has so many cute apartments and townhomes, you should consider looking for one to rent with your friends to get a real sense for the local culture (and to save some money!). Yummy Yummy is the local pho restaurant where almost everything on the menu is under $10.
09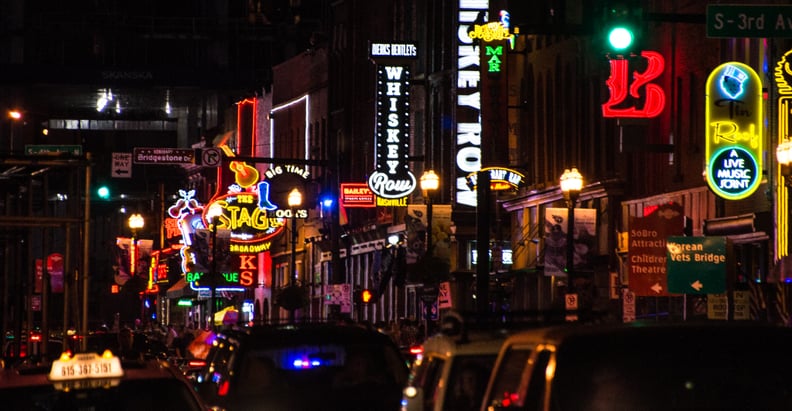 Nashville
For the friends who want to bask in neon and nightlife, Nashville is the go-to city. Consider staying on the outskirts of town at an Airbnb and taking a ride-share service each night for a cheaper trip. For affordable (and freakin' delicious) eats, head over to Dino's, where everything is under $10, including its take on Nashville hot chicken.
10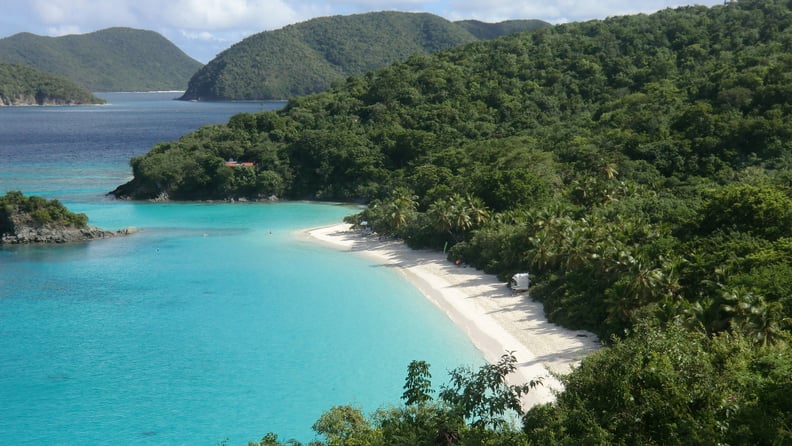 U.S. Virgin Islands
While many people think the Virgin Islands are expensive, they can definitely be done on the cheap. Look for shared accommodations like a villa, where you and your friends can cook some of your own meals as a way to save big bucks. Also be sure to ask locals where they like to eat since those spots tend to be much cheaper (and honestly, much more delicious) than the fancy touristy restaurants.
11