The Top 10 Things For Adults to Do at Disney World
Going to Walt Disney World as an adult without kids can seem daunting. What is there to do besides see Mickey, ride Space Mountain, and eat Mickey-shaped treats all day long? For adults, there's actually quite a bit to do! While some ideas might be a little more creative or could require an extra charge, they sure are worth it, especially when you don't have to push a stroller around Magic Kingdom all day. If you're going to Walt Disney World soon on an adults-only trip, try out some of these tips. You never know what might become your new favorite Disney experience!
— Additional reporting by Haley Lyndes
01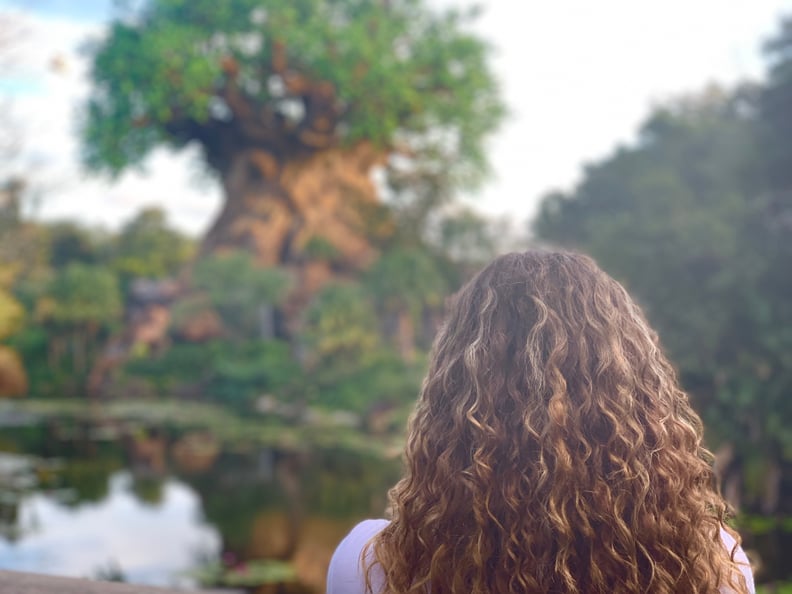 Take a Guided Tour
Disney has a huge selection of guided tours to fit just about any budget or any interest. Do you have an interest in trains? There's a tour for that at Magic Kingdom. Do you have an interest in gardening? There's a tour for that at Epcot. Do you have an interest in elephants? There's a tour at Animal Kingdom for that, too! All you need to do is find the tour you want to take on Disney's website, sign up, and you're ready to go!
02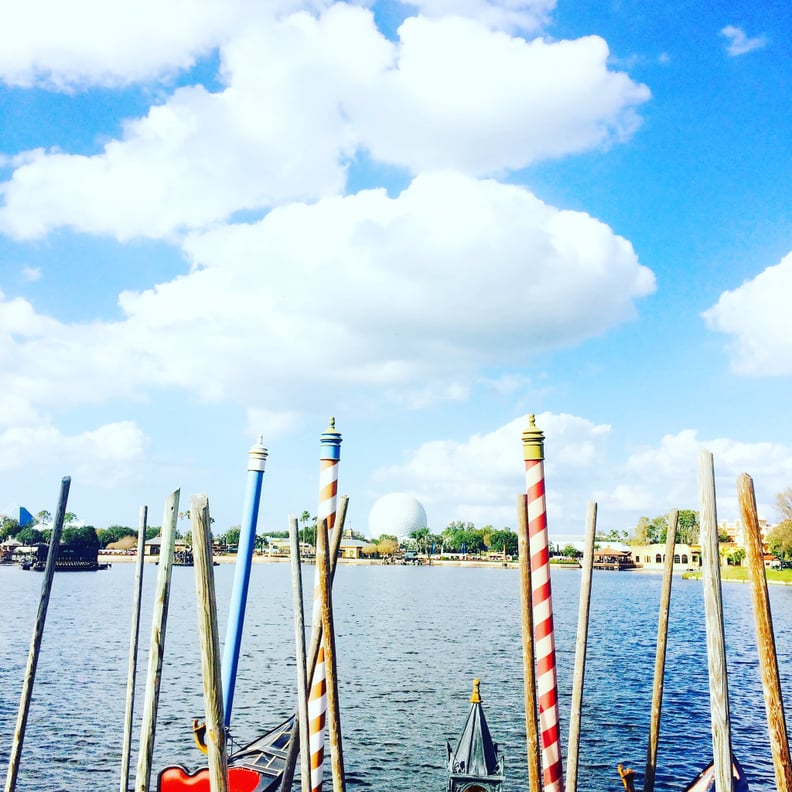 Drink Around the World
Drinking around the world has become a bit of a game and a challenge for adults 21 and over. You're going to need a ticket to get into Epcot, and the goal is to have an adult beverage in each of the countries in World Showcase during the day. This is a great idea if you have a larger group of friends or family going with you. Why? Well, you can share one drink between a few people and hit more countries before you would be over the acceptable limit for a theme park. (Disney security is pretty tight about public intoxication.) Sharing drinks also helps cut costs because, let's just be honest, alcohol at Disney is expensive.
03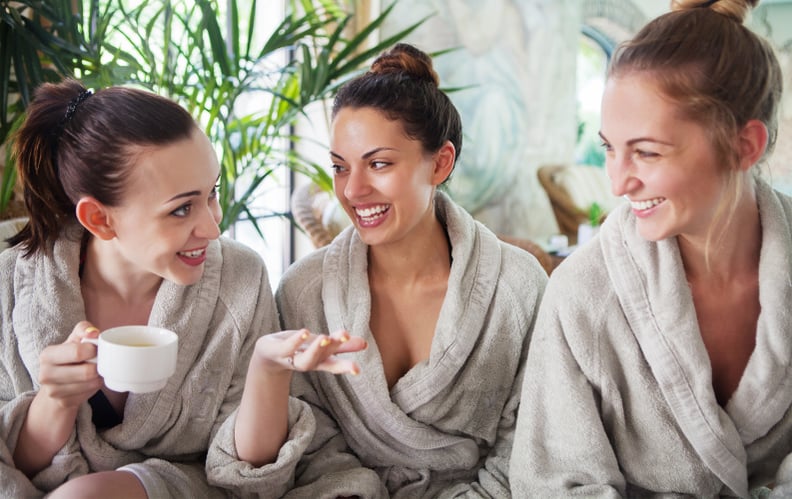 Have a Spa Day
There is a slew of full-service spas at Walt Disney World, and they're all incredible. While reservations are highly advised, they are not absolutely needed if you don't care what time your appointment will be for.
04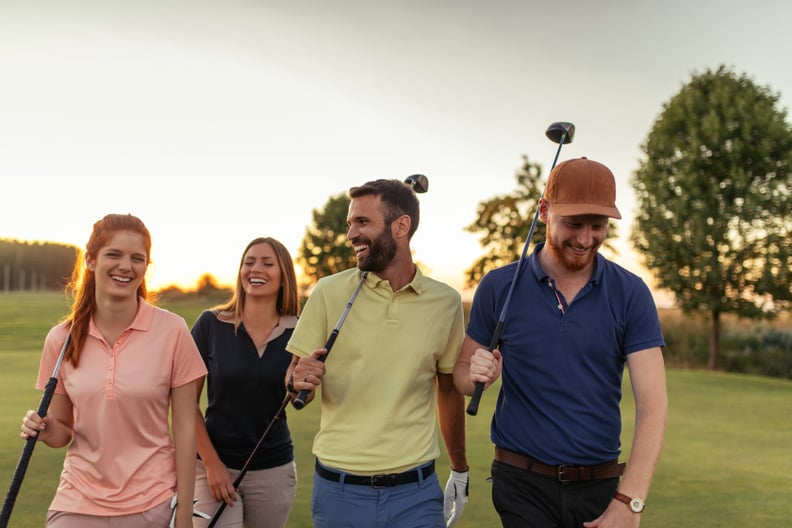 Play Golf
Disney has some of the best golf courses in Florida. There are three 18-hole courses and one nine-hole walking course. The most recent renovations were to the Lake Buena Vista golf course, where the course received brand-new teeing grounds, facilities, bunkers, and more. Two of the 18-hole courses are right across from the Grand Floridian, and the other goes right through the middle of Saratoga Springs.
05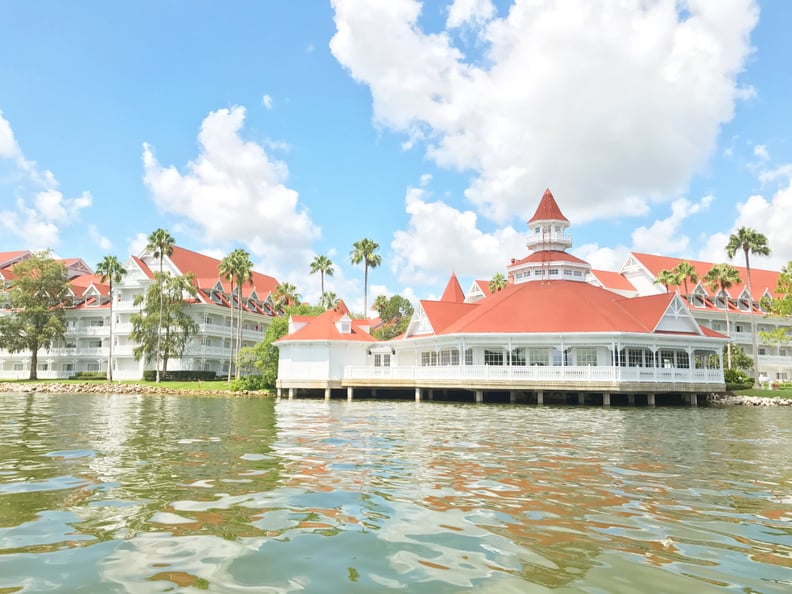 Monorail Bar Crawl
This is the unofficial bar crawl of the Resort Monorail Loop right around Seven Seas Lagoon and Magic Kingdom. Like the Drinking Around the World challenge, this is best done in a group setting, because although there won't be nearly as many stops as Epcot, drinking alone is never fun. You can choose any start and stop combination for The Contemporary, The Polynesian, and The Grand Floridian. There are quite a few bars to choose from at each resort, and most of the bars also serve food, so this is a great alternative to having a big dinner or if the weather isn't so good one night of your vacation in Orlando.
06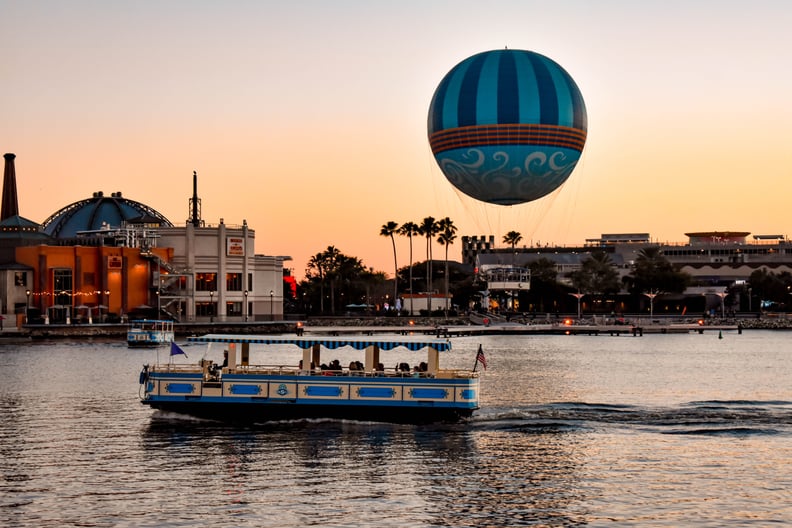 Hang Out at Disney Springs Late Night Party
Disney Springs, formerly Downtown Disney, has had a major upgrade to its nighttime entertainment. There are quite a few restaurants with late night menus, and a few restaurants with live entertainment after dark! Morimoto Asia has a fantastic late night menu with a variety of small plates and drinks. If you're looking for entertainment, The Edison is the place to be. There's a live band and all types of adult-only entertainment throughout the night. Do note that the Edison does have a cover charge and dress code on select days after 10 p.m.
07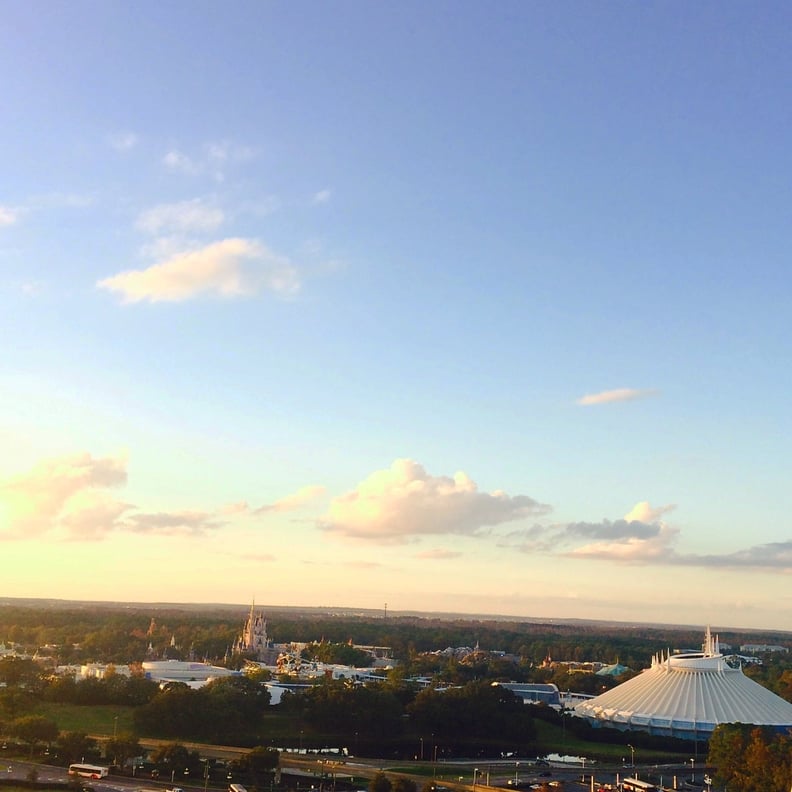 Enjoy Fine Dining
There are a ton of dining options at Walt Disney World, and you can turn the corner and get a churro or Mickey Ice Cream Sandwich just about anywhere. But there are also quite a few fine dining establishments at Walt Disney World, called signature dining. All of them have a dress code and all of them require a reservation. If you love dining with a view, California Grill at The Contemporary is a great experience with some of the best food at Walt Disney World. If you want something with a little more flair and adventure, Jiko at Animal Kingdom Lodge is a perfect spot for dinner. If you really want a top-level fine dining experience, Victoria and Albert's at the Grand Floridian is the only AAA Five-Diamond Award recipient in Florida.
08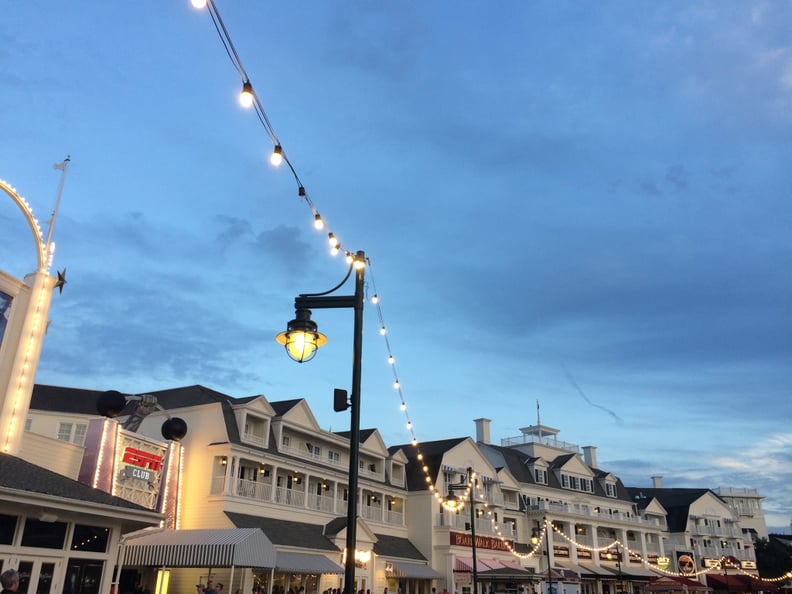 Hang Out at a Dueling Piano Bar
Yes, Disney has a dueling piano bar, and yes, it's awesome! Located at Disney's Boardwalk, Jellyrolls is a great place to be after dinner or after a fun pool day at your resort. This 21 and over bar is open to guests starting at 7:00 p.m., and the music starts promptly at 8:00 p.m. There is a cover charge, so be prepared for that before you get to Boardwalk. Just like any other dueling piano bar, you'll hear just about anything, and have a good tip ready if you want to hear your song request. All of the musicians that play here are super talented and that alone makes it worth the trip over to the Boardwalk.
09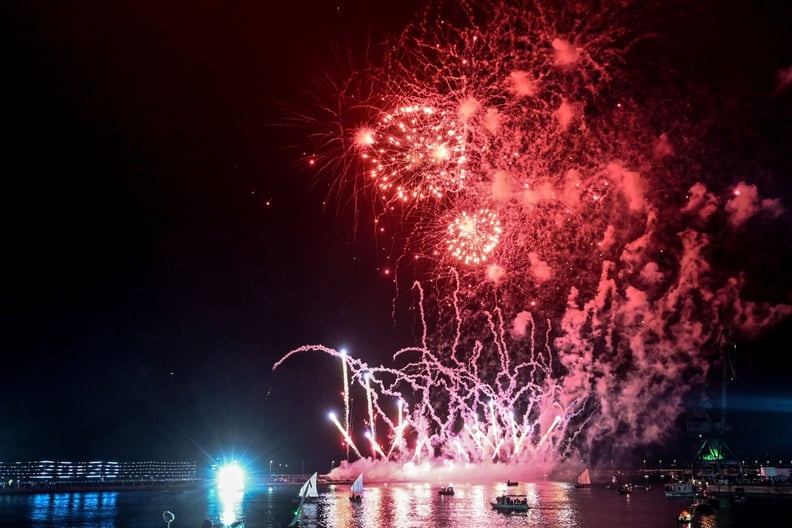 Book a Fireworks Cruise
If you're looking for something a bit more romantic, you can book a fireworks cruise on a private boat from the Magic Kingdom resorts. You will go out into Seven Seas Lagoon and watch Happily Ever After from a great spot that very few people ever get to experience.
If you're going to Walt Disney World soon on an adults-only trip, try out some of these tips. You never know what might become your new favorite Disney experience!
10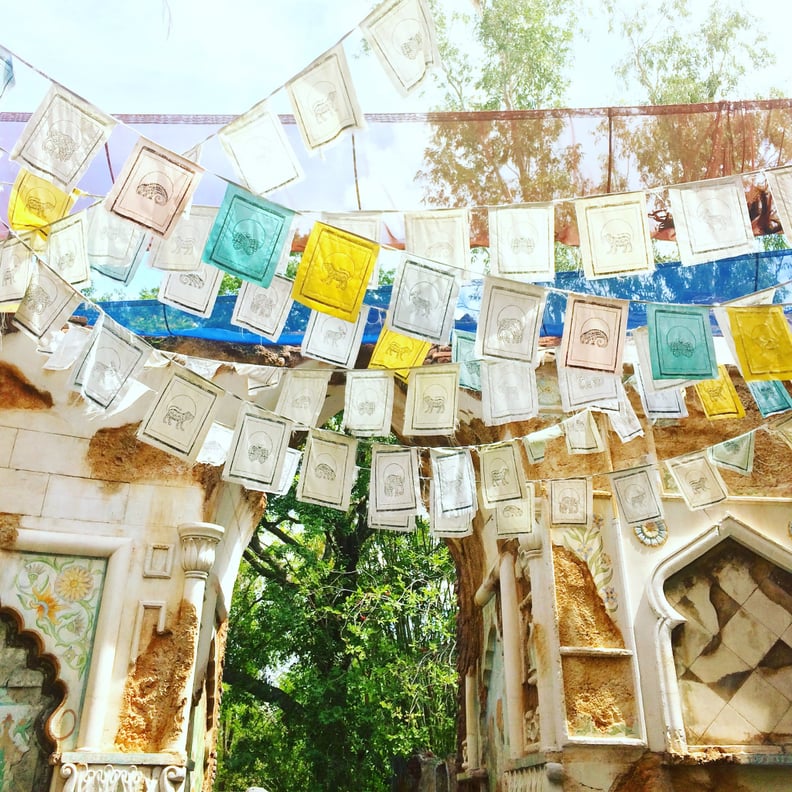 Go to the Parks
Lastly, you still should go to the parks. You are at Walt Disney World after all, and what's going to Disney without seeing Cinderella Castle? There's so much to do at each of the four Walt Disney World theme parks that you could never do it all in one trip. Disney's Animal Kingdom is a great place to explore and walk along some back pathways and get away from the crowds, even for just a few minutes.