Take Our Ultimate Halloween Day Challenge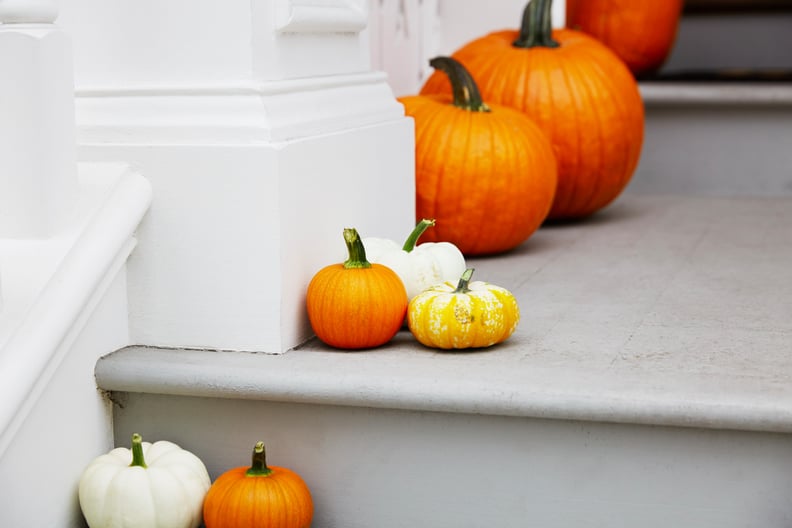 POPSUGAR Photography | Sheila Gim
POPSUGAR Photography | Sheila Gim
If you're Halloween-obsessed, you know that Oct. 31 isn't a day to take lightly. It should be observed as a federal holiday, honestly. For all you hardcore witches and ghouls, we've come up with the ultimate Halloween challenge with fun to-dos on your favorite day. So prep your costume and attempt to complete all 13 of these activities if you dare.
01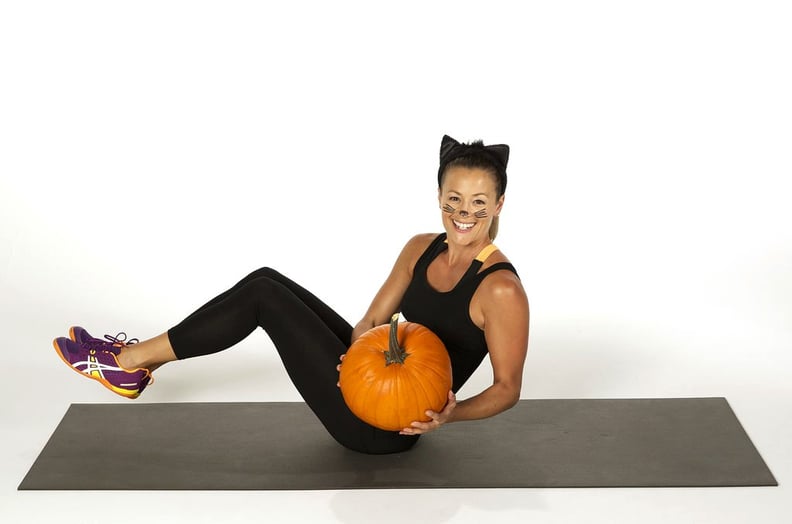 Do a Pumpkin Workout
02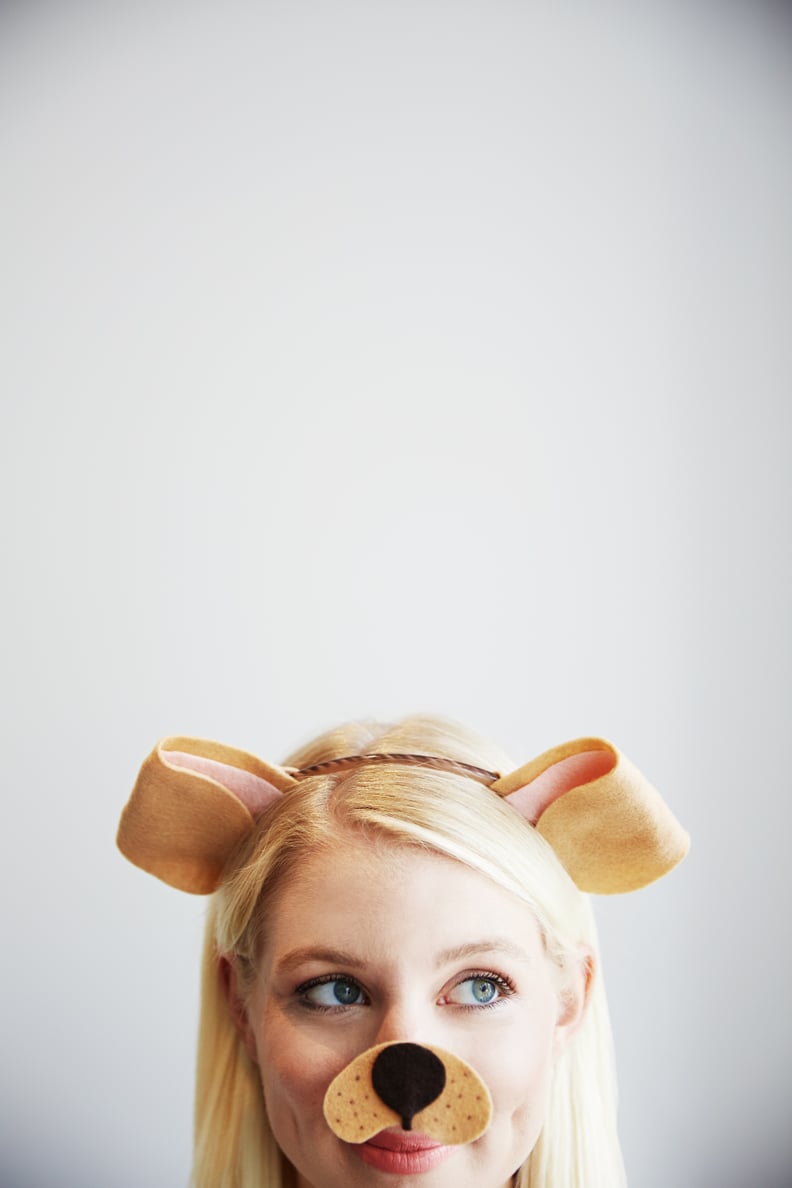 Wear a Costume to Work
03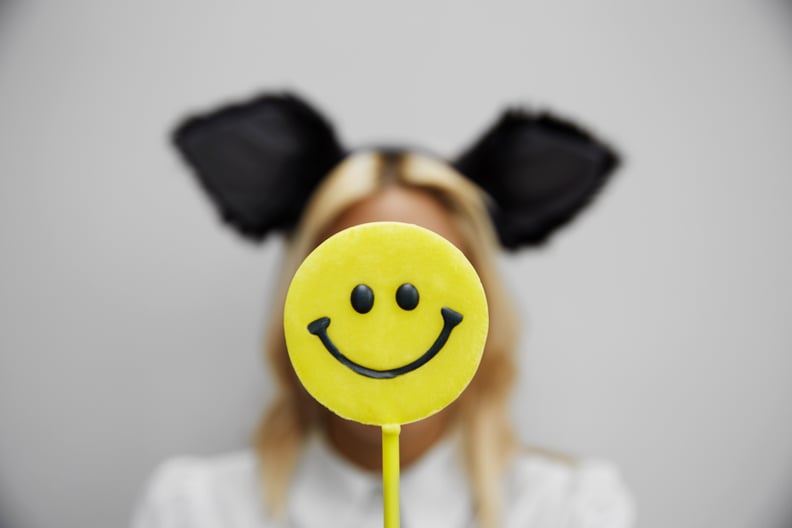 Give Your Friends or Co-Workers Halloween Grams
04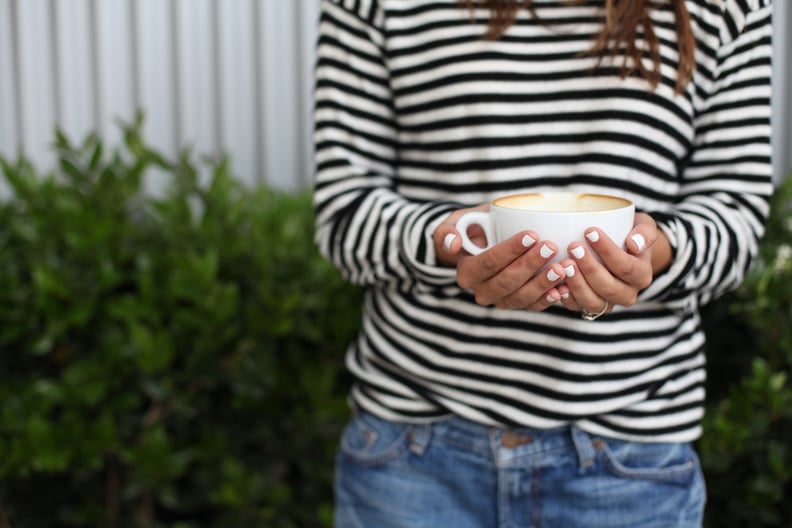 Drink a Pumpkin Spice Latte
05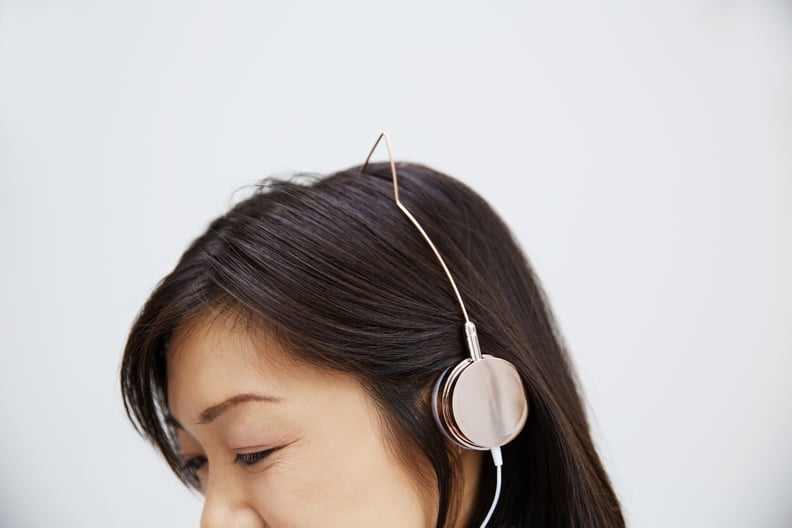 Listen to a Halloween Playlist
06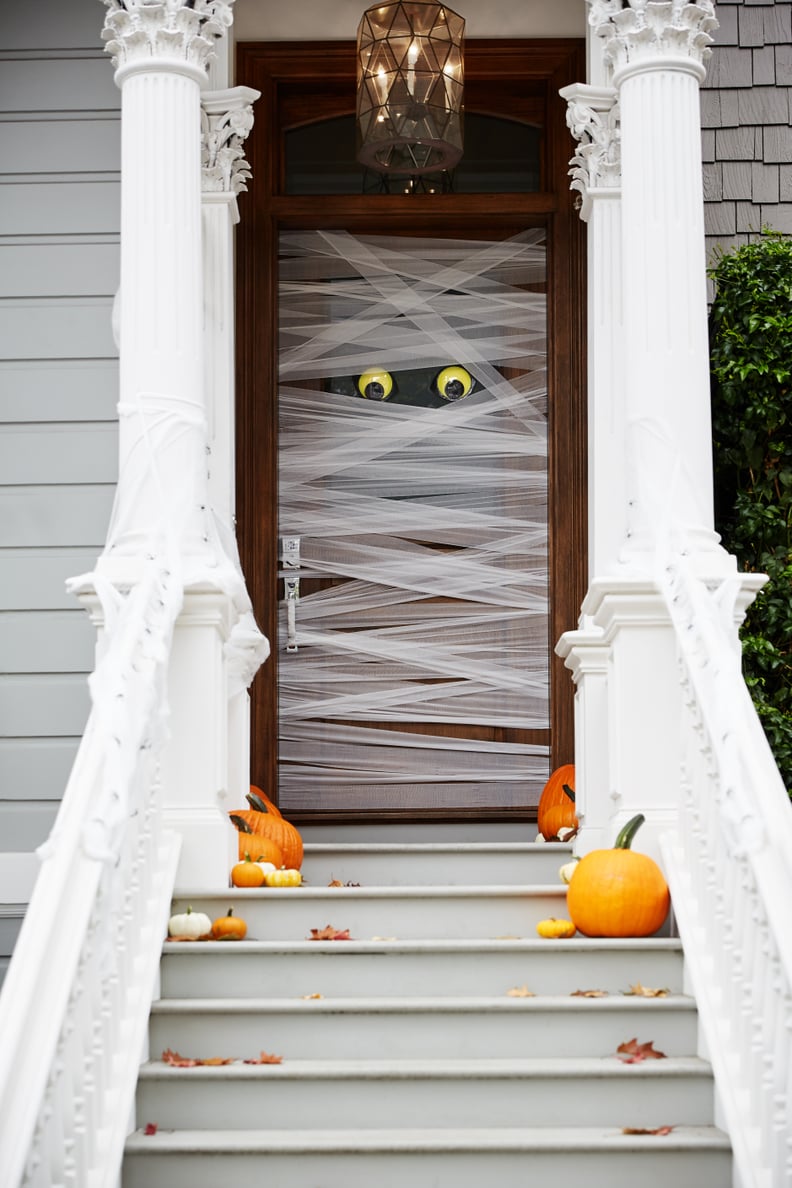 Go to a Haunted House
07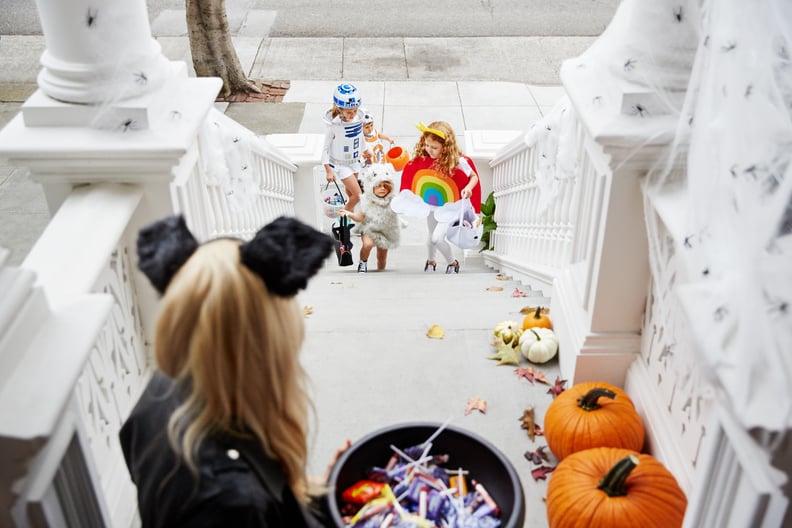 Hand Out Candy
08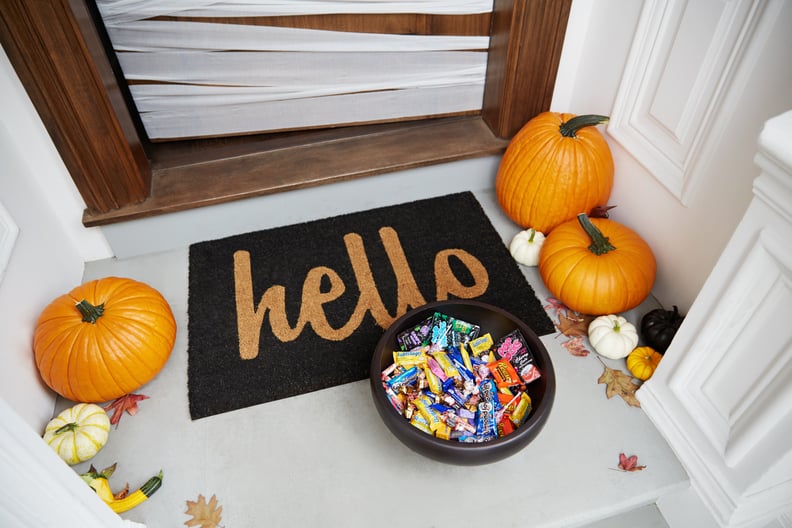 Go Trick-or-Treating (Regardless of Age)
09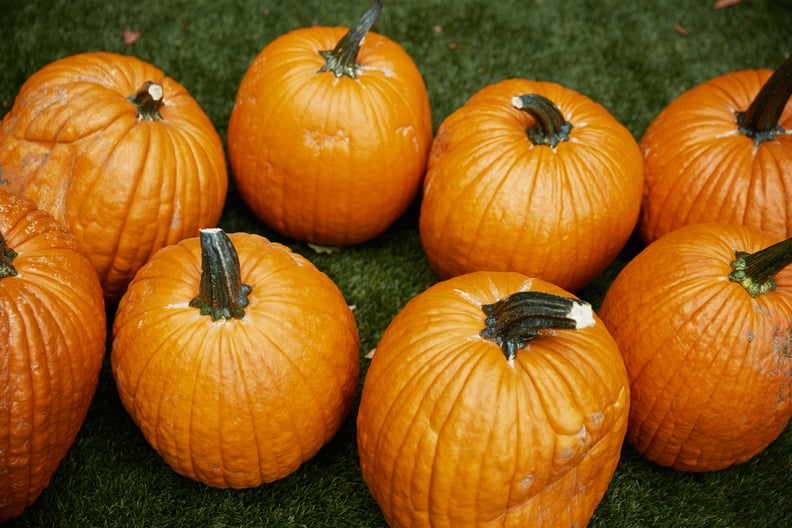 Carve a Pumpkin
10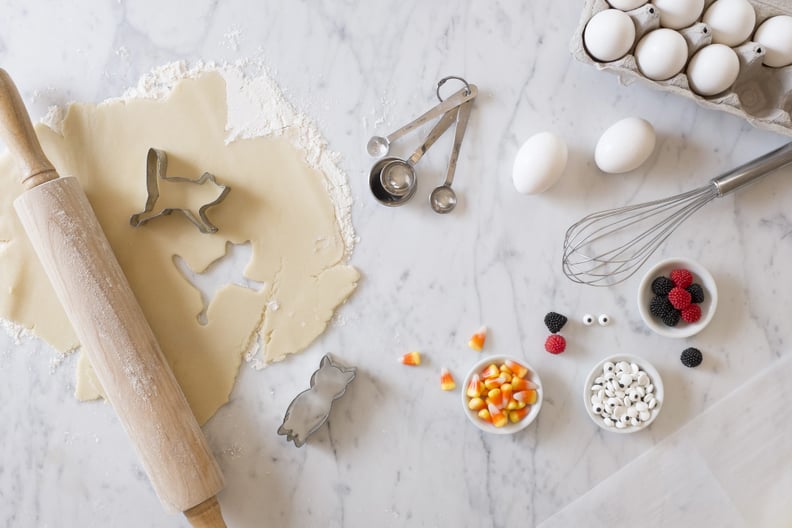 Make Festive Treats
11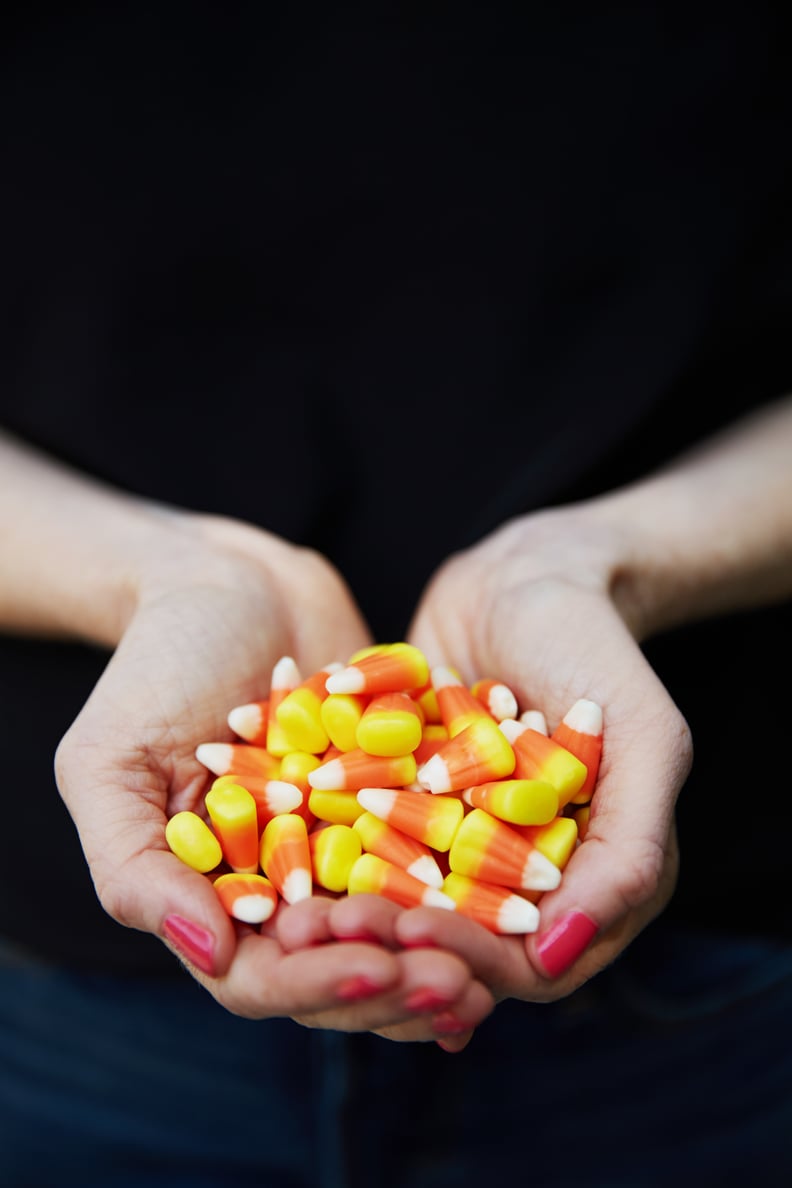 Indulge in Candy Corn
12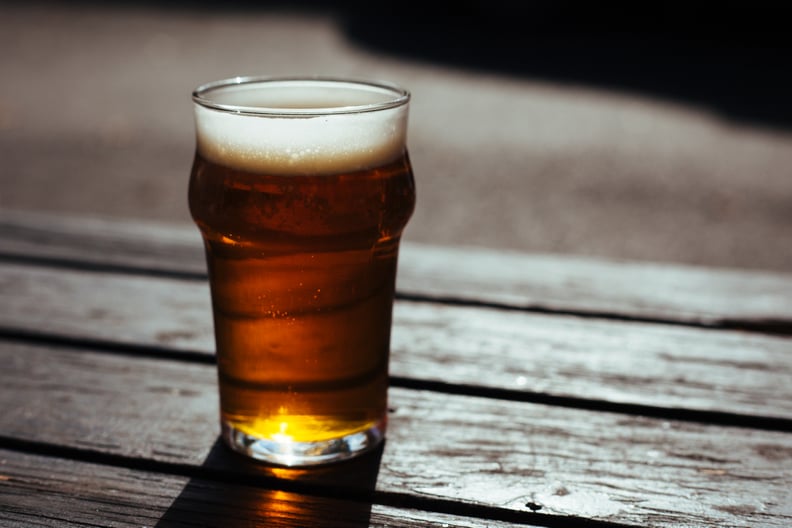 Drink Pumpkin Beer
13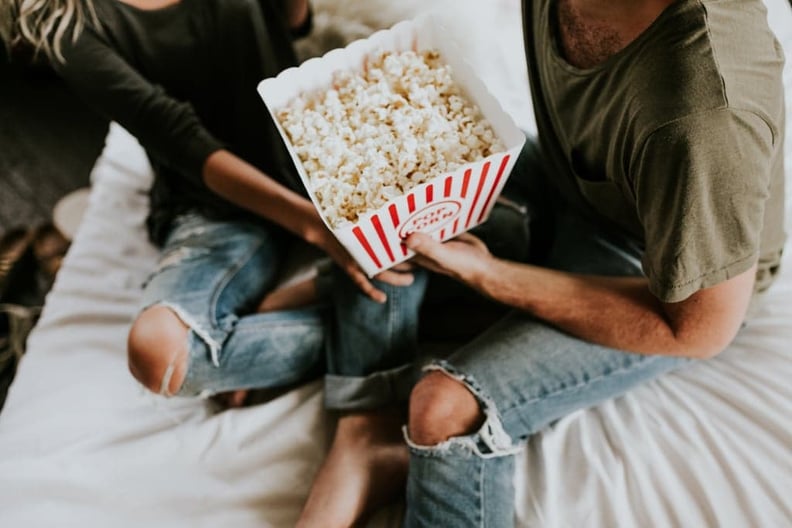 Watch a Scary Movie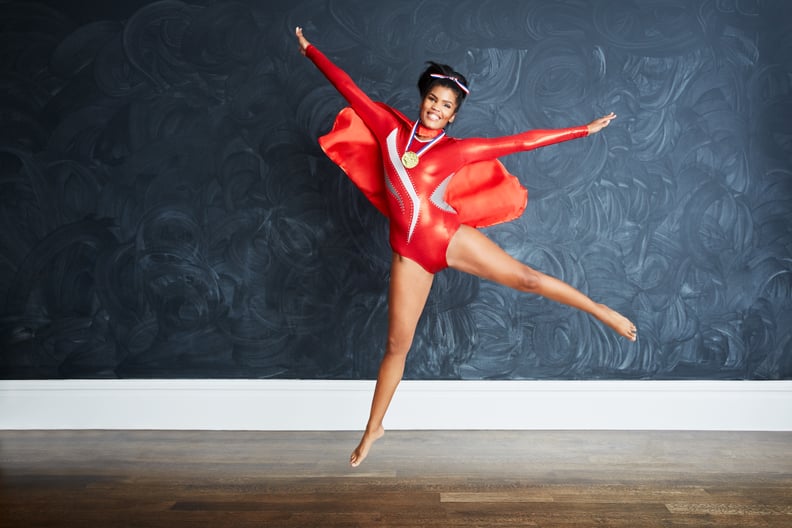 Happy Halloween!