9 Reasons to Go to New Orleans — and None of Them Are Mardi Gras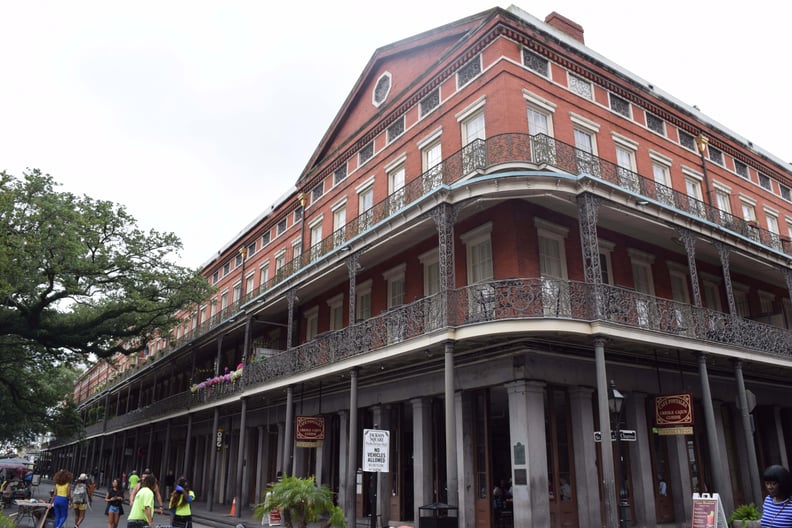 POPSUGAR Photography | Hedy Phillips
POPSUGAR Photography | Hedy Phillips
When I think of New Orleans, my mind immediately goes to Mardi Gras, and I imagine I'm not the only one. However, there's so much more to the city beyond the popular annual celebration. In fact, visiting New Orleans not during Mardi Gras is something I highly recommend. While Mardi Gras is something that would be incredibly fun to experience, especially in a place that celebrates it so wildly, it brings a huge amount of extra people into the city, making it difficult to navigate the streets if you want to do anything beyond party. If you want to really experience everything else this Southern city has to offer, try going during a different time of year so you can experience — and enjoy — the nine things listed ahead.
01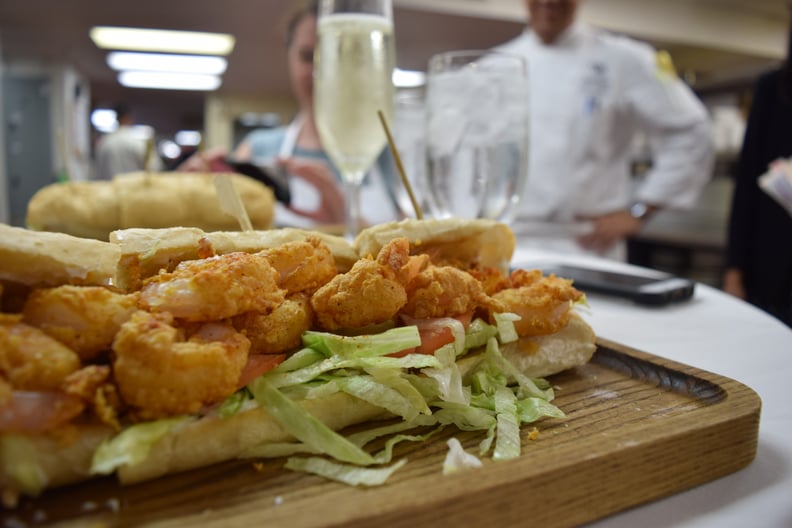 The Food
The food in New Orleans is unlike the food you'll find anywhere else in the country. The city's specialties run the gamut, from shrimp po'boys to jambalaya and everything in between. In all the restaurants I've eaten at in the city, I've yet to stumble upon something that wasn't amazing. You absolutely can't leave the city without trying a po'boy, jambalaya, and gumbo.
02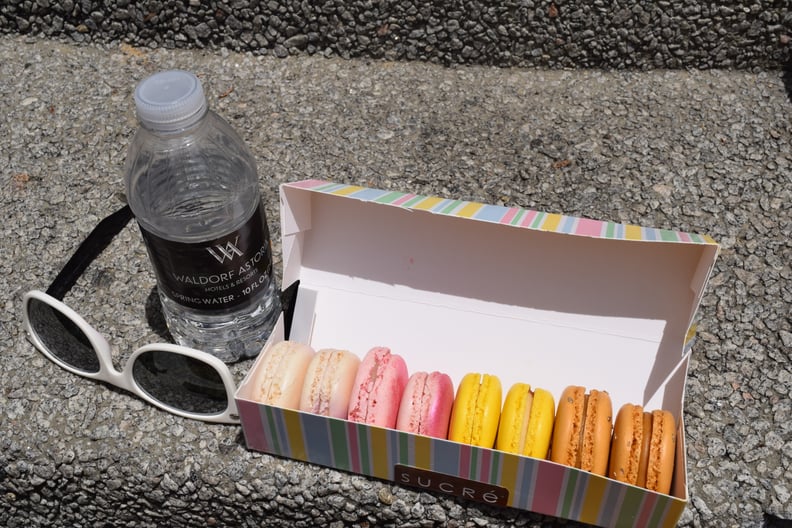 The Sweets, Specifically
As for the sweets, where do I begin? The beignets are obviously a must on any visit to New Orleans. Café du Monde is the most popular place to get them, but they can be found at a large variety of other places. Other musts are anything that involves bananas foster and macarons from Sucré.
03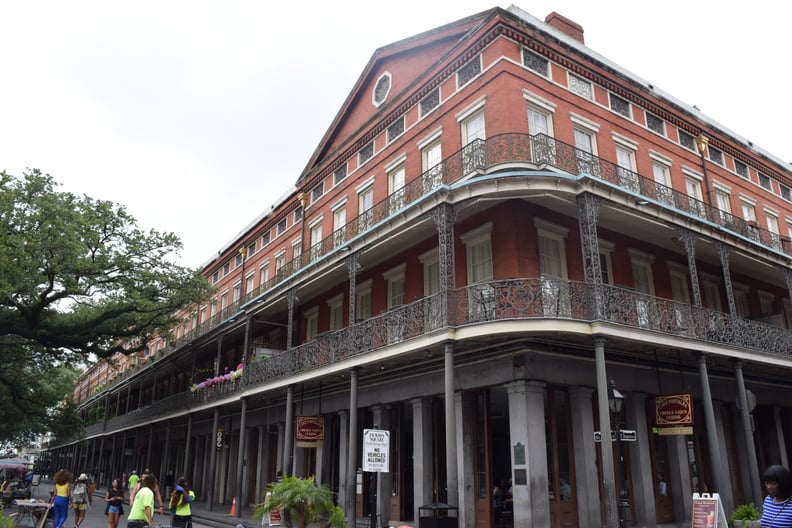 The Architecture
Everywhere you turn in New Orleans, you're met with beautiful buildings, so many of them rich with history. Up and down the streets of the town are beautiful Southern-style buildings with flower-covered balconies and decorative touches everywhere. Even if you escape the city center, you can find homes in vibrant colors with unique touches all around.
04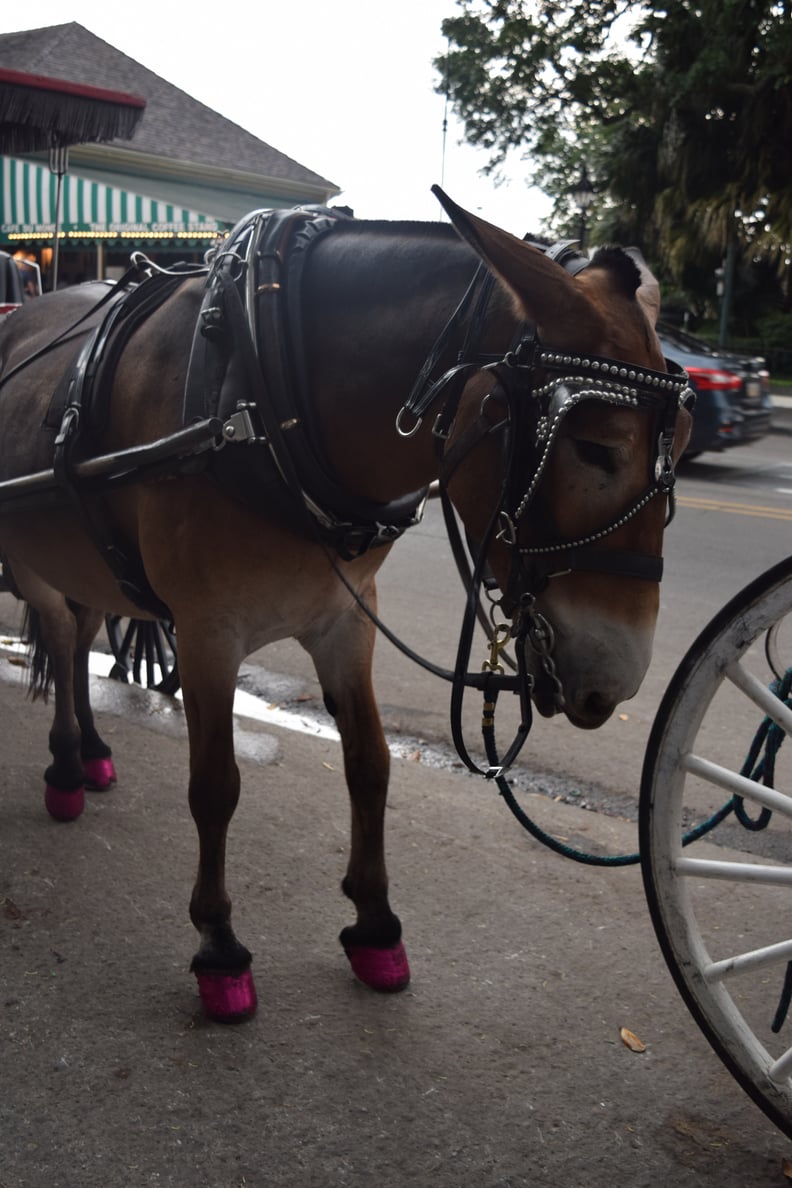 The Carriage Rides
Similar to carriage rides you can take in a place like Central Park, carriage rides are also available through the French Quarter. I met this mule named Fiona with beautiful pink shoes on her feet during my last visit. She and the driver of her carriage were incredibly friendly, which is a definite theme in this city. The mules at the French Quarter Mule tours receive three to six months of vacation a year and are "cherished, loved, and respected" by the company.
05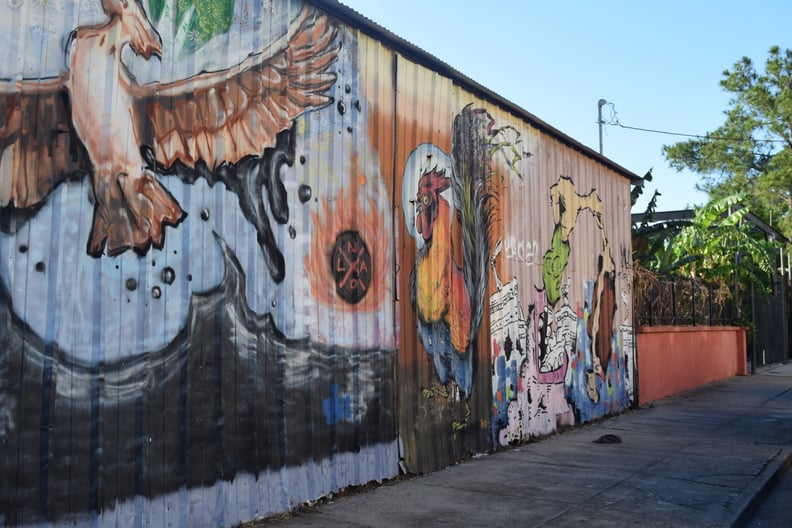 The Art
I like to look for street art any time I'm in a cool city, and New Orleans didn't disappoint. I found this gem on my way out to Bacchanal Wine.
06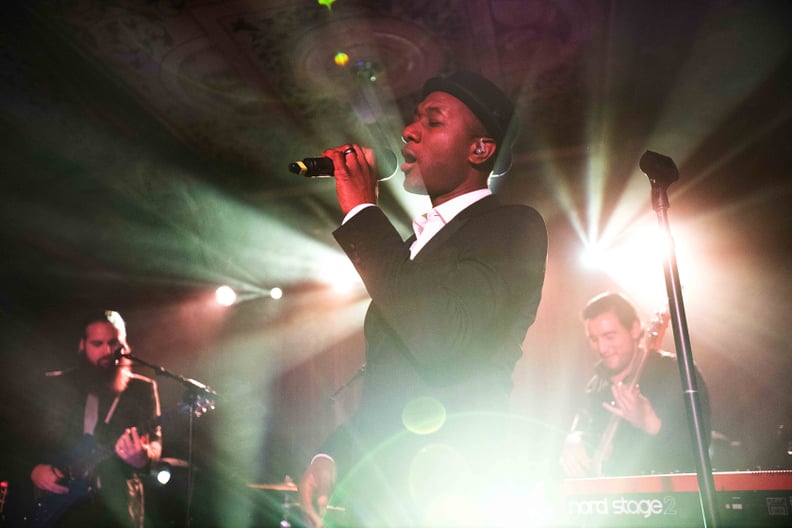 The Music
New Orleans is known for a lot of things, and music is definitely one of them. There are a slew of music venues, ranging from huge places like Smoothie King Center to tiny holes in the wall, which is where you can easily stumble upon a charming night of jazz music. On my last trip, I saw Aloe Blacc at the House of Blues as part of a Hilton Honors Music Happens Here event. Other places to check out include Preservation Hall and anywhere on Frenchmen Street.
07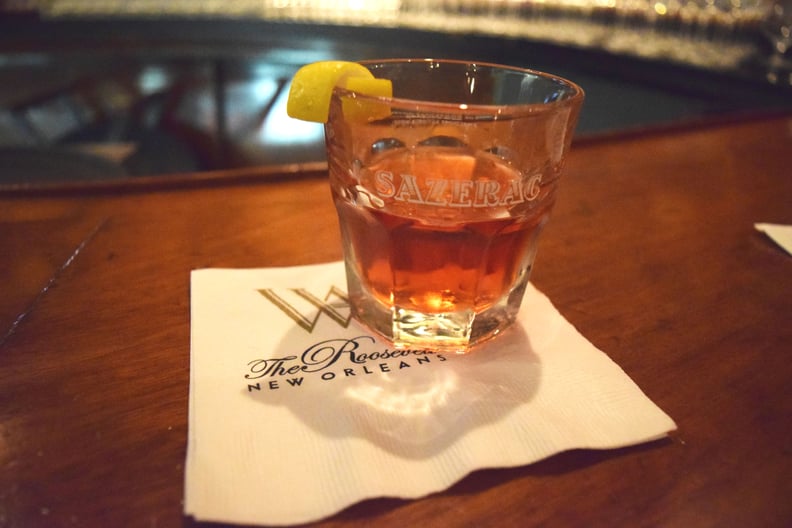 The Bars
New Orleans is chock-full of bars, but a few of them are iconic for their signature drinks. So while there's no shortage of alcohol to be found in the city, I recommend curating your list of bars to see by checking out the well-known ones first.
08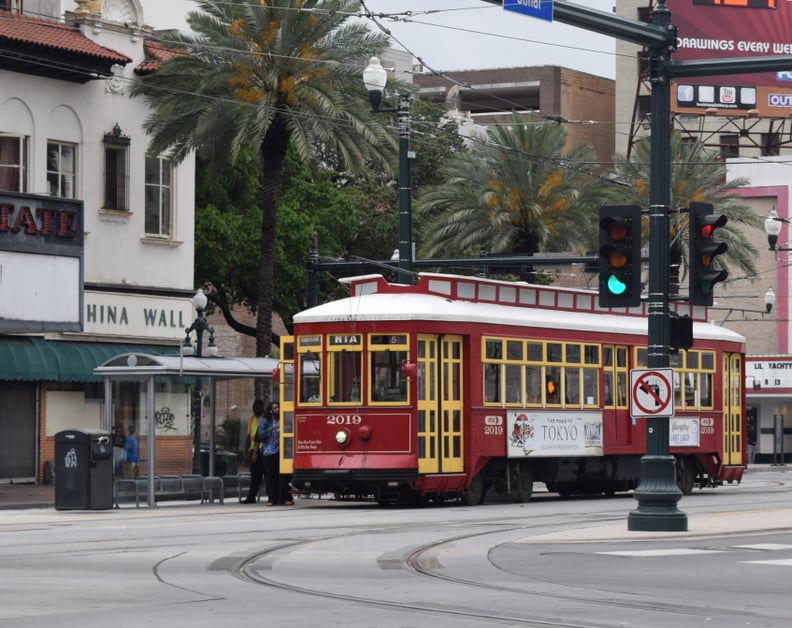 The Streetcars
The streetcars in New Orleans are old and travel to a variety of places in the city, and they're a touristy sight to see and take part in. The cost of a ride is $1.25 and can be paid right on board. The streetcars will make you feel a little bit like you're in San Francisco — without all the hills.
09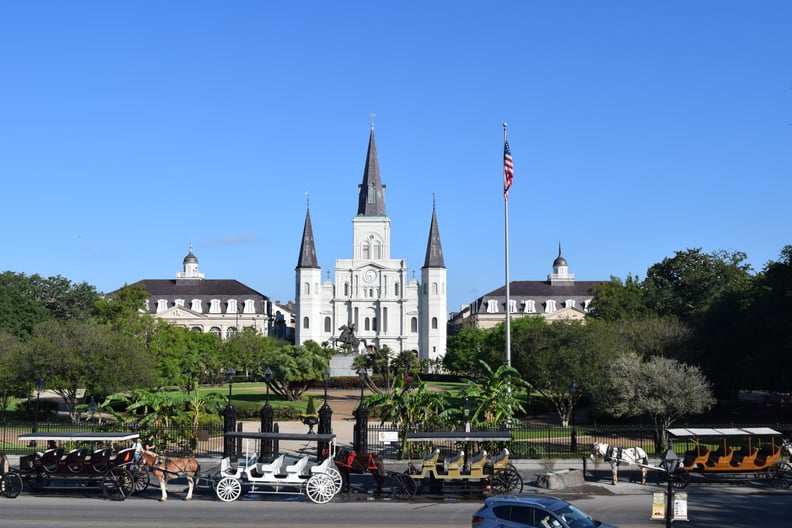 The History and Culture
New Orleans has a lot of history to it, from hauntings to voodoo and a lot more. There are historical tours available throughout the French Quarter, and there are more historical sights to see outside the city. No matter what you like, there's most likely something in New Orleans to suit your needs.
Travel and accommodations were provided by Hilton for the purpose of writing this post.