Halloween 2020 Is on a Saturday!
Halloween Will Be on a Saturday This Year, So Mark Your Calendar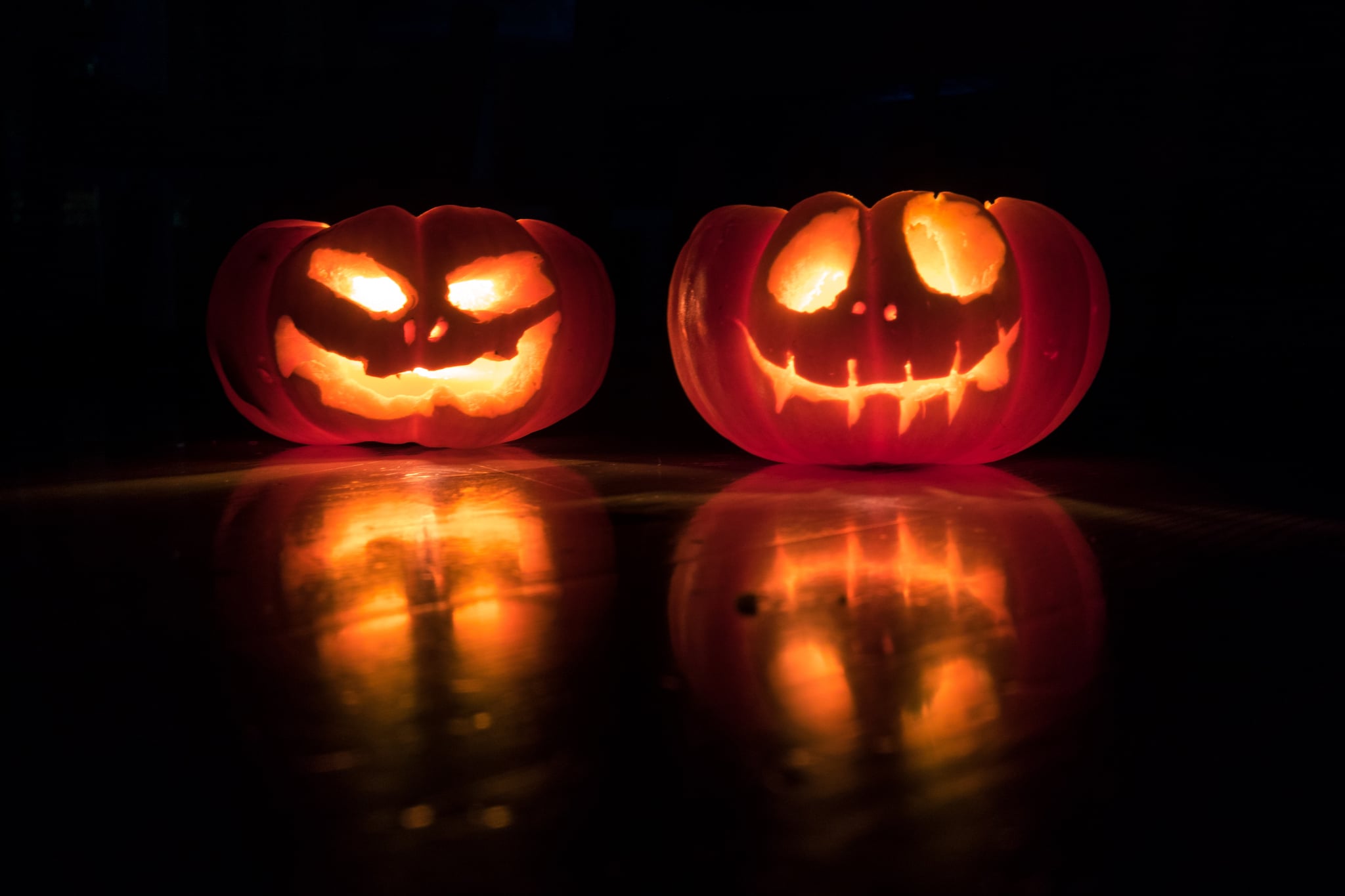 Whenever a holiday involves a potential party (or lots of them), the day of the week it falls on really matters, and we have good news for you: Halloween falls on a Saturday this year, which hasn't happened in several years. The last time was in 2015 — and, in fact, that was the last time it was on a weekend, period! There will be two weekend Halloweens in a row coming up, though, since Halloween will fall on a Sunday in 2021.
While this means we'll have Sunday to nurse a hangover (probably both candy and alcohol related) this year, you probably shouldn't go planning your costume party just yet. With the ongoing novel coronavirus (COVID-19) pandemic, the fate of the fall holiday is still very much up in the air, meaning nobody knows right now whether things like parties and trick-or-treating will be safe to do. And with a second wave of the virus predicted to hit in the fall — which is also the start of cold and flu season — things aren't looking very promising.
While any official decisions most likely won't be made until early fall, you can absolutely still plan a few at-home celebrations with your family, roommates, or whoever you've been social distancing with! From Halloween recipes to costume ideas for a backyard hangout session, there's still lots you can do to celebrate the spooky day (and night). We'll definitely be planning our own costume contest via Zoom (it has to be done), and until we get closer to Oct. 31, we'll be keeping our fingers crossed that trick-or-treating and parties will be able to safely happen (we need to get our hands on the new Halloween candy, after all!).