13 Halloween Party Themes That Are Honestly Genius
01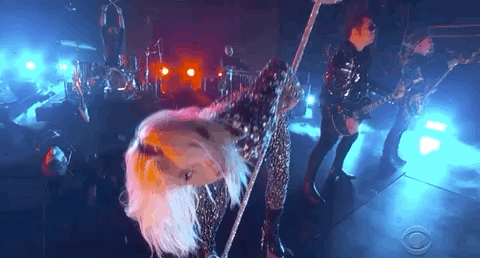 Award Shows
Award shows such as the Grammys and Oscars can offer some of the most memorable pop-culture moments of the year. Whether your concept is a specific event or just award shows in general, this is an exciting theme to organize your party around since it gives people a chance to dress up in fun costumes and recapture celebrity looks, performances, and even mishaps. Roll out a faux red carpet and take some pictures to commemorate the night!
02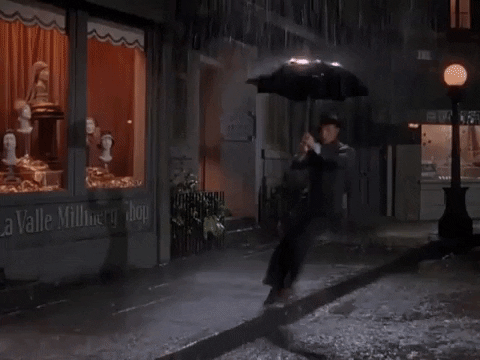 Classic Cinema
There's just something glamorous and glitzy about Old Hollywood, don't you think? Guests will have a lot of fun dressing up, whether they're stopping by as Audrey Hepburn from Breakfast at Tiffany's or Gene Kelly from Singin' in the Rain. Have a projector playing old movies in the background and print out classic movie posters as decoration.
03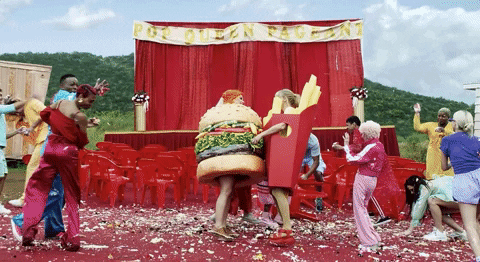 Music Videos
Music videos are a gold mine for costume ideas — just look at the rainbow treasure trove that is Taylor Swift's "You Need to Calm Down." Also good? Missy Elliot and Lady Gaga's truly fantastic music video repertoires.
04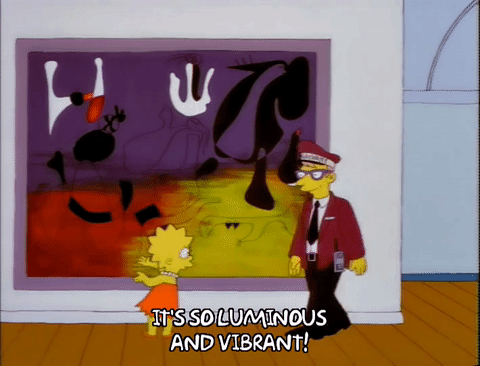 Pantone Color of the Year
Keep things simple with a color theme. It's easiest to go with the Pantone Color of the Year, which, for 2019, is living coral. Chances are guests can probably find costume pieces in that color anyway, since retailers have been hopping on the trend all year long. This theme also gives you a clear-cut direction in terms of decorating — just find basic decor items in the color!
05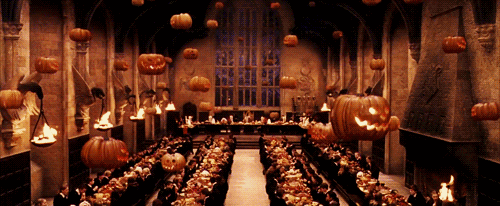 Harry Potter
06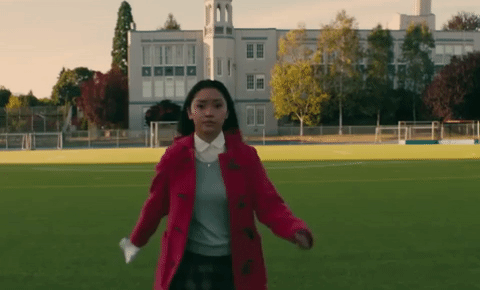 Romantic Comedies
Romantic comedies are both classic and trendy at the same time, recently undergoing a revival with beloved films such as Crazy Rich Asians and To All the Boys I've Loved Before. Rom-com outfits also aren't too elaborate to put together, either — the most involved undertaking would probably be a fancy dress like Rachel Chu's from Crazy Rich Asians. On the hosting end, repurpose last year's Valentine's Day decorations and set a playlist of love songs for an added touch.
07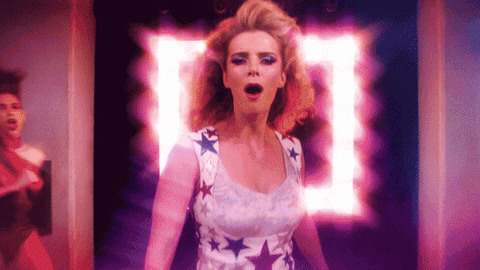 The '80s
Between big hair and neon leggings, the '80s offer many zany and exciting ideas in terms of decor and costumes. Plus, you don't have to go for pure '80s classics like Back to the Future or Ghostbusters — Netflix has been serving us some serious nostalgia through hits like GLOW and Stranger Things. Play '80s music and lean into the '80s aesthetic of bold colors and geometric shapes for decorations.
08
Disney
With all of the recent Disney reboots and the advent of Disney+, we should pretty much just admit that Disney owns pop culture. Disney decorations and songs aren't hard to find, and chances are that your guests have probably watched more than a handful of their movies already.
09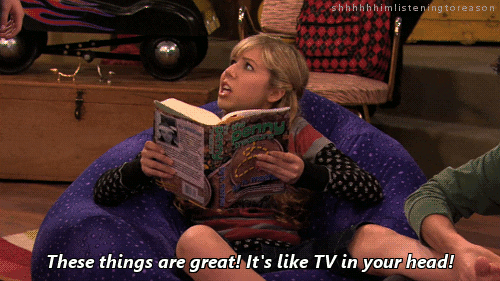 Classic Books
It's lit! Literally. From Goosebumps to Edgar Allan Poe, the possibilities are endless when it comes to outfit inspiration for a literature-themed party. Books also make excellent decoration props, whether you use them as centerpieces or party favors.
10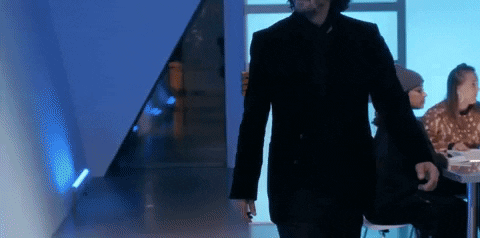 Memes
We live in chaotic times, but if we have a force that unites us, it's meme culture. Whether it's Keanu Reeves's lovely gait from Always Be My Maybe or the yodeling kid at Walmart, the internet has truly blessed us with a bottomless well of LOLs. If you're feeling a little extra, print out your favorite memes as decor and blast meme songs (such as "Never Gonna Give You Up" or "All Star") to get in the mood this Halloween.
11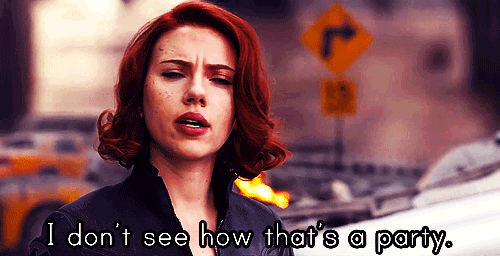 Superheroes
It's a superhero world, and we're just living in it. Captain Marvel, Shazam, Spider-Man, and Endgame are only a few of the franchises that rolled out this year. Superhero costumes are fairly commonplace, and even if you don't want to shell out the money for an entire outfit, you can also get something like a Captain America shirt on a Target run. As with Disney, it's also not too hard to find superhero decor if you want to lean into the theme.
12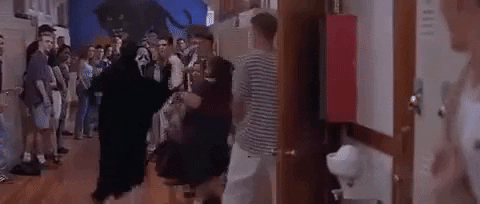 Halloween Movies
It's Halloween, so why not just stick with horror cinema? Each year, you'll see Freddy Krueger, Ghostface, and Michael Myers costumes on the racks anyway. On the hosting end, pin up iconic scary movie posters and go all out on the scary Halloween props.
13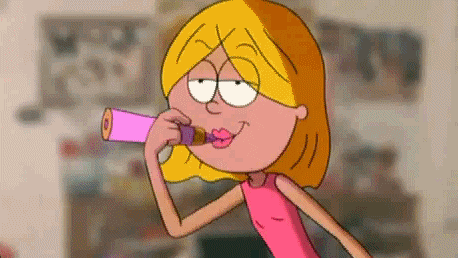 The 2000s