How Do I Fix My iPhone 7 Home Button?
The iPhone 7 Home Button Can Break But Apple Has a Quick Fix For It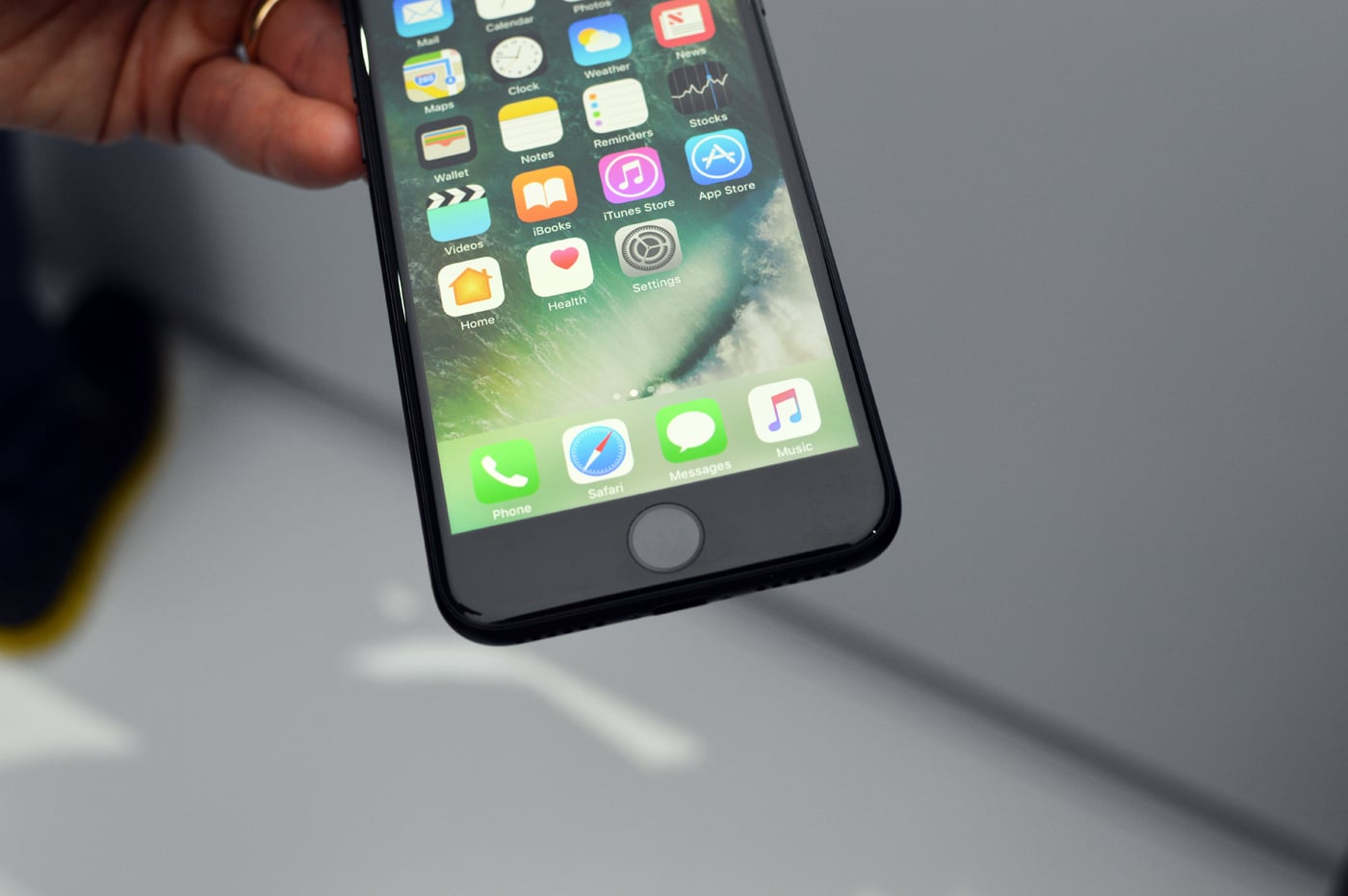 Every smartphone is prone to problems, and Apple isn't immune to this issue. You probably remember bendgate and the latest defect — the iPhone 6 and 6 Plus touch disease. Well, unlike those two issues, Apple already has a short-term fix in place, just in case your home button breaks on the new iPhone.
The iPhone 7 and 7 Plus have plenty of new features, including a new home button that uses a taptic engine. Instead of hard clicking on the home button, just tap slightly harder on the home button, and the tap functions like a click. Like any piece of hardware, this button can break or malfunction as one MacRumors forum user found out. The user, iwayne, posted a photo of the notification that pops up on your screen. In it, the notification lets you know about the problem and automatically turns on "Assistive Touch," to give you a virtual home button. You can see for yourself below.
Apple Has a Temporary Workaround if the Home Button Fails on an iPhone 7 https://t.co/6sy2CqPACf by @waxeditorial pic.twitter.com/GpJuHh29rl

— MacRumors.com (@MacRumors) October 15, 2016
Though this notification is only a partial solution to the problem (you'll need to get your iPhone fixed or replaced if this happens), it's good to know Apple is at least trying to be proactive.
Image Source: POPSUGAR Photography / Ann-Marie Alcántara