New iPad 2014
10 Things You Need to Know About Tomorrow's iPad Announcement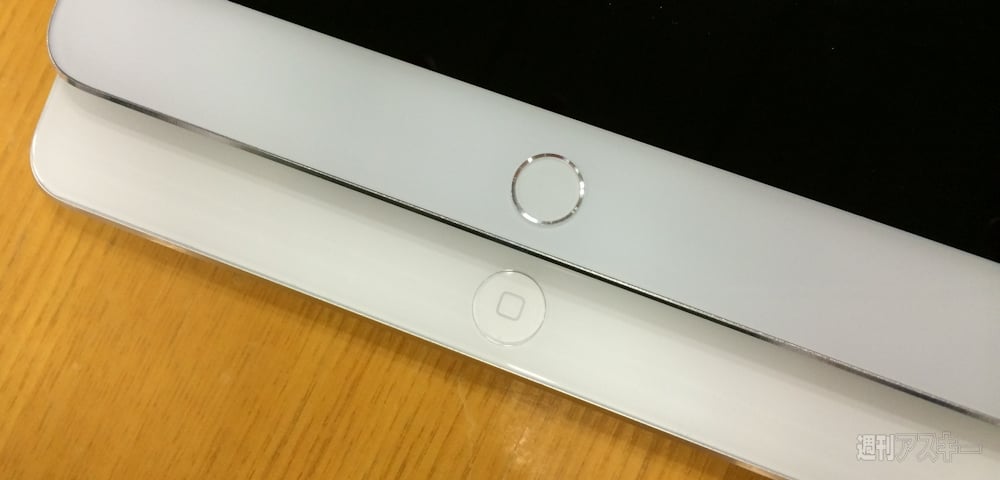 Now that we've got the iPhone 6 and 6 Plus all squared away, it's time to focus our attention on the second-most important iDevice: the iPad. Production of the new iPad Air has begun, and iOS users should expect two models: a full-size 9.7-inch tablet and a smaller, newer iPad Mini in the Fall. Tech blogger Michael Andrew and his team obtained several photos and illustrations from within Apple and published a detailed report on the new tablets, which are expected to be announced tomorrow.
What We Know So Far
Apple Pay — Sources say Apple Pay may be announced shortly after the iPad even. The new iPad Airs are also rumored to work with the wireless tap-to-pay technology.
Camera upgrade — The new iPad's rear camera will be upped to 8MP, from 5MP.
Better processor — The Apple A8 processor will come with 2GB of RAM, up from 1GB.
No more mute/vibration switch — To keep the hardware as slim as possible, Apple may have removed the switch completely and made the volume buttons more recessed.
It will be gold — iPads will now come gilded. A gold option will be added to the existing silver and space-gray lineup.
The biggest iPad ever is coming — The mammoth tablet is expected to have a 12.9-inch screen but won't arrive until 2015. It might be called the iPad Pro.
An antireflection screen! — Now this is something to get excited about. Today, Bloomberg reported that the new iPad's screen won't reflect in the sun like the current iPad's shiny display does. Now the iPad will be more lounge and beach friendly with its new, easier-to-read screen.
Thinner, with Touch ID — Last month, the Japanese website ASCII Plus posted these fairly convincing leaks of the next-generation iPad Air. The photos reveal that the "iPad Air 2" is allegedly even thinner and could have a fingerprint-sensing home button, just like the iPhone 5S.
Same screen size and resolution — The second-generation iPad Air will have the same resolution (2,048x1,536), reported Phone Arena. The screen will also be 9.7 inches diagonal, like the current model.
Stay tuned for more Apple news!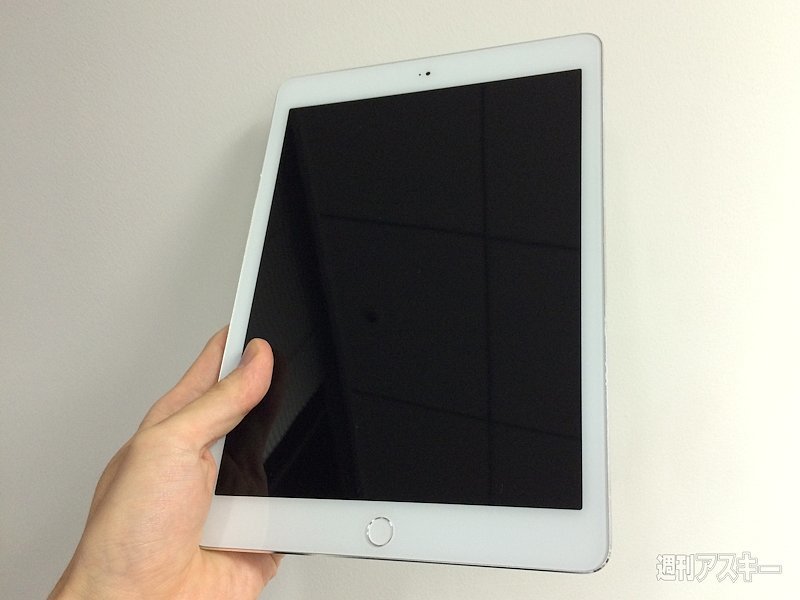 Source: ASCII Plus Japan