iPad With Bigger Screen 2014
Apple Is Working on a New, Giant iPad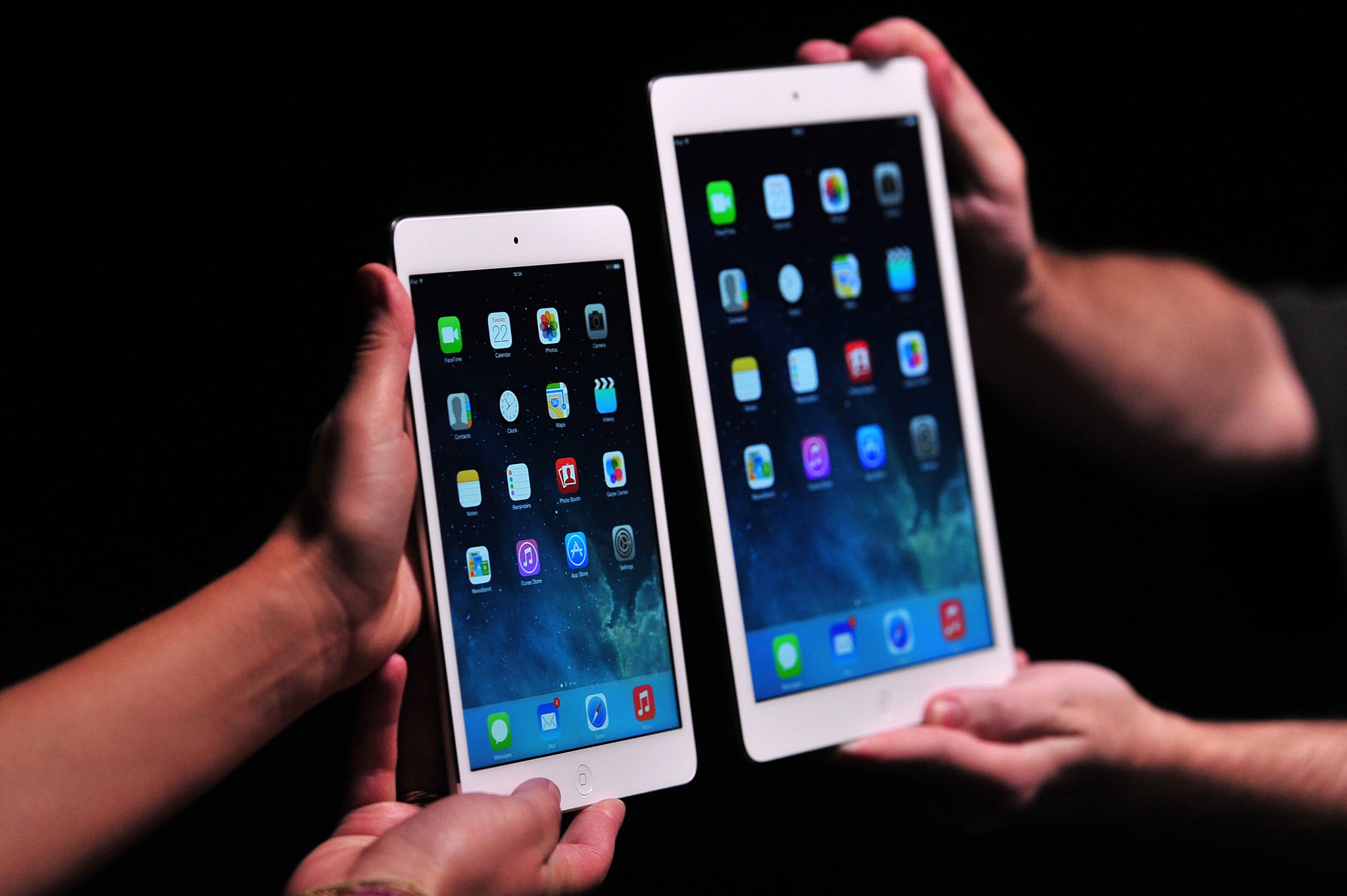 Apple just launched the iPad Air 2 and iPad Mini 3, but there is something even bigger in the works. Tablets aren't selling very well, so Apple is trying to spice up its lineup with the largest iPad it has ever offered. Business Insider reported that a 12.9-inch goliath that works much like the Microsoft Surface Pro 3 is in development. Many are calling it the "iPad Pro." Last Fall, Apple downsized the line by revealing the iPad Mini, so perhaps it's time for the tech company to move in the opposite direction.
To put that into perspective, 12.9 inches (diagonally) would make the new iPad even larger than the smallest MacBook Air display (11 inches). It would also mean a three-inch increase from the iPad Air, which stands at 9.7 inches.
Why buy an iPad with a giant screen when you could just get a slim laptop like the MacBook Air? There are plenty of light-as-a-feather laptop options out there. Let us know: would you replace your computer with Apple's new 12.9-inch tablet?