iPhone 6 Price
You Can Order the New iPhones Now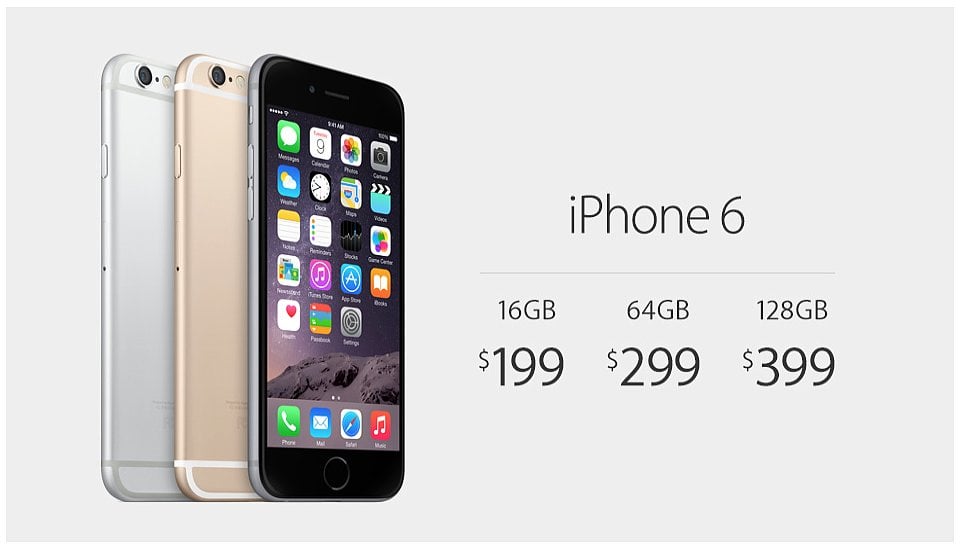 Want to get your hands on the new iPhone 6 and 6 Plus? Preorders started last week on the Apple Store, but it looks like the 6 Plus is already back ordered until October. The Apple website says that the estimated shipping time for the 6 Plus is three to four weeks. The smaller iPhone 6, however, is expected to ship in seven to 10 business days. But if you can't wait that long, the phones will be in stores this Friday, Sept. 19. Check out all the pricing details ahead, plus info on the new watch.
iPhone 6 and 6 Plus
The phones are available on Verizon Wireless, AT&T, Sprint, and T-Mobile and at the Apple Store and Best Buy.
With a two-year contract, an iPhone 6 starts at $199 for a 16GB version. A 64GB model is $299, and a 128GB model is $399. Want the 6 Plus? The 16GB model is $299, the 64GB model is $399, and a 128GB model is $499. Still not over the 5S? That's only $99. And the 5C is, well, free when you sign a contract.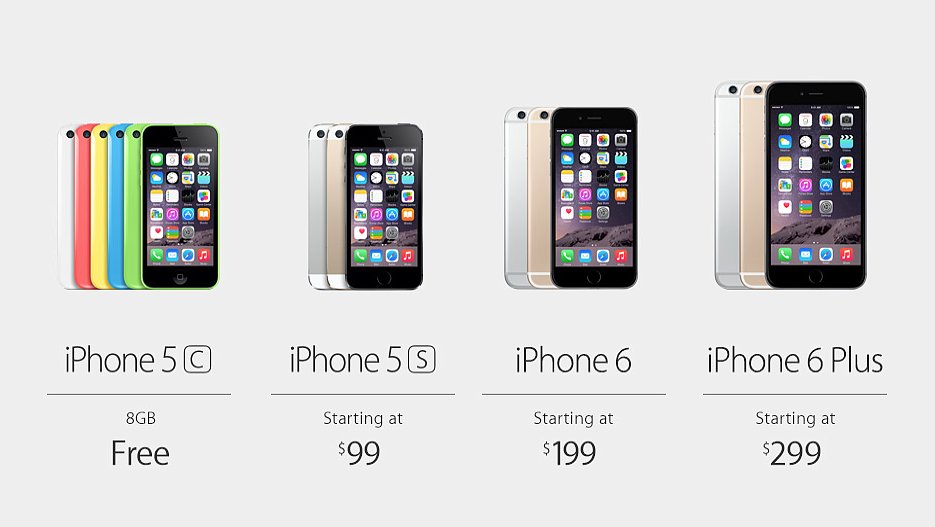 And if it's that beautiful Apple Watch? Here's the deal with prices and the release dates:
Apple Watch
Apple was short on details. CEO Tim Cook did say it will be available in early 2015. So scratch the Apple Watch off your holiday wish list. It will start at $349.
Source: Apple