These Disney Princess Brain Teasers Are Pretty Hard!
If You Love All Things Disney, Test Your Knowledge With These Princess-Themed Brain Teasers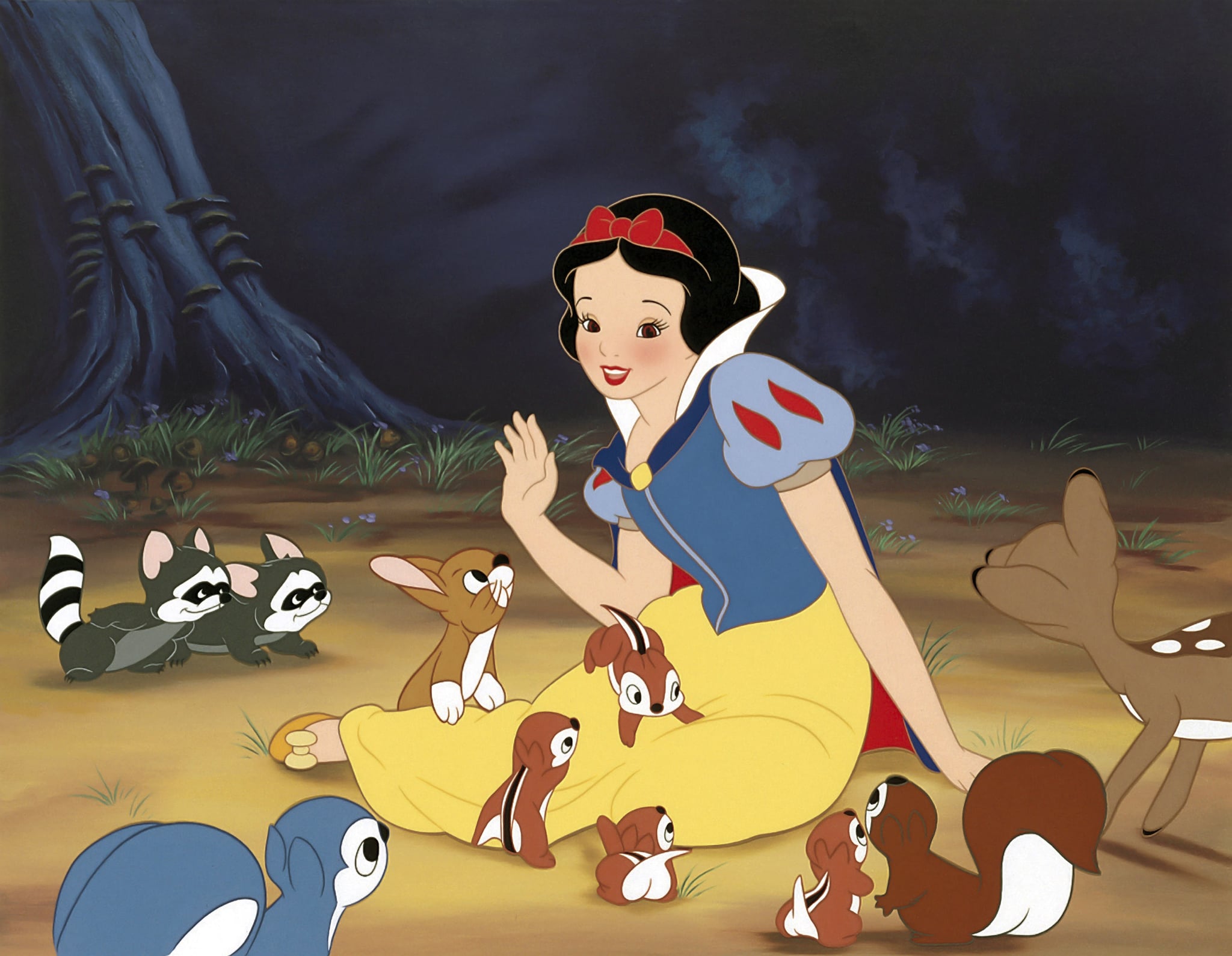 Image Source: Everett Collection
Disney fans — if you're in need of a little magic in your stay-at-home life, we've found a few games that might do the trick. Popular Instagram account Riddle Me This recently posted two Disney princess brain teasers, and let's just say if you don't know Moana or Ariel, we suggest doing some research (and watching some movies) before playing. The tests, which make you guess Disney princess identities based on just silhouettes and colors, are made for fans who know all 12 Disney princesses like the back of their hands. If you think you've got this in the bag, take each of the riddle account's 10-question quizzes to find out! You may be surprised by what you do (and do not) remember.
Disney Princesses Based on Their Silhouettes
Disney Princesses Based on Colors