Which Disney Movies Are Left on Netflix in 2021?
It Finally Happened: All of Disney's Movies Are Officially Off Netflix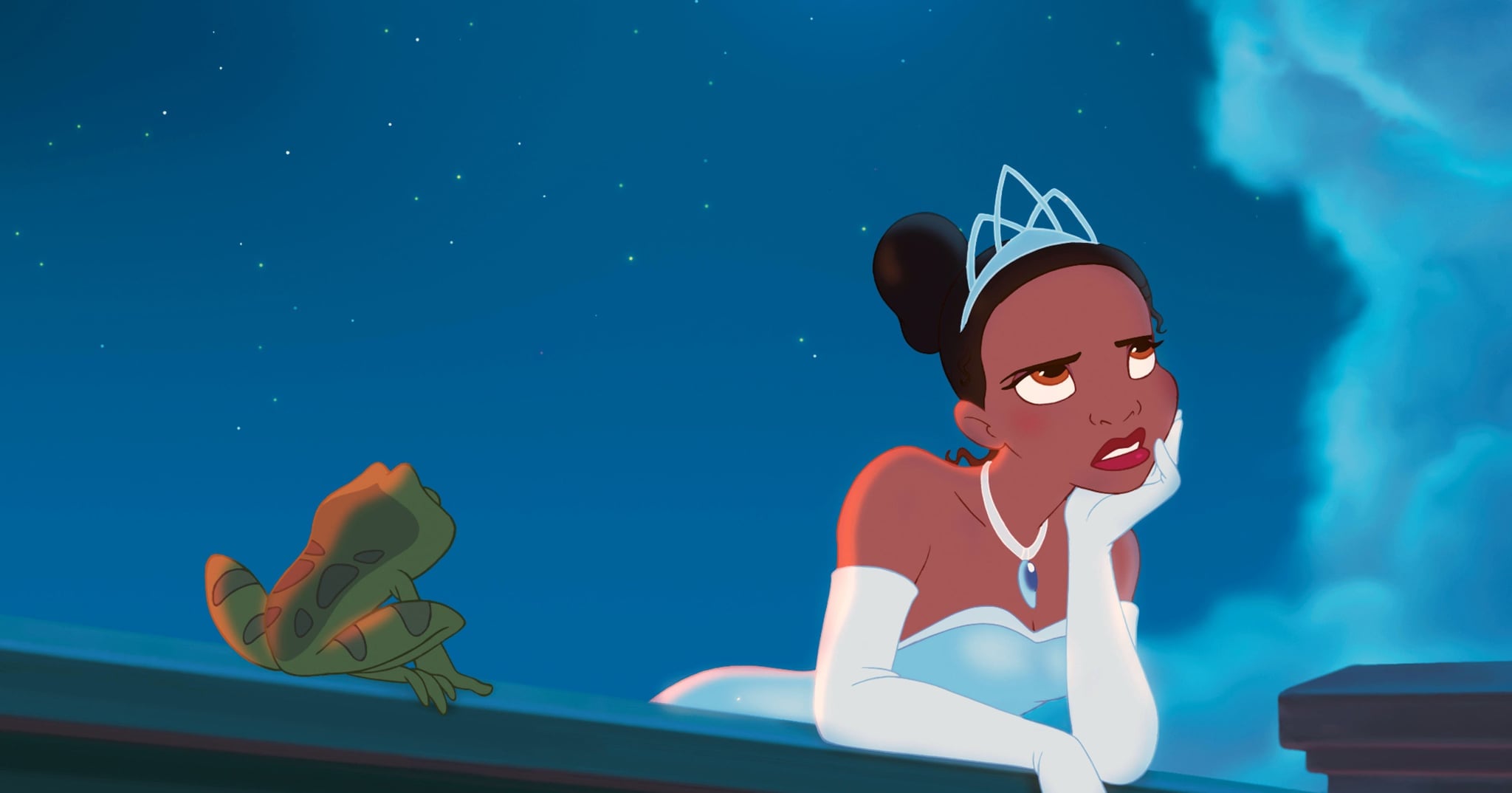 Image Source: Everett Collection
There's something about Disney movies that makes it so you're always in the mood to put one on, whether to watch seriously or to have on in the background of another activity. However, if you're a Netflix-lover, you're now unfortunately out of luck in terms of Disney films on the service. Since Disney+'s launch in late 2019, it started slowly plucking its movies and shows off other streaming services. The final Disney film on Netflix, The Princess and the Frog, departed the service on July 15.
Head over to Disney+ to watch your favorite Disney flicks and see a bunch of the other kids' films that are available on Netflix now (or coming very soon) to fill the Disney hole.