Phew! Apple sure gave us a lot to take in with its latest keynote announcement. We got bigger and better iPhones, a smartwatch we'd actually want to wear, and a futuristic payment system that promises to make our lives a whole lot easier. To help you out, we have a breakdown of all the biggest news, product by product.
01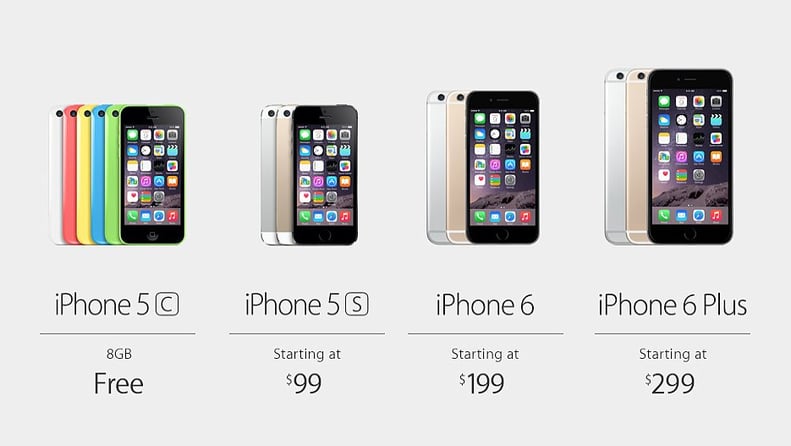 There Are Two New iPhones
02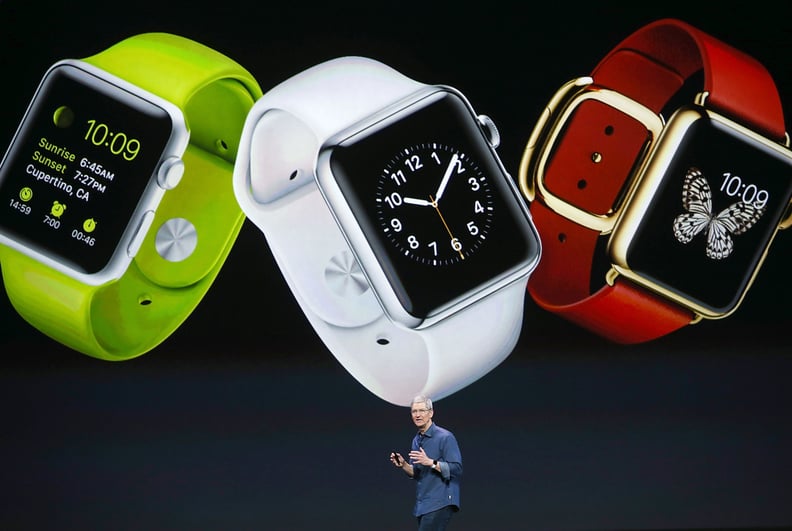 The Apple Watch Is Really Cool
The Apple Watch might take smartwatches to the next level. It promises to work seamlessly with the iPhone and act as a comprehensive fitness device. Instead of cramming the iPhone into a watch, Apple says engineers completely reimagined the user interface.
It's stylish, too. Check out the prettiest pictures of the Apple Watch. It's highly customizable and comes with a myriad of leather, metal, or plastic band options. Putting the chic in geek.
Despite the fact that Steve Jobs was left-handed, it appears Apple Watch is not compatible with lefties. The "digital crown" control button's location is only optimized for right-handed Apple fanboys and girls.
The Apple Watch starts at $349 and will go on sale in early 2015. Sorry to everyone who wanted Santa to bring them one.
03
Apple Pay Sounds Awesome
In the year 2014, you would think we could pay with our phones. Apple is trying to make that happen with Apple Pay. Using the card already associated with your iTunes, you can use your iPhone or Apple Watch to pay for goods at over 220,000 businesses. It's integrated with services like Uber and Target.
04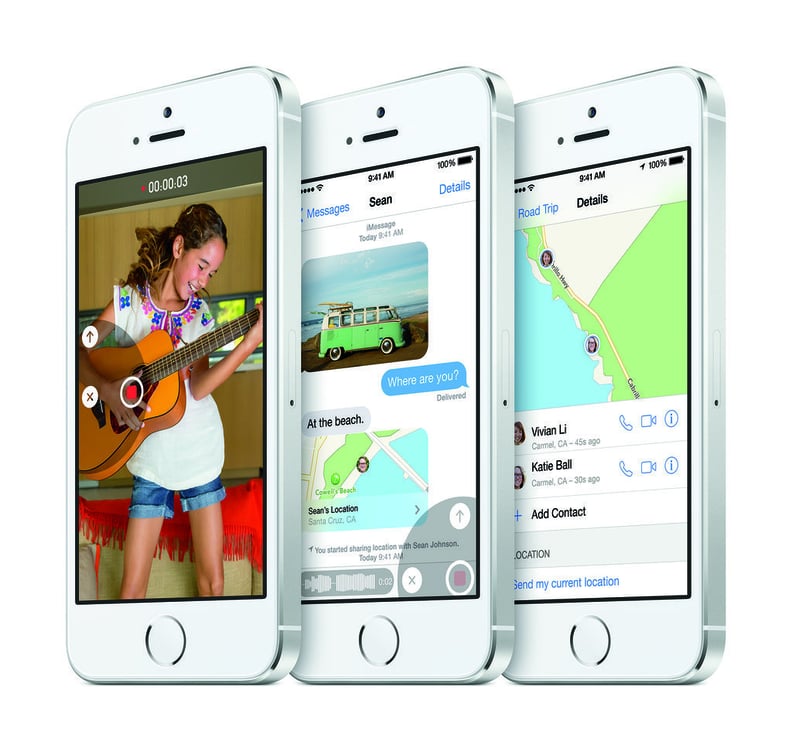 iOS 8 Is Just as Good as a New Phone
If you're not looking to replace your iPhone, there was still something in it for you. Apple announced iOS 8 will be available for existing iPhones and iPads on Sept. 17. The new operating system has big updates that make group texting and predictive text better, as well as new enhancements for search and photo editing among other new features.
05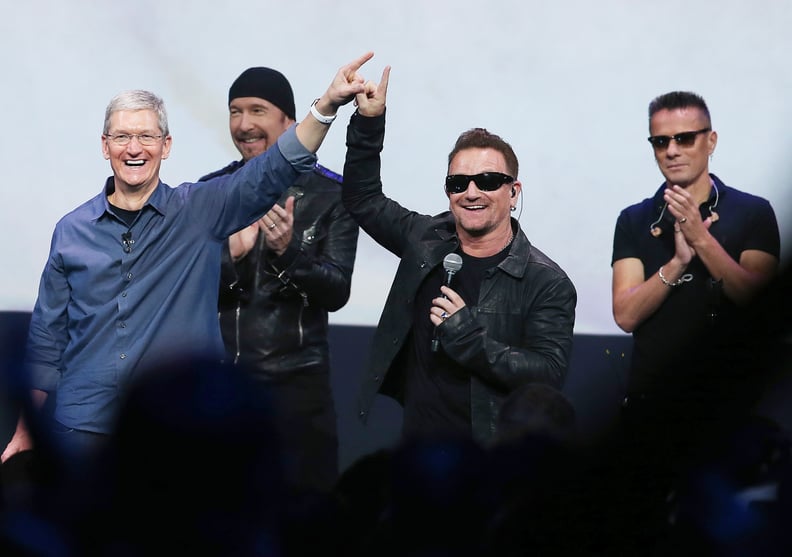 U2 Was There