Upcoming Female Comic Book Roles in Movies
Female Comic Book Characters in Film: Did Hollywood Get It Right?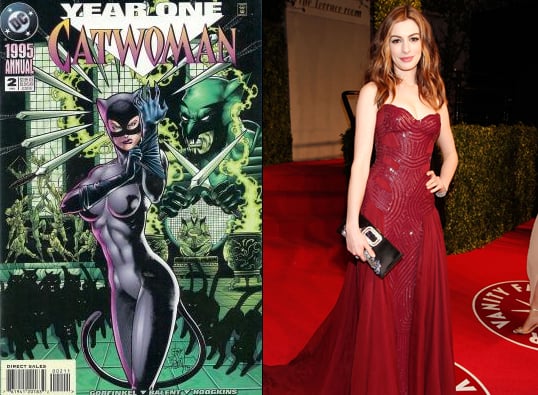 3
Anne Hathaway as Catwoman
When Anne Hathaway was cast as Selina Kyle in the upcoming The Dark Knight Rises, the Internet went wild with speculation as to whether or not her alter-ego, Catwoman, would also make an appearance. Anne confirmed this week that she's set to play in Christopher Nolan's next Batman film. Like Becky from BuzzSugar, I'm still not buying that she's the best leading lady for the job.
Photo courtesy of DC Comics