The 11 Best Lubes to Take Your Sex Life to the Next Level
As POPSUGAR editors, we independently select and write about stuff we love and think you'll like too. If you buy a product we have recommended, we may receive affiliate commission, which in turn supports our work.
Introducing a personal lubricant into your sexual routine can be a game changer, whether you're masturbating or having sex with a partner. But with so many lube options out there, it's hard to know where to start. When it comes to choosing the best lube, it's best to think about what you're going to use the lube for and how you're going to use it.
Generally, you have three options when it comes to lube types: water-based lube, silicone-based lube, and oil-based lube. Water-based lubricants are the most popular and versatile option, since they're safe to use with condoms and sex toys. Silicone-based lubes are longer lasting, great for shower sex, and often less sticky, but they can't be paired with toys made out of silicone since they can break down the silicone material. Oil-based lubes, like coconut oil and petroleum jelly, can be great for massages and external sexual play, but they can't be used with latex condoms, as they can actually break down the integrity of the latex. (As you can see, there are lots of pros and cons to all three options.)
Once you decide on the type of lube that fits best with your lifestyle, then it's recommended you look at the lube ingredients. For those of you who experience vaginal dryness or have sensitive skin, it's best to look for lubes that don't contain paragons, glycerin, and other harmful chemicals, because they can cause irritation. As a general safety measure, it's recommended to put a few drops of any lube on your wrist to see how your skin reacts before adding it to your nether regions.
To help you sort through the infinite lube options out there, we've compiled a list of the best lubricants on the market — some that you can even buy on Amazon. Just remember that regardless of which lube you go with today, don't be afraid to experiment with different types and brands to find the best lube for you. After all, with the right lube, you can make your sexual experiences more comfortable, intimate, and deliciously enjoyable.
For more information on lube in general, check out POPSUGAR's guide on how to use lube.
— Additional reporting by Taylor Andrews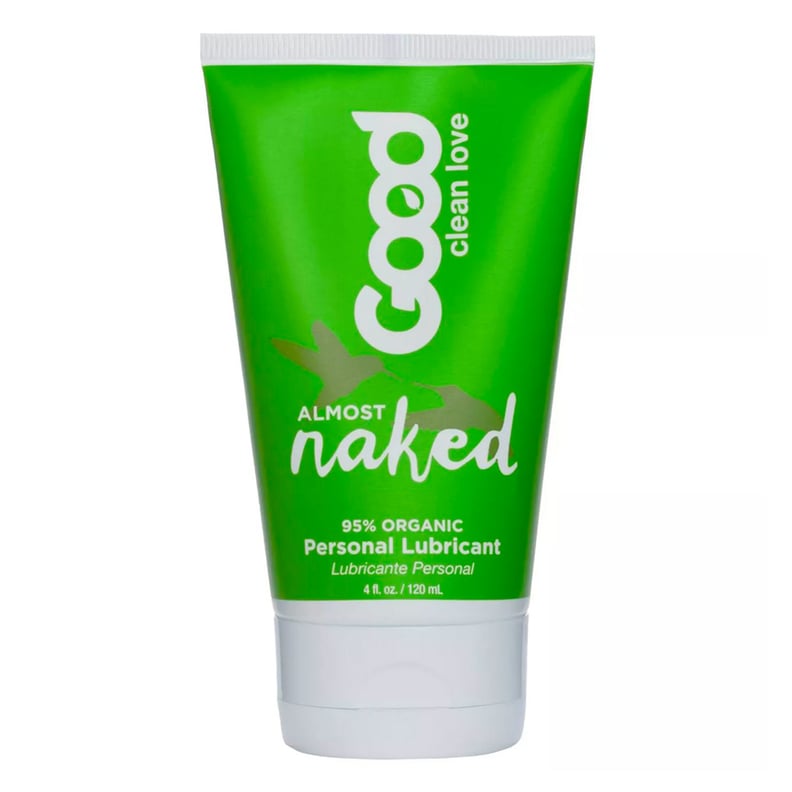 Best Lube for Sensitive Skin
Good Clean Love Almost Naked Personal Lubricant ($13)

Good Clean Love formulates its hypoallergenic lube specifically for sensitive skin. This gentle formula is free from parabens and harmful ingredients, so you can focus on what's really important instead of worrying about what harmful chemicals might be hiding in your lubricant.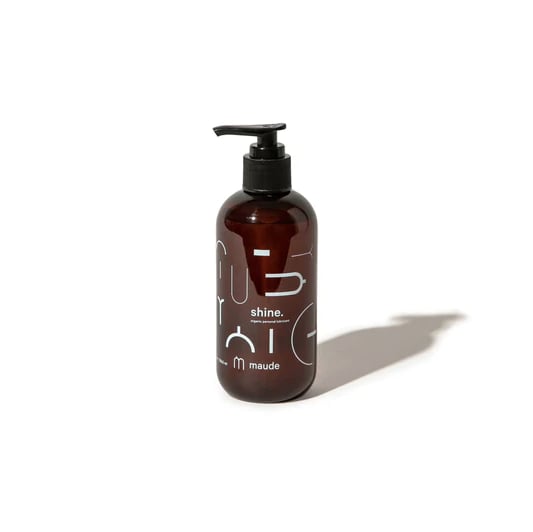 Best Vegan Lube
Maude's Shine Organic Personal Lubricant ($18)
This lube is 100 percent natural and formulated with a pH of four to five to mirror the pH of a typical vagina. With minimal use of preservatives, this lubricant is manufactured to the ideal osmolality for the body to keep everything balanced. An added bonus: Maude's ingredients are 100 percent vegan.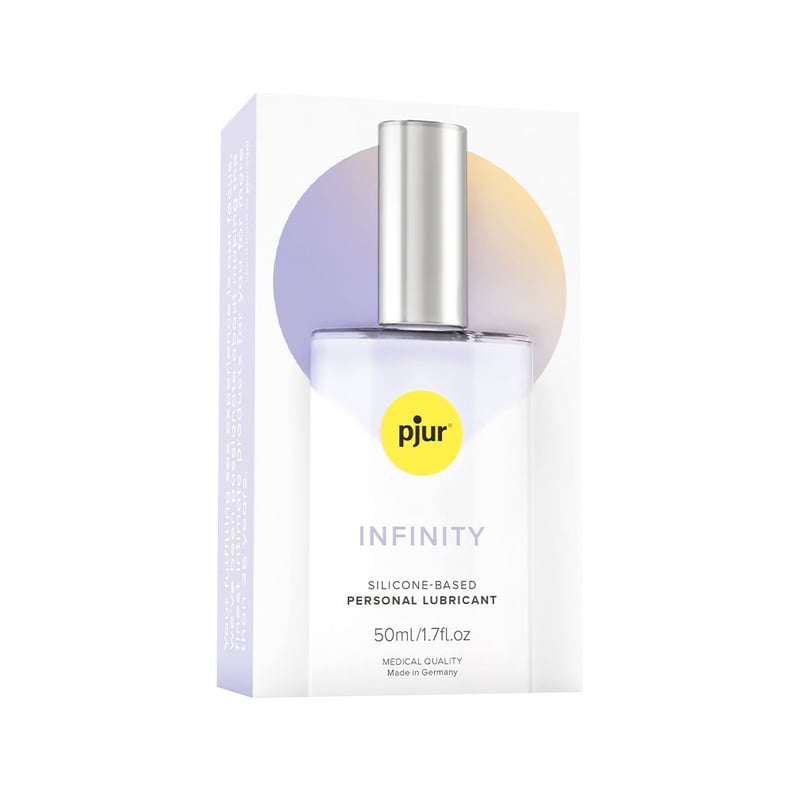 Best Silicone-Based Lube
Pjur Infinity Silicone-Based Lube ($39)

If you're looking for a really good lube that you won't have to reapply constantly, look no further than this silicone-based lube. This lubricant is long-lasting, contains zero preservatives, and was made without perfume or added flavors.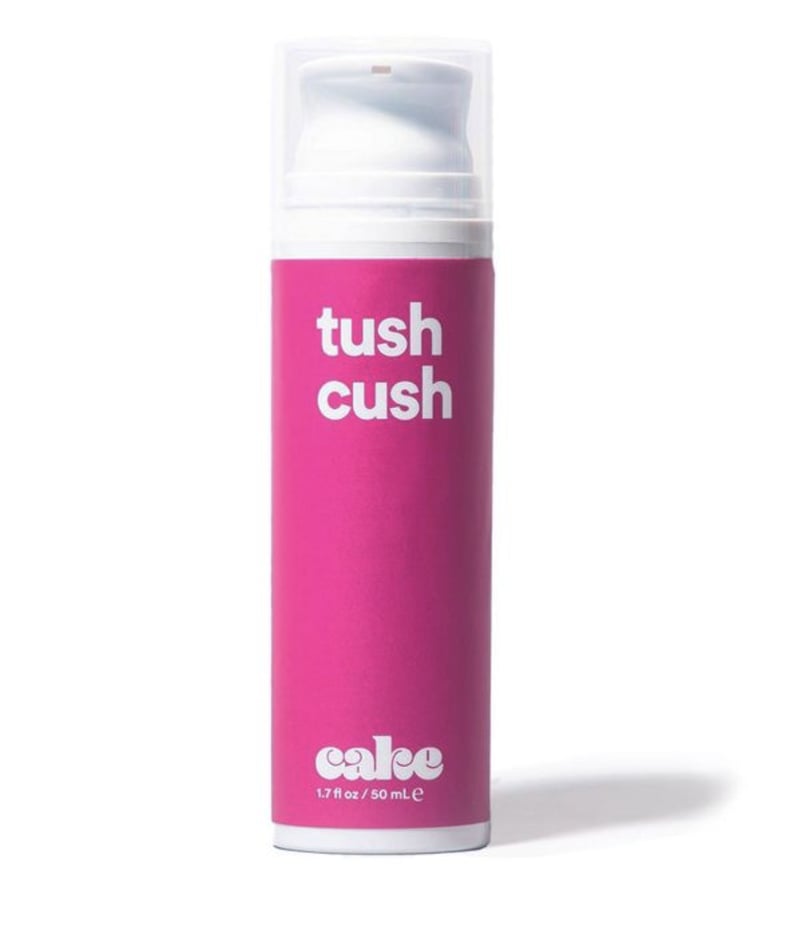 Best Lube for Anal Play
Cake's Tush Cush ($20)

Calling all booty-lovers. For those of you looking to explore anal sex or general butt stuff, this is the lubricant you've been looking for. Its hybrid formula of both water-based and silicone-based lubricants allows for moisturizing backdoor play that helps prevent any tears. Bonus: it's completely safe to use with all sex toys and latex condoms.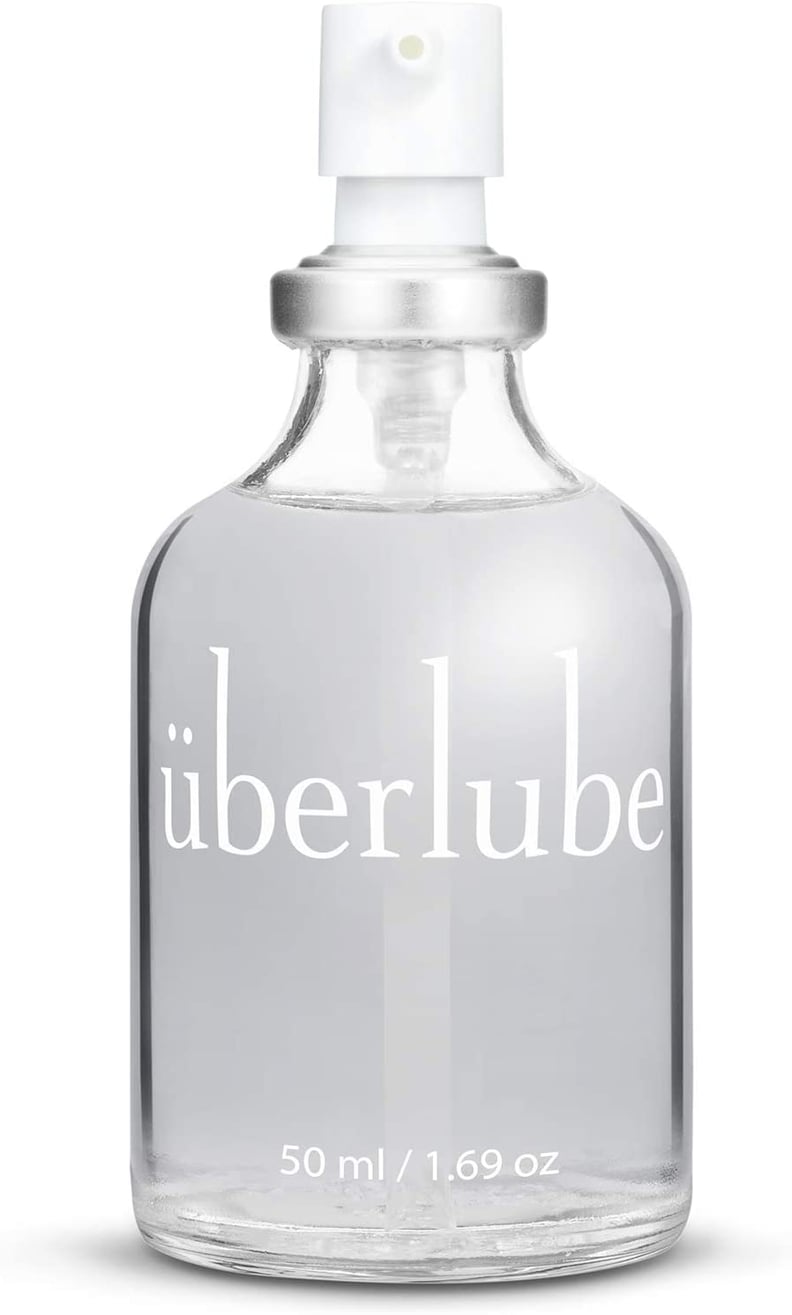 Best Luxury Lube
Überlube ($20)
This lube is a favorite for those looking for luxury. This moisturizing silicone formula is designed to never feel too sticky or leave unwanted residue, so you can enjoy a mess-free night.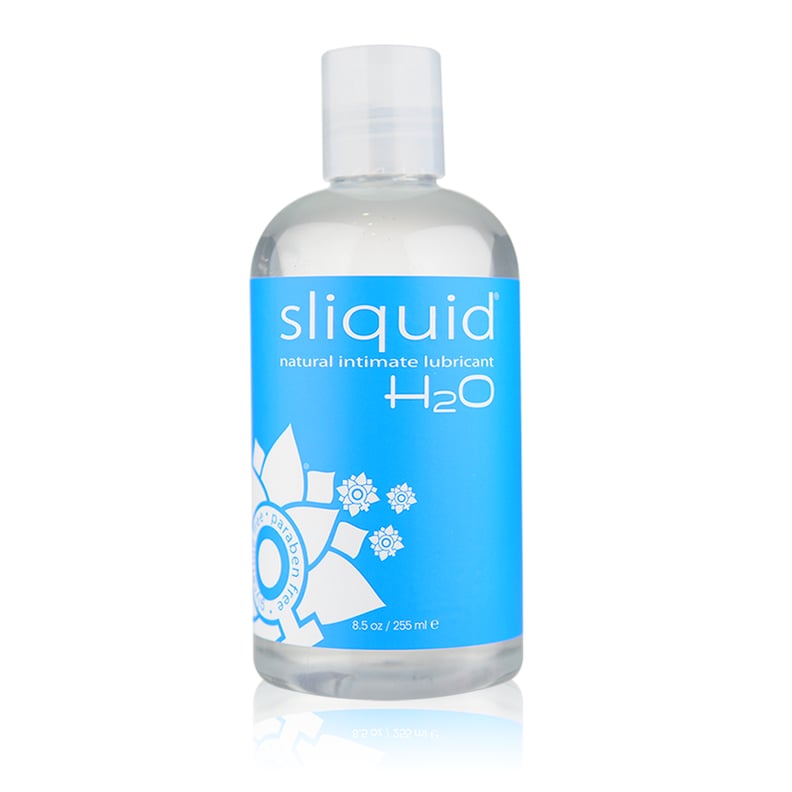 Best Water-Based Lube
Sliquid Naturals H2O ($23, originally $25)

When it comes to water-based lube, it doesn't get much better than this. It's designed to emulate the natural lubrication of your body by using plant cellulose as its thickening agent, rather than glycerin like other personal lubricants. Simply formulated with your health in mind, it uses only six ingredients, which are unscented, unflavored, and completely vegan.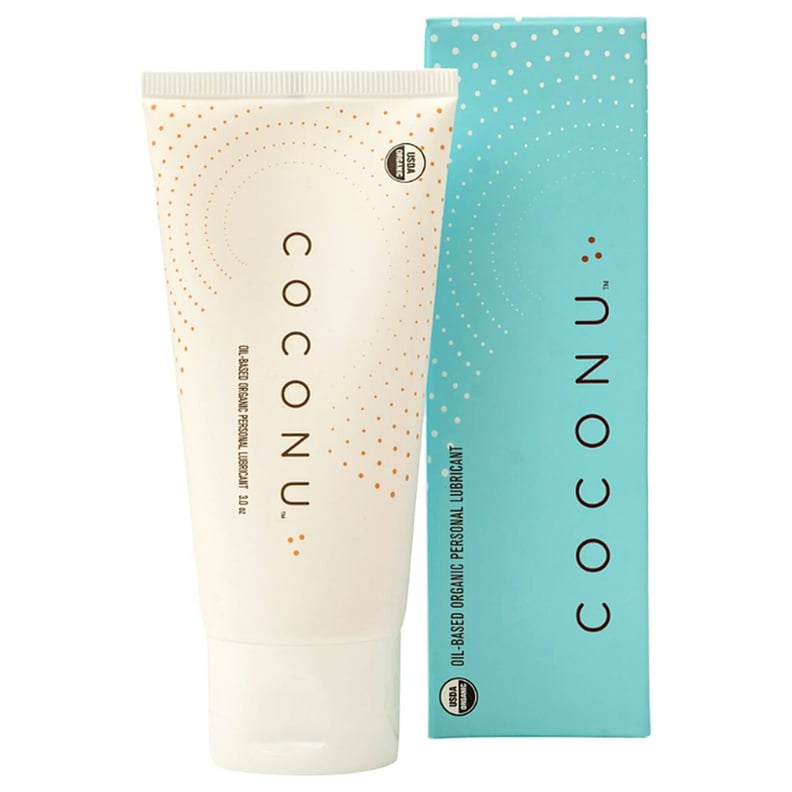 Best Oil-Based Lube
Coconu Oil-Based Lube ($25)
This long-lasting oil-based lubricant is designed to automatically stimulate your body's natural lubrication while it moisturizes your sensitive skin and leaves you feeling satisfied. You can count this as a great choice for an intimate night with your partner.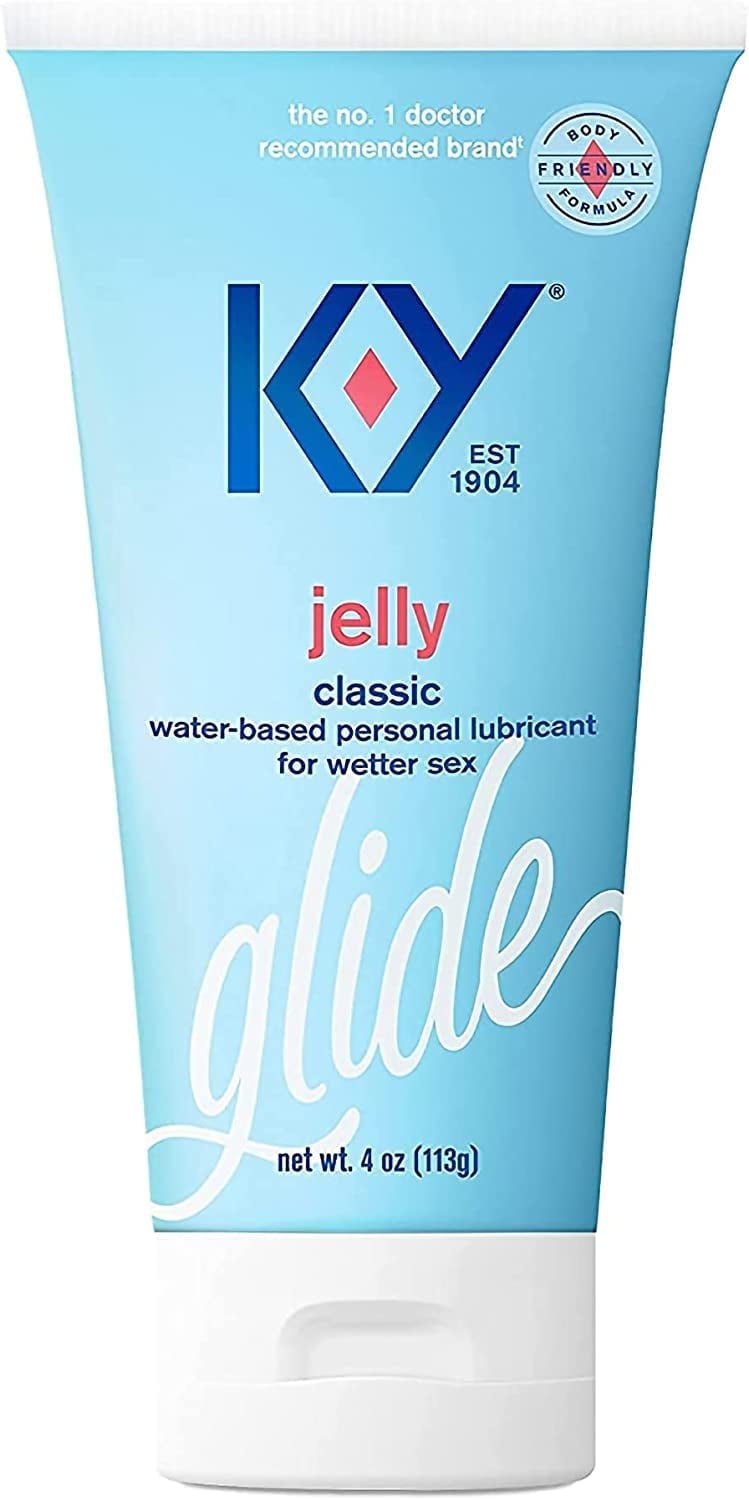 Best Doctor-Recommended Lube
K-Y Jelly ($6)
If you're looking for a simple lube with zero gimmicks, this lube is where it's at. K-Y is a doctor-recommended brand, so you can turn up the heat in your bedroom without worrying whether your lube is compatible with your body.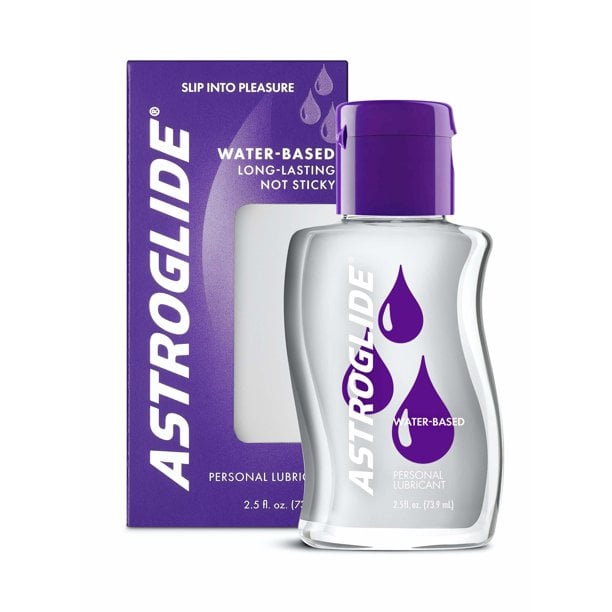 Best Affordable Lube
Astroglide Liquid ($9, originally $13)

If you're looking for a lube that gets the job done and won't break the bank, this lube needs to be your go-to. This grease-free lube is water-based, so it works great if you're using it solo with a toy or with your partner. It's also sold practically everywhere, so no need to run to the adult store — it's even sold at Walmart.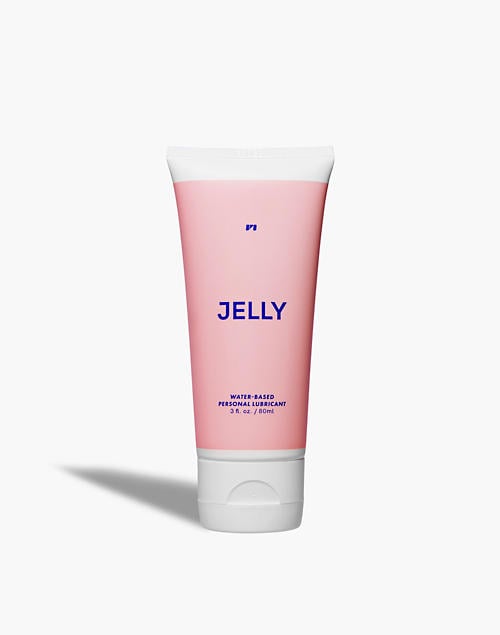 Best Lube to Use With a Sex Toy
Unbound Jelly ($18)
When looking for a lubricant to use with your sex toys, water-based lubes are generally a safe option. And Unbound's lubricant is toy safe and safe for use with latex condoms. With 95 percent organic ingredients, this formula is gentle and safe.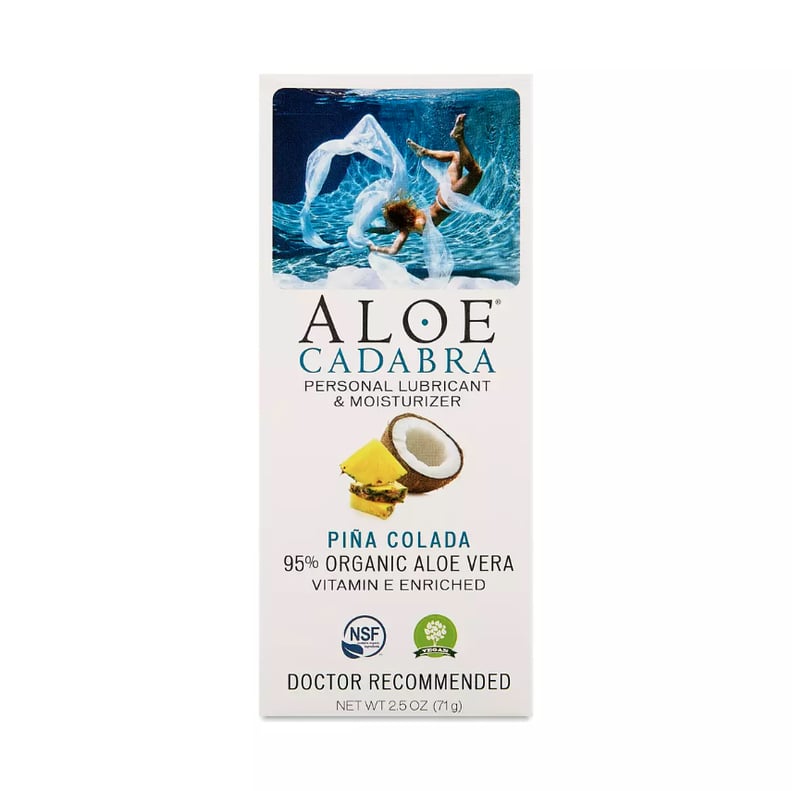 Best Flavored Lube
Aloe Cadabra ($10)
This lube on Amazon is made from 95 percent certified organic aloe vera, plus a special blend of other completely natural ingredients. It not only nourishes and moisturizes your skin during use, but it also comes in a delicious piña colada flavor, so you'll feel like you're on the sexiest beach vacation ever.