Back-to-School Checklist For Moms
The Essential Back-to-School List For Moms — Because We Need One, Too!

Back to school takes precision planning, so we've partnered with
Welch's® Fruit Snacks
to keep moms and kids on the go.
Chances are, you've already made (and maybe even checked off) the kids' back-to-school lists, but how about one for mom? We're here to help you prep for your most organized, well-run school year yet. From what to pack for the little ones to how to keep yourself sane, here's everything you're going to need to kick it off in style.
Your virtual calendar is great for staying in sync on the go, but as the master of the family schedule, an old-fashioned desk calendar is a must have. This way, you can keep everyone's plans in one place to check with a quick glance.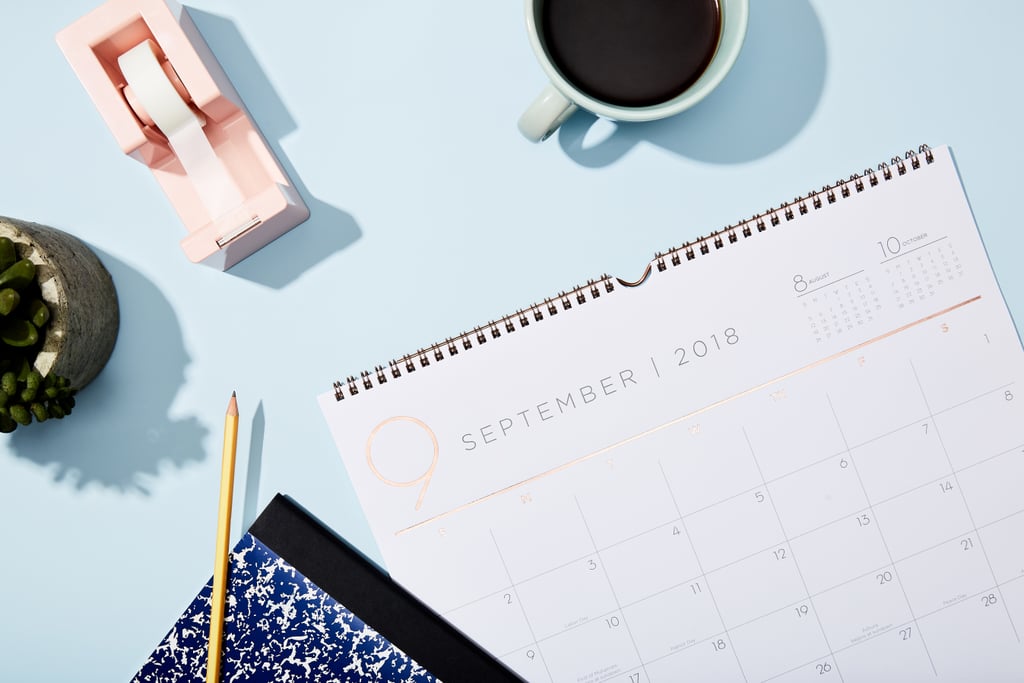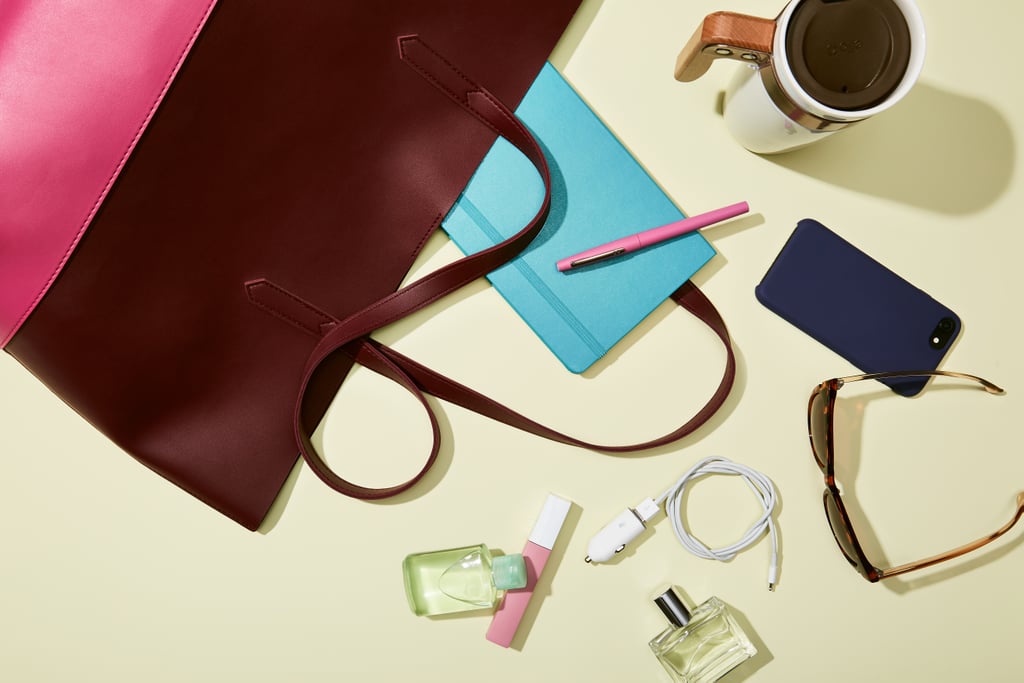 There's nothing worse than leaving the house for school drop-off with a phone at 17 percent battery. Turn your car into the on-the-go office that you need it to be during the school- and workweek with a portable charger.
Noise-Blocking Headphones
Chill time isn't easy to come by this time of year. In lieu of the spa day that you really want (and obviously deserve), treat yourself to a pair of noise-blocking headphones. They'll come in handy for peaceful commutes, trips to the gym, and really any time that Mama needs to zone out.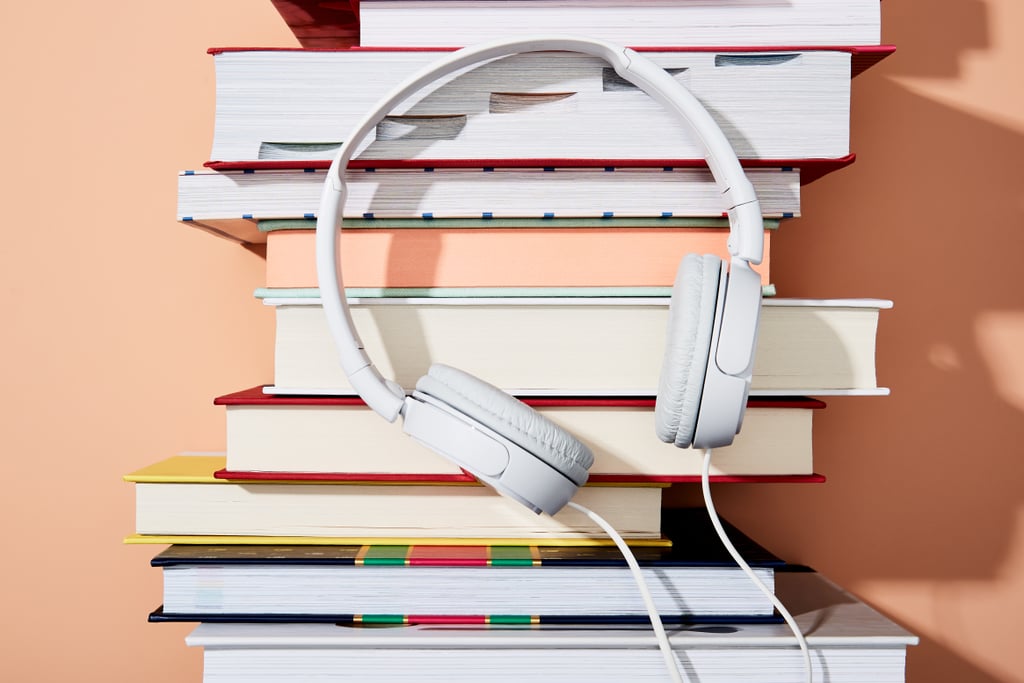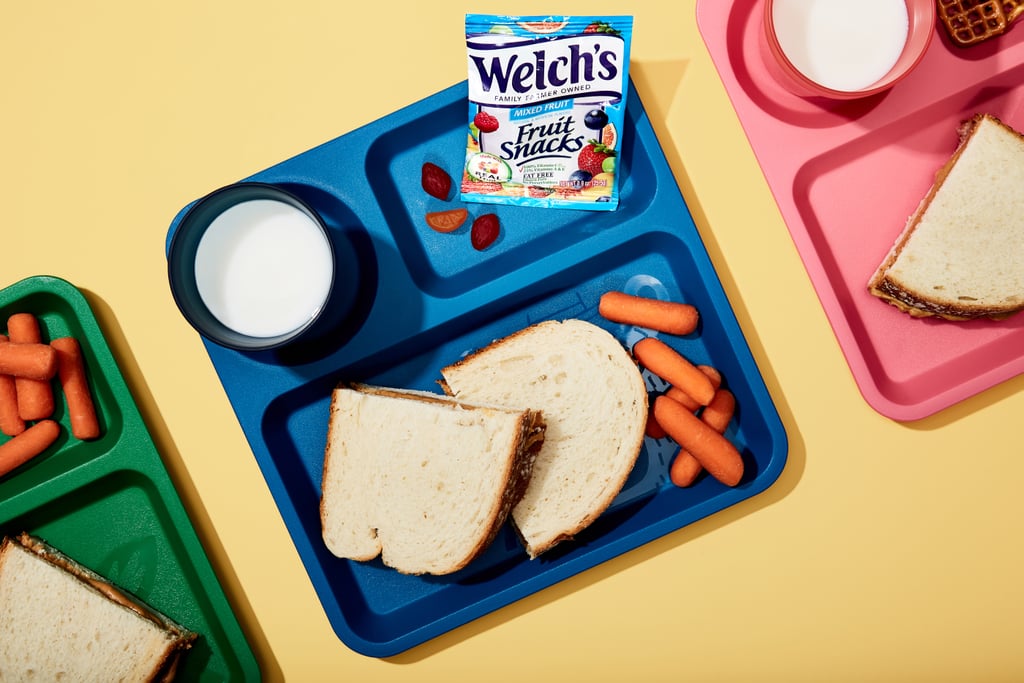 How many times a day do you hear "Mom, I'm hungry"? Be prepared whenever and wherever the snack attacks hit with a stash of Welch's® Fruit Snacks in the Mixed Fruit variety. They're made with real fruit and are an excellent source of Vitamin C.
Running on caffeine this time of year? You're not alone. When you're picking up school supplies for the kiddies, get yourself a nice new mug, too. It'll make the morning hustle just a little bit sweeter.
CHECK OUT MORE FROM WELCH'S® FRUIT SNACKS BELOW
Credits: Photography: Diggy Lloyd; Production: Cassie Doyle; Prop styling: Jenny Wicham