POPSUGAR
is a leading entertainment and lifestyle app with breaking celebrity news, hot fashion trends, great workouts, mouthwatering recipes, beauty tips, original video content, and so much more. It's everything you love, all in one place.
Want to add a little sparkle to your messages? Check out our new 50+ stickers for iOS 10, including a much-needed swishy-tailed mermaid!
Download Now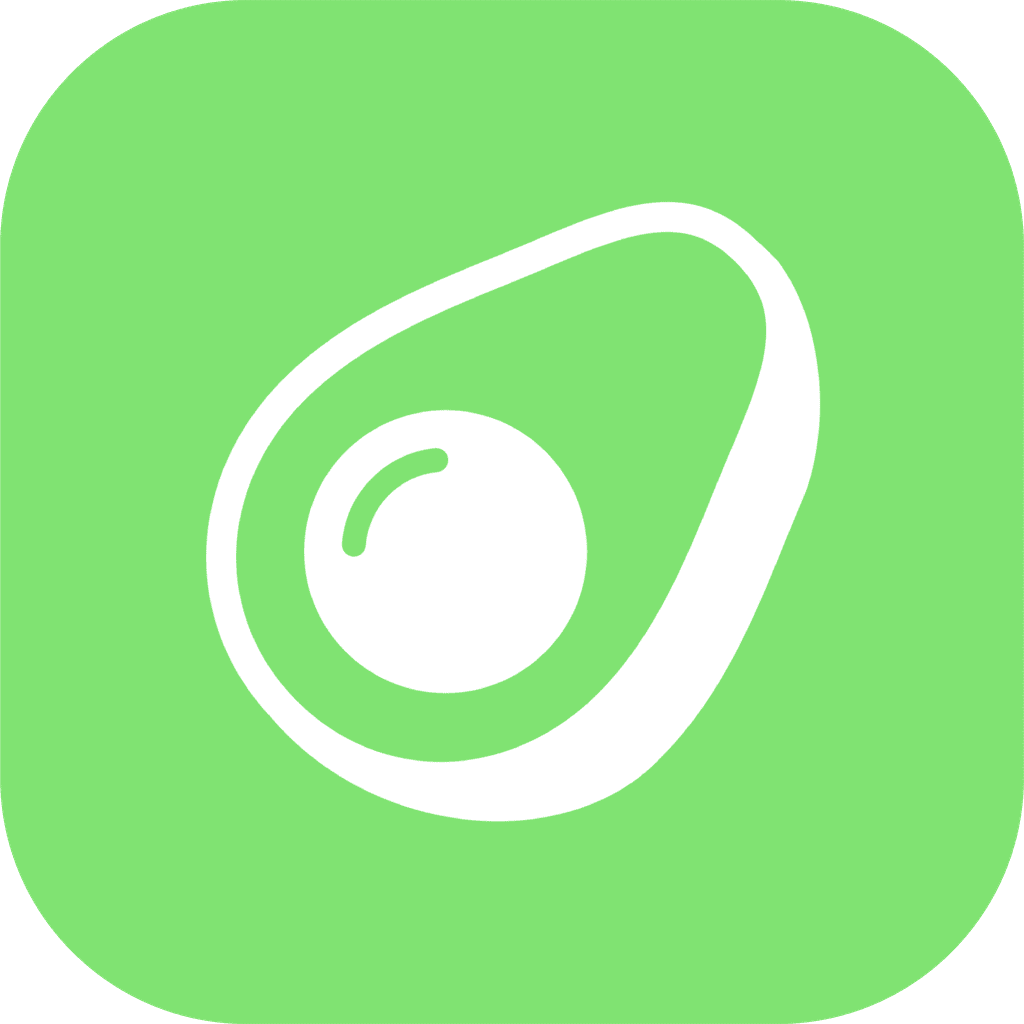 Get ready to eat clean with this easy-to-follow plan from the registered dietitians of C&J Nutrition, featuring 3 meals, a snack, and a treat daily. Easily add ingredients to your shopping list, track your progress by checking off meals as you complete them, favorite recipes you love, and sync all your meals with your Health app. The recipes focus on whole foods — fruits, veggies, whole grains, healthy fats, and lean proteins.
Download Now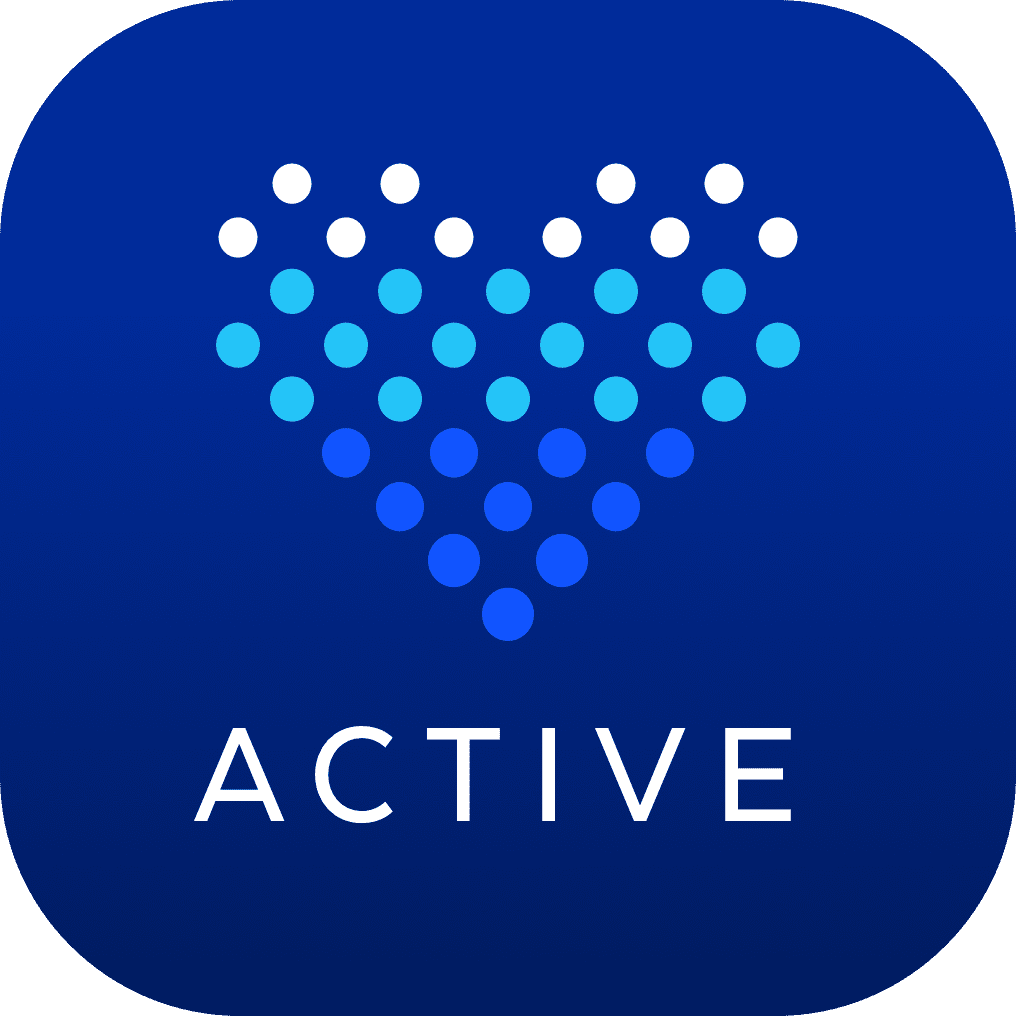 POPSUGAR Active
is designed to meet your exercise needs. Having the POPSUGAR Active app in your pocket means you can work out whenever and wherever. Beat the boredom of stale fitness routines by creating your own video playlists from our constantly updated catalog of workouts. The app also features preloaded workout routines to inspire you to get your sweat on, but you can always create and customize routines that are more personalized just for you!
Text with our health and fitness stickers to encourage friends and keep your workouts fun!
Download Now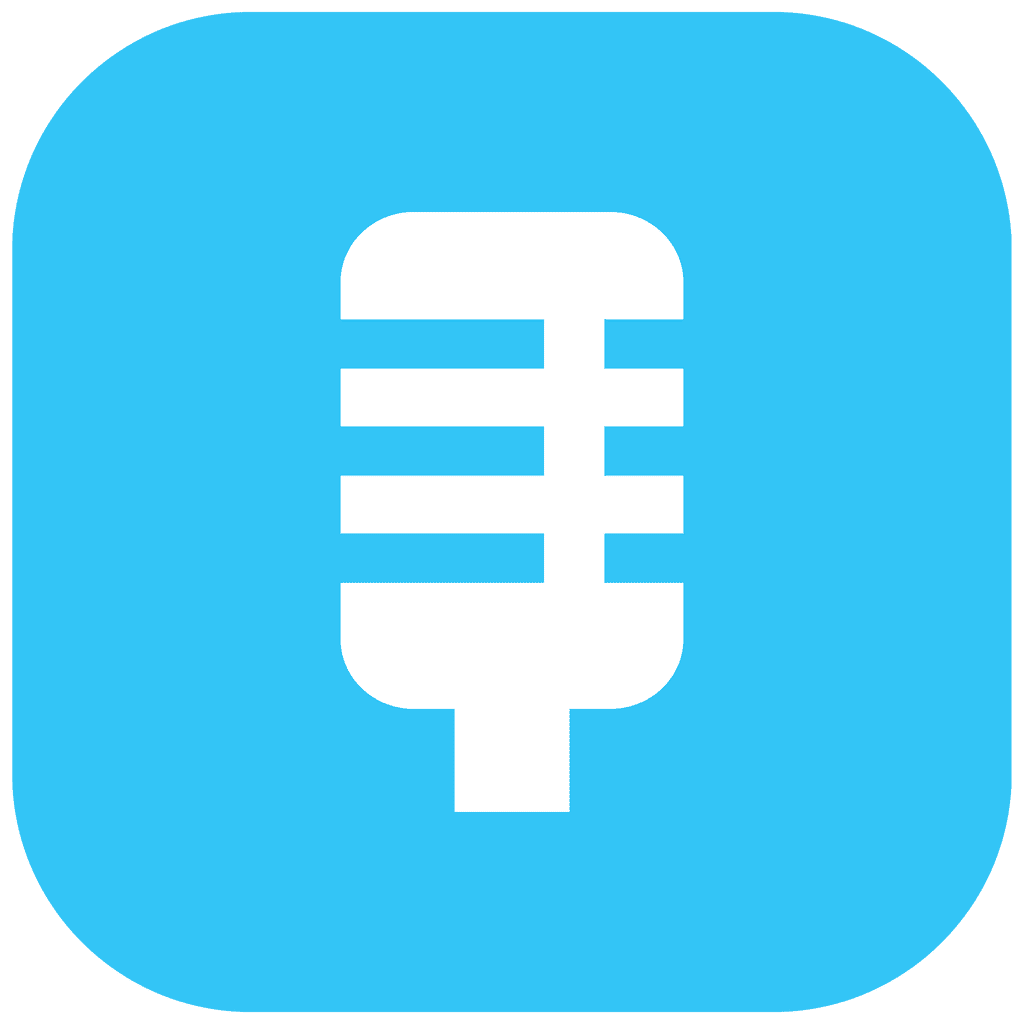 Can't remember that perfect movie quote? Always coming up with that witty retort hours too late? SoundBite! helps you find the perfect response for any situation.
Access a world class set of quotes for EVERY occasion.
Record, organize and store the perfect response for any conversation.
Share, find and discuss great lines with the community.
Download Now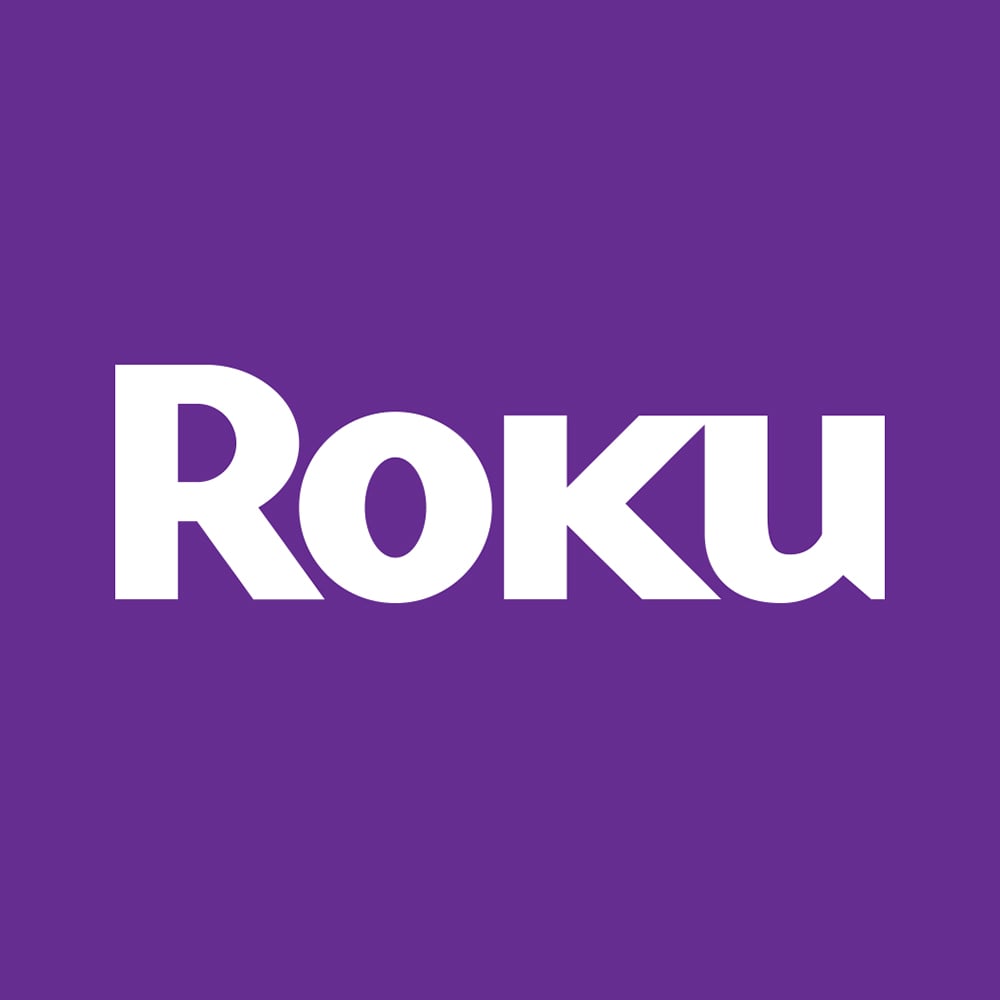 POPSUGAR is on Roku! Discover irresistible programming that entertains, inspires, and delights — including mouthwatering recipes, motivating workouts, exclusive celebrity interviews, hot fashion trends, beauty tips, and so much more. With new content added regularly, you're guaranteed to find something that you love.
Add Channel