Whether you're new to the world of women's soccer or the ultimate fan, we're here to help you understand the basics, introduce you to the players, and celebrate all of those iconic, game-changing moments.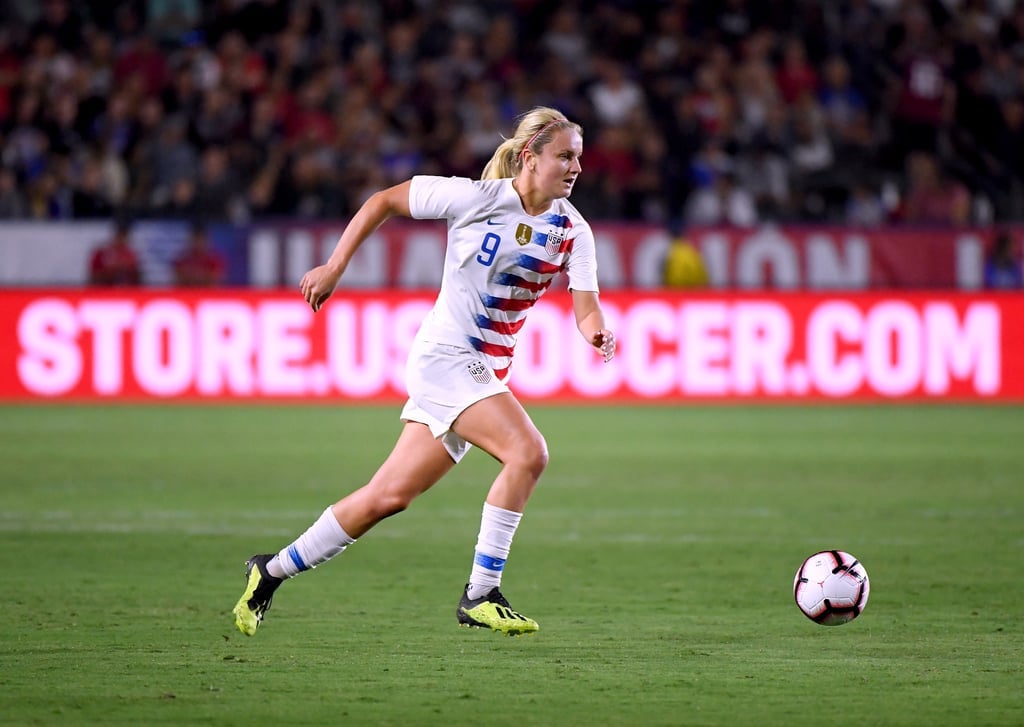 Meet the 26 Players You'll Want to Keep Your Eyes On
Many incredible players are hitting the field this summer. With so many big names on the rosters, there are a ton of stories to follow. We've rounded up over two dozen of the most interesting players to keep an eye on during the tournament, from big-name stars to talented up-and-comers —
check out our picks.
How The U.S. Women's National Soccer Team Is Fighting to Close the Gender Pay Gap
Paid for by Luna Bar
The gender wage gap affects nearly every field, and it's particularly problematic in professional sports. The US Women's National Soccer Team recently started speaking out about their pay (or lack thereof) and the lack of opportunities for female players. We've taken inspiration from these badass women and shared
how you can do your part to fight the gender pay gap
.
Learn More About the Game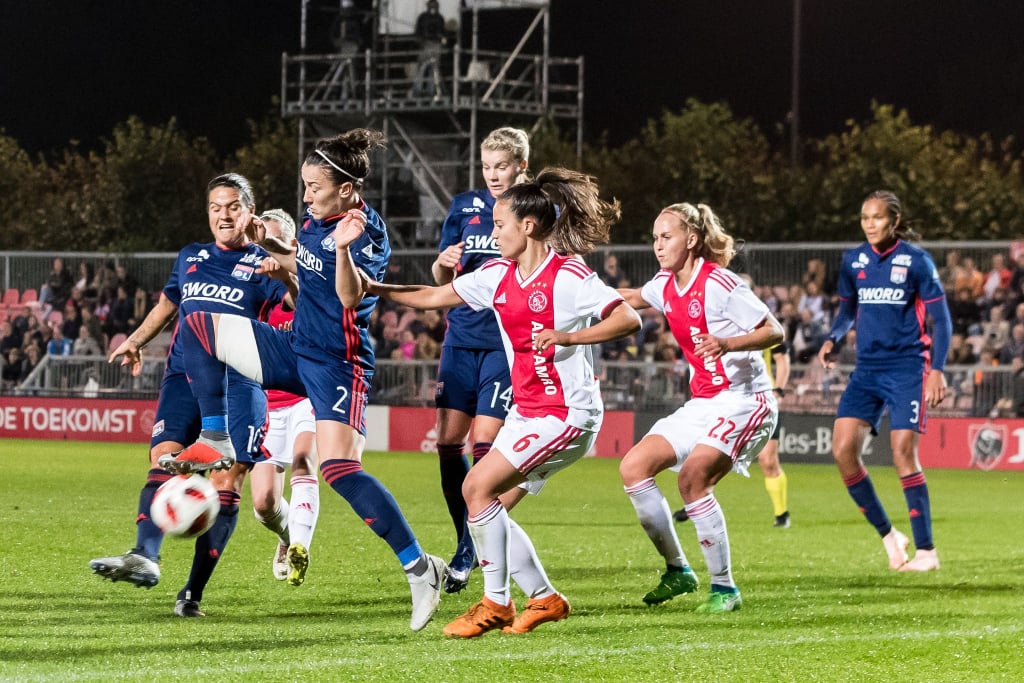 5 Major Differences Between the Men's and Women's World Cups
Soccer is the world's most popular sport, so it's no wonder that the World Cup is one of the biggest events with both the men's and women's tournament drawing huge crowds every four years. For the most part, international men's and women's soccer games are pretty much the same (the rules are similar), so to a casual watcher, things won't look too different on the surface. However, nothing is entirely equal, right? There are a handful of discrepancies between the men's and women's World Cups that range from minor to serious.
Throwbacks From The Field