Not Over It
Not Over It is POPSUGAR'S podcast for the pop culture obsessed. Our hosts, Becky Kirsch and Zareen Siddiqui, break down the biggest moments in celebrity and entertainment news, providing the kind of in-depth analysis, banter, and theories that take over your group texts and happy-hour conversations.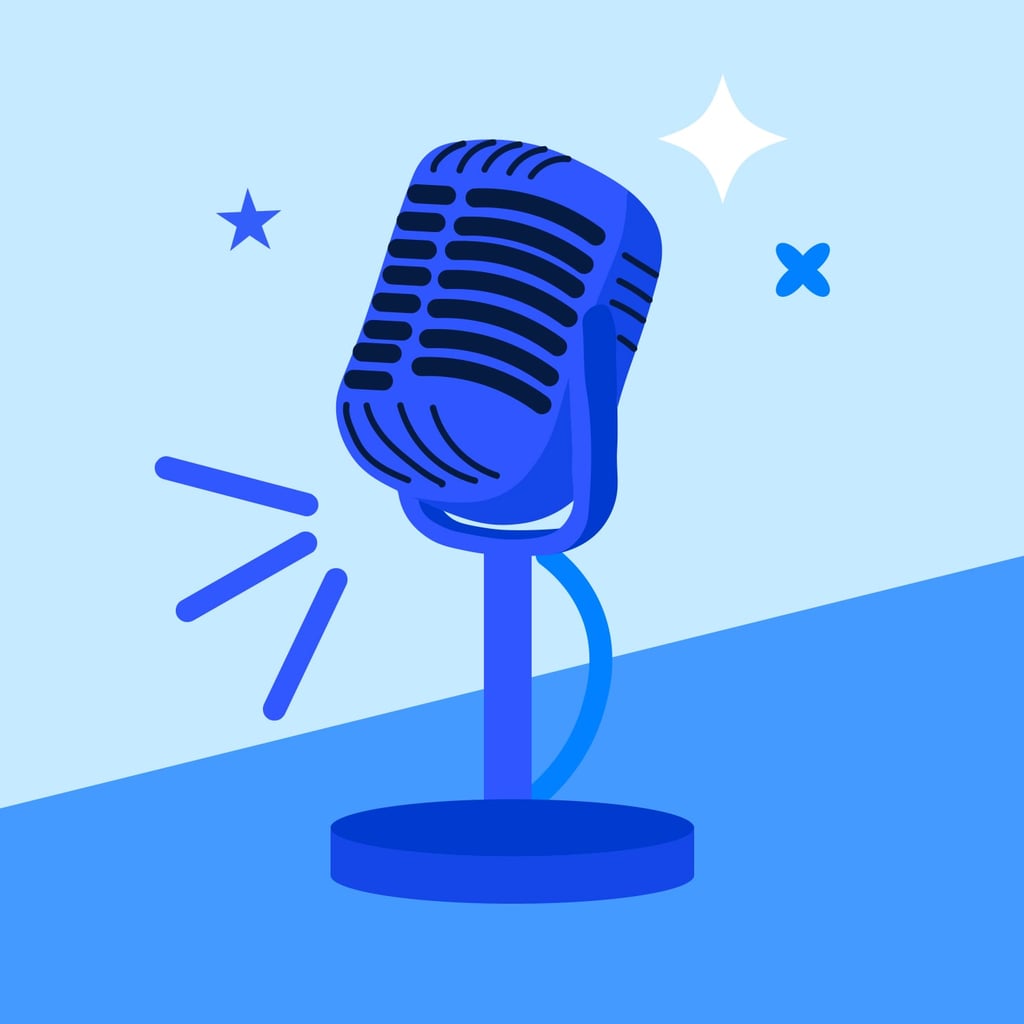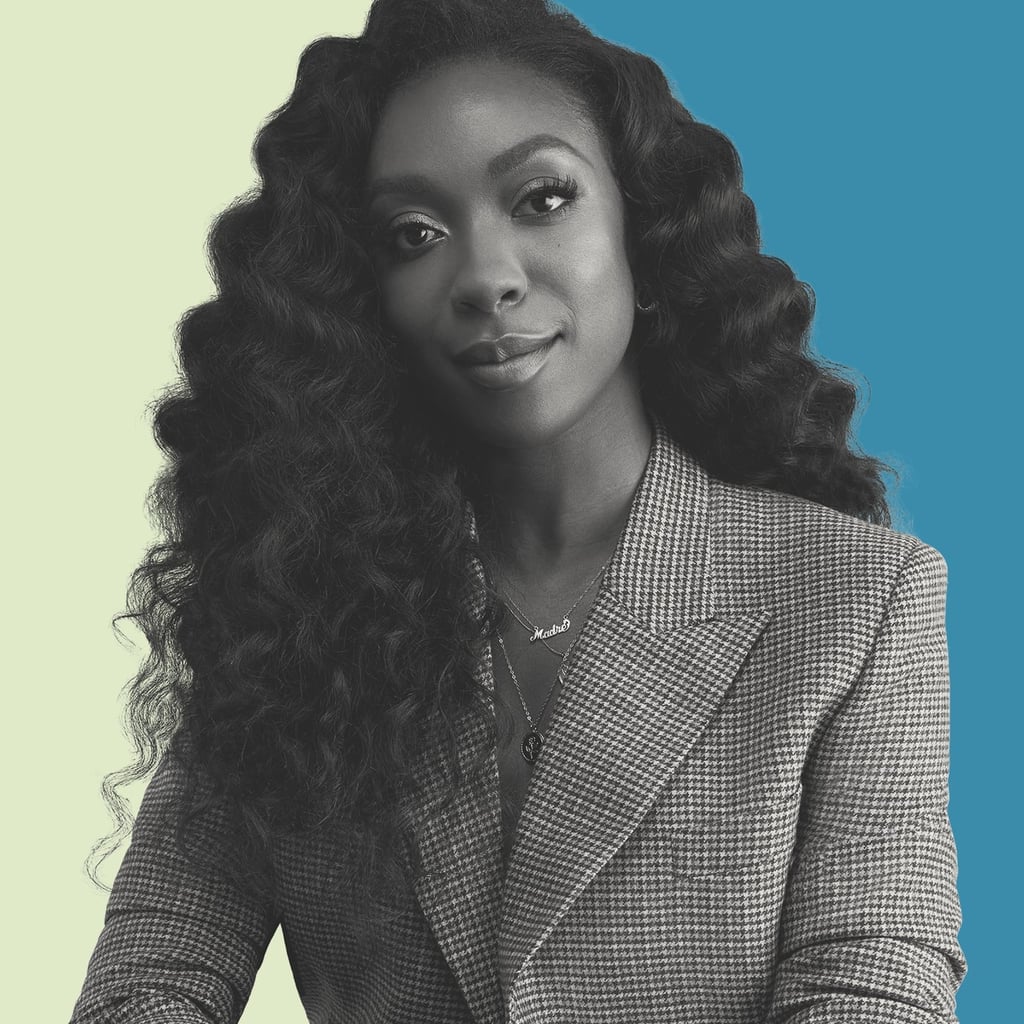 The Step
The Step is a podcast for — and about — unstoppable women. In season 3, actress and comedian Ego Nwodim sits down with women who are boldly taking up space, making their voices known, and reaching new heights with their never-ending hustle.
Love These Days
Hosted by Jenna Ushkowitz and David Stanley, Love These Days is our podcast that dives into what it means to be in love right now. From balancing finances, to
wedding
planning, to staying sane while being quarantined, you can find tips on how to handle the new challenges couples are facing during these unprecedented times.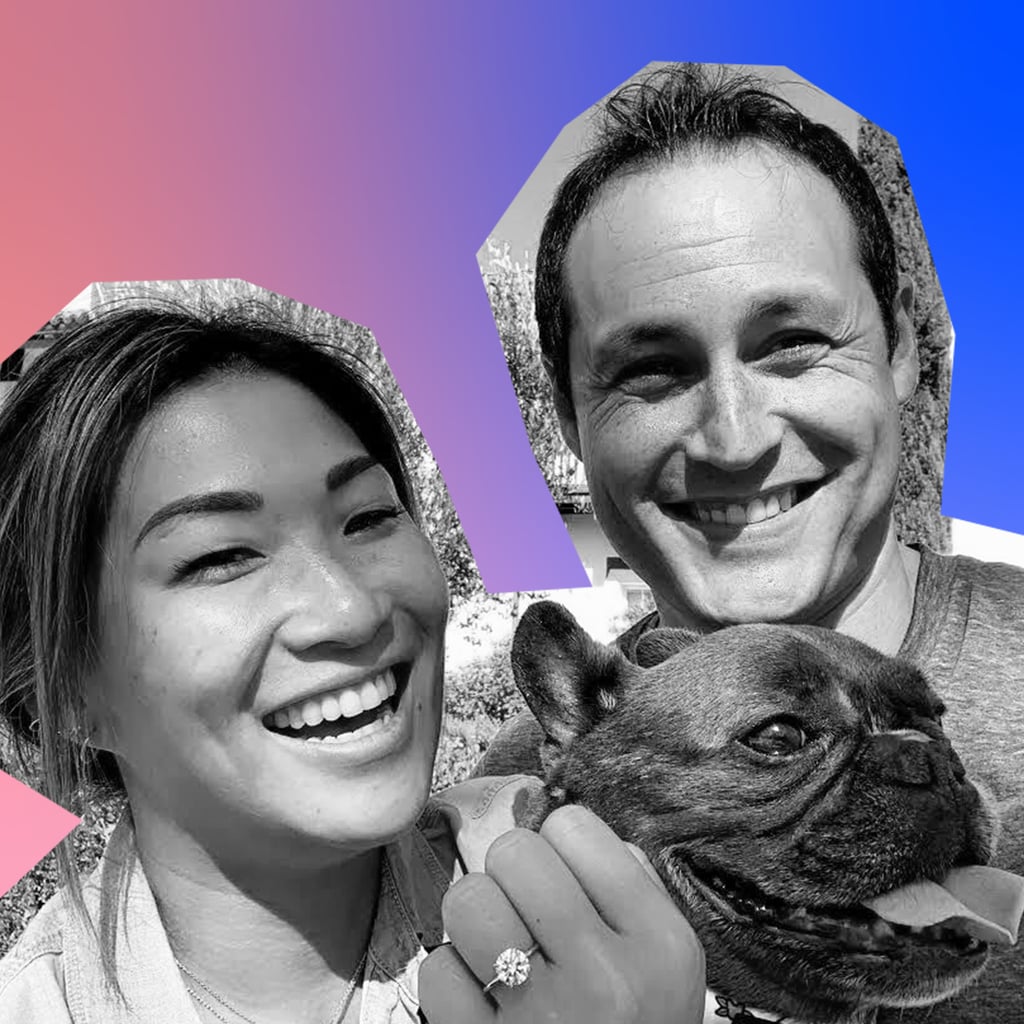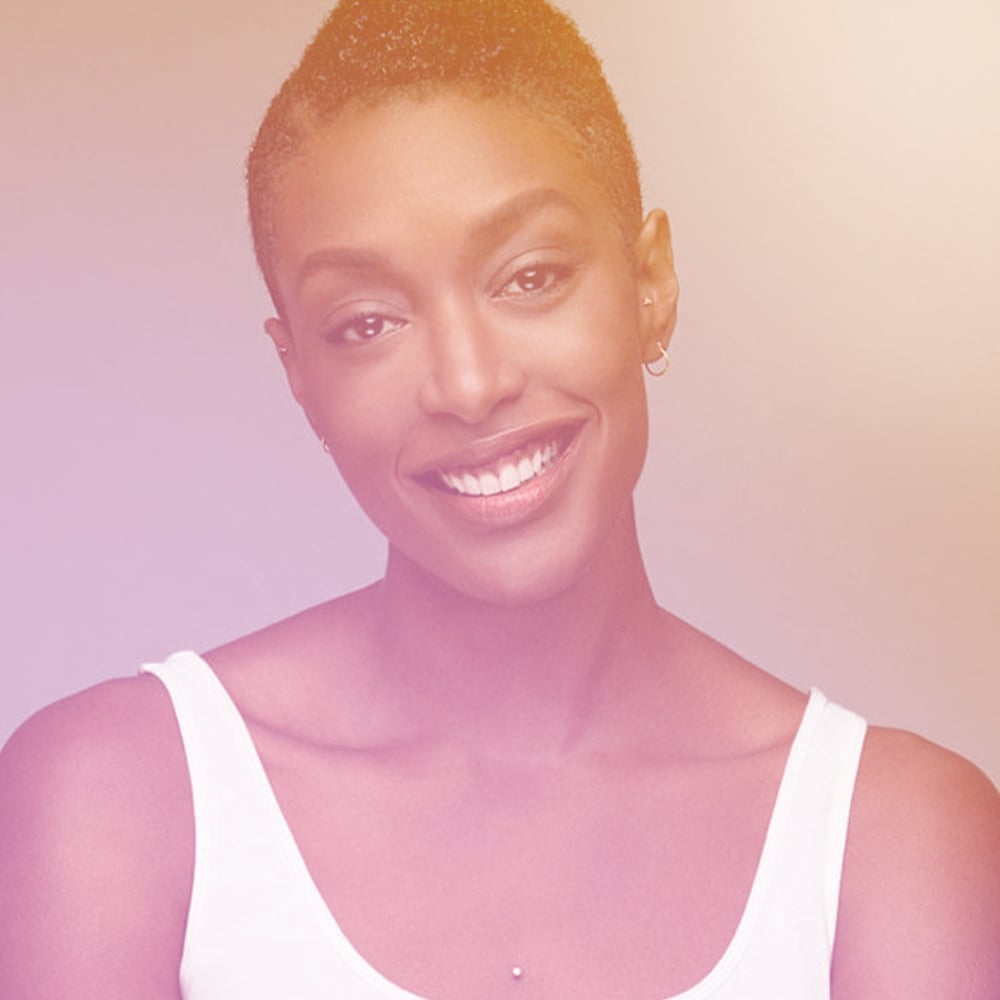 Full Disclosure
Hosted by Franchesca Ramsey, this podcast tackles sex and reproductive health unapologetically, putting women in control. We're tackling those burning questions that we all have, but are embarrassed about asking. Because usually, the stuff we're worried about is way more common than we think.