Amazing Cosmetics Line Smoother + Primer Review
Your Eyes Will Thank You: A Needle-Free Wrinkle Filler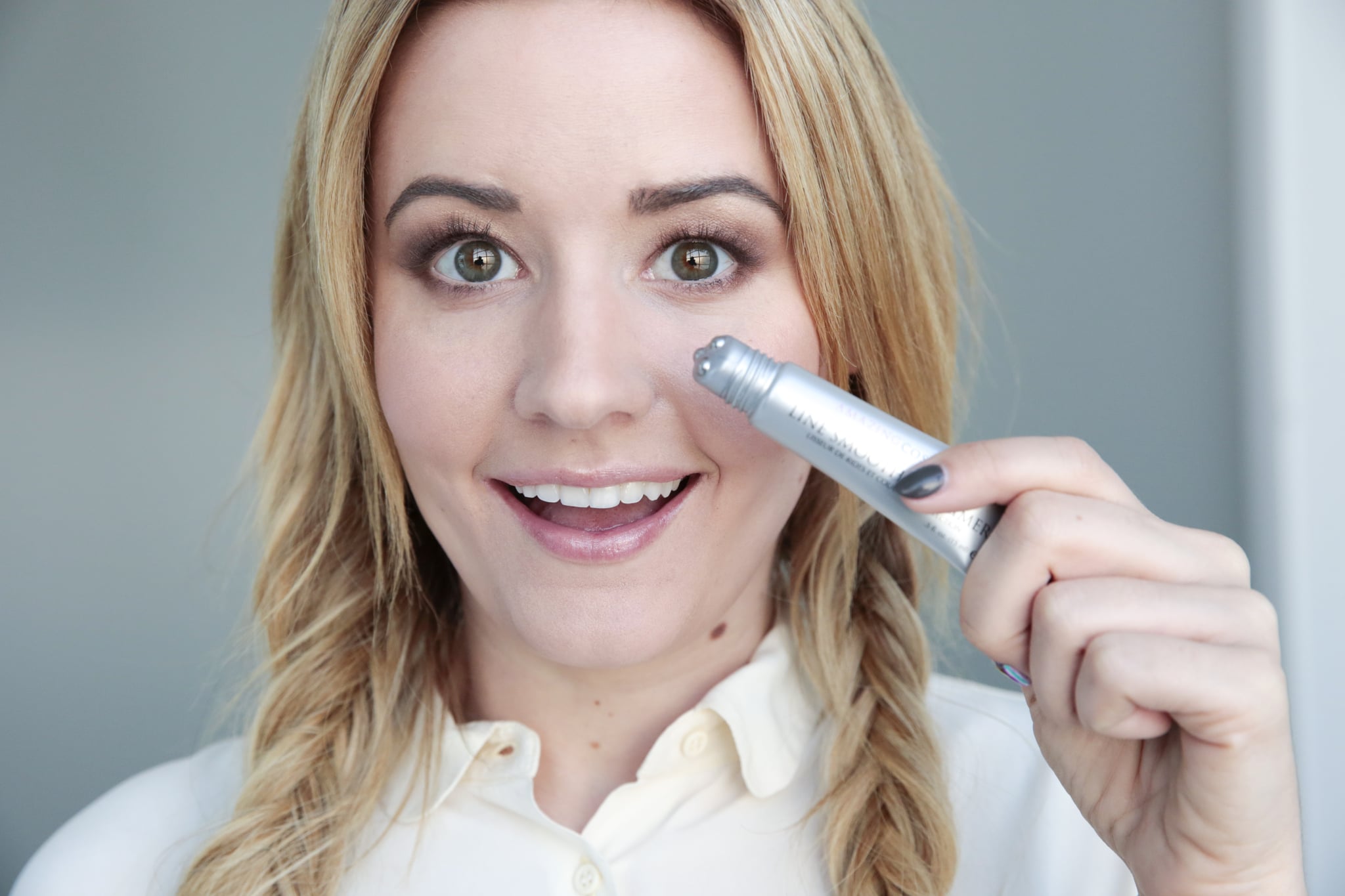 In case you don't know, primers are a wrinkle's best friend.
As I venture into my late 20s, I am starting to deal with those tragedies women before me used to gripe about: hangovers that last for days, lack of upstanding men to date, and of course, fine lines.
I wear an eye cream every night, and I pay special attention to not pull and tug at that delicate eye area, but the lines are starting to surface. I'm not sure they're reversible. (Nor do I necessarily want them to be.) Hence why I love primers!
Primers act like a bridge for your makeup: when you prime the skin, it lets your makeup skip over the line without falling into it, creating an airbrushed effect. That's why it also helps with minimizing pores.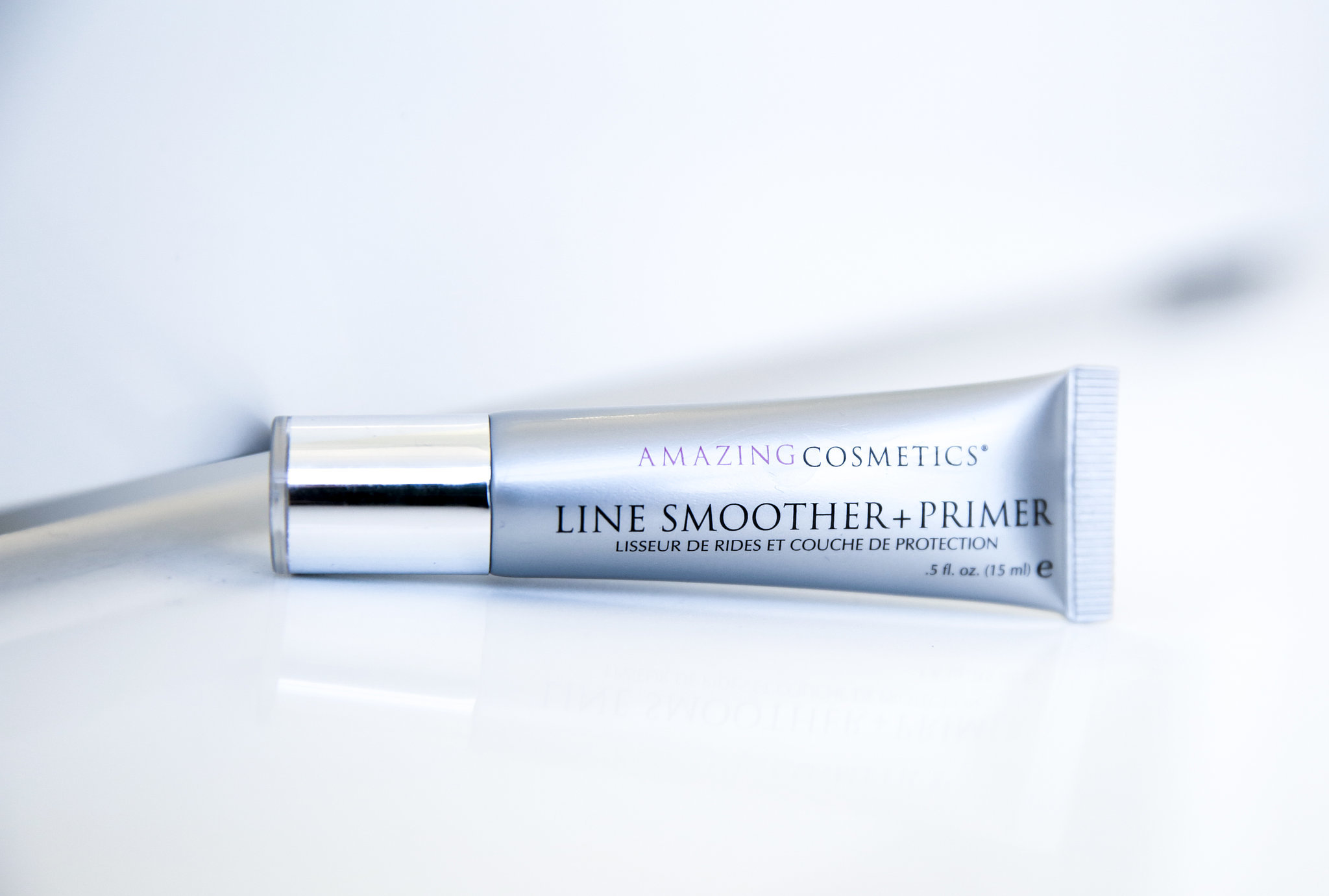 I've got a whole stash of primers, but one I've consistently been using is the new launch from Amazing Cosmetics. The Line Smoother + Primer ($35) is like collagen in a tube!
If you know anything about Amazing Cosmetics, you probably know about the brand's truly ah-maze-ing concealer. Thanks to its thick consistency, you don't need a lot. Just a dot will help erase dark circles, blemishes, and hyperpigmentation. But it can be easy to go overboard, and the primer serves as a way to help firm and smooth your skin before application.
Most primers are composed of silicone. But the key ingredient here is Neodermyl, an essentially needle-free collagen and elastin filler, which works like a skin treatment in addition to a makeup prep step.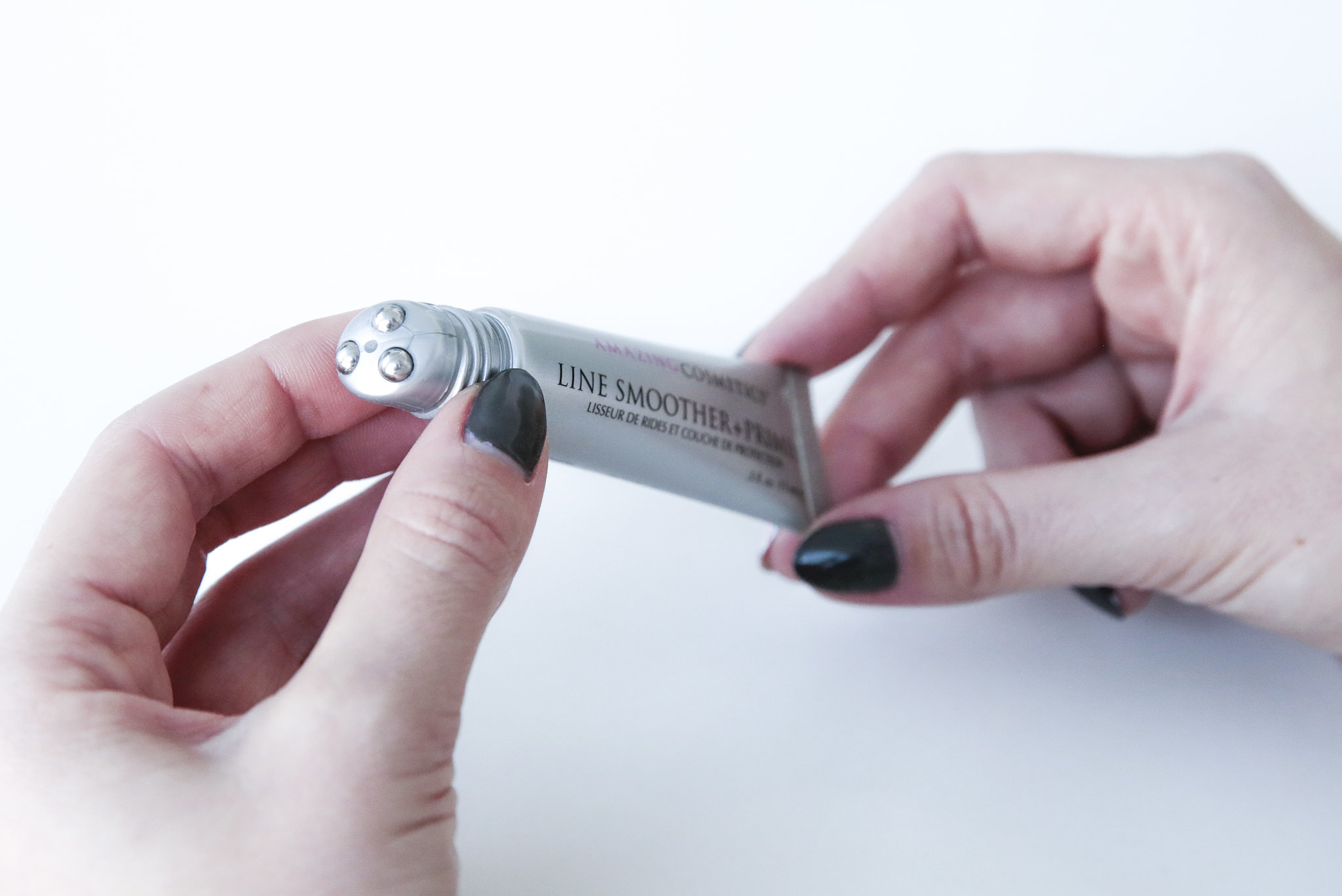 Discovering the primer's ability to smooth brow, smile, and fine lines around the eyes, they added a roller-ball applicator, which makes it feel like you're getting a full-fledged treatment at home.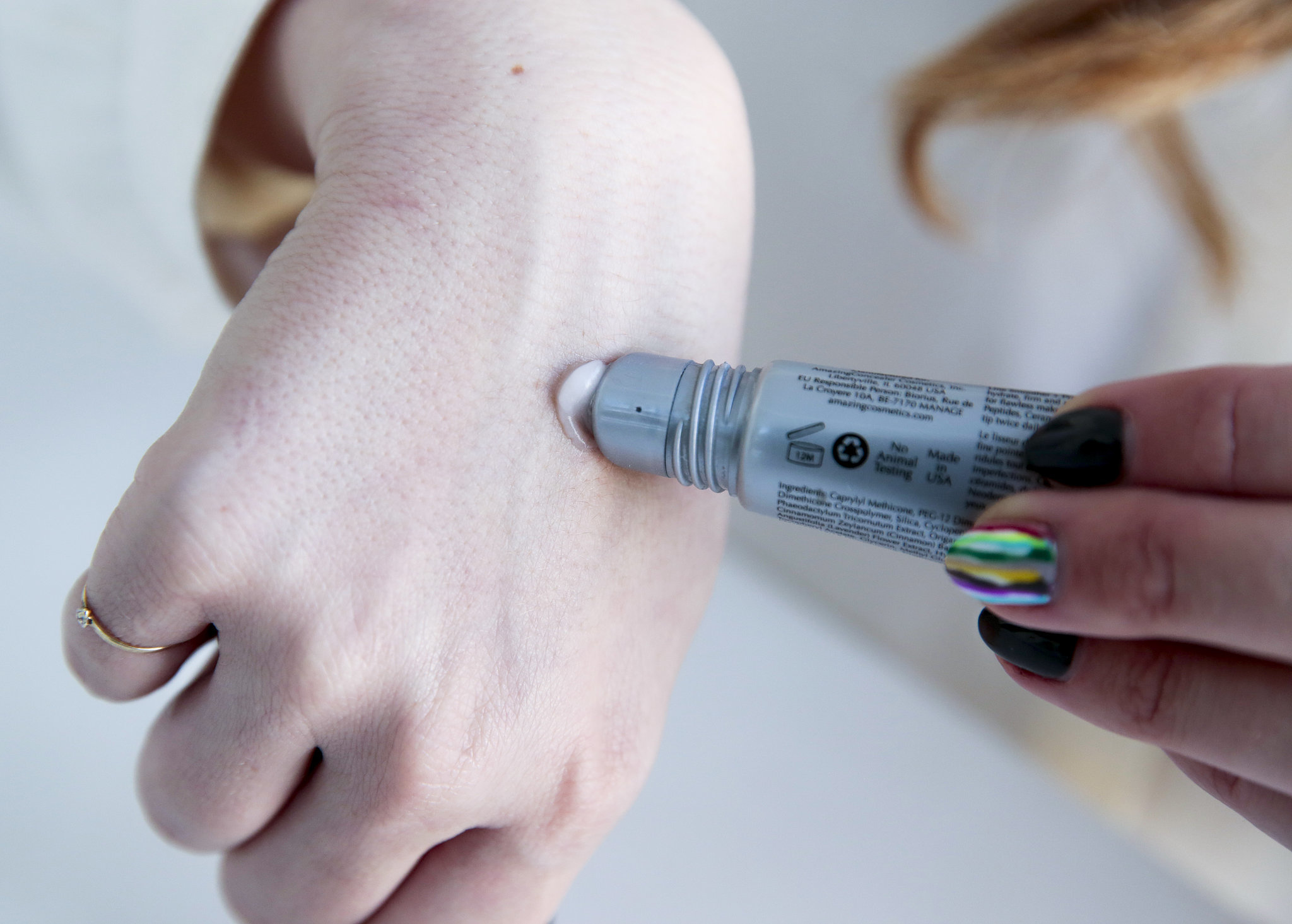 I'm thrilled that I can apply a makeup product that I use every single day that will ultimately help transform my skin, instead of merely covering it up. I use it daily and nightly under my eyes, but since I didn't have deep lines to begin with, the before/after doesn't show a radical difference. However, you can see instant results when I test on my porous hands. My right hand (with the primer, pictured on the left) appears softer, almost airbrushed. (And less veiny, for whatever reason.) My left hand doesn't have any primer.
So although I'm fully of the opinion that you should embrace your age — lines and all — this helps you ease into the process gracefully. Or, in some cases, take off some years if you need to.