Beauty Uses For Apple Cider Vinegar | InStyle
Your Holy Grail Beauty Product Is Hiding in Your Kitchen Cabinet
You don't have to look further than the kitchen for a product to solve your beauty needs! InStyle shares how to incorporate apple cider vinegar into your routine.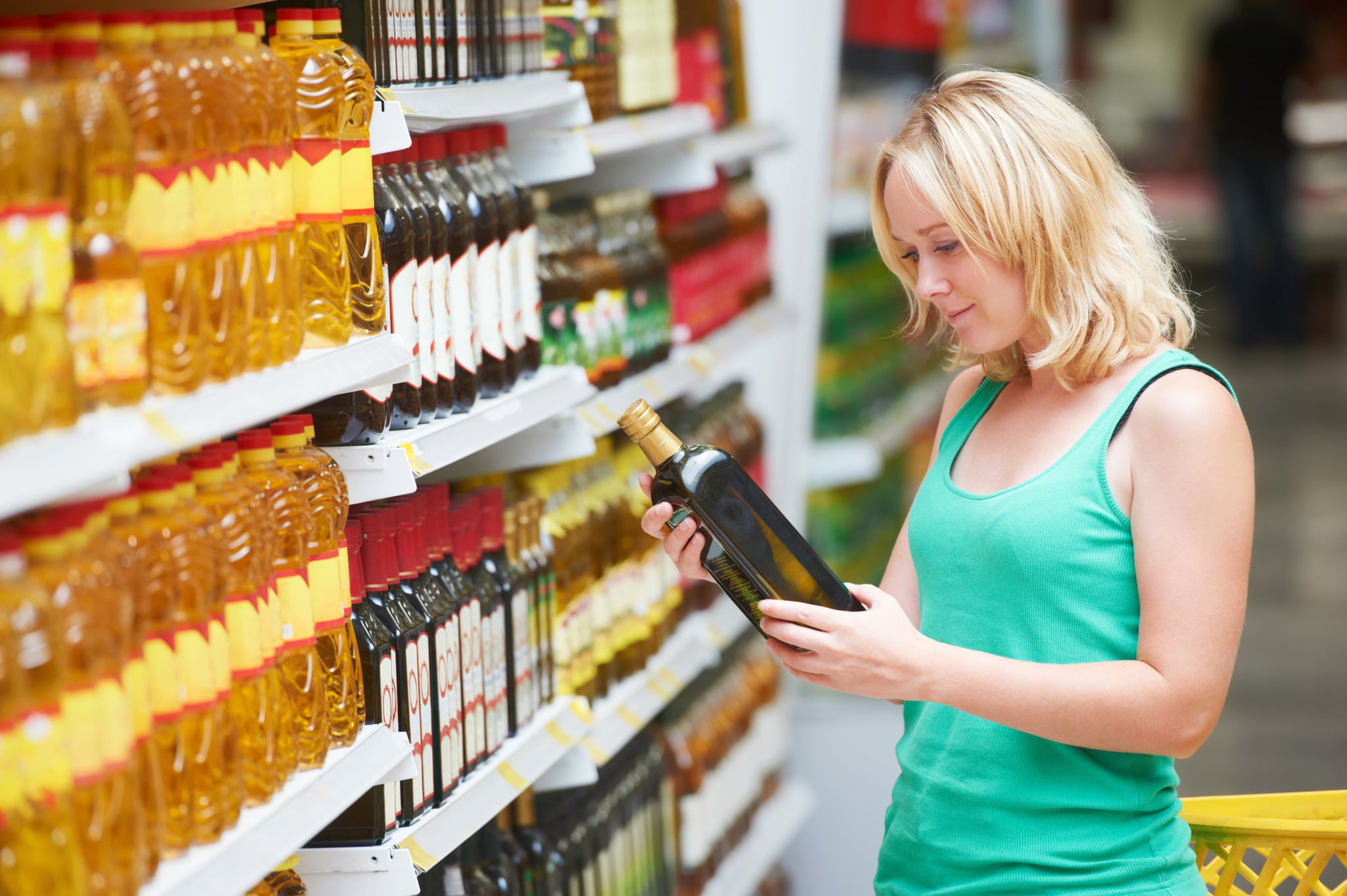 If you're still only using apple cider vinegar in your salad dressings, you're missing out. As odd as it might sound, the all-natural, all-purpose kitchen staple is also becoming a preferred beauty potion. As someone who can't even cut an onion, putting something as pungent as a vinegar on my skin and hair was not easy the first time. But the transformative beauty benefits of ACV kept me coming back until I finally just moved the bottle from my kitchen cabinet to my medicine cabinet.
Note: If you want to try any of these tricks at home, be sure to only use a raw, organic, unfiltered, and unpasteurized apple cider vinegar (we like Bragg's). And run it by your dermatologist, too.
As a Face Toner
I used regular toners for a few years, but I can't say I ever really saw a big difference. Enter ACV, and my skin is brighter and tighter. "Skin is naturally acidic but when vinegar is used as a toner, it helps skin find the ideal balance between dry and oily," says Dr. Karen Hammerman, cosmetic dermatologist at Vanguard Dermatology in New York City. I dilute a tablespoon of ACV with a few drops of water and apply with a cotton ball three to four times a week. If you have extremely sensitive skin, try adding more water to the mixture and use less frequently. Head over to InStyle to discover more ways to use ACV.
Check out more from InStyle:
How to Keep Your Skin's pH Levels Balanced
Here's the Right Way to Layer Your Skin Care
The Best New Beauty Products You Need to Try Now