Beautyblender BFF Makeup Brush Set
Beautyblender's BBF Is the Perfect Gift For Your Makeup-Loving Bestie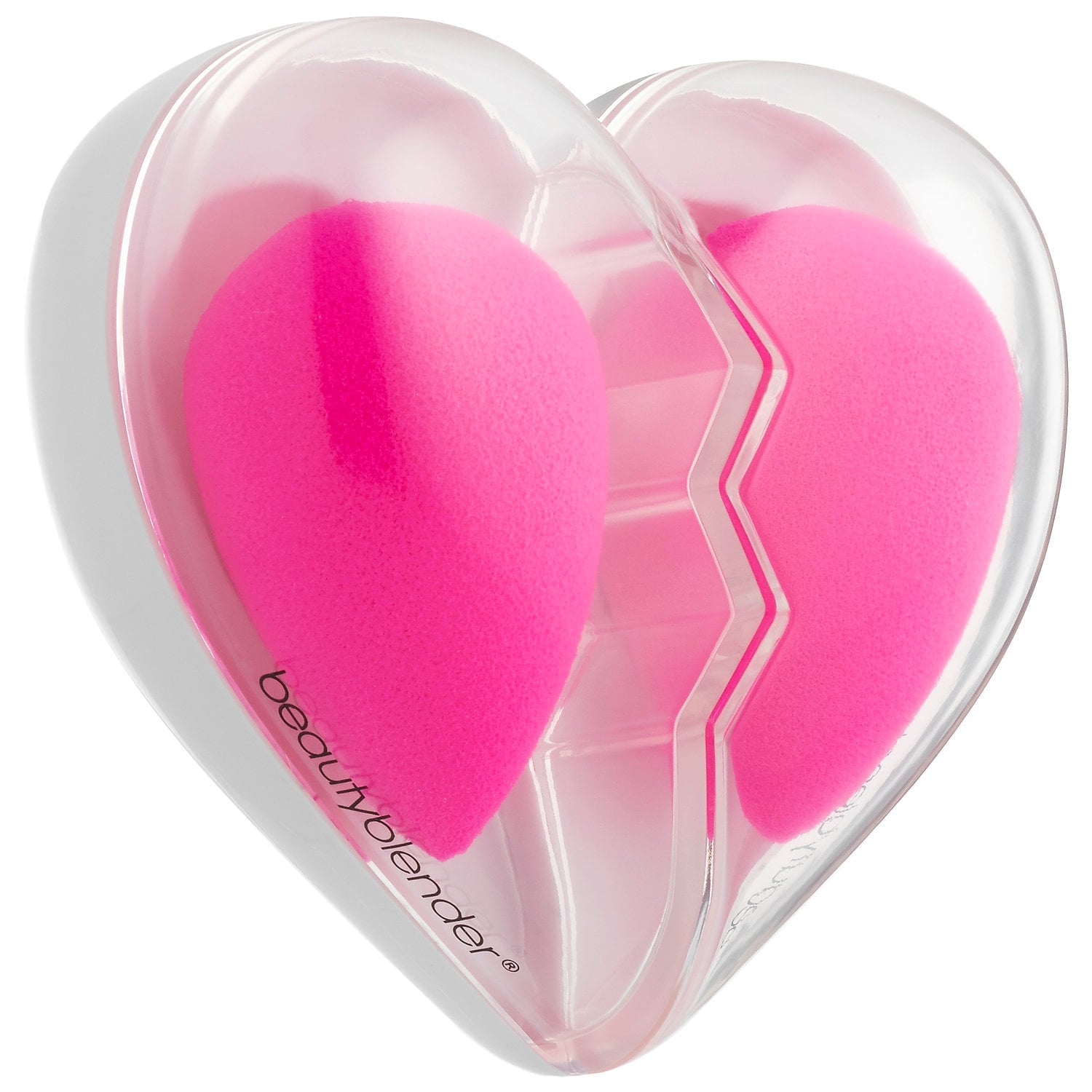 You know those BFF necklaces from way back — the ones with the heart pendant that's broken into two pieces, with one that reads "Best Friends" and the other that says "Forever?"

Well, Beautyblender just one-upped the BFF gifting market with their new Beautyblender BBF set ($40), which features a duo of their famous pink blenders inside a reproduction of that classic heart casing. The idea is that you give one and keep one, thereby showing your bestie that she means just as much to you (if not more, TBH) as a flawless makeup application.

Each set comes with two of the original-size blenders, along with two Blendercleanser samples to keep it fresh and clean. The heart case breaks apart to reveal two separate compartments for easy gifting. Is there truly a more perfect gift for a makeup loving best friend?