Cate Blanchett Perfume Quotes
How to Smell Lovely, According to Cate Blanchett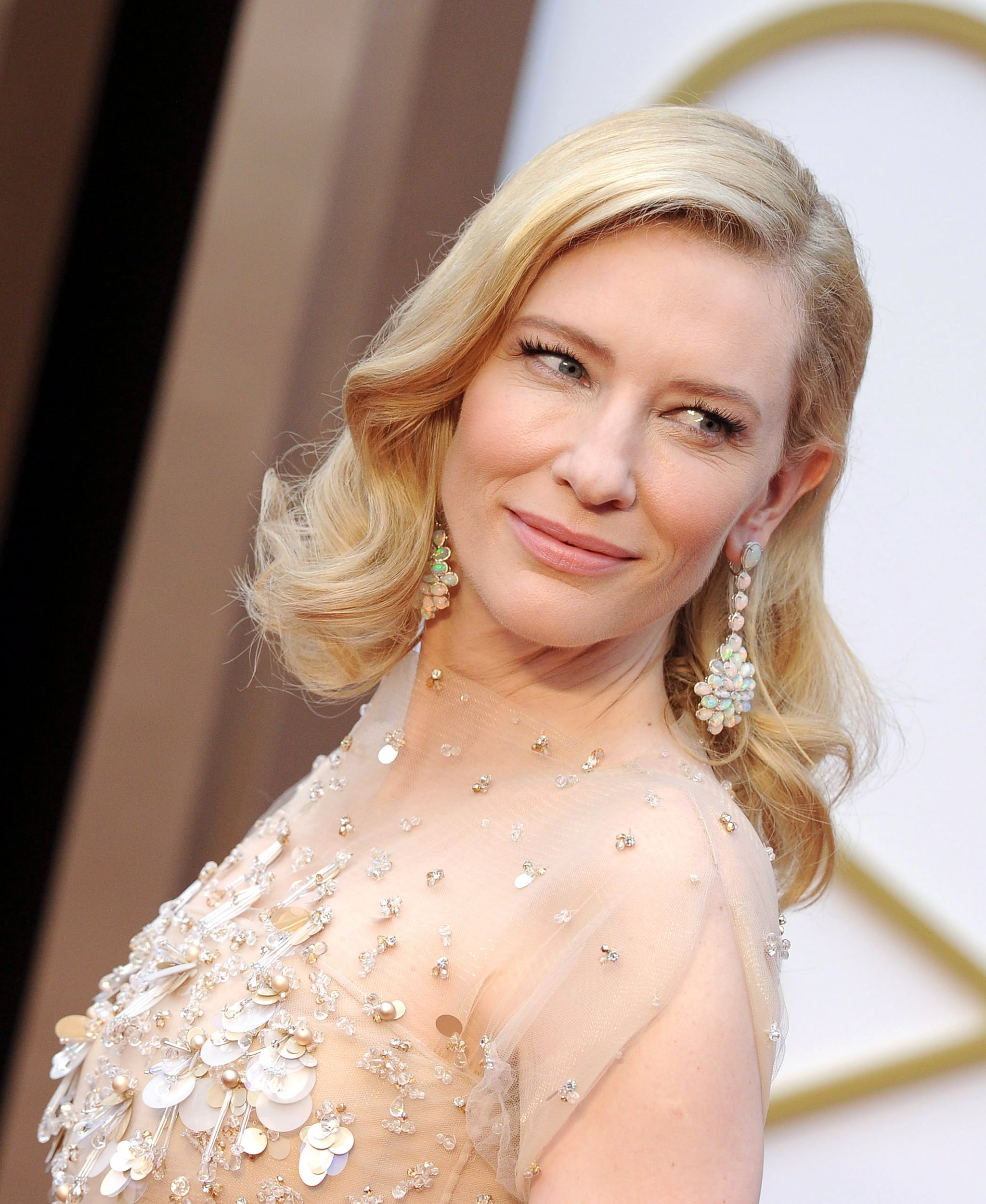 At a recent event to celebrate Giorgio Armani's next fragrance (which launches in September), Cate Blanchett opened up about beauty with an eager audience of editors. As the face of the new scent, the Oscar winner had some choice words on the topic of perfume. Here's what we learned listening to Cate the great:
On her greatest memory related to scent: "I used to love dressing up in my mother's clothes when she was gardening or out somewhere. I would often close myself in her closet to be in the darkness with her scent. The smell was so exciting and alluring to me because I knew that a lot of these clothes would be worn out at night somewhere that I couldn't possibly imagine in my 6-year-old mind."
On her favorite way to spritz perfume: "I like to put [perfume] on my pulse points, but I also love the way you can sense it — there is an atmosphere that comes from releasing a scent in to the world — it's a primal thing. I spray around me, not just on me, and it lingers in the room after I leave." 
On wearing multiple perfumes: "I often have a few [scents] depending on if I'm playing a character. The character may be wearing a scent that perhaps I wouldn't wear. We've all got different moods and ways we want to express ourselves; scent is a very powerful way to let people in to your secret life."
On an emotion having a scent: "Absolutely, I think that is where a scent is so powerful because it harnesses our memory and our memory is a very emotional place. I do like the smell of excitement."