The Difference Between a Fine Line and a Wrinkle
Is That Line on Your Face a Wrinkle?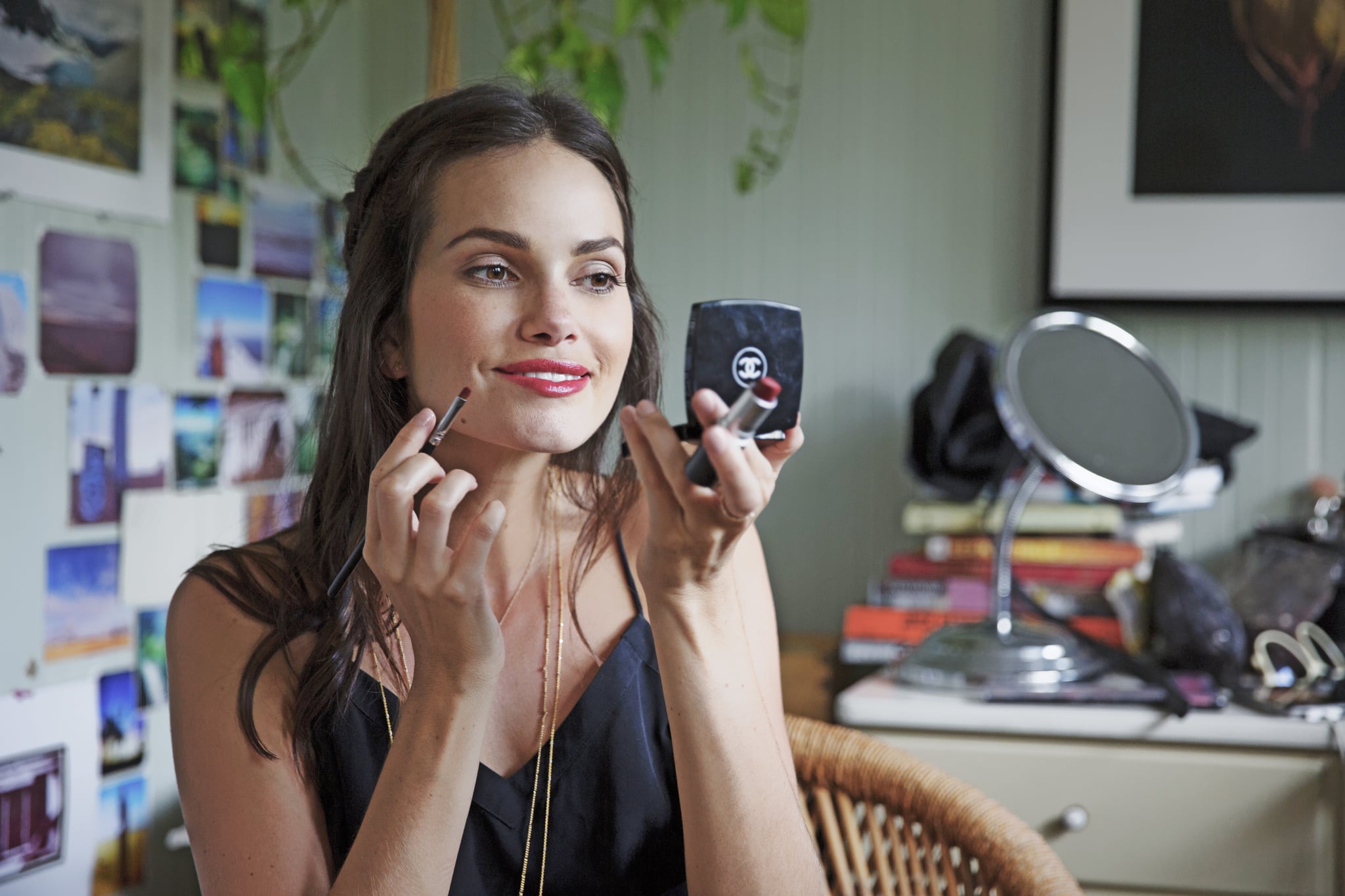 I have an unhealthy relationship with my magnifying mirror, which sometimes causes me to wonder, "Is that a wrinkle on my 25-year-old face?" I try to reassure myself that I'm being dramatic, but I decided to talk to a dermatologist to find out what those lines on my forehead are once and for all. "A line on your face does not mean you have a wrinkle," dermatologist Dr. Debra Jaliman, MD, explained. "It could be a fine line, which are normally one to two millimeters deep. A wrinkle, however, is anything more than two millimeters." She added that if the lines on your face have crinkled or crosshatch appearances (which mine do not), you probably have a wrinkle.
The best way to fight fine lines, if you so choose, is simple. "Keeping your skin hydrated will plump your skin and those lines will look less visible," she explained. That said, not all lines are fine lines. If you arose one morning to creases on your face, it could also be your pillowcase. "If you wake up and see lines that you didn't have before, your skin probably folded and crunched up against your pillowcase," Dr. Jaliman said. She recommends swapping out your traditional cotton for a silk pillowcase to prevent getting these "sleep lines."