Is Donald Trump's Hair Real?
Megyn Kelly Finally Spilled the Truth About Donald Trump's Hair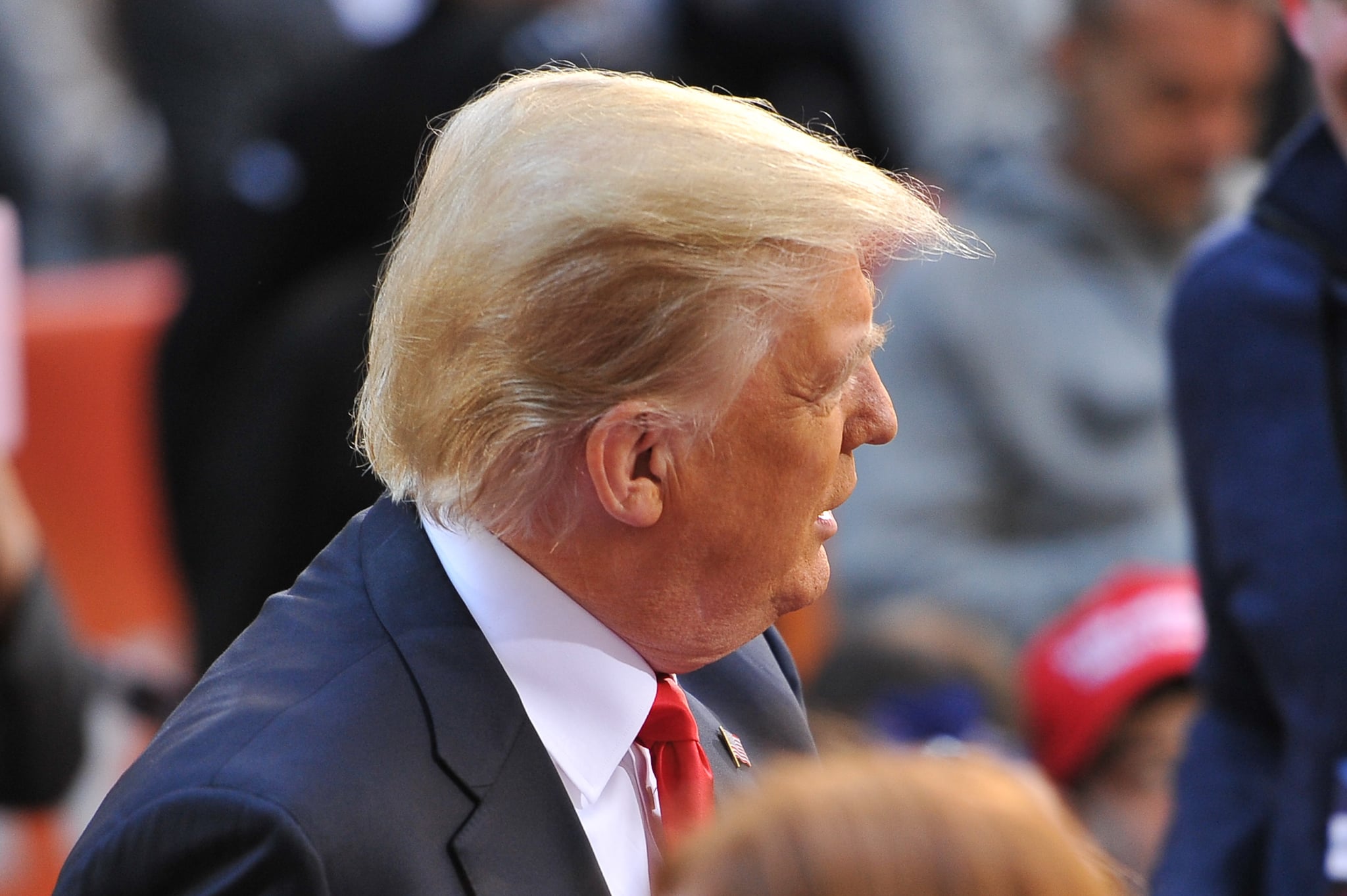 Donald Trump's appearance — from the hair to the tan — has always been shrouded in mystery. For years now, people have questioned the underpinnings of the Republican candidate's interesting coiffure. Thanks to Megyn Kelly, the truth has been revealed.
During an appearance on Andy Cohen's Watch What Happens Live, the Fox News correspondent was asked to critique Trump's appearance given his tendency to frequently criticize women's appearances. In response, Kelly said, "I would say the hair is real. I have laid hands on it, personally. That is not a wig — and it's not a combover, either."
When pressed on the matter by Cohen, she stressed the point further. "I have run my fingers through it. We used to get along! I stuck my hands under there. I shoved my hands up in that hair, and that's real."
While we're relieved to finally know the truth, we have to say we did not expect that to be the verdict.