E.L.F. x Heart Defensor Highlighting Palette
According to 1 Influencer, This New E.L.F. Highlighter Will "Blind the World"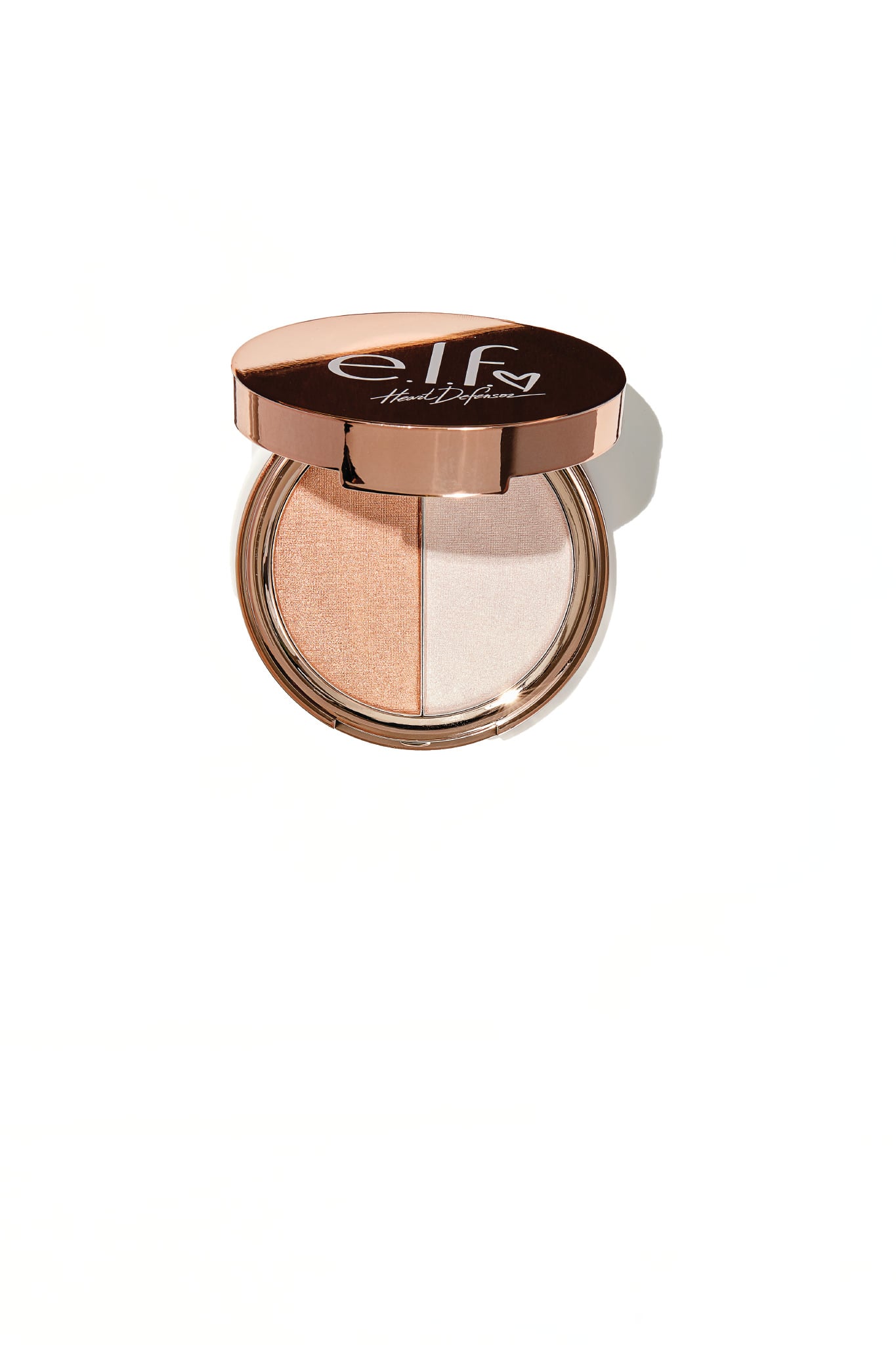 E.L.F. may be fresh off of its promise of launching one new product each day of the month, but the drugstore brand doesn't show any signs of stopping. On Oct. 4, E.L.F. will team up with a popular influencer to drop the Heart Defensor Highlighting Duo ($8).
According to Defensor (also known by her handle @ThatsHeart), the mini palette consists of two shades that "blend with any skin tone and can be worn in the day or at night." You can also mix the shimmering bronze and tan hues together to amp up the coverage.
While this affordable highlighter probably costs less than your lunch did, the Filipino-American makeup enthusiast assured her followers via Instagram that the small palette is mighty. Defensor wrote that with this shimmer on your face, "You can blind the world and slay every selfie." And, really, what more is there to want out of life?