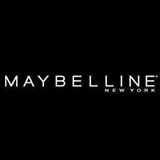 Who can resist a celebrity-inspired makeup look? We've partnered with Maybelline to help you make the look your own.
Mascara is the one product even makeup minimalists can't live without. After all, there's nothing like a set of luscious, feathery lashes to instantly make your eyes pop. But depending on the type of vibe you're channeling, it can be tricky to achieve your desired look with just a simple swipe. Whether you're trying to emulate the doe-eyed look of a certain '60s supermodel or the sharp, signature cat eye of everyone's favorite British singer, we enlisted our very own editors to share their tried and true mascara tips. Keep reading for their go-to techniques you can steal the next time you wield a wand.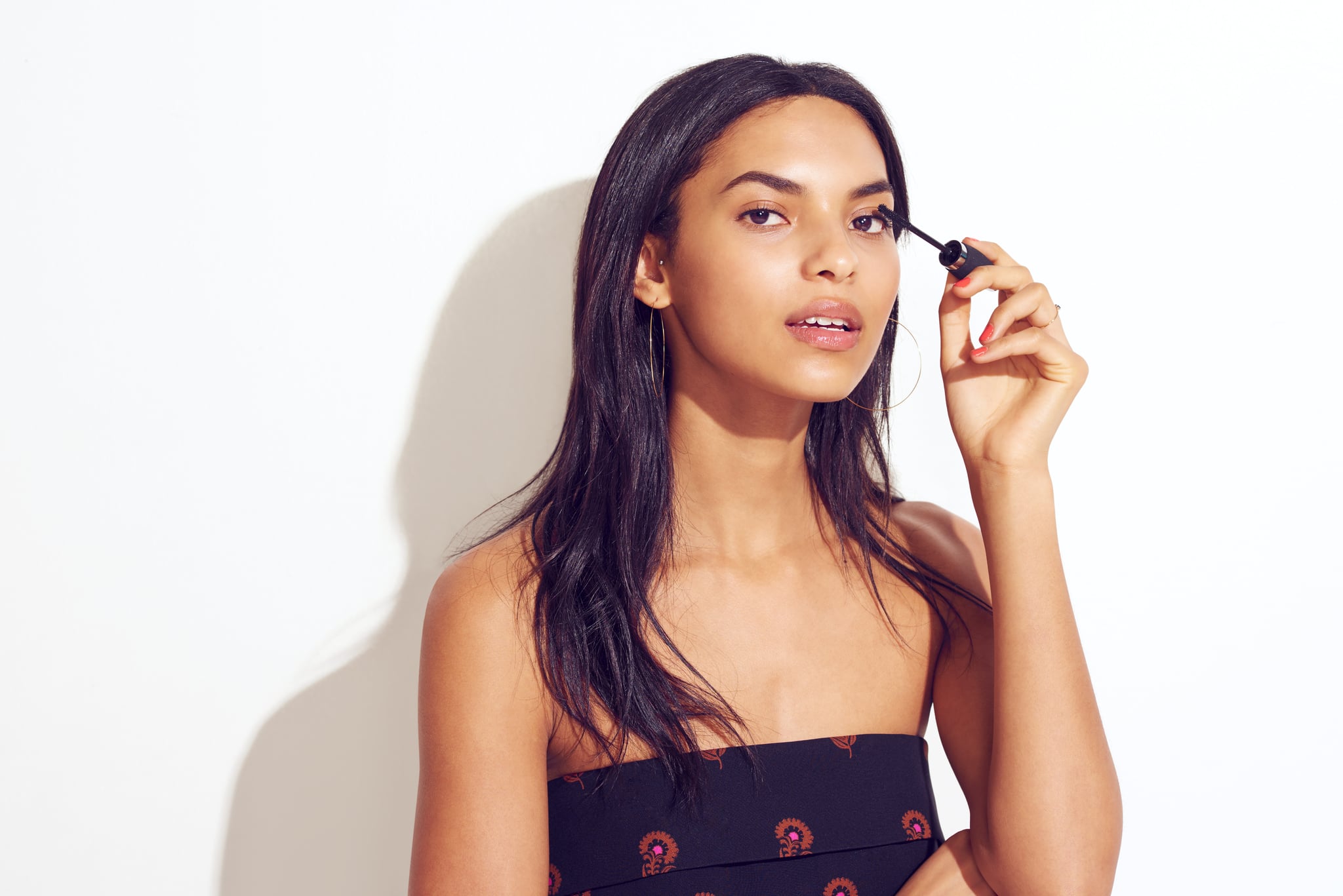 Hold the wand vertically to coat your bottom lashes
Coating your bottom lashes is a surefire way to add definition to your eyes. Try one editor's trick of achieving doll-like bottom lashes fit for a '70s cabaret star by holding the wand vertically when applying mascara.
"First, I use the tip of the wand, vertically, to make sure I get every single lash, and then I bring it underneath my lashes and use it horizontally to add more coats." — Britt Stephens, lead editor, Celebrity
Powder your lashes beforehand for added volume
Want your lashes to appear fuller? This hack will give your mascara extra gripping power.
"I always, always powder my lashes before I apply mascara. This separates the lashes and keeps them looking fluttery and thick, instead of clumping together or getting too wet." — Kirbie Johnson, on-camera editor
Sculpt lashes toward the outer corner for a dramatic cat-eye effect
You can achieve a celebrity-status winged look with more than just eyeliner. A lash-defining mascara, like the Maybelline Colossal Spider Effect mascara, can provide sculpted tips and extreme length for major impact.
"I use the brush to concentrate volume at the base of the lash line and angle and shape my eyelashes up and out, instead of just forward. This really complements my winged liner for when I want bold, look-at-me lashes." — Stephanie Nguyen, assistant editor, Native
Prime your eyelashes with conditioner
Using a conditioner not only preps your lashes, but it also allows you to use less mascara for the same effect.
"I use a conditioner on my eyelashes first, which acts as a base mascara. It builds length and volume while keeping the eyelashes healthy and strong (and it also makes mascara easier to take off at the end of the day!). From there, I can just paint on a little bit of mascara and still get long, dramatic lashes, without clump." — Dominique Astorino, assistant editor, Fitness
Use the tight-line technique for a false-lash effect that's 100 percent real
Follow one editor's lead and go beyond applying mascara at the base for red-carpet-worthy lashes.
"I use the tight-line technique (as if you are tight lining with eyeliner) to really comb my lashes from base to tip so they have a fluttering false-lash finish." — Aimee Simeon, editorial assistant, Trending and Social
More From Maybelline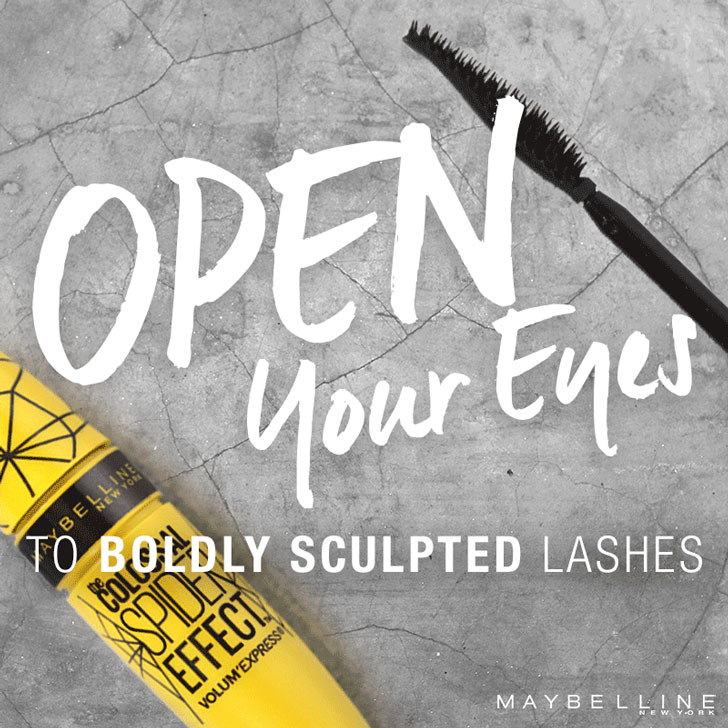 Make the eye-opening look of the moment happen without the work. Open your eyes and try the new Maybelline Colossal Spider Effect mascara to add dramatic volume and sculpt lashes to bold, pointed tips.