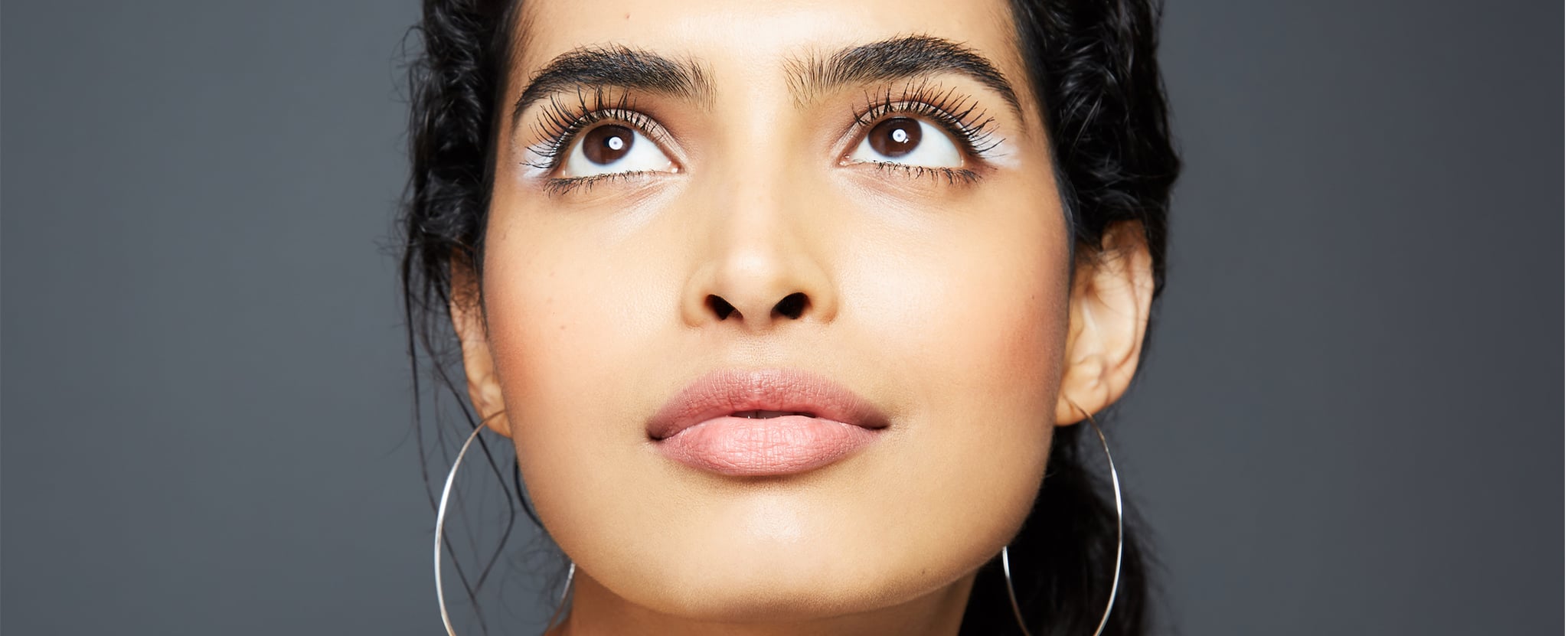 Image Source: POPSUGAR Photography / Diggy Lloyd
Eye Makeup With and Without Mascara
The 1 Thing You Need to Take Fall's Trendiest Makeup Looks to the Next Level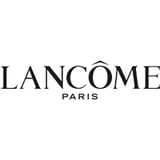 Give your look the boost it needs! We've partnered with
Lancôme
to show you how three of this season's hottest makeup looks can be made even better with one beauty product that provides long-lasting and big drama!
Ask any beauty girl, anywhere: the one product you should never, ever leave the house without is your mascara. Lucky for you, we've discovered a mascara that delivers on all the volume, length, and drama in one coat what a normal mascara would take three to achieve, which is exactly what you want when you're rocking one of this season's latest makeup trends. Lancôme's Monsieur Big mascara is about to make all your lash dreams come true. Thanks to its innovative brush, you're guaranteed the perfect amount of mascara with each stroke, while its unique formula is made to adhere to your lashes for a look that lasts all day — and even all night. See how it dramatically enhances these haute Fall looks!

This statement-making eye look is giving a whole new meaning to "Winter whites." The painterly eye shadow trend has been all over the runways. But when it's done in a bright neutral, like white, this fashion-forward trend seems much more achievable. The key here? A few coats of mascara to really balance out the whole look. First apply a lash primer to top and bottom lashes to really ensure staying power, then finish with Monsieur Big. The volumizing mascara gives a much-needed oomph to an otherwise stark look. Add a nude, peach lip for a touch of color, and easily remove the whole eye look at the end of the day with Lancôme Bi-Facil Eye makeup remover.
What's bold and beautiful and red all over? This smoldering trend for Fall! Why stop at just a matte red lip when you can add a red eye for an even more dramatic effect? But what really takes this look from "editorial" to "everyday" are the amazing lashes. Thick, voluminous lashes frame the eye, creating a more sexy, smoky look. Just prime, swipe on, and go! You won't have to worry about your mascara smearing or rubbing off and ruining your makeup. In fact, nothing short of your go-to eye makeup remover can get your mascara to budge.
Nothing has ever looked more chic or easy to do than this matchy-matchy trend for Fall. All you have to do is use a flirty, pink shade on your lips, cheeks, and eyes for a pretty, ethereal effect. First, start by removing any natural rosiness from your cheeks with a good foundation. Next, swirl on blush and use your finger to blot on lipstick for a sheer wash of color. Finally, apply remaining product to the center of your lid for just a touch of color and then add one coat of mascara for a finished look that lasts. When you're ready to remove and start fresh, use Bi-Facil face makeup remover to gently remove long-lasting makeup. It will cleanse your skin, leaving it cool and refreshed without a greasy residue.
Credits: Photography: Diggy Lloyd; Art Direction: Melissa Medvedich; Production: Kerrie Cline; Wardrobe Stylist: Sharon Norris; Hair and Makeup: Julia Joseph; Model: Rasika Navare