Are Eyelash Serums Bad For Eyelashes?
Thinking About Trying Eyelash Growth Serums? Read This First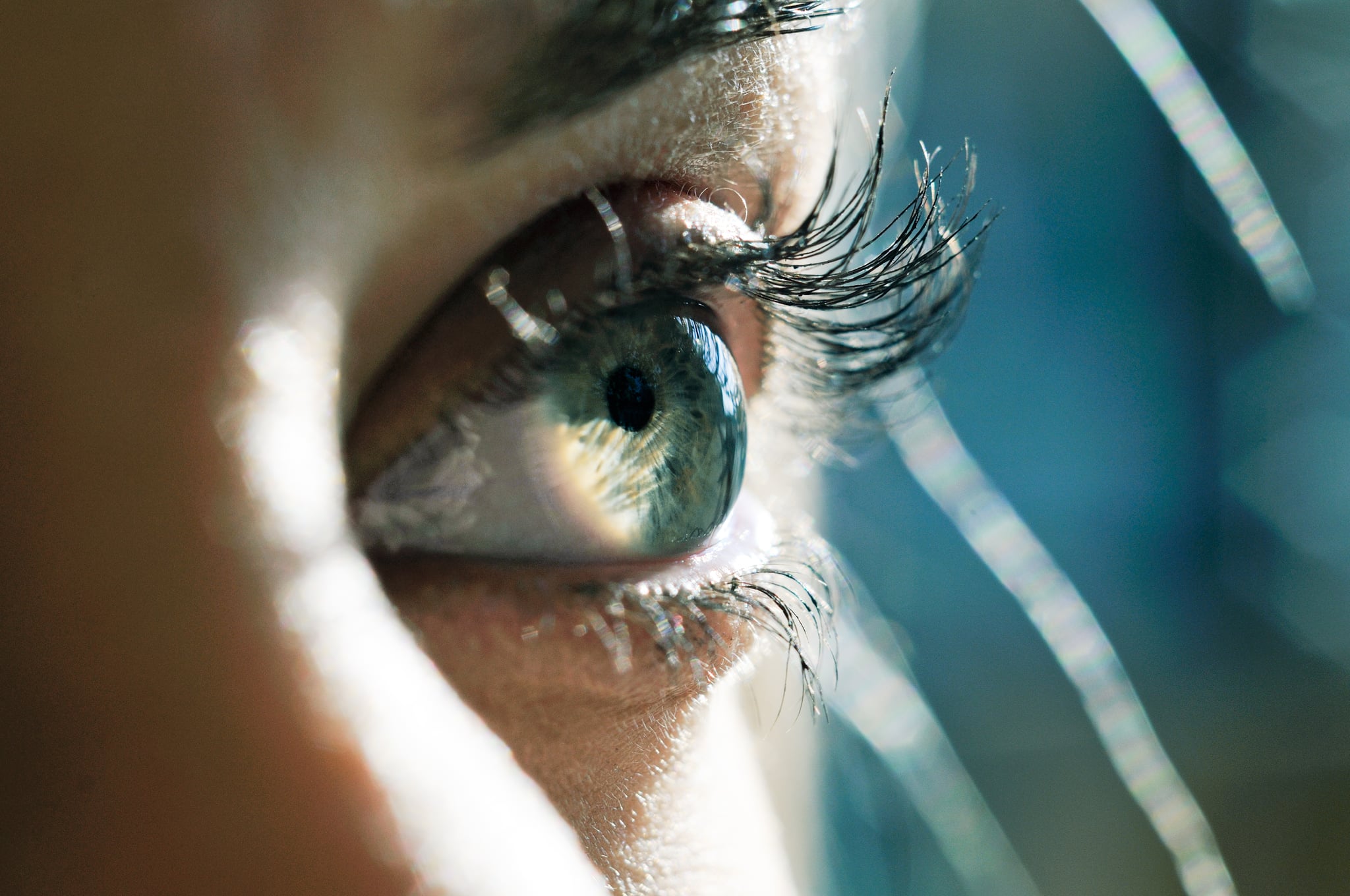 Long lashes are lovely. The process of getting them, however, can be a huge pain. While we've seen drastic lengthening effects that using eyelash serums can have, it likely also raises a few questions for first time users. Luckily, understanding how the clear formula works can alleviate some of the fears of using it.
According to dermatologist Shereene Idriss, MD, the serums work by keeping the fibers from breaking. "They condition lashes and lengthen their life cycle," she said, "Over-the-counter serums are made of biotin, which strengthens the hair, while peptides or castor oil [nourishes] them." She noted that prescription eyelash growth serums work a little differently, citing Latisse as an example: "It's a lash serum that has been proven scientifically to actually increase the growth phase and length of your eyelashes."
If these formulas work by doing things like preventing breakage and lengthening the fibers, one can conclude that we aren't losing our eyelashes here. But then, what are the risks we'd be faced with? According to cosmetic chemist Ni'Kita Wilson: eye irritation like itching, redness, and watering. She notes you should look out for ingredients like phenoxyethanol or chlorphenesin, which preserve the integrity of the serum but can also lead to irritation.
Opthalmologist and residency program director at NYU Langone Health, Ilyse Haberman, MD, mentions another possible side effect is a change in color to your iris. While studies on every prescription eyelash serums is limited, one study by The University of Michigan has reported this (as well as a darkening of eyelids and fat wasting around the eyes) with use of the topical ingredient bimatoprost, which is used as an active ingredient in Latisse. While these risks are minimal, it's important to note that you should stop use if you see any of these side effects.
When it comes to these serums, if anything outside of your lashes starts to change, you might want to nix what you're using and opt for a set of falsies instead.
Image Source: Getty / Javier Sánchez