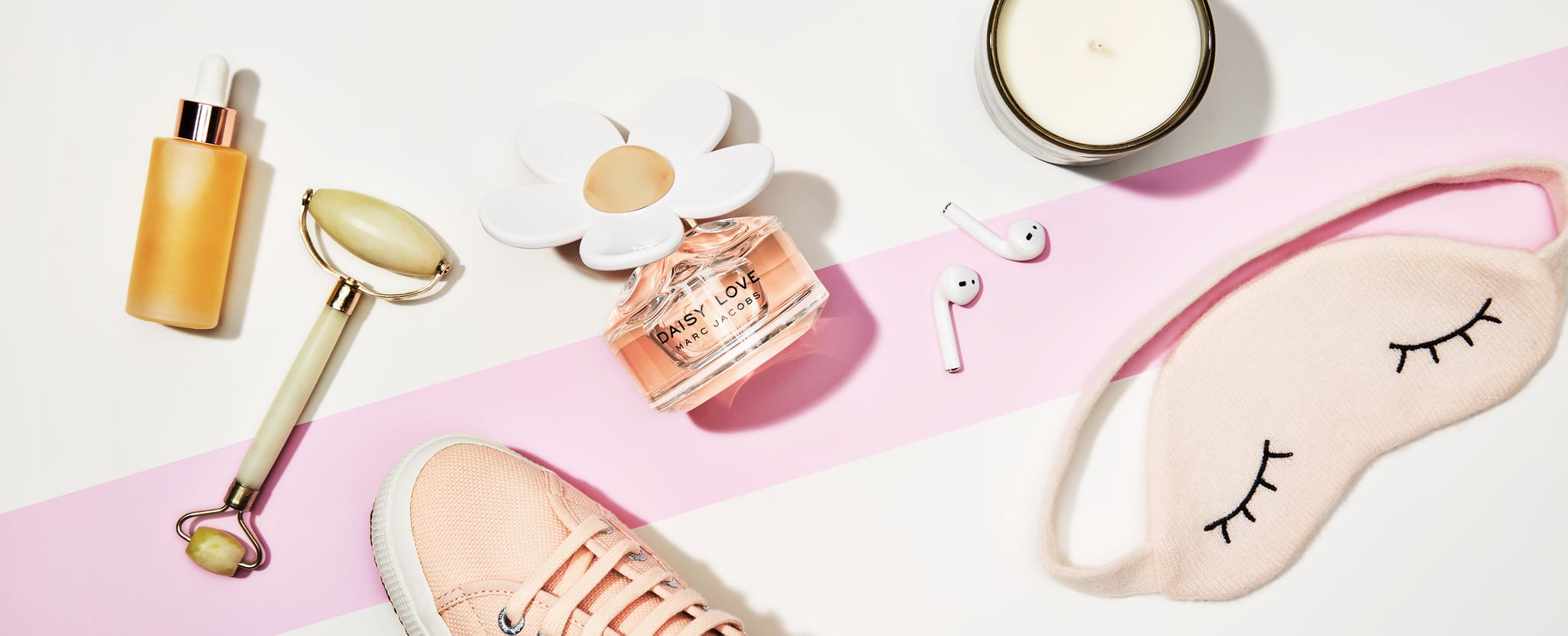 Image Source: POPSUGAR Photography / Diggy Lloyd
Gift Ideas For Your Mom This Mother's Day
The Ultimate Mother's Day Gift Guide Based on Your Mom's Vibes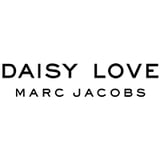 Your mom deserves a gift that's just as unique and original as her! We've partnered with
Marc Jacobs Fragrances
to help you find a custom gift she's guaranteed to love.
If you have a mother-figure in your life this Mother's Day, you probably already know that she deserves something special, sentimental, and thoughtful. But may we suggest giving her a gift that was selected especially for her based on the qualities of her unique personality? Because let's be honest, when it comes to her, bath salts just won't do! Below we've curated four custom gift guides based on her biggest personality traits. Is she an adventure seeker? Free-spirited? What about the life of the party? Below you can find a plethora of gift ideas we promise she'll love.
SHE'S TRULY ONE-OF-A-KIND
Your mom is classic and sophisticated, but at the same time a true original. Help her embrace her youthful spirit with gifts that adhere to her charming and elegant essence. She's probably read up on the benefits of jade rolling, so she'll love the opportunity to try out the beauty trend for herself. Plus she's always willing to experiment with new face products, so an organic face oil that promises to glow and rejuvenate her skin is right up her alley. That being said, what she's truly coveting is a bottle of the original Daisy Marc Jacobs Eau de Toilette. Its fresh and feminine scent is just like her — overall sweet with a subtle intensity. She'll love the floral top notes of wild strawberry, gardenia, and jasmine, while the birch and cedarwood base notes will make her want to cuddle up in a new pair of cozy PJs.
SHE'S ALWAYS DOWN FOR AN ADVENTURE
Sometimes your mom is so much more than a mother — she's your best friend. Whether you're planning your next weekend jaunt or just spending the afternoon shopping, you know it's going to be a blast just because you're spending some quality time together. You can't go wrong with gifts that will help make her next adventure even better. Casual-chic sneakers and an instant camera will be the first things she packs in her carry-on bag, while a pair of cat-eye sunglasses are ideal for her vivacious and bold fashionable sensibilities. And to help her capture her contagious love of life, be sure to gift her with the new Daisy Love Marc Jacobs Eau de Toilette. Its floral top notes contain a vibrant burst of sweet cloudberries that's as addictive and irresistible as her personality. One spritz of the lasting gourmand twist exudes a warm glow she won't be able to resist.
SHE'S A FREE-SPIRITED DAYDREAMER
If your mom was always the one coming up with creative new games, embracing new challenges, or encouraging you to follow your own dreams, it's time to return the favor with thoughtful gifts that play into her light-hearted personality! Start with a chic scarf that she can casually use to accessorize any ensemble in a fashionable way. A calming candle and headphones will help her create a meditative and zen space at home or on the go. And to help her exude her boundless spirit, gift her with a bottle of Daisy Dream Marc Jacobs Eau de Toilette. The intricate and delicate mix of fruity floral top notes, floral heart notes, and musky base notes all work together seamlessly to trail her light and airy essence everywhere she goes.
SHE'S JUST THE RIGHT AMOUNT OF EXTRA
Mother always know best — at least, that's what your mother thinks. But to be honest, she does have it right most of the time. Her energy is what draws everyone to her, while her over-the-top personality is the life of every party. This Mother's Day, give her gifts that exemplify her whimsical personality, like a retro-chic carry all and a luxe cashmere eye mask. Or try an art book that will take centerstage on her coffee table. (Bonus points if it features the relationships between iconic mother/daughter duos!) But a bubbly fragrance like Daisy Eau So Fresh Marc Jacobs Eau de Toilette will be the ultimate pièce de résistance. Why? Because the sparkling blend of notes in this fun and fruity fragrance are reminiscent of her glowing personality.
MORE FROM MARC JACOBS FRAGRANCES