Glossier Wowder
Glossier Debuts a Skin-Blurring Finishing Powder
A few weeks ago, several POPSUGAR employees were asked about their favorite beauty brands. Not surprisingly, almost everyone polled placed Glossier at the top of their list. Why? For starters, the packaging is great. Glossier has done a great job of establishing itself as the no-fuss, low-maintenance, "cool girl" beauty brand.
Plus, their products deliver. Stretch Concealer ($18) seemingly glides — or stretches, rather — across the skin for an invisible finish. Boy Brow ($16) gives you the full, thick brow your younger brother was blessed with. Their new launch, Wowder ($22, $35 with a finishing brush), is the brand's first finishing powder. It eliminates shine, diminishes the look of pores, and sets your makeup. It comes in three shades: light/medium, dark/deep, and rich. The last two cater to deeper skin tones, which notoriously struggle with finding a powder that doesn't appear chalky.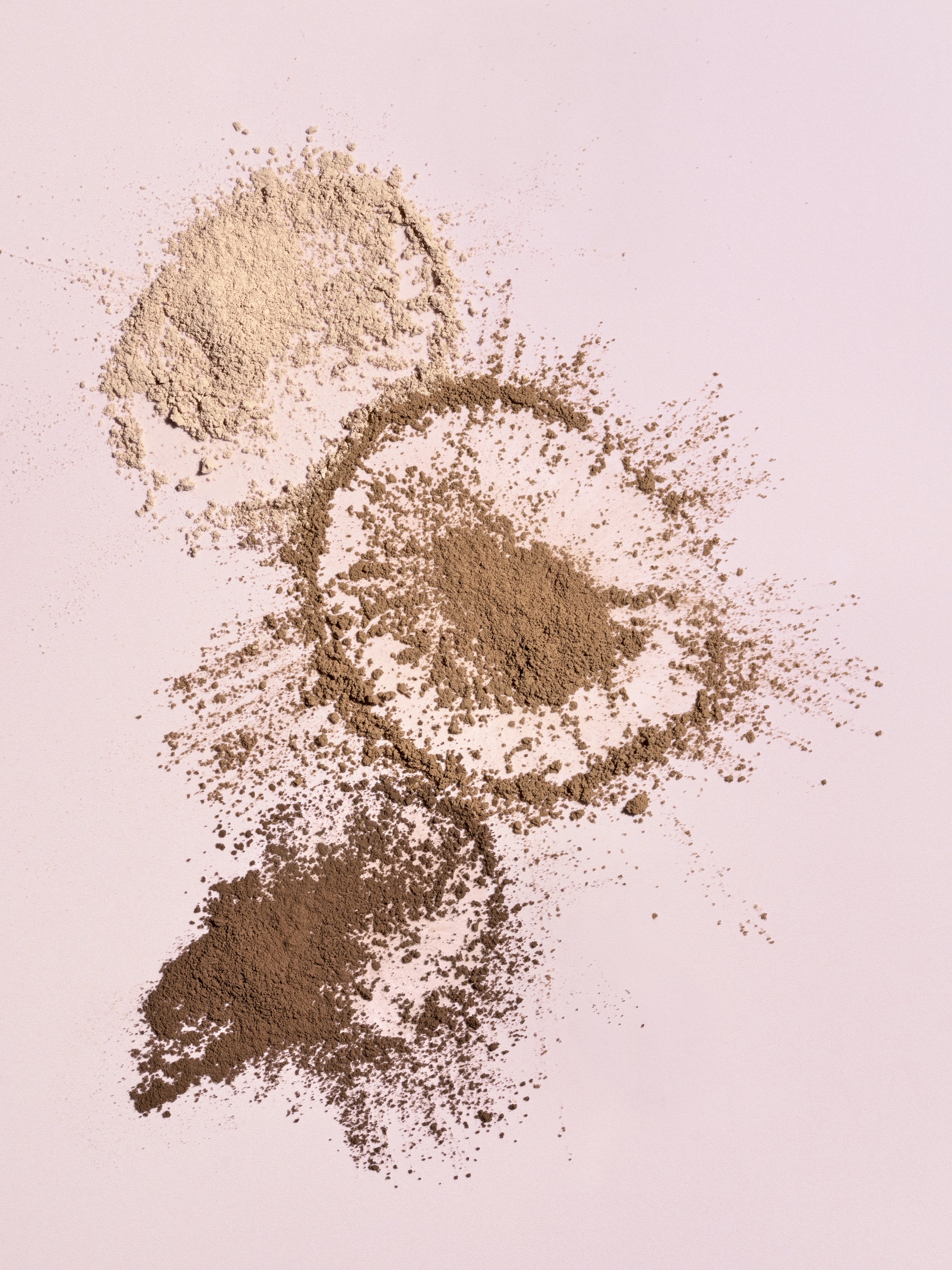 The brand kept the launch fairly low-key, offering a select few vloggers the opportunity to test out the product on their channels. The packaging was nondescript and disguised to keep its identity a secret. Vlogger Jackie Aina, known for her no-holds-barred opinions, expressed her surprise with how dark the powders look on the skin compared to their packaging. "When I first saw dark/deep, I automatically was like, 'This is going to be too light. Doesn't she [the product] give you a sand? Isn't she giving us a copper tan? Like a sandpaper?' Nope, I was wrong," said Jackie. "These powders are quite darker than they look."
Made with diamond powder, kaolin clay, and vitamin E, Wowder is meant to be lightweight, reflect light, and adapt to your skin tone. The clay helps with oil, the vitamin E makes it silky, and the diamond powder is what causes the light reflection. Plus, it's talc-free, which means you don't have to worry about a white cast or odd flashback in photos.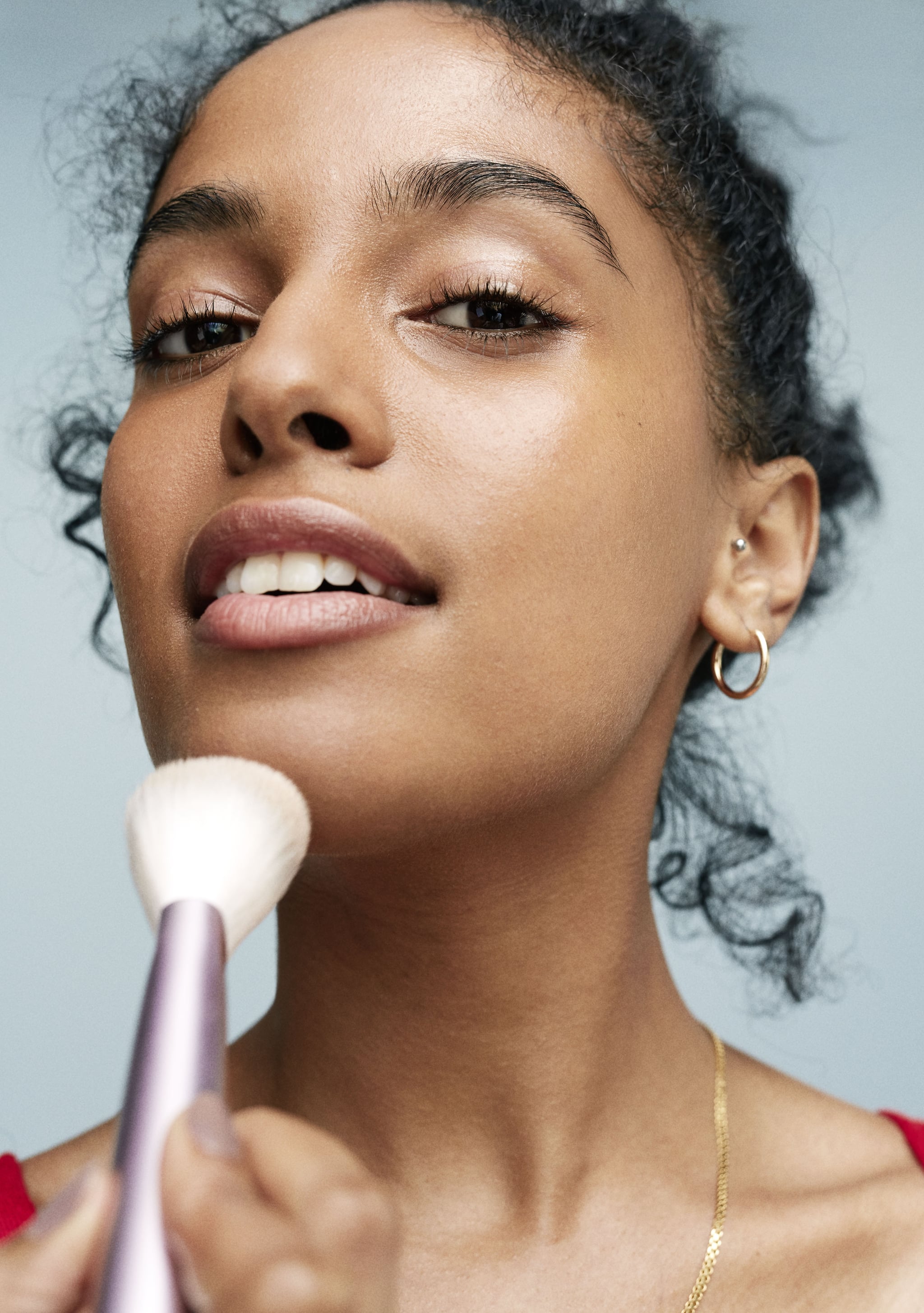 Will you pick up Wowder? Let us know in the comments.