Hair Salon Quiet Chair Option
"Quiet Chair" Allows Clients to Avoid Awkward Salon Small Talk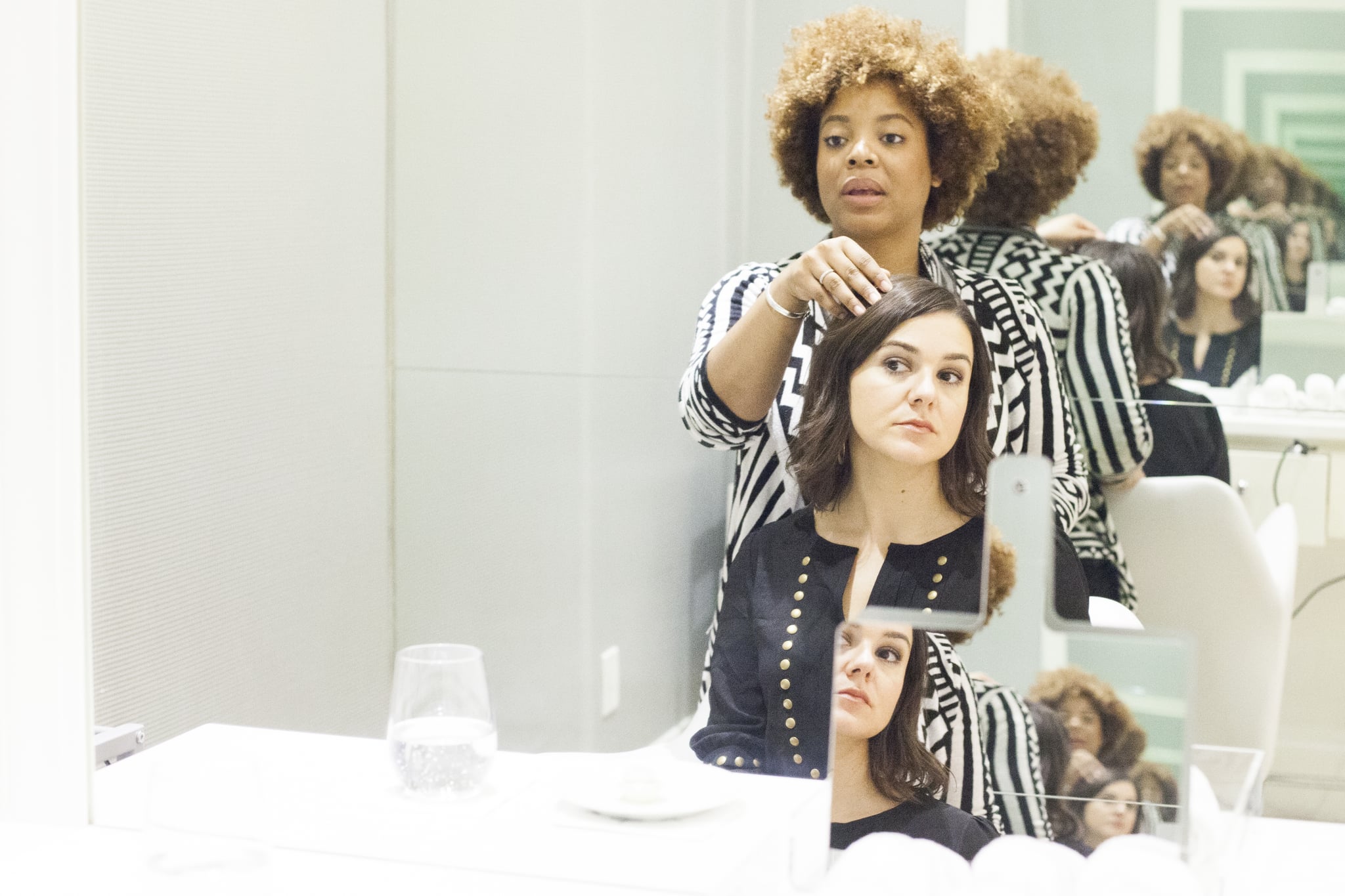 If you are an introvert, the thought of booking an appointment at a hair salon may be enough to send you into a spiral of anxiety. It's not the process of getting a cut or color that's stressful but the often-uncomfortable small talk with a stylist. Now Bauhaus, an Aveda salon in Cardiff, South Wales, is bypassing those awkward conversations entirely with a new "quiet chair" option.
"Most of our clients love a good chat, especially our regulars, but we knew of people who had been put off having a regular hair stylist because they worried about the expectation of conversation," Bauhaus owner Scott Miller told Mic. Now visitors can book specifically for the quiet chair, where both stylist and client can enjoy a bit of silence.
While some may be shocked that others have no interest in chatting while they get their hair done, we are all for this new salon upgrade and hope it comes stateside soon. Consider the quiet chair like an add-on treatment during a facial — it allows you to customize your experience so you get exactly what you want. And for those of us who struggle to make small talk or look forward to our only "me time" of the day, a silent blowout sounds very relaxing.