How to Choose the Best Foundation
You've Been Shopping For Foundation All Wrong! Here's What You Need to Know
Think you know the real low-down when it comes to this number one beauty essential? Honestly, you probably don't. We've partnered with
Sephora
to help you find your perfect match.
Shopping for foundation is notoriously intimidating. Unlike rebuying your favorite black eyeliner or snagging the newest eye shadow palette, there's a lot to think about when your complexion is involved. What's my undertone? Will full coverage formulas make me look cakey? Wait, can I buy a hydrating foundation if I have oily skin?! And that's just the half of it.
To end the days of aimlessly covering yourself in swatches at Sephora, let's set the record straight on this age-old beauty dilemma. Forget everything you think you know; we're about to debunk myths, reveal must-know tips, and answer questions you didn't even realize you had. Plus, who knows — you may even stumble upon your new favorite foundation formula along the way.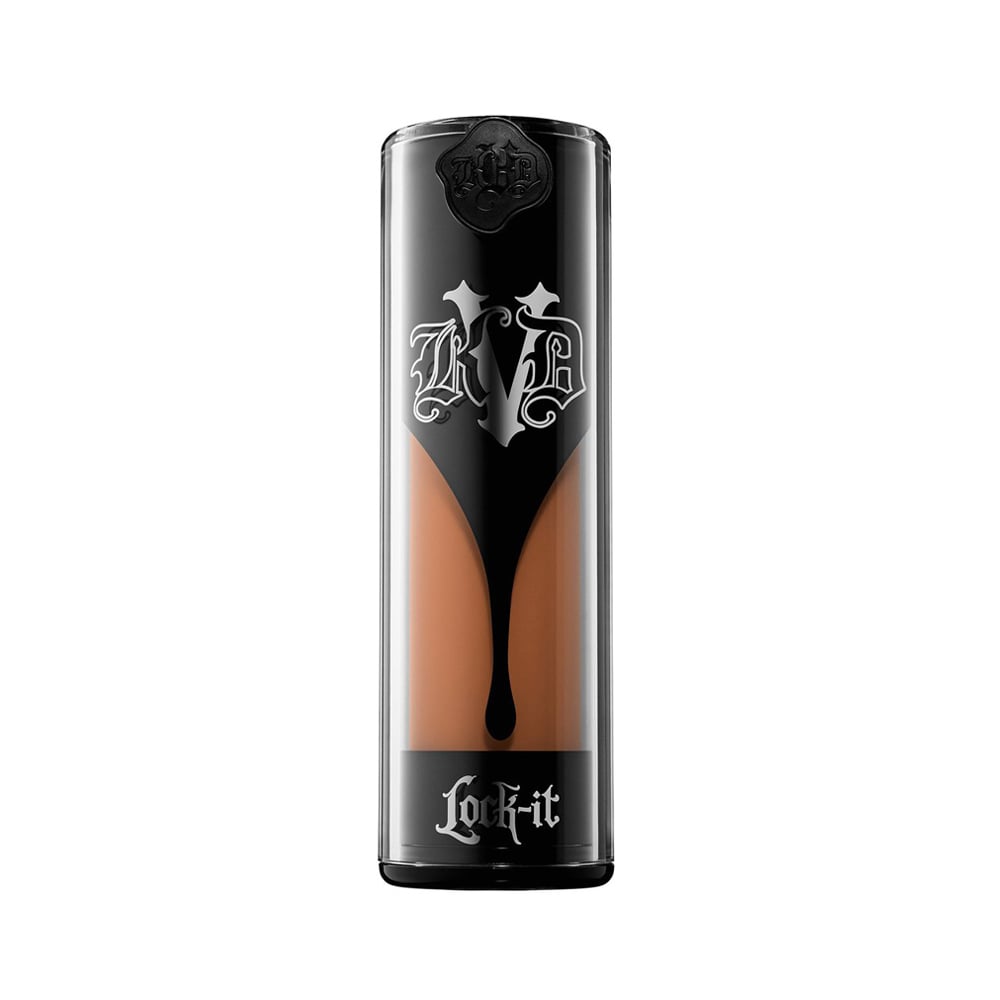 Our Pick: Kat Von D Lock-It Foundation
Remember these words: matte . . . but not flat. Many are weary of matte foundations for two main reasons: one, they think the finish will be dull (the exact opposite of today's covetable dewy look). And two, they assume these formulas are only for people with oily skin. Wrong and wrong! While matte foundations certainly help us combination or oily-skinned folks keep our shine under control, that doesn't mean they dehydrate skin. It's all about finding a formula that strikes that perfect balance — and Kat Von D totally nailed it.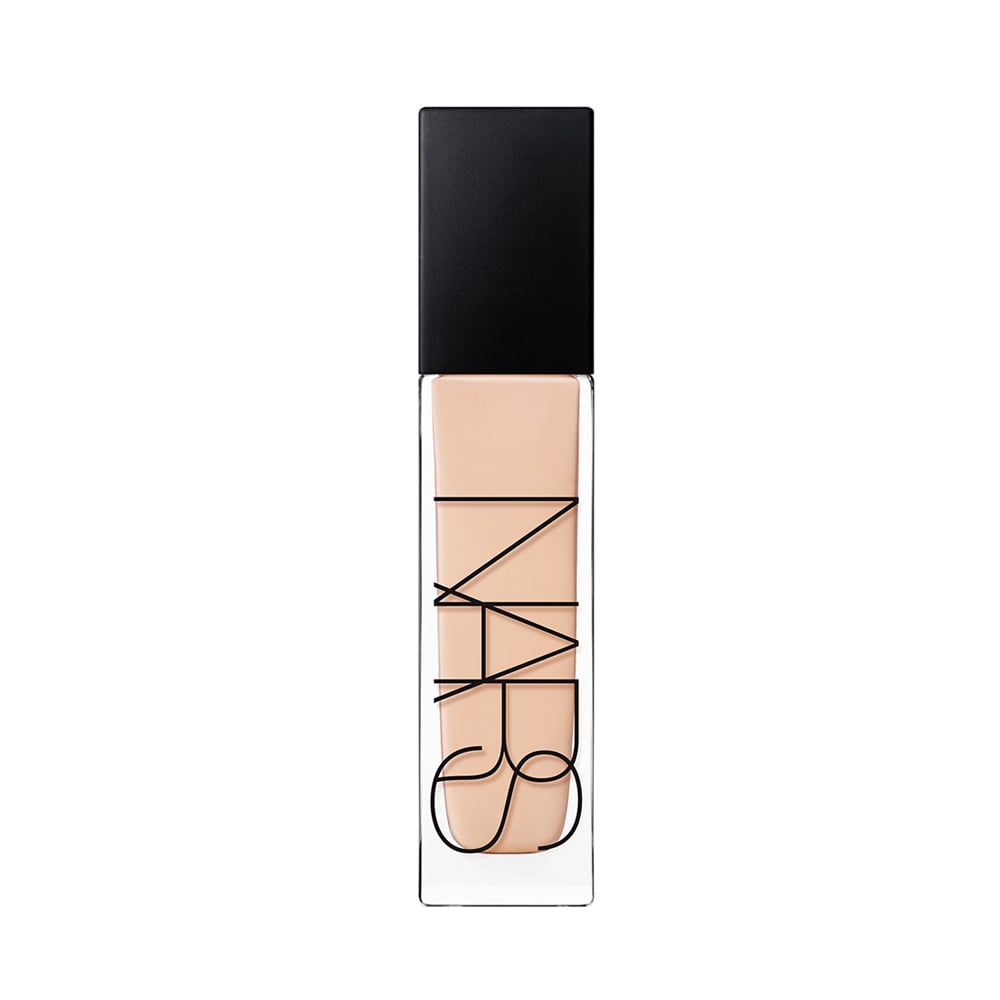 Our Pick: NARS Natural Radiant Longwear Foundation
Ever make it half way through the day and suddenly realize you can quite literally feel the foundation sitting on your skin? Yeah, that sucks — but that doesn't have to be the case! Instead, scope out an option that touts "lightweight" as one of its key descriptors. This is not to be confused with the term "light coverage," however; with the right formulation, medium or full coverage foundations can feel weightless on the skin. You'll never have to spend another day counting down the minutes until you can go home and remove your makeup.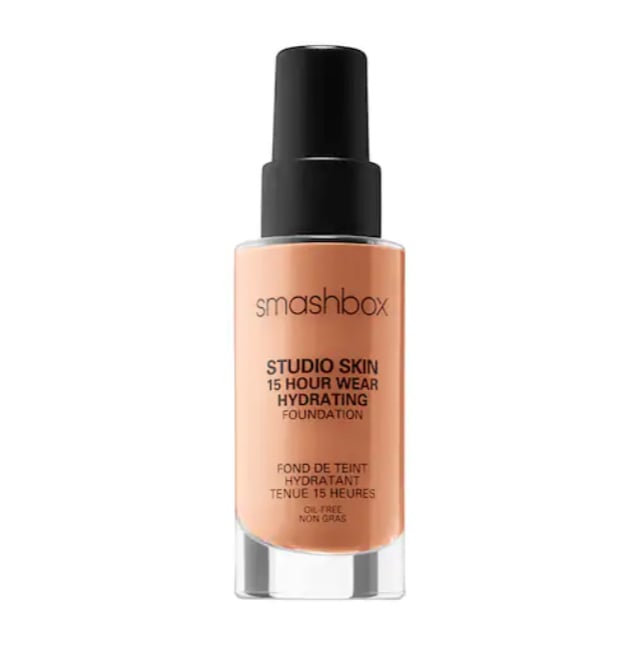 Our Pick: Smashbox Studio Skin 15 Hour Hydrating Foundation
Similar to the way matte foundations can be polarizing for those with dry skin, many write off hydrating formulas too easily. While they do provide the skin with a little nourishment, it's more so to maintain that healthy, glow-from-within look all day long — in this case, even up to 15 hours! An oil-free formula is ideal if you're concerned about looking overly dewy, too.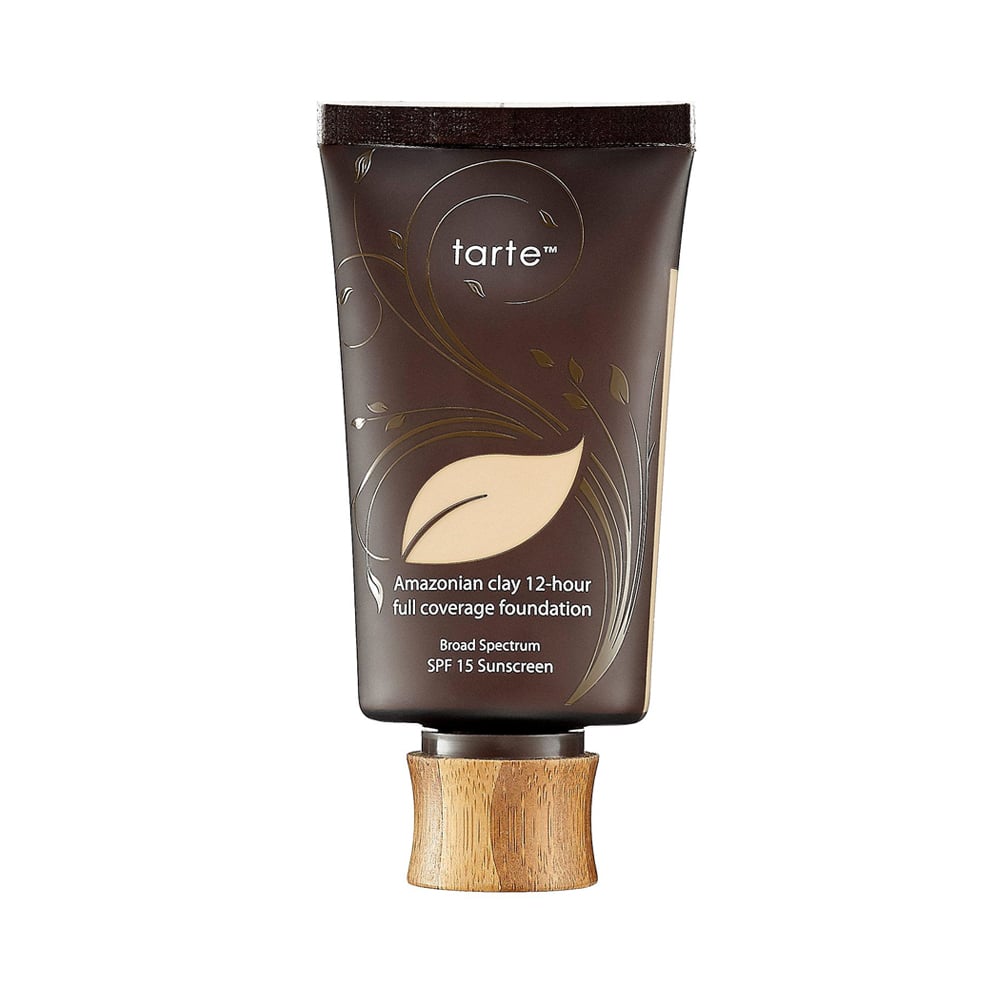 Our Pick: Tarte Amazonian Clay 12-Hour Full Coverage Foundation SPF 15

You should always be aware of what ingredients you're putting on your skin, but some are worth paying extra special attention to. Take SPF or naturally-sourced ingredients like Amazonian clay, for example. While they won't make your foundation feel thicker or heavier, what they will do is provide extra benefits that you may or may not be able to see. A foundation with SPF will will add an extra layer of protection against sun damage (in addition to your regular SPF, of course), while Amazonian clay can help balance your complexion for longer wear.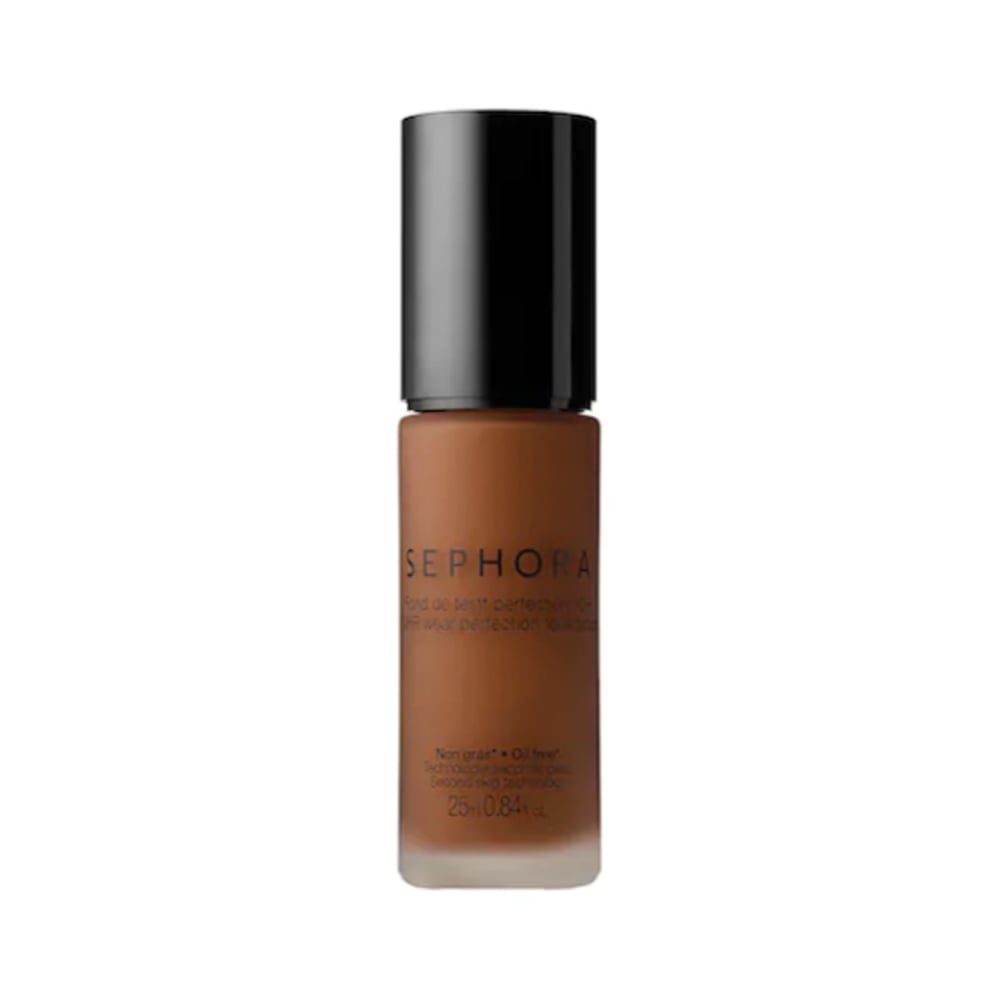 Our Pick: Sephora Collection 10 HR Wear Perfection Foundation
You know what they say: two is better than one — especially when it comes to makeup. Whether you're strapped for time or just a little lazy (hey, no harm in admitting it), two-in-one beauty products are ideal for streamlining your routine. In the complexion category, these multipurpose products take shape in the form of foundation that can mask a variety of skin issues — hyperpigmentation, acne, and more — while providing a flawless base for the rest of your makeup. No extra concealer needed here, friends!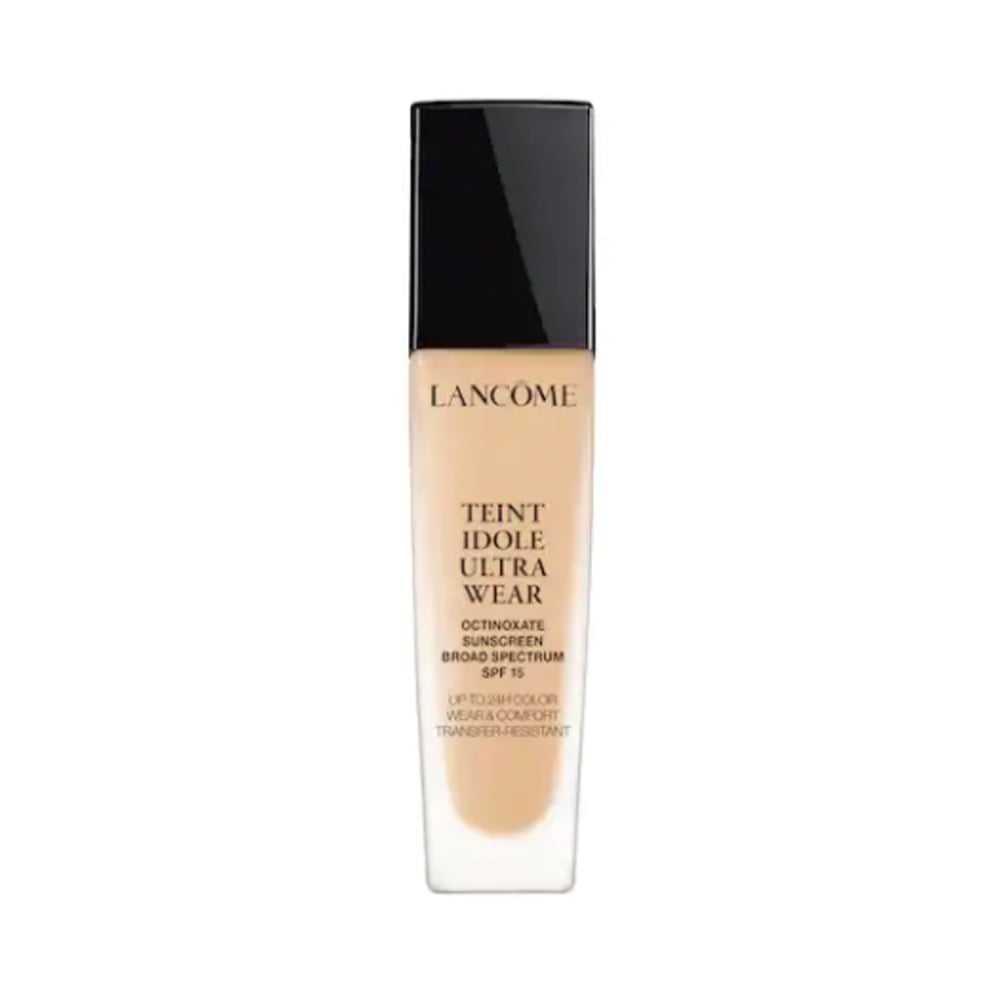 Our Pick: Lancôme Teint Idole Ultra Long Wear Foundation
In the grand scheme of things, your skin type can (and often does) influence the foundation you choose. But if there's anything you should know by now, it's that some formulas can work with multiple skin types. Matte ones aren't just for those with oily complexions, and hydrating variations aren't only made for dry skin. To be honest, the majority of us have combination skin (year-round or seasonally) anyways, so selecting an option that's made for all skin types — and gives you a nice balance between matte and dewy — can be a universal no-fuss decision.