How to Cover a Sunburn With Makeup | MIMI
How to Conceal Your Embarrassing Sunburn in 6 Easy Steps
If you're soaking up rays this Summer, there's a chance that you might get burned! Not to worry; our friends at MIMI have all the tips you need to calm and conceal your sunburn.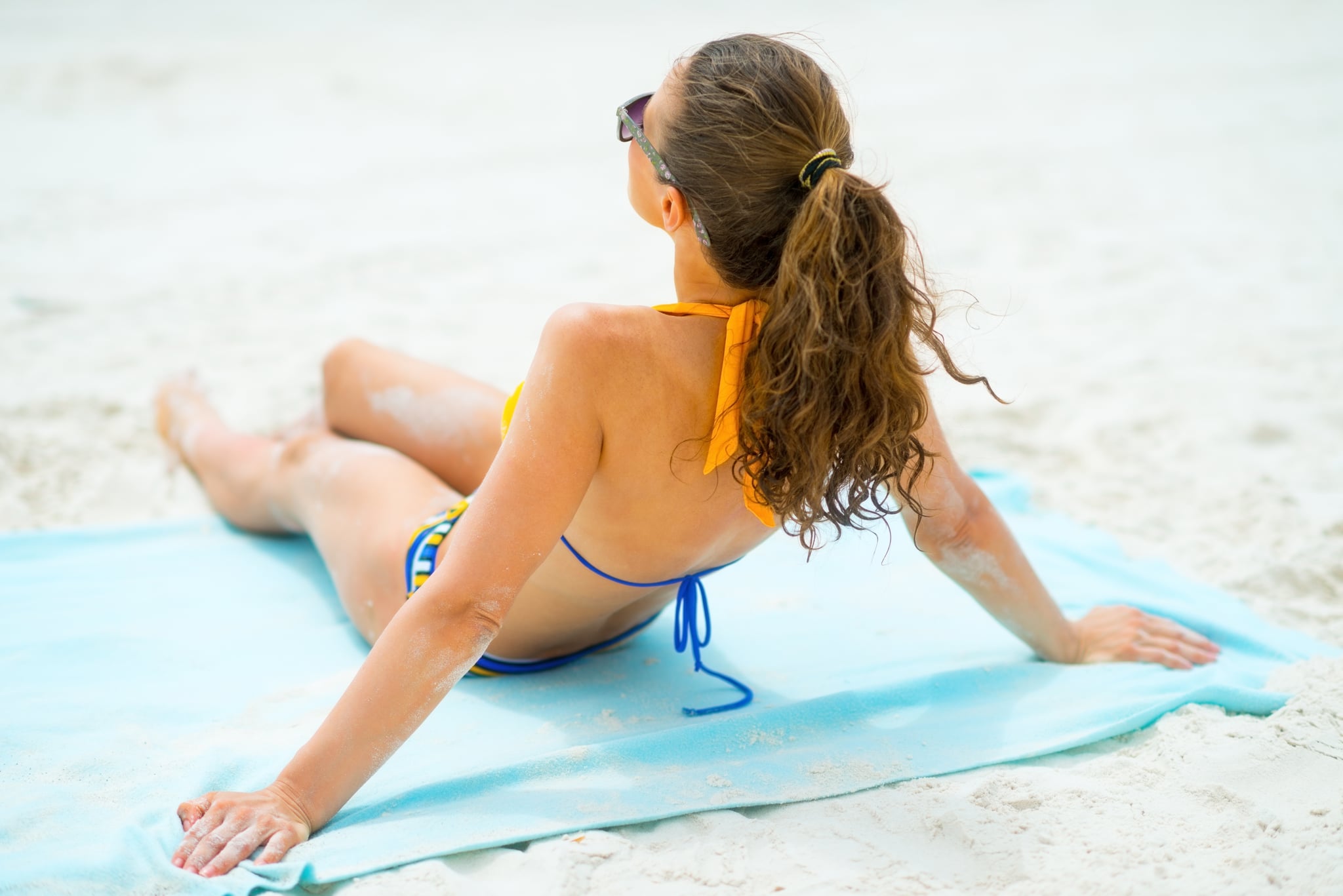 We've all been there. You think to yourself, "Maybe I'll only be in the sun for a few minutes," or, "My skin is tan enough, I won't get burned." Or worse, you're that person who just disregards sun protection all together. First, don't be that person. Second, we understand. While very straightforward, sun protection can be tricky. So if you skimp on your SPF and find yourself with a totally embarrassing burn, don't worry. We're giving you the tricks and products you need to soothe your skin and camouflage the burn.
Head on over to MIMI to find out how to cover your sunburn.
Check out more from MIMI:
You Might Be Applying Your Sunscreen Wrong
If You Haven't Been Using Sunscreen, Now's the Time to Start
The Foundation Alternative That Is Allowing You to Customize Your Finish
Your Guide to Looking Classy at the Beach