How to Find the Best Blush For My Skin Tone | Yahoo! Beauty
How to Find the Perfect Blush Color For Your Complexion
Unless you're a professionally trained makeup artist, color matching can be a daunting task. Makeup expert and Yahoo! Beauty Editor-in-Chief Bobbi Brown shared a few tips for choosing the perfect shade of blush for your skin tone.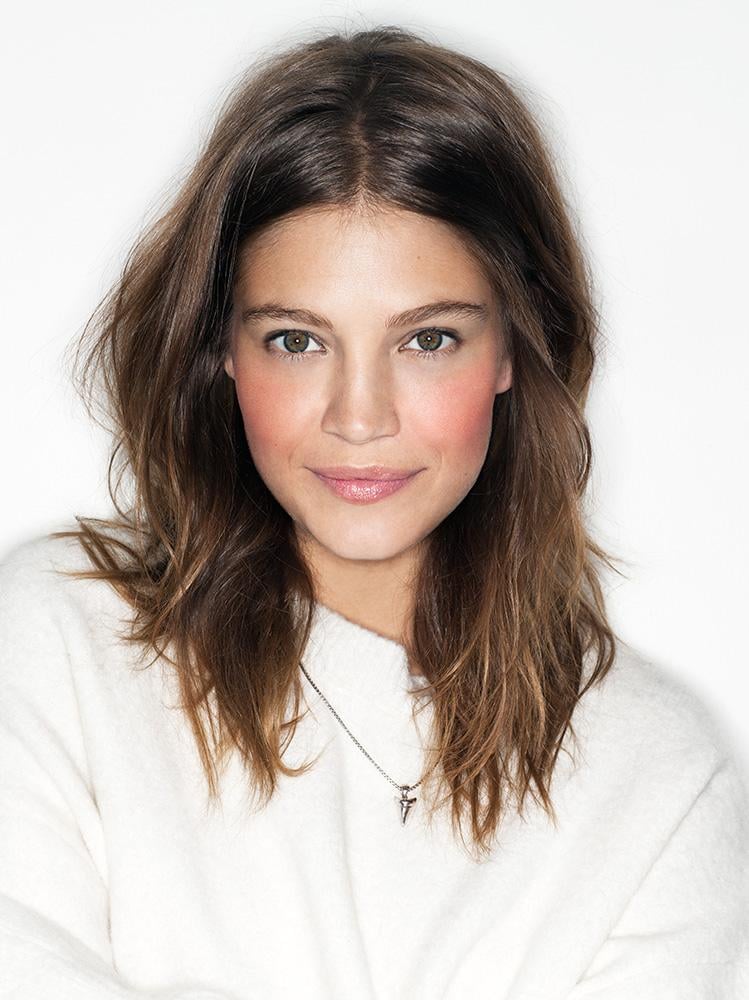 Finding the right shade of blush is pretty simple. The key is to go with a blush that matches the color your cheek naturally turns when you pinch it. It's usually a shade of pink to peach depending on your skin tone.
If you have alabaster or porcelain skin, you will look best in a pale pastel pink shade with cool tones.
For skin that eventually tans by the end of the Summer, go with a pink that is a bit dustier.
For skin that tans easily and rarely burns, go tawnier pink that has some brown tones in it.
Women with tan, warm skin tones should choose an almost plum blush that looks like a rich pink when applied.
For deeper skin tones, redder shades that have bluish shades like cranberry leave a beautiful finish.
Blush is available in powder, cream, or gel formulas. Powder is the easiest to apply. Gel will add a pretty sheen. Cream blush will leave a very natural looking glow (just don't forget to blend).
You can find blush in both sheer and shimmer finishes; it's really just about which one you prefer and finding a blush that creates a pretty, healthy glow.
More from Yahoo! Beauty
Your Burning Blush Questions Answered
How to Create a Radiant Glow With Blush
Best Blushes Under $15