How to Get Your Best Brows at Home
3 Editors on Achieving Their Best Brows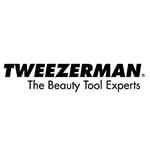 When your brows are in shape, it's a total game changer. We partnered with
Tweezerman
to give three of our editors the tools they need to get the brows of their dreams.
Ask any beauty girl and she'll tell you: the secret to looking groomed and put together is all in the brows. When done right, they can transform not only your face, but your whole attitude and outlook. Suddenly you'll have more confidence in how you'll face the day. And we are no different. Below, three POPSUGAR editors share what they learned about their eyebrows after a much-needed shape up and explain how good brows are a total game changer.
Amanda Murray, senior native style editor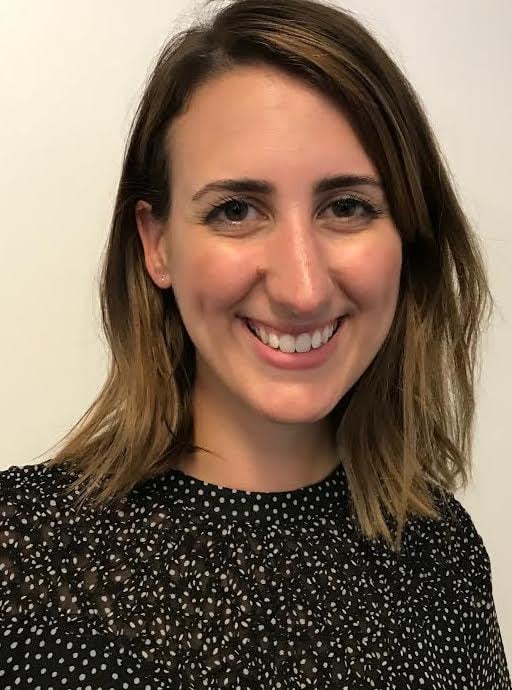 Her brow revelation: "I discovered something truly alarming about myself during a recent brow touch-up. Apparently, my brows grow in straight. Somehow I never knew this because whenever I look at myself in the mirror, I make a 'mirror face' where I lift my brows as I check myself out. Suddenly it all made sense, and all my brow insecurities clicked into place. Now I know why it always seemed like my brows looked unruly in photos, casting a weird shadow over my eyes, and why I inherently shied away from getting my picture taken. Now I know why it's important to know your brow's natural shape."
The tools needed: "Once I knew what the problem was, I learned there was an easy fix. All you needed was a slanted tweezer to fake an arch. You need one with a pointy and precise tip to grab at the hair without snagging your skin. Start at the top and work your way down with a tweezer so you can control over the outcome of your shape."

Her new technique: "First, I start by tweezing any rogue hairs — see ya unibrow! Next, I thin out the tail of my brow to create a subtle arch and leave the rest of my brows pretty full for some added height and definition. Finally, I keep track of my progress in the mirror — sans mirror face — to see if I am creating the desired effect. It's a slow process, but it works. The best part about using tweezers instead of wax or threading is that you're literally sculpting your brows one hair at a time. It may take a little extra work, but you're less likely to make any mistakes."
"It's important to know your brows' natural shape."

The result: "I can't even explain what a difference this made in my day-to-day routine. I spend less time shaping my brows with product and knock about five minutes off my morning makeup. Plus, I feel much more photogenic and don't feel self-conscious about how my brows look in selfies."
Murphy Maroney, associate moms editor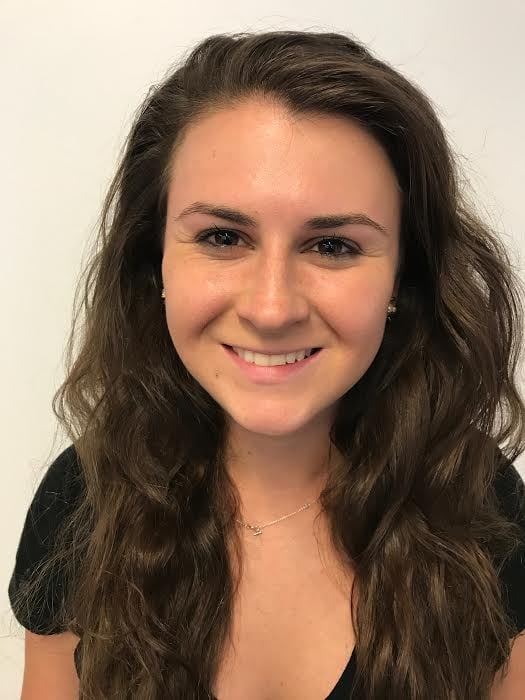 Her brow revelation: "For some reason, I always felt like getting perfect brows required a big production — one that I just didn't have the time for. When I went to get my brows shaped, I was surprised by how few products were actually used.
The tools needed: "I needed tweezers, a brush, and scissors. Those tools were missing from my beauty kit, but now they're must haves. The spoolie helps me keep me shape and sculpt, while the scissors help me trim quickly and effectively."
Her new technique: "What it really came down to was patience and precision. I realized that when you take the time to alternate between tweezers and a spoolie, you can craft your desired shape pretty easily. And OMG, trimming! It's the most important step that I've been skipping all my life. Using a spoolie and scissors, carefully brush brows up and trim away excess length. This will eliminate the need for brow gel and will help keep each and every hair in place. It's so easy to keep up with trimming at home. It always seemed so intimidating to me, but it actually only takes a few minutes. Now that I got the hang of it, I feel like a beauty pro!"
"What it really came down to was patience and precision."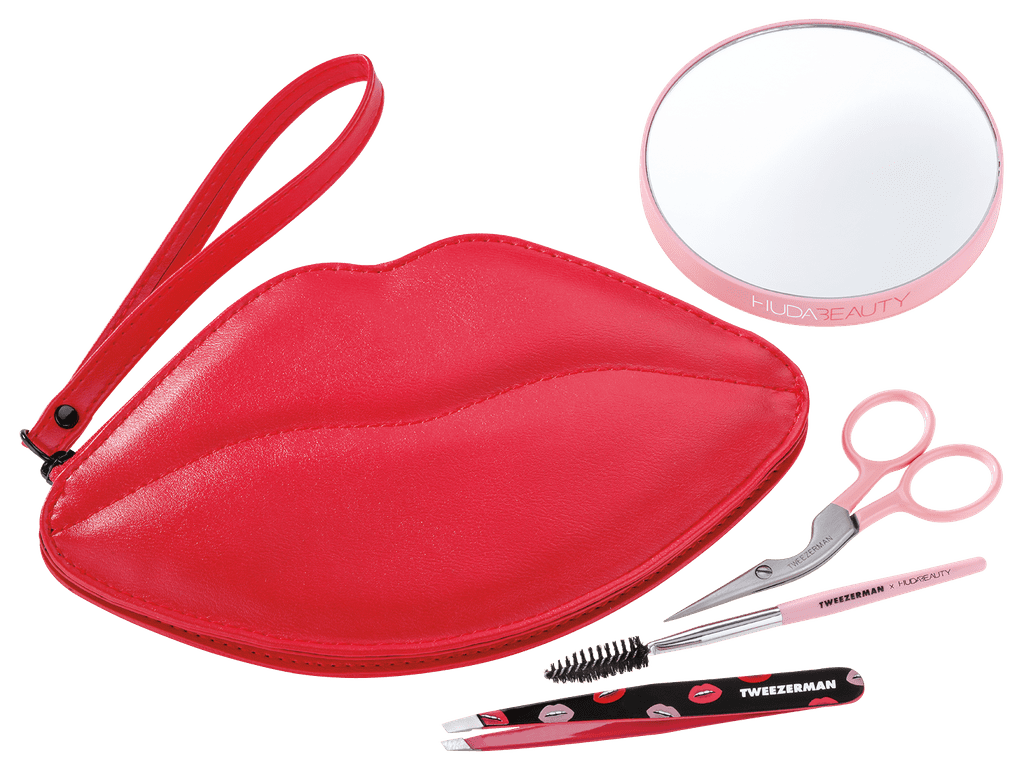 The result: "The biggest takeaway for me was that I have been overplucking my whole life. I always felt the need to tweeze to thin out my shade and arch, but what I learned was that it actually would make the biggest difference if you give your brows a quick trim. And once your shape is on point, it requires less maintenance in the long run. I realized that ignoring my brows wasn't the way to go, and when I took the time to treat them to TLC, it made a huge difference."
Carrie Carrollo, assistant native editor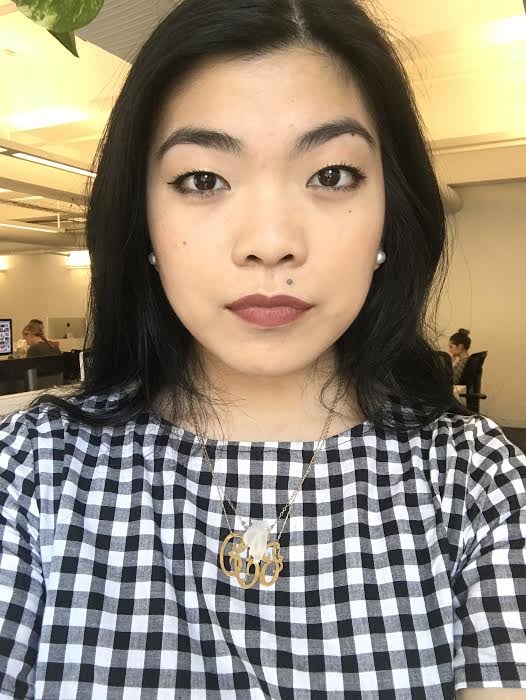 Her brow revelation: "I consider myself pretty beauty savvy, but brows were never something that really interested me. I am blessed with a thicker set, but am totally guilty of just letting them do their thing. And when I say that, I mean I maybe groom them twice a year. But being lazy about upkeep meant my brow appointments would be pretty lengthy, and I was always starting from scratch (plus I would totally get the stink eye from my consultant). I was a big fan of threading until I put two and two together and realized that I was always getting SUPER red immediately afterward and had breakouts around my brows for days following."
The tools needed: "After a recent brow consultation, I realized that tweezing is actually the best for your skin and brows. It gives the same ultraclean look, but with almost no or minimal redness."
Her new technique: "My number-one brow tip is to always make sure to have a pair of tweezers on hand. I keep a mini version in my on-the-go makeup bag for whenever my brows are in need of a touch-up. They have the same great slanted tip, so I know if one stray hair is driving me crazy I can take care of it anytime, anywhere. And a 10x magnified mirror helps, too!"
"Tweezing is the best for your brows and skin."