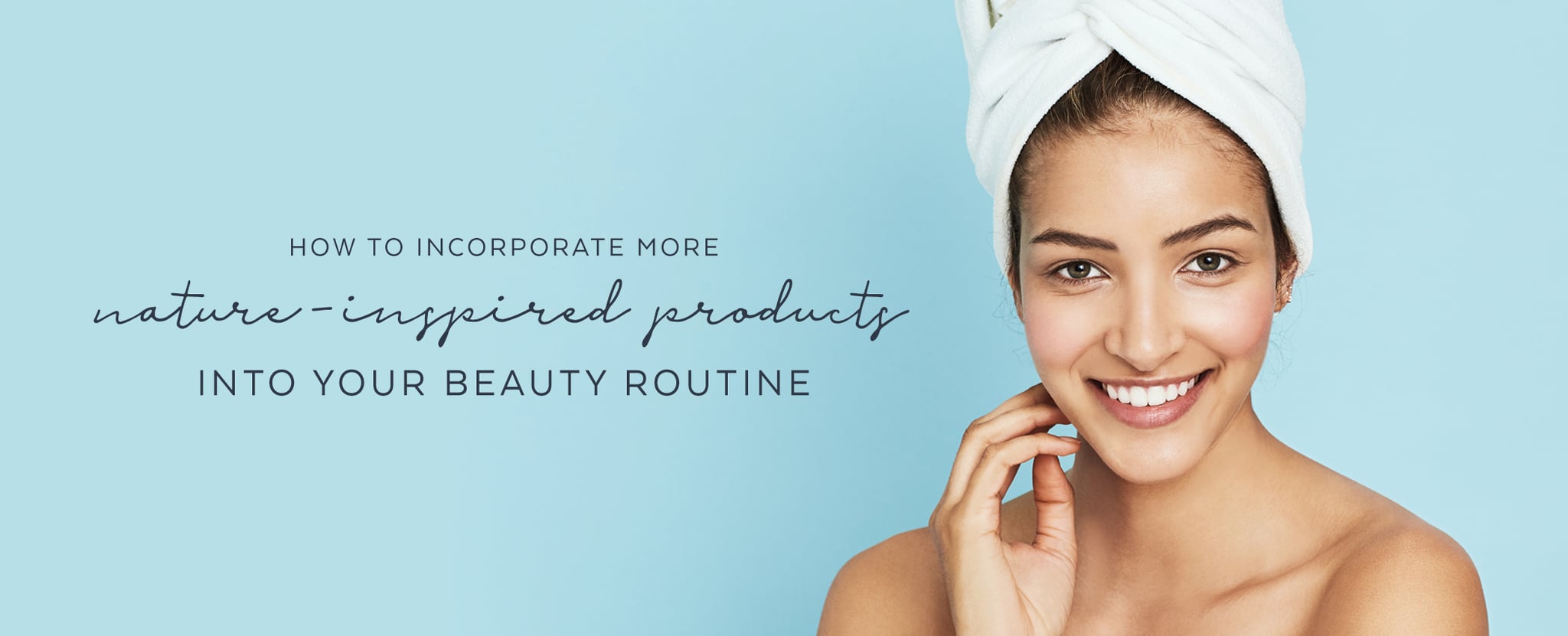 Image Source: POPSUGAR Photography / Felix Wong
Whether it's adding to your shower, body, or skincare routine, we've teamed up with
Walgreens
to provide the product tips and tricks that will give your routine a healthy dose of nature.
When I made the conscious decision to add more nature-inspired ingredients and products to my beauty routine, it seemed like a big, overwhelming task. Where to start? How to begin? On a recent trip to Walgreens, I asked a helpful and seriously knowledgable Walgreens beauty consultant those exact questions. I wanted to know what to look for and how to use all-natural, nature-inspired, or plant-based products daily while still keeping the products and brands I love. Read below to see her tips for slowly incorporating more natural products into your beauty routine.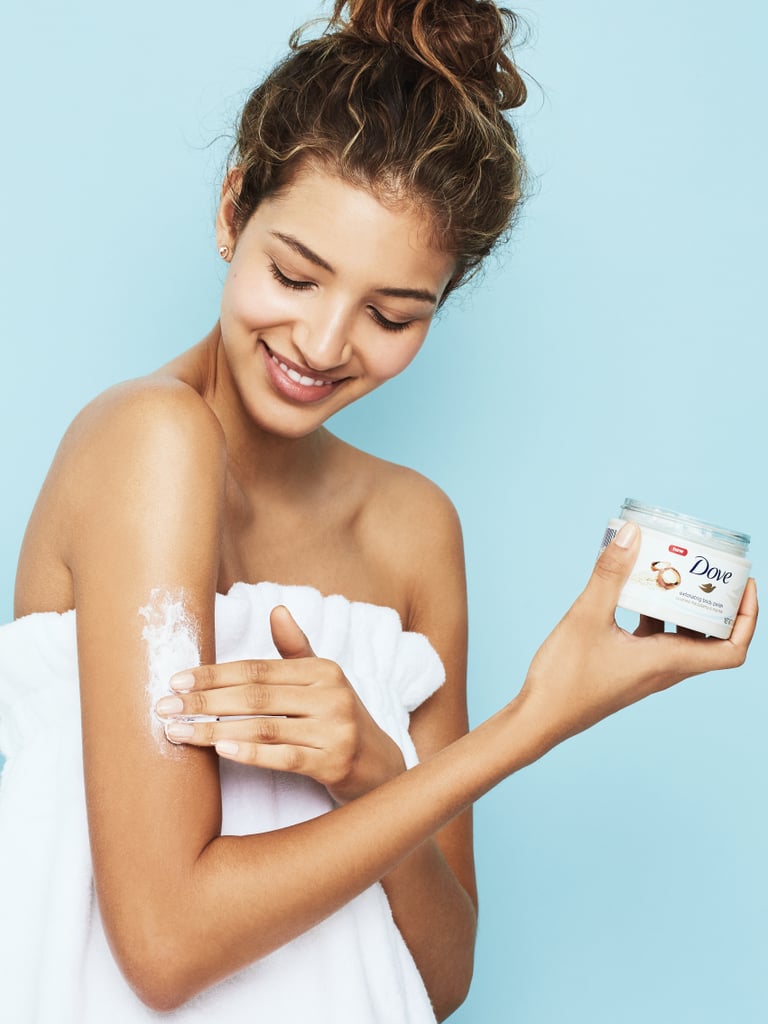 In Your Shower Routine
"Start in your shower routine," said the beauty consultant. She guided me through the Walgreens cosmetics department with a first stop in the body section, where she showed me the newly released Dove Exfoliating Body Polish With Crushed Macadamia & Rice Milk. "This is a popular one," she said.
And I know why! You can actually care for your skin while treating it. The exfoliator helps slough and buff away dead skin cells for softer, smoother skin while still being ridiculously hydrating. Plus, the yummy scent filling my shower every morning is a serious bonus.
In Your Body Routine
As I was thinking through my entire body routine, I realized my normal body wash sometimes leaves my skin stripped and too "squeaky clean." When I asked the consultant about this, she immediately started talking about the new Love, Beauty and Planet line. Apparently, it's been a huge hit for its amazing scents and brand packaging. "This one really passes the sniff test," she said, pointing to the Love, Beauty and Planet Bountiful Moisture Body Wash in Murumuru Butter & Rose.
I did a little bit more research, and it turns out the brand is committed to giving a little love to the planet. Each bottle is made up of recyclable materials. And inside, the moisturizing Murumuru Butter & Rose body wash is made without sulfate cleansers or parabens and is infused with plant-based cleansers, which, let me tell you, made for a truly enjoyable in-shower experience.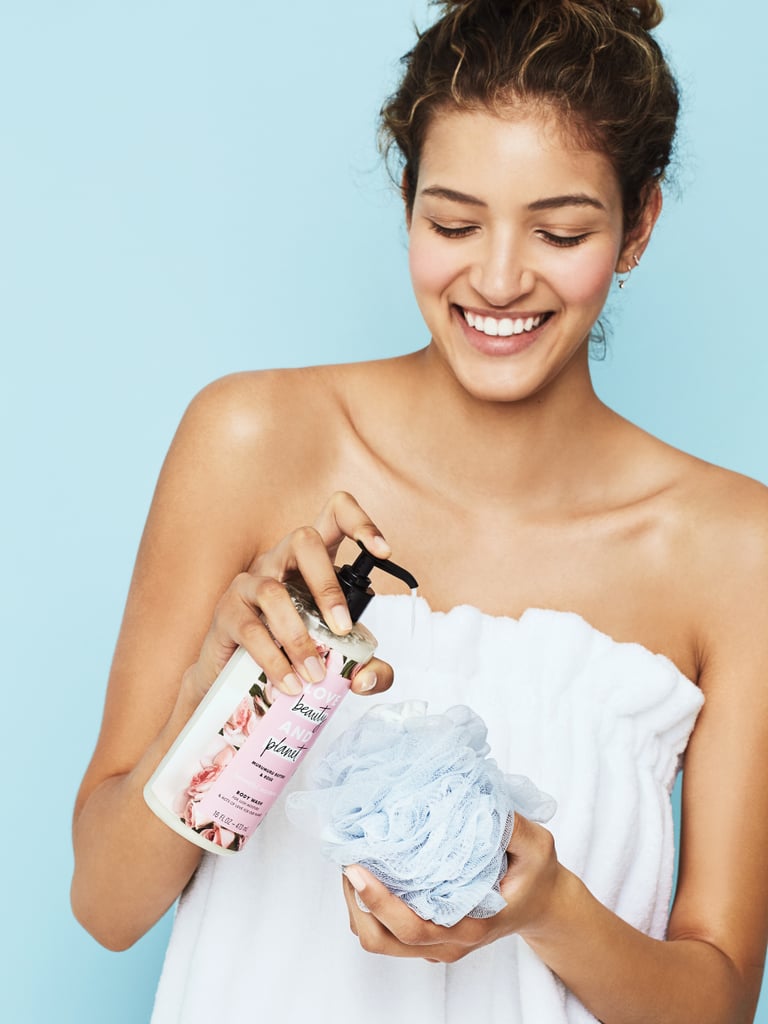 In Your Skincare Routine
My beauty consultant and I both got giddy when we started talking about our favorite skincare brands. She said if I'm into masking, the SheaMoisture African Black Mud Mask is definitely the way to go.
When applied all over, the tamarind extract and tea tree oil work wonders on blemish-prone skin. The mud mask dries down to help extract dirt and grime from my pores while absorbing any excess oil. The tamarind extract is a natural astringent, which helps exfoliate and brighten skin, while tea tree oil helps clarify skin as a natural antiseptic. A total win-win.