How Many Cleansers Should I Use? | MIMI
How Using Multiple Cleansers Could Transform Your Complexion
Once you find a face wash that works for your skin, it can be tempting to stick with it for life. However, our friends at MIMI just made a case for using multiple cleansers on your complexion.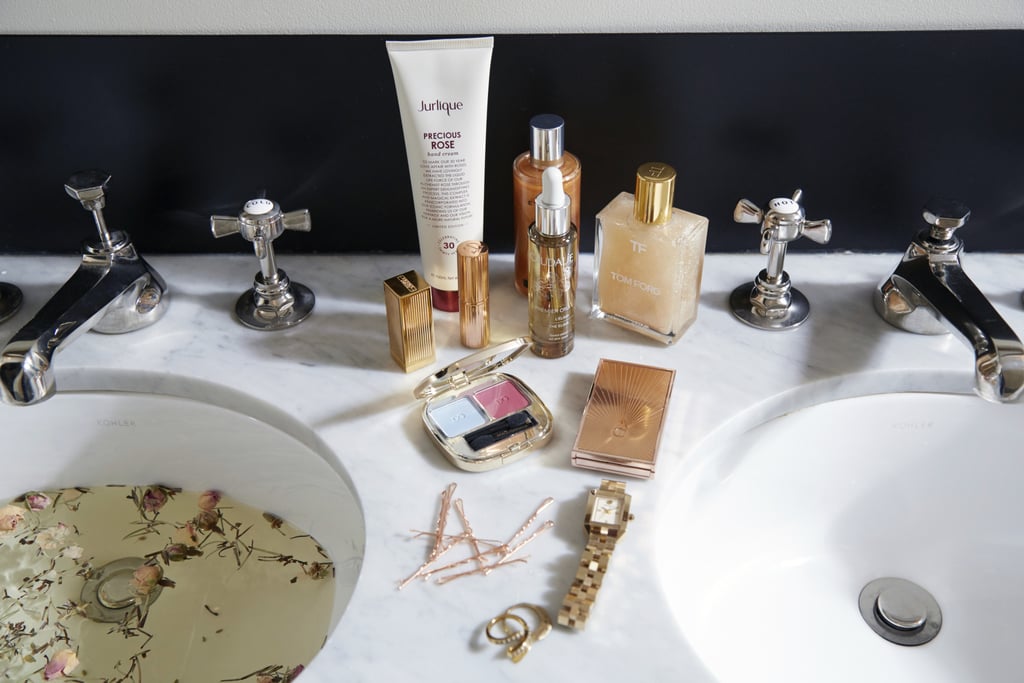 Recently, a co-worker admitted to never, ever washing her face. After I managed to pick my jaw up off the ground, I thought about how categorically different our beauty routines must be.
As a self-proclaimed skin care guru (and perhaps, certifiable maniac), I relish the opportunity to wash my face each morning. The relaxed time spent massaging, the familiar scents, the rare but appreciated 100 percent me time — all factors that have made cleansing a habitual mainstay in my life. That, and, it's necessary for the health of your skin.
During this conversation, I admitted to using 10 different face washes. Yes, really. Each one is chosen based on my mood, the way my skin is feeling, and any temporary (but annoying) ailment that may have reared its ugly head. Whether it's a blemish, added redness, or sensitivity, I've got a product that will help. Some are creamy and soothing, others acidic and exfoliating, hydrating, foamy, et al.
So, in the interest of full disclosure, I've rounded up every cleanser behind my medicine cabinet doors to demystify why you, too, should look into expanding your collection. Head to MIMI to discover my favorites. .
More From MIMI:
What's the Difference Between Physical and Chemical Exfoliators?
Get Ready to Marvel Over Marula Oil
Skin Care Secrets That Will Save Your Skin This Winter
Image Source: POPSUGAR Photography