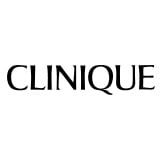 Your skin is your best accessory! We've partnered with Clinique to help you put your best face forward.
You should know by now that removing all traces of makeup at the end of the day is imperative for keeping your skin healthy and reducing flare-ups. But what's even more important is making sure you're doing it correctly. Because the skin on your face is extra sensitive, especially around your eyes, learning how to cleanse gently and effectively will help restore radiance and prevent damage in the long run. Between using harsh chemicals and over-scrubbing, there are plenty of mistakes you could be making daily. Below, we break down common mistakes and how to fix them in order to maintain a fresh face.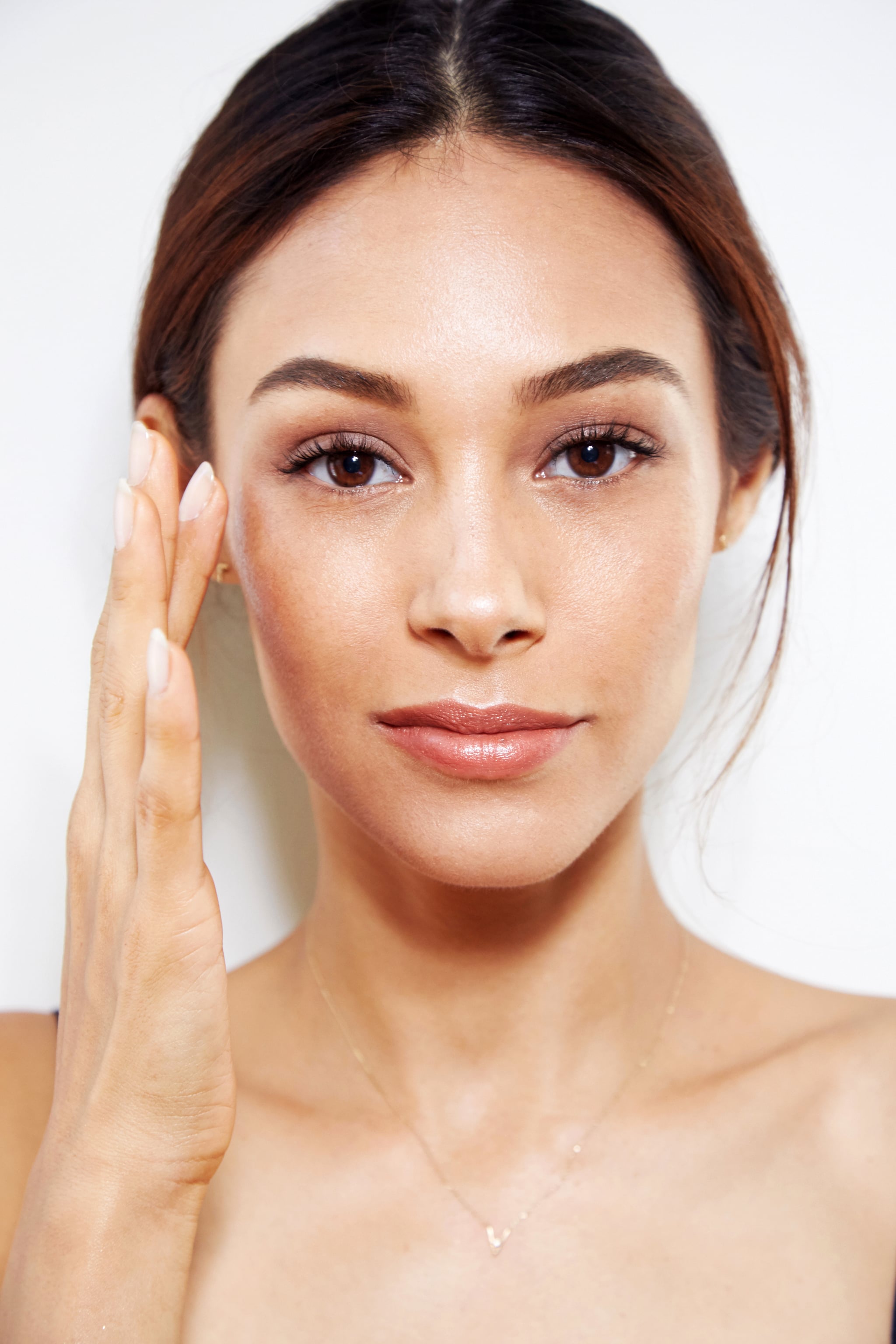 You're being too harsh on the eyes
The skin around your eyes is particularly thin, so it's important to be gentle. Don't rub too hard when removing makeup — if your mascara refuses to come off, soak a cotton ball in a makeup remover and place on your eyes to gently break down your eye makeup and avoid pulling out eyelashes or damaging the tissue. Then apply an eye cream with your ring finger (which offers less pressure than your other fingers) to soothe and hydrate.
You're using a 2-in-1 makeup remover and cleanser
Not all cleansers are created equal. You may think you're cutting down on time by using an all-in-one product to both remove makeup and cleanse your face, but more times than not, these types of products aren't doing a whole lot. Instead, opt for an oil-based makeup remover to dissolve your eye and face makeup, and follow up with a gentle foam-free cleanser or balm to clear your pores from any leftover product on your face.
You're probably forgetting to use a clarifying toner
While a cleanser is great for removing any visible product from your face, it's good to go in one more time with a clarifying toner, which can help break down even more grime. Buildup from makeup, environmental aggressors, and, yes, even other cleansing products can collect over time, so using a toner will help strip away product, restore pH balance, and bring back moisture.
You're over-exfoliating
Exfoliating may be the fastest way to revitalize dull skin, but there's a point when it becomes too much. Exfoliating helps to clear dead skin cells and stimulate the production of new ones, but over-exfoliating can actually strip the skin of its protective layer and cause irritation. Limit using an exfoliator (both scrubs and chemical ones) to 2-3 times a week for the best results.
You're not reading up on the ingredient list
Pay attention to what ingredients are in your skincare products, as there are certain ones you should be avoiding at all costs. Things like alcohol, parabens, and sulfates can strip the face of natural oils and are potentially carcinogenic. In addition, everything from your eye cream to your cleanser should all be fragrance free, since fragrances are known to be comprised of harmful chemicals.
More From Clinique