How to Remove Facial Hair
5 Ways to Reduce the Appearance of Facial Hair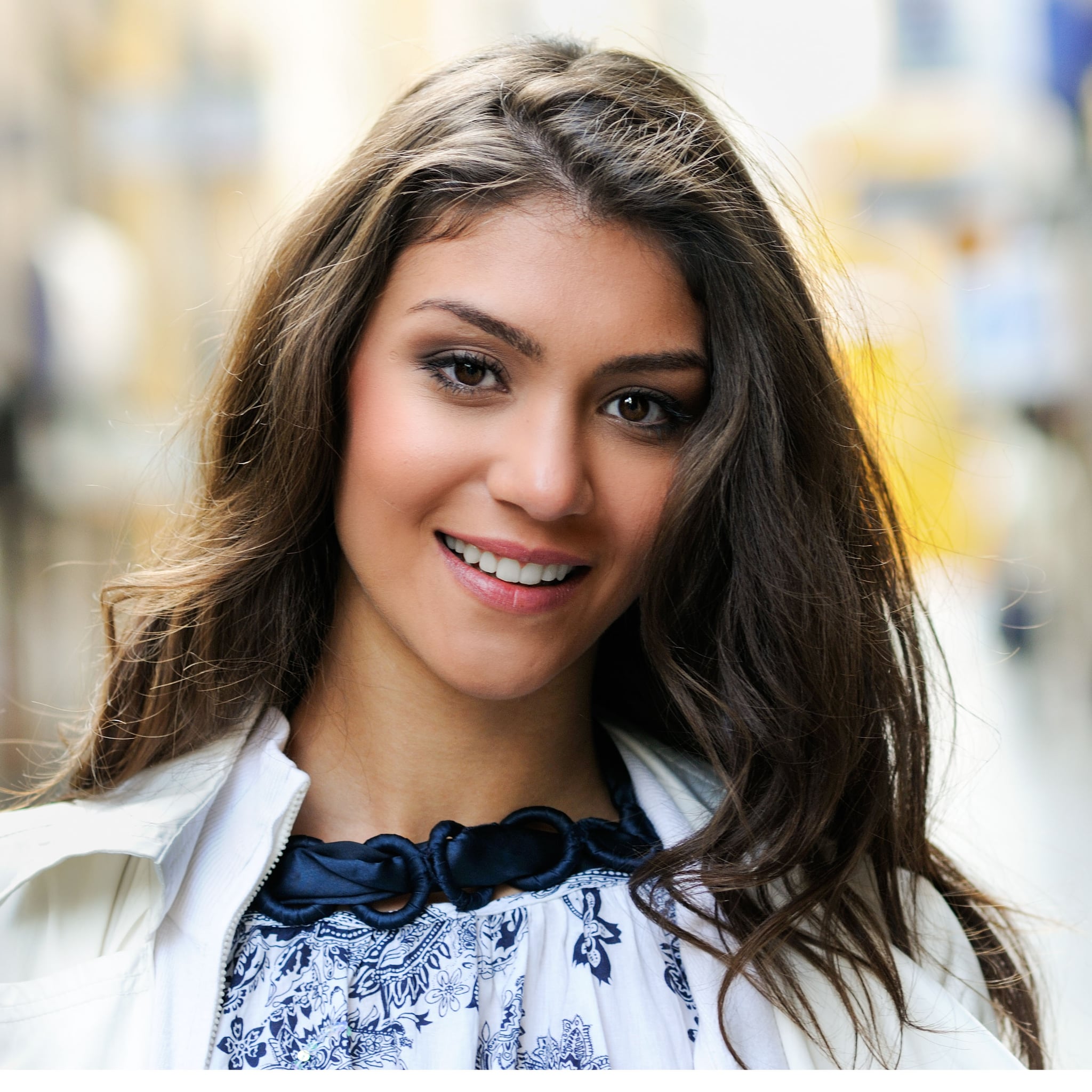 We're mammals, and by nature, that means we all have hair all over our bodies — even on our faces. It can range from soft, barely noticeable downy-textured hair, to thick and dark. Depending on factors like hormones, age, and heredity, facial hair can become more prominent, and while totally normal, there are times when it's just plain unwanted. For those moments when you feel like your facial hair needs a little more control, check out these tips for either making it less noticeable, or removing it altogether.
Downward strokes: One of the easiest ways to reduce the appearance of peach fuzz is to apply your makeup in downward strokes. This simple technique allows fine hair to smoothly rest against the skin.
"Shave" it: No, you don't have to bust out the man in your life's razor to get results. There are plenty of tiny trimmers created especially for use on the delicate face area that help to soften or remove hair, like the Panasonic Facial Hair Trimmer ($20).
Bleach it: Although this method will not actually remove hair, it will lessen the appearance of dark hair. Be sure to use a gentle formulation made specifically for your mug, like Sally Hansen Crème Hair Bleach For Face ($6).
Wax it: To temporarily remove hair, an ultragentle facial wax is the way to go. Try Parissa Tea Tree Soft Gel Kit ($13), which is formulated especially for treating peach fuzz.
Prevent it from growing: Or, to get to the root of it, try the No!No! ($270), which uses thermal technology to stop growth. You won't get completely hair-free results, but thankfully, unlike other hair removal devices, it doesn't cause pain and it's approved for use on the face. (Read the review here.)
Source: Flickr User Ha-Wee