How to Remove Halloween Makeup | MIMI
Tricks to Remove Every Type of Halloween Makeup
Halloween aficionados know that the holiday's makeup takes twice the work to remove it as it was to put it on. Thankfully, our friends at MIMI figured out how to take off even the most stubborn looks.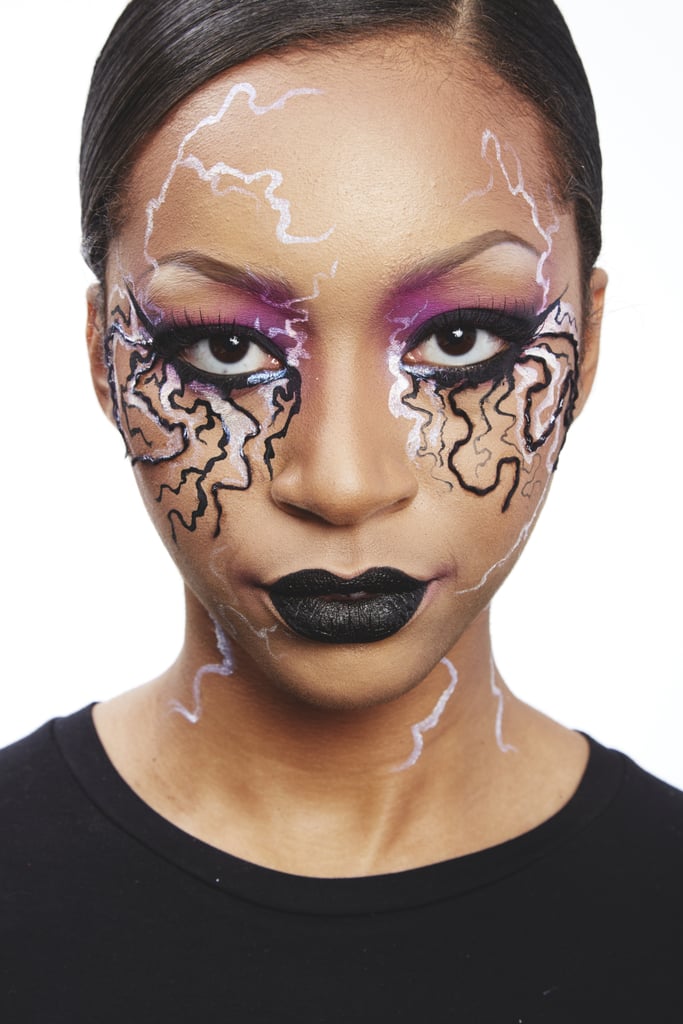 Anyone who's ever experimented with face makeup on Halloween knows, although you'll likely take home the prize for best costume, your hard work will come at a cost. Face paint, faux blood, dark nail polish, and the worst of them all — glitter! — are no joking matter. After your big night of masquerading, all you'll be left with is (likely) a bad hangover and some seriously ill-placed face paint and body dust.
While the hangover can be banished with a cup of coffee and some greasy bacon and eggs, you could be battling the remnants of Halloween makeup for days. Damn you, glitter.
To help you avoid being the girl who lost the Halloween battle, we've scoured up the best tips and tricks to removing whatever Halloween makeup you decide to adorn. From faux blood to skin-staining makeup, don't let Halloween defeat you. Read the whole story on MIMI.
More from MIMI:
Your Beauty Guide to a Halloween Hangover Recovery
How to Make a Sultry Yet Spooky Spiderweb Mask
15 Real Girls Killing It in Their Halloween Makeup
Image Source: POPSUGAR Photography