How to Use Retinol | Allure
Why Retinol Is the Ultimate Age-Fighting Ingredient
Looking for a powerful antiaging treatment? Allure explains why retinol is the key to youthful skin.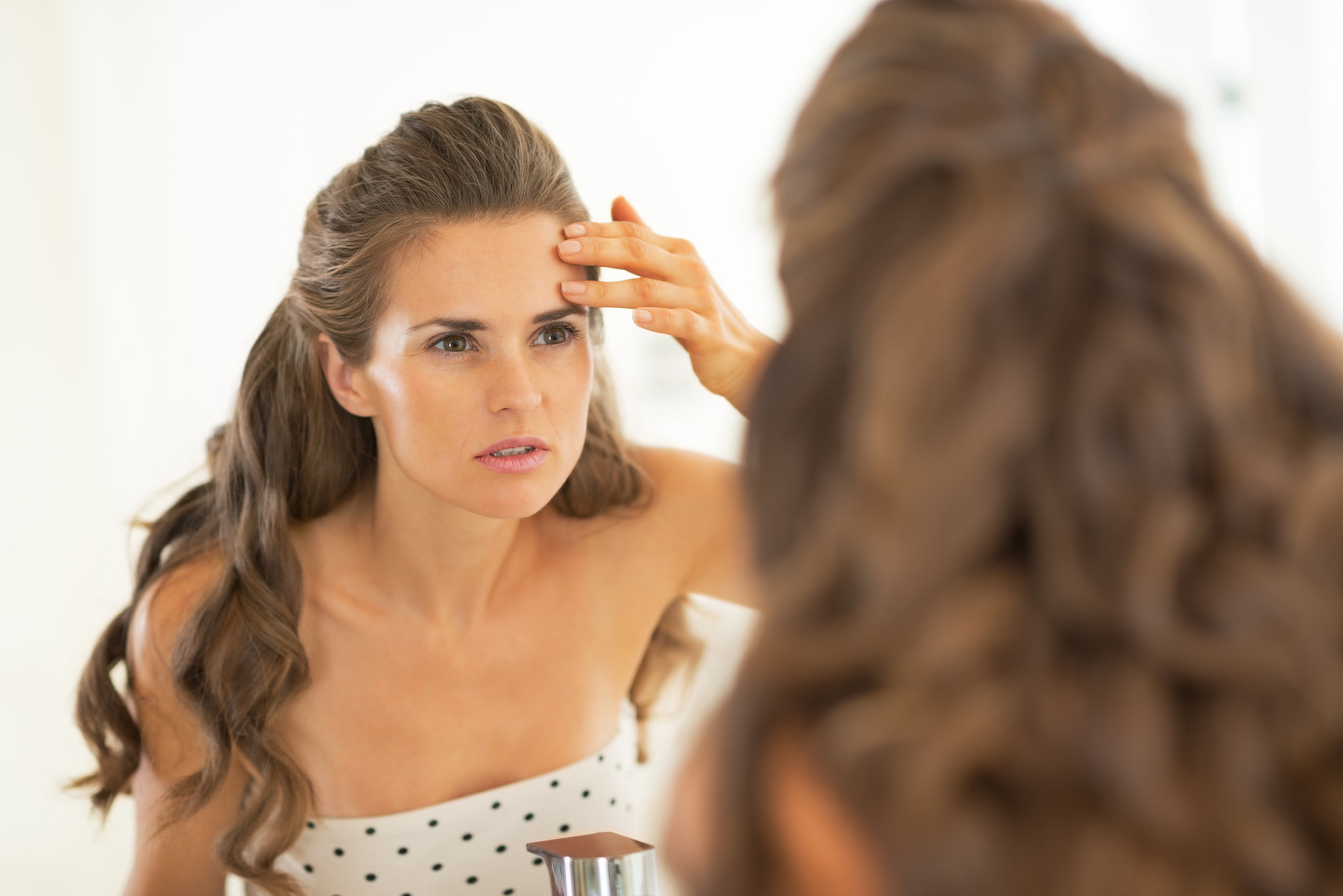 What boosts collagen, softens skin, evens texture, and fades dark spots? A seven-letter ingredient that goes by the name of retinol! "The data is clear: People who regularly use retinoids simply age better than women who don't," says Ranella Hirsch, an assistant clinical professor of dermatology at Boston University School of Medicine. Enough said! Here's what you need to know before getting started:
Eyes first. "This is where lines show up first, and it's where your skin really needs the collagen boost," says Jeannette Graf, an assistant clinical professor of dermatology at the Mount Sinai School of Medicine in New York City, who suggests placing little dabs under your eyes, at the outer corners, and along the orbital bone, then gently blending the dots together, avoiding the lower lash line. But if you accidentally get too close, don't freak out. "If you do get a little in your eye, it won't do any harm," she says.
Peel off. Retinoids can make your skin flaky, especially at first, but they actually work by increasing the activity of enzymes in the skin that make more collagen. So don't confuse that initial flakiness with true exfoliation, and keep using your masks, peels, and scrubs. "The peeling is not reliable and even," says Dana Sachs, an associate professor of dermatology at the University of Michigan Medical School in Ann Arbor.
Sun's up. Despite what you may have heard, using a retinoid does not make you more vulnerable to UV rays. "Plenty of research has shown it doesn't make you more sensitive to the sun," says Sachs. "Your skin might become more heat-sensitive, meaning if you go outside on a hot day, it feels hotter and redder, but that's not burning." (With that said, don't forget your sunscreen, people!)
More from Allure:
Antiaging Products For Under $25
3 Genius Tricks For Getting Rid of Fine Lines
Nonirritating Antiaging Treatments For Sensitive Skin