Ikea and Byredo
Ikea Is About to Smell Really F*cking Bougie Thanks to Byredo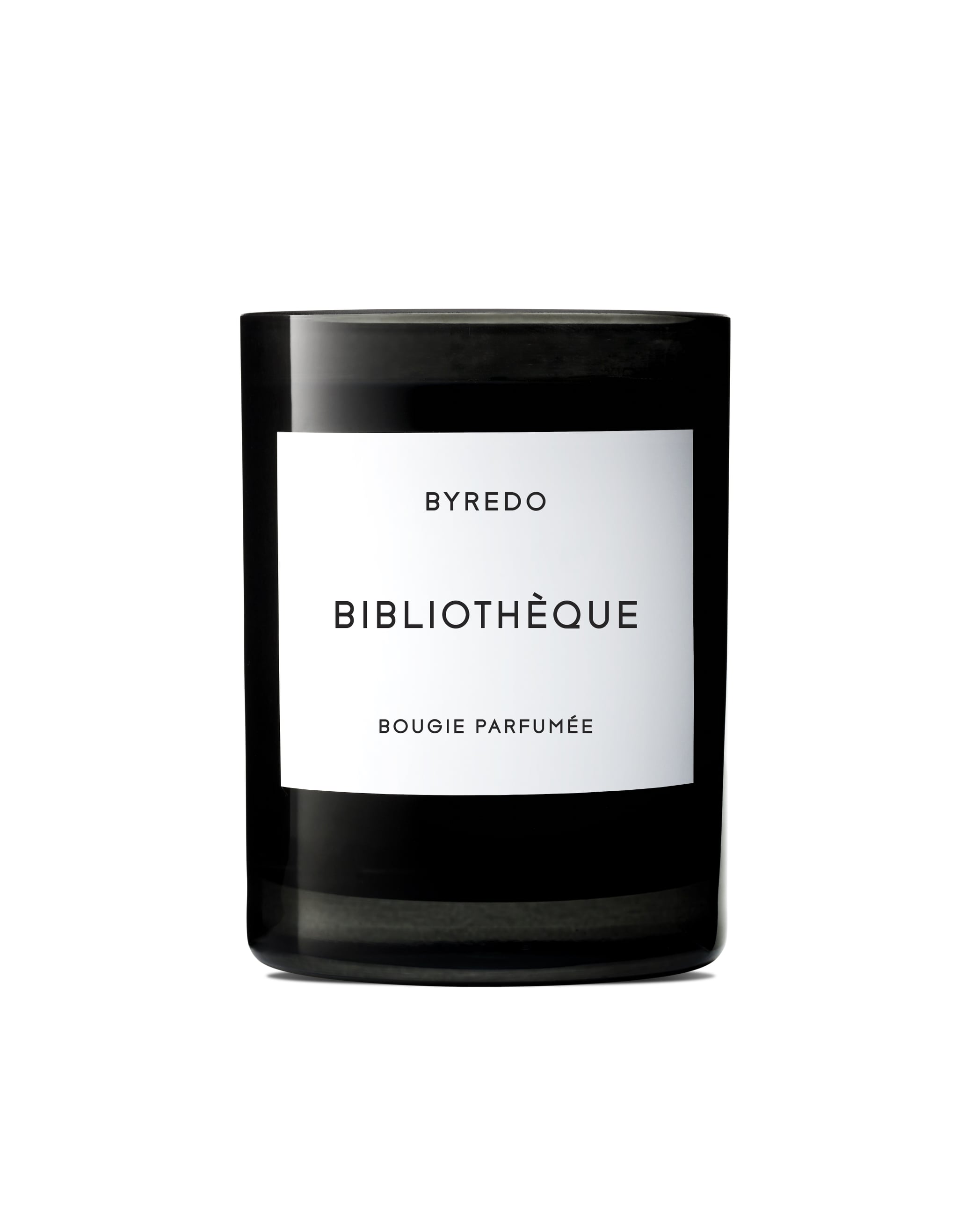 Ikea is about to smell fancy AF thanks to an upcoming collaboration with fancy fragrance brand Byredo. The latter is known for its high-end fragrance products, including perfumes ($255), candles ($80), and even scented body powder ($65).
While the information leaked so far is mysterious via a press release and Ikea's blog, this is what we can put together.
First, there will be products! According to the press release, the Byredo x Ikea collection will explore "the role of scent in the home, the carriers and the products as well as exploring innovation in scent, how we can integrate scents in completely new ways." Perhaps this means candles, diffusers, and if our dreams come true, essential oils?
The release also questions: "But we are also curious to explore the scent of IKEA, if there is one, what does IKEA smell like?"
This leads us to believe Byredo will be releasing a signature scent for Ikea. Some predict this fragrance will be a cinnamon bun-inspired scent, since Ikeas are know for smelling like such.
"We live in a very aesthetic world," said Ben Gorham, founder of Byredo, in a press release. "Design is more accessible than ever, we learn as children about the names of colors, shapes, how to count, how to read. You learn about apparel and furniture, we use the internet every day, which is endless in terms of altering our visual perception. I feel people just don't reflect enough when it comes to scent, but smell is a very relevant part of our life and also the home. To collaborate on this idea of 'invisible design' with IKEA, getting people to think about smell is very exciting. I enjoy their openness to new ideas and the experimental nature of what we're doing."
After this quote, we are still not sure exactly what to expect when the products drop in 2019. What do you think the collaboration between Ikea and Byredo will look — or rather — smell like?