Kevyn Aucoin Documentary
Legendary Makeup Artist Kevyn Aucoin to Be Memorialized in Documentary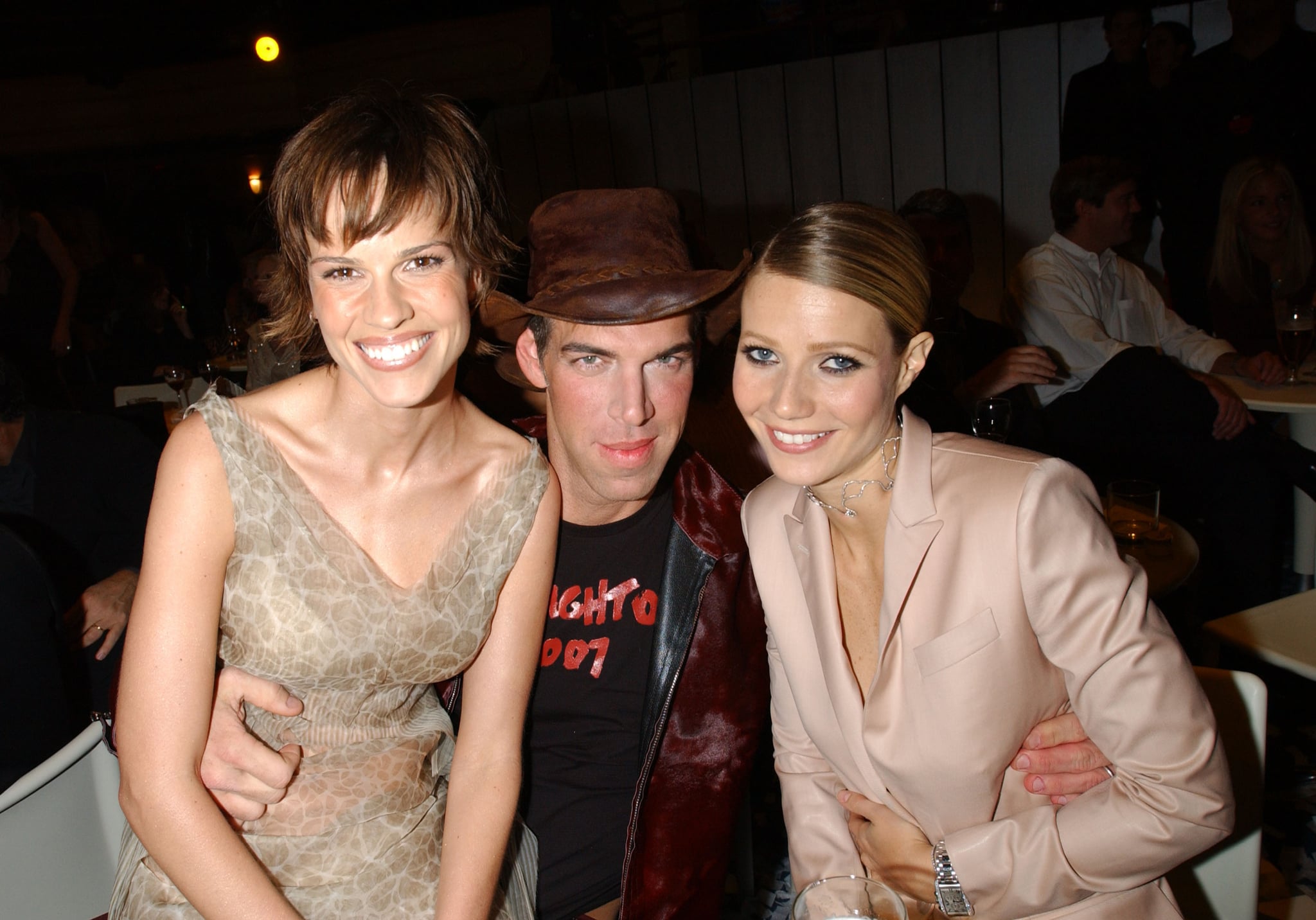 If you talk to a makeup artist, beauty editor, or cosmetics brand founder about how they got started in the industry, chances are that at least one of them will cite Kevyn Aucoin as their inspiration. The legendary makeup artist was known for celebrating (and not covering up!) the natural beauty and complexions of his clients. Everyone from Gwyneth Paltrow and Janet Jackson to Naomi Campbell and Winona Ryder worked with Kevyn — and called him a friend.
Though he passed away in 2002 after battling a rare pituitary tumor, his influence lives on in his luxury eponymous cosmetics line, his three New York Times bestselling books, and now, through a documentary. The Hollywood Reporter exclusively reports that actress and former makeup artist Tiffany Bartok is directing Larger Than Life: The Kevyn Aucoin Story.
"I began my career in film as a makeup artist and I met Kevyn while he was filming an episode of Sex and the City," Bartok told The Hollywood Reporter. "I was a fan and his work greatly inspired my own. As a filmmaker, researching his personal and professional life, I became fascinated by its layers and complexities. And how strongly those around him were affected by the loss of him."
The film focuses not only on how Kevyn transformed the beauty industry in the '90s, but on his formative years in Louisiana as a young, openly gay man. Supermodels Christy Turlington Burns, Kate Moss, Naomi Campbell, Linda Evangelista, and more will all be featured in the documentary. The movie is now in postproduction and being shopped around to buyers at the Toronto Film Festival.