Kim Kardashian With Blonde Hair | 2017
Kim Kardashian Just Went Targaryen Blonde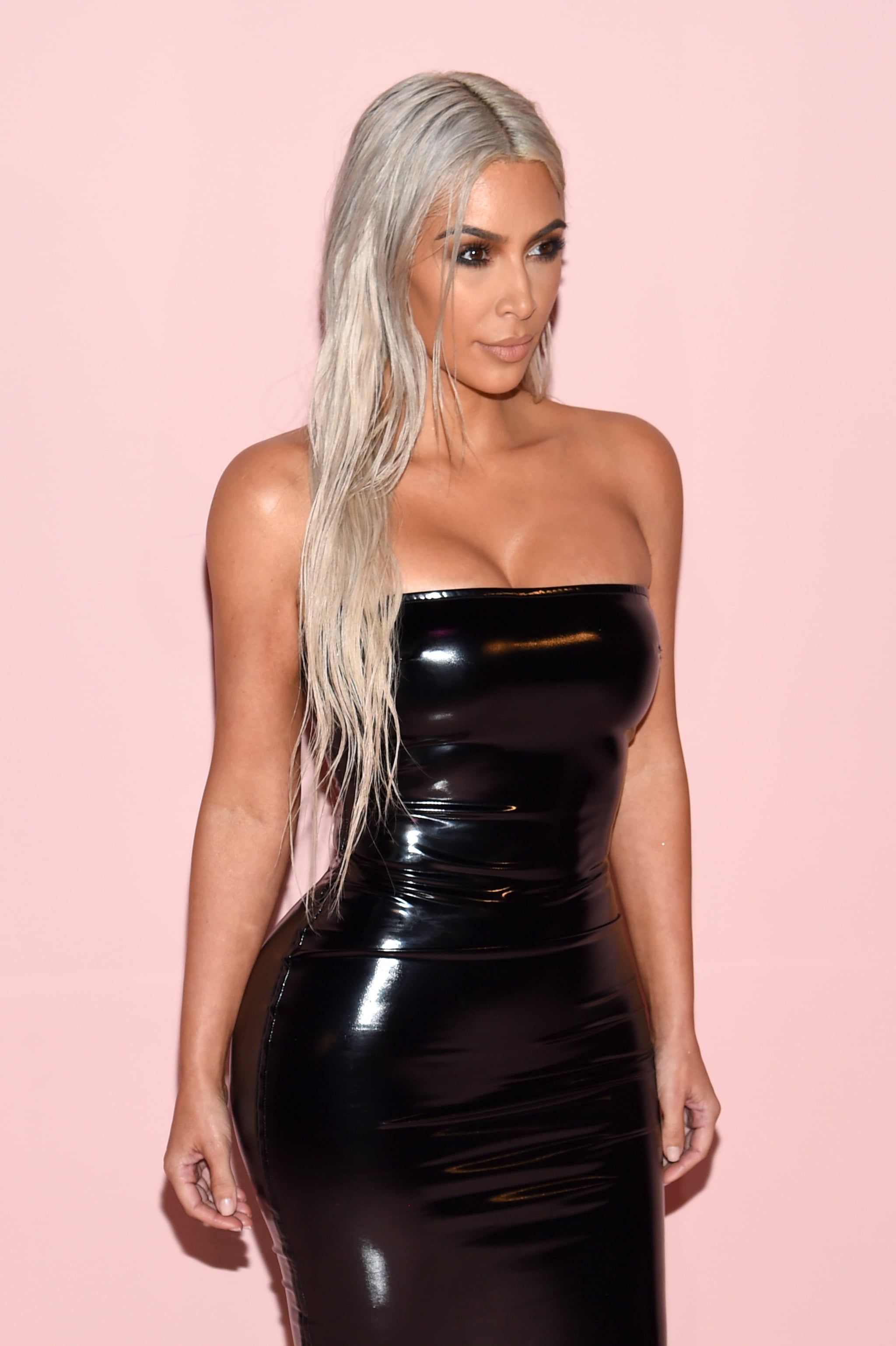 Image Source: Getty / Dimitrios Kambouris
Kim Kardashian decided that New York Fashion Week was the perfect time to debut a drastic hair change. While attending Tom Ford's Spring 2018 runway show on Sept. 6, she showed off platinum blonde locks that bore a resemblance to those of a certain Khaleesi.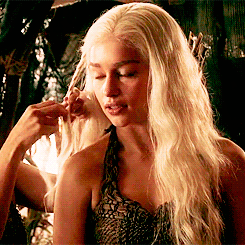 Image Source: HBO
The color and cut were done by celeb hairstylist Chris Appleton, who wrote on Instagram, "Seeing if blondes have more fun! Silver white hair vibes! It's NYFW!"
The last time Kim was platinum blonde was for a mere 21 days in 2015. But it's a bit different this time around. "We changed up the look, a little wet, longer," Kim described it in another post. Appleton elaborated in an interview, "Taking Kim blonde was something we've been talking about for a long time," he said. "It was a great transition from the super-long, Cher-like look Kim has been wearing since last year in Paris. We wanted a drastic change, so we went platinum blonde."
Kim elaborated on the new look on her app, writing that it was a gruelling process to get her real hair that silver shade. "It took about 12 hours for the first round of dyeing my hair — we definitely took our time with it so it wouldn't get damaged," she wrote. "Then, we did another 5-hour session. In the end, SO worth it."
Kim also revealed she actually had yellow hair for an entire week (and somehow photographers didn't catch it!) To protect her strands, she conditioned it everyday and used Olaplex until they got to tone it. "I'm so happy with it and want to keep it a while!" she finished.
Whether or not the look was actually inspired by Kim watching Game of Thrones or not, we must say the new look is straight fire.